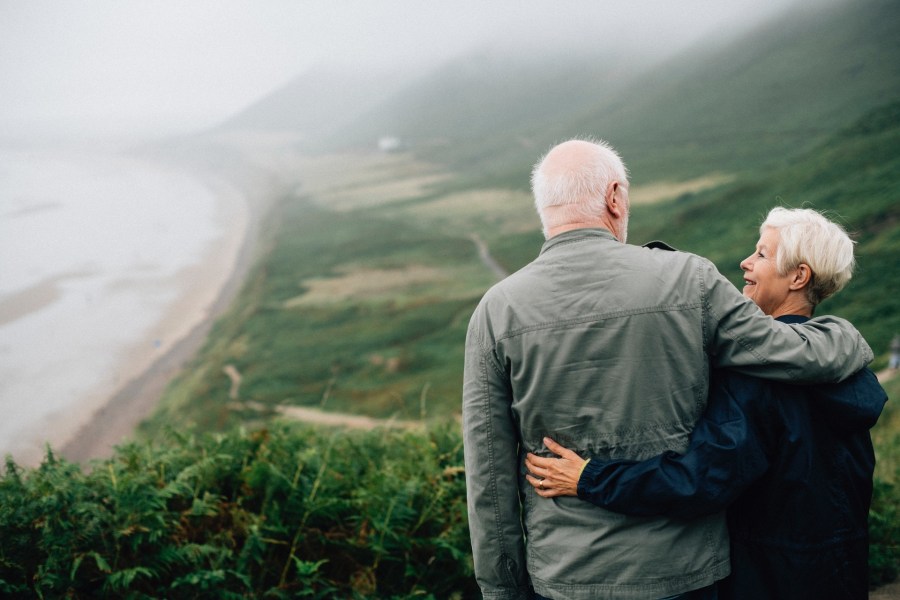 Retirement is one of those things that you can't put off until the last minute. You have to plan ahead – years and decades ahead.
Fortunately, there are a lot of resources that can help you plan your retirement. Online tools and resources are more plentiful than ever. Check out these helpful online materials and create a retirement plan that works for you.
Consider What Your Retirement Will Be Like
Are you planning to travel a during retirement, or do you want to stay home and enjoy your hometown? Your plans during retirement affect how much money you'll need.
A tool like LifePlanningForYou or LifeReimagined can help you decide on what's most important to you during your golden years. From there, you can plan your career and set other financial goals so that you can live the life you imagined.
Consider using an online retirement calculators online to create a budget, such as ones offered by NerdWallet and Personal Capital. You may find that moving to a cheaper area or downsizing your home can make a big difference in being able to afford retirement.
Handle Debt Before You Retire
If you have significant debt payments pending when you retire, you'll have a much harder time making ends meet. Use online debt calculators to determine the best way to eliminate these concerns before your retirement date. If you can get rid of your debt early, you'll have a lot more money to put toward retirement savings.
Non-profits such as The National Foundation for Credit Counseling (NFCC) or the Financial Counseling Association of America can help you create a spending plan and negotiate with lenders.
Social Security Benefits Calculators
Curious about what you might get from social security as part of your retirement? That's a great question. The Social Security Administration has an online calculator you can use to estimate your benefit.
The gov retirement calculator requires all of your past earnings, which you can find on your social security statement. You can access that statement online or use the one you receive annually in the mail.
You can even use the retirement calculator by age to see the differences between retiring at 62, 65, or later.
Consider Long Term Care
As you plan for your retirement, you have to keep in mind that there may come a time when you can no longer live independently. Are you ready to afford long-term care?
Longtermcare.gov has a lot of information about how to prepare for that time in your life. You can find out what's covered by Medicare or Medicaid as well as what kinds of care are available.
If you're still of working age, you might think about looking into long-term care insurance, which can help you afford a care facility if you end up needing one. A quick retirement calculator might not take this into account, so be sure to consider it.
Be Sure the Website Is Secure
Many of these websites request important financial information. The best retirement calculator isn't worth it if it steals your data; make sure your information is secure before you starting using the tool.
You want to find a site that uses TRUSTe, Norton Secured Seal, or SOC 3. These seals verify adequate security and privacy processes. You can often see these seals prominently displayed on the website, or they may be mentioned in the site's privacy policy.
Also, be sure to carefully evaluate suggestions you get from a financial retirement calculator. Many free tools make their money by recommending specific investment products, which may not be right for your situation.