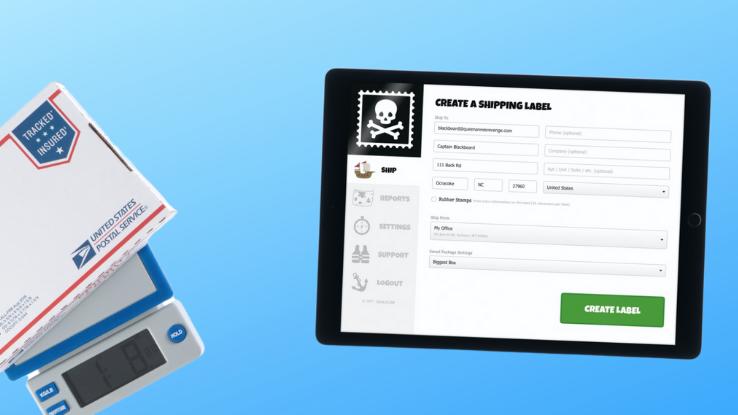 If there's a way to save a few bucks on everyday expenses, like sending packages and letters, why not take advantage of it? Web-based shipping platforms like PirateShip.com promise affordability, but they also cut down on wait times and long lines — all the things that make stopping by your local United States Postal Service (USPS) office such a drag. So, the question remains: Is this kind of shipping service right for you?
What Is Pirate Shipping?
PirateShip.com is a free, web-based shipping software for mail of all types, from letters to packages. It sells USPS postage and provides tools for printing labels and tracking packages through the USPS. (And, no, they don't ship your packages via pirate ships, but the notion does make for a good mascot, doesn't it?)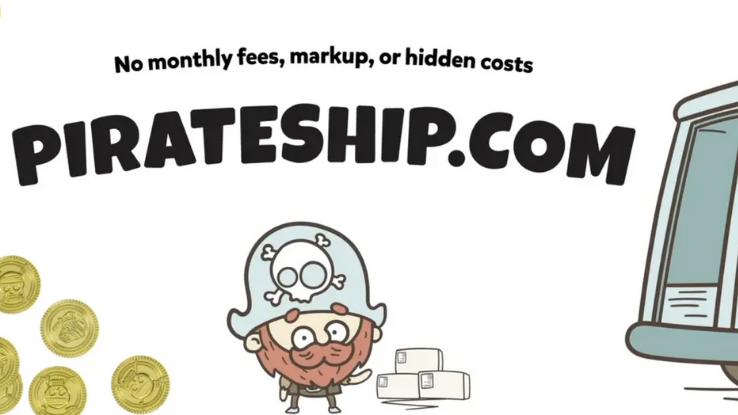 Seems like a pretty good deal, right? If avoiding the post office seems like a dream come true, you'll be happy to know that there are plenty of other services like Pirate Ship, such as ShipStation, Easyship, Stamps.com, Shippo and ShippingEasy. Like Pirate Ship, all of these platforms offer services for all your postage, label and package needs.
What Sets Pirate Ship Apart?
To put it simply, Pirate Ship knows all the details you don't have the bandwidth to memorize. That is, the USPS offers over a dozen different types of shipping services, and determining which service is most appropriate for your needs depends on a lot of different factors, including your package's size, weight and destination. And, of course, your own needs: Do you want insurance? How about tracking? Needless to say, the right choice isn't always obvious.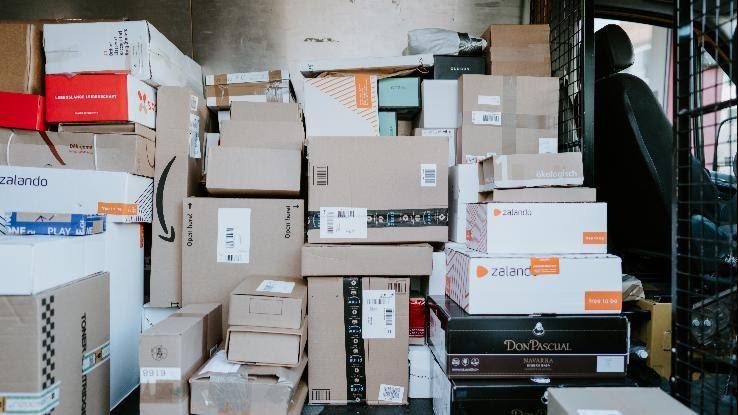 Additionally, there's a lot of overlap between all of those services, though they all come in at drastically different prices. And, let's face it, who has time to memorize all of these details? If you're looking for a way to ship affordably, while still getting the most bang for your buck, Pirate Ship is the way to go. The platform ensures that you'll always be sold the cheapest option — and the option that meets all of your other requirements.
How Can Pirate Ship Keep You Better Informed and Organized?
In addition to offering multiple shipping services — First Class Package, Priority Mail Cubic, Priority Mail Flat Rate, Weight-Based Priority Mail, Priority Mail Regional Rate and more — USPS also offers more than one pricing tier. That is, pricing isn't super straightforward. And things seem to be changing constantly.
Prior to 2019, the USPS had three pricing tiers but, that year, it simplified those tiers, reducing them to just two: Retail Pricing and Commercial Pricing. If you go down to your local post office to send a package, you'll be charged the retail price for whatever service you choose. If you send high volumes of commercial mail, you'll be charged a commercial — and significantly discounted — rate for the same service. Thankfully, Pirate Ship simplifies the cost breakouts even further by issuing an annual statement with all of the USPS prices for customers' information.
How Does Pirate Ship Operate Without Charging Markups on the USPS' Cheapest Rates?
One of the biggest elements of Pirate Ship's business model? Charge no fees or markups above those of USPS, all while passing along the lowest-available, discounted commercial shipping rates offered by the USPS. So, is Pirate Ship more affordable than the USPS? Sort of. That is, Pirate Ship makes sure that shipping is absolutely no more expensive than the cheapest possible rate available at the USPS — and it helps regular old retail customers access those more affordable commercial rates.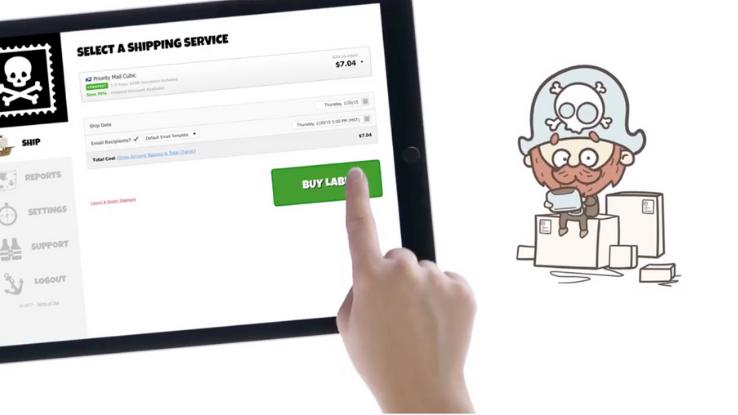 When it comes to examining Pirate Ship's affordability, it might be better to look toward the platform's other web-based competitors, rather than the USPS. While Pirate Ship isn't the only company providing discounted USPS rates for retail customers, it is avoiding markups. Remember that the USPS only has two rates, retail and commercial. If a shipping and postage platform offers multiple tiers for a particular service — using words like "Base," "Plus," "Green," or "Preferred" — then the difference between those platforms are markups charged by that shipping vendor. Luckily, you won't find anything like that on Pirate Ship.
Is Pirate Ship Killing the USPS?
Whether or not Pirate Ship is contributing to USPS' financial struggles seems to be a resounding "no." You might be wondering, If Pirate Ship doesn't charge markups, how is it staying afloat? The reality is we make our money just like any other shipping software company; through our official partnership with USPS," Pirate Ship states on its website. "The big difference between us and our competitors is that we've used modern ideas to build a lean business that's able to operate with our partnership income alone, so that we don't have to charge our customers nickels and dimes on top like everyone else."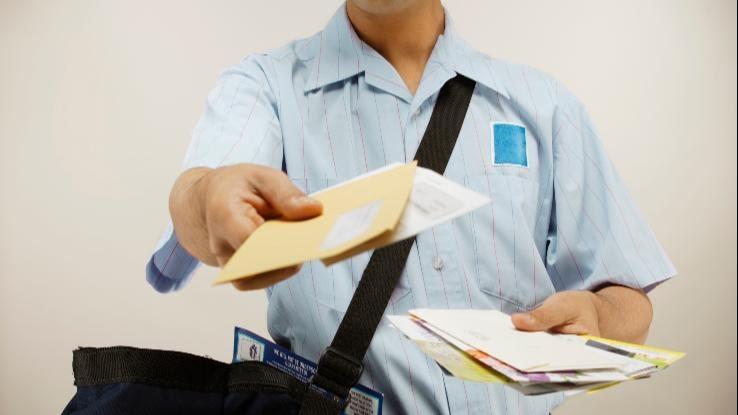 Since Pirate Ship doesn't undercut the USPS or divert shipping away from it, it's less harmful than other modern-day services. For example, email has vastly reduced letter traffic, while entities like FedEx and Amazon, who ship packages to customers directly, often cut out the USPS entirely. Sure, Pirate Ship, an Approved Postal Provider, is helping customers find the cheapest USPS options, but, at the same time, those prices are set by the USPS. All of this to say, the relationship between the postal service and Pirate Ship is all well and good — and, in all likelihood, won't negatively impact the USPS' ability to weather the changing tides.