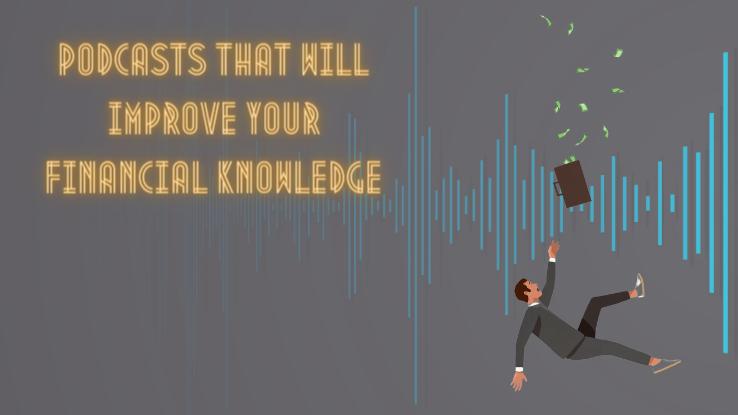 Looking for financial advice? There was a time when getting good advice about how to make, save, and invest money — or how to avoid losing it to bad investments or nefarious schemers — meant that you had to rely word-of-mouth, dense textbooks, or an expensive financial advisor. Now, however, podcasts offer an accessible means of helping you boost your financial literacy. 
Best of all, the range of podcasts available allow folks to seek out advice that's tailored to their needs as well as where their are on their own financial journeys. So, if you're looking for easy-to-digest advice about money, we've rounded up several must-listen, finance-centric podcasts. Get downloading! 
Afford Anything
Podcaster Paula Pant approaches financial advice from a very practical perspective that boils down in large part to something like: "Sure you can afford anything; but not everything."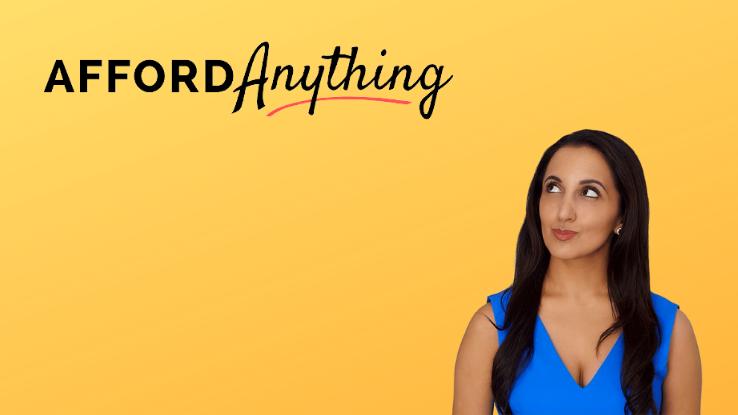 If you're someone with limited time, energy and money — in a word, everyone — Afford Anything is an interview-based podcast with practical advice tinged with optimism rather than despair. One standout episode to look for: "Timeliness Financial Lessons from my Grandma," featuring an interview of Washington Post columnist Michelle Singletary.
BiggerPockets Money Podcast
If you're an early learner when it comes to personal finance who is looking for personal advice without feeling judged or looked down upon, hosts Scott Trench and Mindy Jensen offer up the BiggerPockets Money Podcast.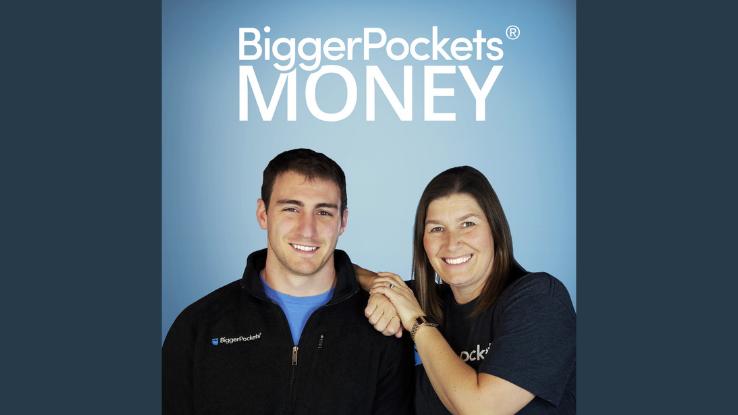 The episode "Planning for the Unexpected: Being financially ready to take advantage of opportunities" is an example of an episode that combines practical advice with the wisdom of a thought leader, in this case Ramit Sethi who wrote I Will Teach You To Be Rich.
The Fairer Cents
Due to the ever-pervasive gender gap, women and folks of other genders face unique challenges when it comes to developing financial independence and wealth. When you consider the impacts of workplace discrimination and caregiving obligations (assumed or imposed), the issues surrounding a woman's ability to acquire wealth are unique.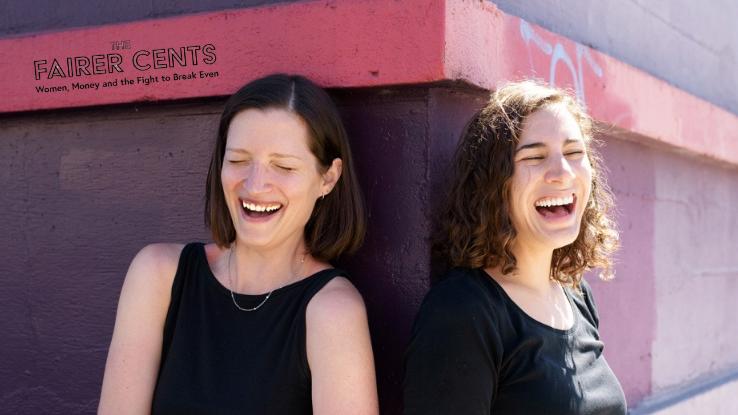 That's not to suggest that people of all genders won't appreciate and benefit from The Fairer Cents, but hosts Kara Perez and Tanja Hester approach financial issues from an unabashedly feminist, women-centered perspective. We also appreciate the discussions that tap into cultural conversations around finances: episodes 39 and 40 from March 2020, for example, address how money impacts relationships as well as how friends discuss money — this supposedly taboo topic. 
Planet Money
NPR's Planet Money podcast is a clear standout, characterized by some of the highest production values, most well-known and well-qualified hosts, and most timely topics. That is, everything you'd expect from an NPR-produced podcast. Planet Money starts from something of an in-the-news perspective — using current events as an "in" — and then fills in the gaps in your knowledge and understanding with interviews. (And even some laughs.)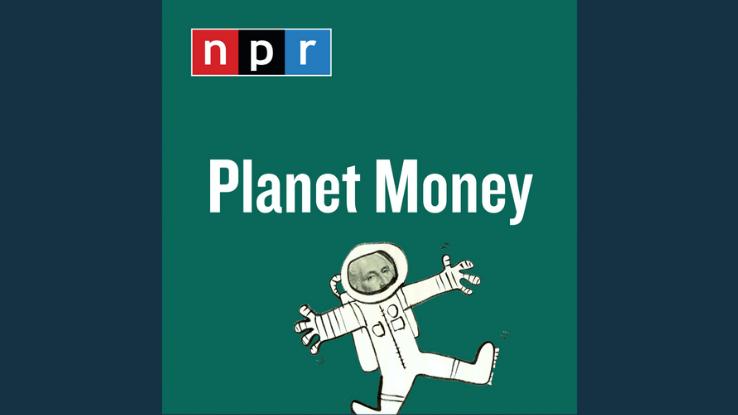 A classic example of a finance-related episode that jumps off from the pages of a newspaper is "Money and Justice." In the episode, hosts addresses the money-related issues involved in defunding the police and reparations, two conversations that are not only timely, but essential. 
Robinhood Snacks
Robinhood is an investing app for commission-free investing online — and Robinhood Snacks is a podcast created by the creators of that app. It shouldn't surprise you that the podcast focuses on providing listeners with a quick overview of the markets as well as related issues and bits of news from the day before, all of which can impact investment opportunities and trends.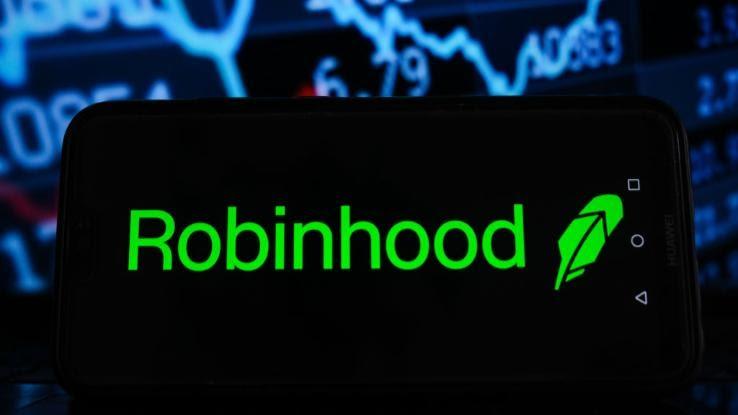 Much like the app itself, the goal of the podcast — and one readily achieved — is to make the complex world of investing just a little more accessible. One of the best features of this pod? The "snack-size" episodes, which clock in at around 15 minutes long. In the words of Robinhood, listen "with your commute, workout, or morning oatmeal ritual." All of this to say, we appreciate how easy-to-digest this one is, even for newbies. 
So Money
If you measure the worth of a podcast by the number of episodes available, look no farther than So Money, which is hosted by Farnoosh Torabi. With over 1,000 episodes under her belt, Torabi has covered it all. Not to mention, she also serves as a contributor to Time's NextAdvisor platform.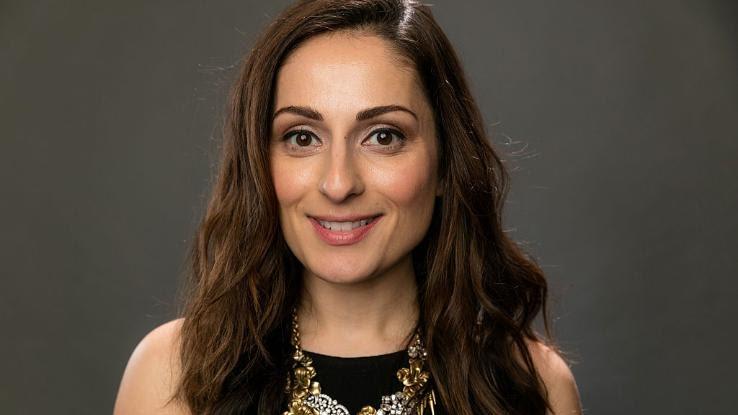 So Money features guests ranging from celebrities to entrepreneurs and weekly "Ask Farnoosh" episodes. Moreover, the podcast has been rated as the top woman-hosted podcast by Entrepreneur magazine. So, what do we love most? The sheer variety — not just from episode to episode, but within a single segment. For example, Torabi's interview with Queen Latifah touches on the importance of loving your work; ways of developing one's wealth; and the importance of addressing social justice issues, such as closing the racial wealth gap, among other topics. 
You Need A Budget
You've seen them on YouTube (and in just about every lifestyle magazine): 20-minute workouts that don't take up too much of your time. Well, think of You Need a Budget — YNAB for people in the know — as short-form workouts for your pocketbook, financial health, and financial future. 
YNAB is a weekly 20-minute podcast that prioritizes providing listeners with actionable finance-related tips. In fact, host Jesse Mecham has three goals: "To help you get out of debt, save more money, and beat the paycheck-to-paycheck cycle." Sounds great, right?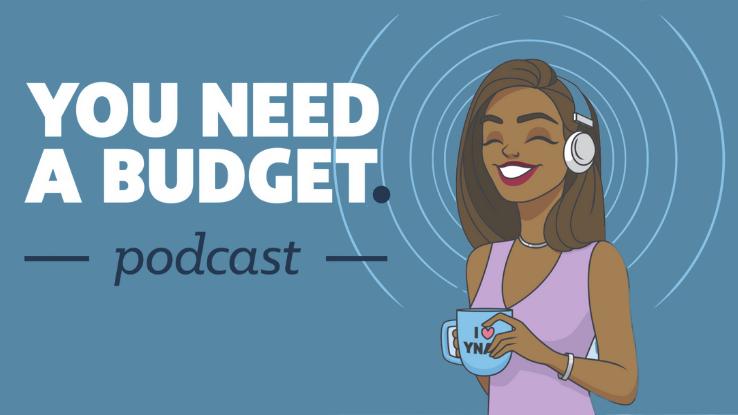 YNAB encompasses a whole family of podcast sub-series, including one called Debt Stories. Debt Stories presents case studies about how real people and families got into and out of debt. In the very first episode of Debt Stories, "Meet Angela," a family recounts how they paid off $85,000 in debt after buying a house and car. It's an all-too-familiar scenario, but the podcast makes ways of mitigating these money woes accessible and achievable.