Red Lobster first opened in 1968 in Lakeland, Florida, and the rest, as they say, is history. Today, the restaurant remains one of the most beloved seafood chain eateries in the United States and around the world, with just under 750 locations across North America, South America, Asia and the Middle East.
The restaurant has even solidified its status as a pop culture phenomenon thanks to Beyoncé…and maybe the endless shrimp. Whether you're craving Cheddar Bay Biscuits, lobster, fish or something else, you may be able to enjoy a meal from Red Lobster right in your own home — but it depends on where you live. Learn more about delivery options for Red Lobster before you start browsing the menu.
How Can You Get Red Lobster Delivered to Your House?
In many parts of the United States, you can have almost anything delivered to your home, including meals. But while you can have Red Lobster delivered to your house, the restaurant itself doesn't make the delivery or have its own service. It relies on third-party companies to handle the job. However, you can start your order for delivery by visiting the Red Lobster website.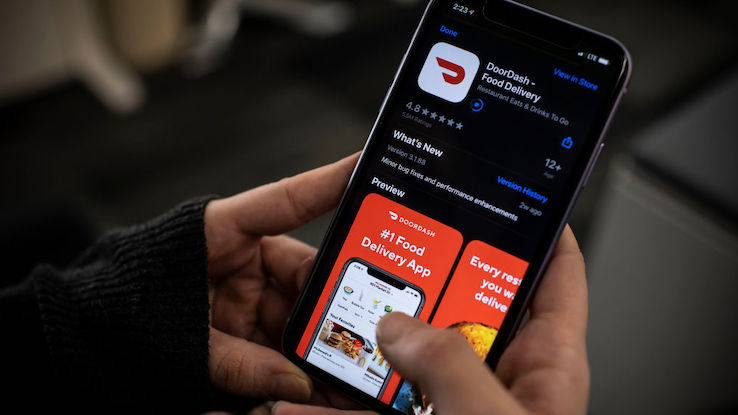 Red Lobster relies on third-party delivery services, like DoorDash, GrubHub, Postmates and Uber Eats, to get food from the restaurant to your door. If you live in a city where these services are offered, you can go directly to their websites and look for Red Lobster under the section for seafood restaurants. You can also get started through the Red Lobster website; click on "order now" at the top of the page. You'll need to add your location to find out if there's a Red Lobster in your area and if it has access to delivery services.
If it does, you can begin your order, add the foods you like to your cart, check out and pay. Then, just sit back and wait for a delivery driver to bring your food. Prices may vary depending on where you live, the service you use and any special subscriptions you hold with the delivery service.
What's On Red Lobster's Delivery Menu?
While you can find most of your favorite dishes on Red Lobster's delivery menu, the restaurant doesn't offer everything for delivery that it has on its regular dine-in menu. You can order family meals and party platters if you're serving a big group. If you're ordering for just you or a few people, you can choose most items from the appetizer menu, as well as soups, salads and sides.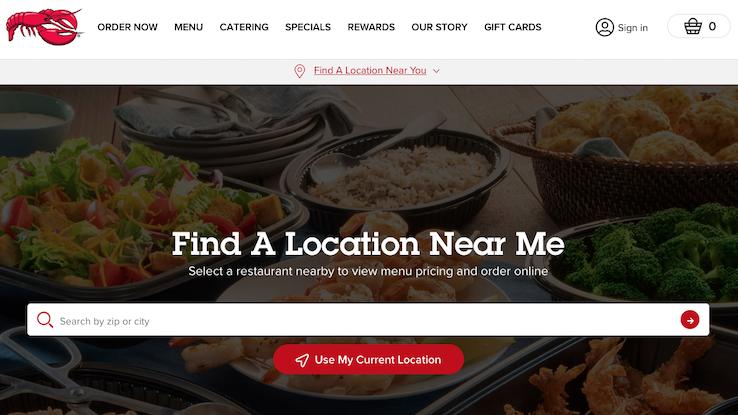 Most shrimp, lobster and crab dishes and combinations are available, as are fish, chicken and steak dishes. If you're dining with little ones, you can order from the kids' menu, and, of course, there's a selection of extras, like Red Lobster's famous Cheddar Bay Biscuits by the dozen or half dozen.
What Are Your Other Options for Enjoying Red Lobster at Home?
If delivery isn't an option for you or you don't want to wait for the food to come to you, there are other ways you can enjoy Red Lobster without dining in the restaurant. You can always pick up takeout at the restaurant. Save time by ordering online like you would if you were making a delivery order, but choose "pick up" instead of "delivery." Some locations also offer curbside service.
Using curbside service, you can order on the Red Lobster website, drive to the restaurant and sit in your car while you wait for a server to bring your order right to your car. Just make sure you check to see if your local restaurant offers the curbside service before you make any orders.