Benefits are available for active duty military members and veterans from companies across the country, helping them save on everything from car purchases and movie tickets to meals out and travel costs. But what about savings when it comes to banking? As it turns out, a number of banks and credit unions are designed to meet the unique financial needs of military members and their families.
Military-friendly banking can help service members get paid sooner, access military-specific loans, enjoy decreased interest rates and increased savings, and ultimately manage money effectively over time. Fortunately, many banks are either designed for service members or have developed programs and services that cater to active duty military members, veterans and their loved ones. Find out some of the best banks for military members and veterans — and how they can help you.
USAA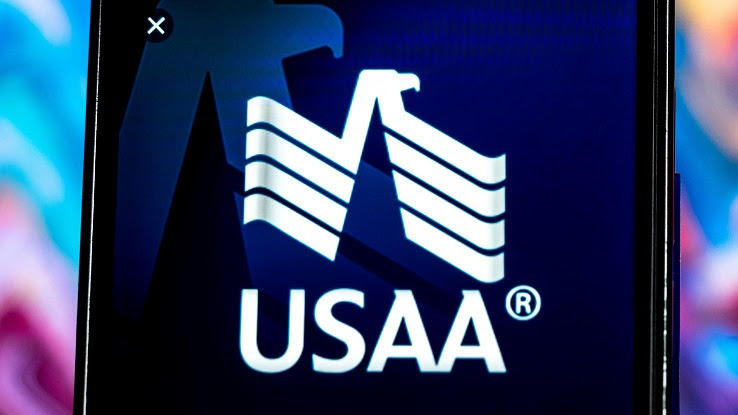 The United Services Automobile Association (USAA) was formed specifically to service veterans and military members. The company supplies banking and insurance services to those in the Armed Forces, as well as to their family members. In addition to stellar credit card rates and rewards, USAA utilizes direct deposit military pay, which allows service members to access paycheck funds a day in advance.
USAA can also help assist service members throughout their deployment and into retirement, supporting the process of applying for military-specific loans (such as Veterans Administration house loans), providing food and service discounts, and promoting discounted travel. USAA is a strong provider for military members and their families, having a well-rounded banking program with strong and stable benefits across the board. The company is perhaps best known for its robust and affordable insurance products, which cost well below the national average particularly when it comes to auto policy premiums.
Navy Federal Credit Union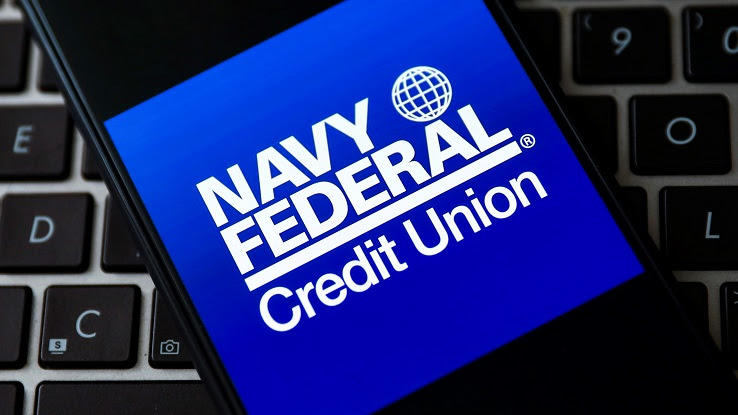 Navy Federal Credit Union (NFCU) is the largest credit union in the country and covers everyone in the armed forces, from those attending service academies to those reaching career retirement. Founded in 1993 by Navy servicepeople, NFCU was designed with the mission of providing high-quality, manageable banking to those in the forces. Like USAA, NFCU specializes in facilitating military direct deposits and early paycheck fund releasing, as well as providing loan "discounts" to service members for homes and vehicles.
Members of NFCU can apply for a Veterans Administration (VA) loan with 100% financing. Active Duty Checking with NFCU ensures services such as no-cost military checks and rebates on ATM transactions. NFCU also provides special discounts and rewards to those enrolled in a military academy. If you're actively seeking military-specific benefits, NFCU is a strong choice for banking.
Pentagon Federal Credit Union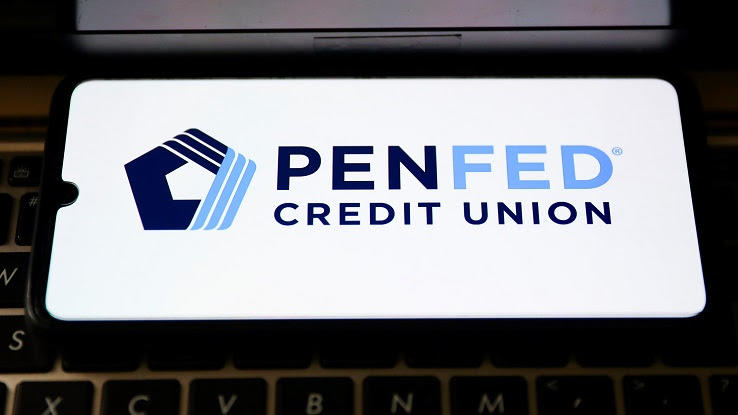 Pentagon Federal Credit Union (known widely as PenFed) was initially designed as a banking service for military members and federal service employees, though non-military members can now open accounts. PenFed has a fairly regular docket of banking services, with checking and savings account benefits similar to most banks.
However, PenFed's strength as a military banking service is in its credit cards. Typically, its cards offer higher rewards than other military-specific credit cards, with no annual fee and 2% cashback earned for any PenFed Honors Advantage Member (military members only).
Though the company doesn't provide insurance, PenFed offers discounts on certain car and home insurance products and on health plans. This bank can also assist you with the process of applying for a VA loan. If you're interested in securing a high-rewards credit card but aren't in need of bundled or centralized insurance and banking services, PenFed is a good contender.
Chase Military Banking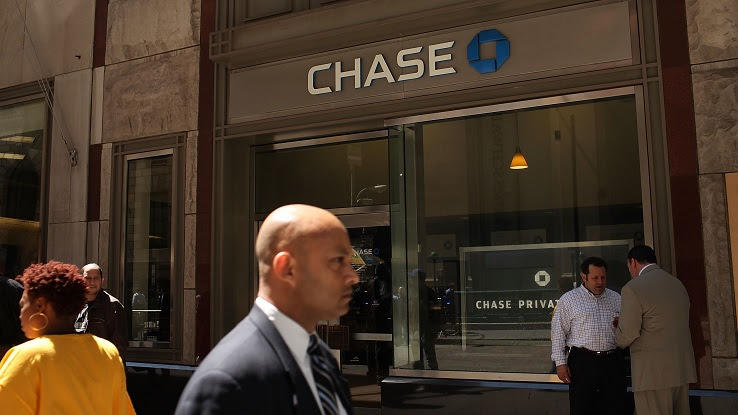 Chase's Military Banking program comes with plenty of benefits for veterans and military members. Service members, both active duty and retired, can expect perks like no monthly service fees on their accounts (a $25 savings), no fee for money orders or cashier's checks, no annual fee for certain sizes of deposit boxes and no fee on non-Chase ATM withdrawals for the first four withdrawals.
These benefits make Chase a great choice if you need personal banking services or if you've retired from the service and are running a veteran-owned business. JPMorgan Chase is also proactive in assisting the military community as a whole, having co-founded the Veteran Job Mission. This program aims to bring together 200 companies with the ultimate goal of hiring 1 million military veterans.
Security Service Federal Credit Union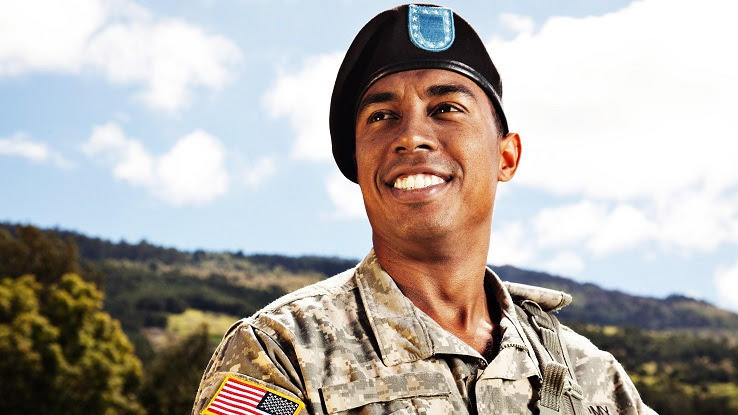 The Security Service Federal Credit Union (SSFCU) is a military-specific banking provider that works with military members and their families in Texas, Colorado and Utah. While this may seem like a small margin, SSFCU has a great lineup of benefits for qualifying service members. One of the major perks is its deployment loans, which provide the funds necessary to cover expenses and bills during deployments.
In addition, SSFCU can assist you with the process of modifying your auto insurance policy while you're overseas and your vehicle is in storage or while you're transporting your vehicle to the overseas location where you're serving. Active duty service members who anticipate deployment or are frequently deployed will likely appreciate the benefits that SSFCU offers.
Service Credit Union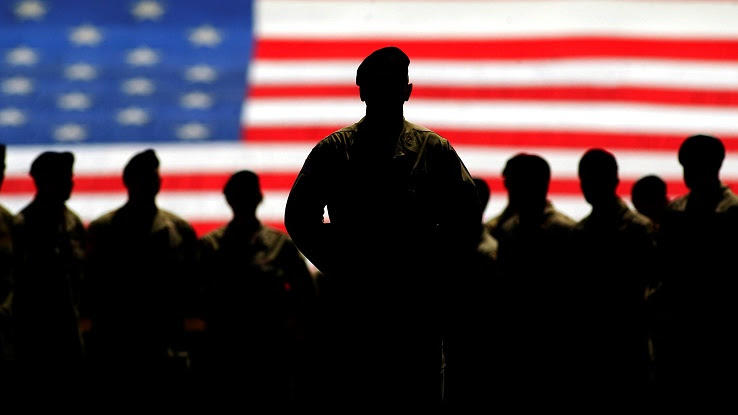 Service Credit Union is accessible to active duty military members, veterans and their family members, as well as employees at a number of qualifying companies and members of the American Consumer Council. This bank's benefits are significant; they include the Service CU's military relocation loan that helps cover deployment and relocation costs, early paycheck access, and discounts on specific types of personal and auto loans.
Service Credit Union offers low loan interest rates and high savings interest rates, making this an ideal bank if you're looking to establish a strong savings account or to utilize lending services. You can anticipate earning higher dividends with its military savings accounts — specifically the Primary Savings Account and the Deployed Warrior Savings Account.
Armed Forces Bank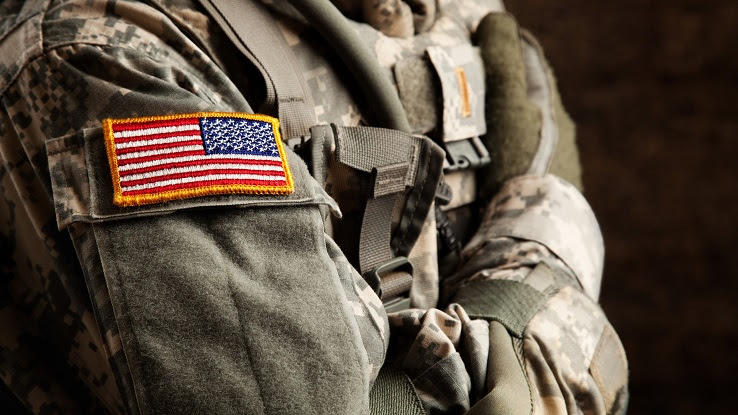 With a name that matches its mission, Armed Forces Bank is dedicated to providing high-quality banking services to military members in all phases of their military careers. This bank also caters to those who are earlier along in their service; its Recruit Checking Account is created specifically for new military members. Like many competitors, it offers assistance in obtaining VA loans, and it provides a range of checking and savings accounts. Like some of the other options on this list, Armed Forces Bank also allows military members to receive paychecks a day before payday.
If you're new to the military, you may be interested in the Credit Builder Card. It's meant to help members establish positive spending habits that ultimately help them build a strong credit history. This bank's interest rates are a bit higher than those at the other banks on this list, however, which is something to consider when you're in the market for credit card benefits.