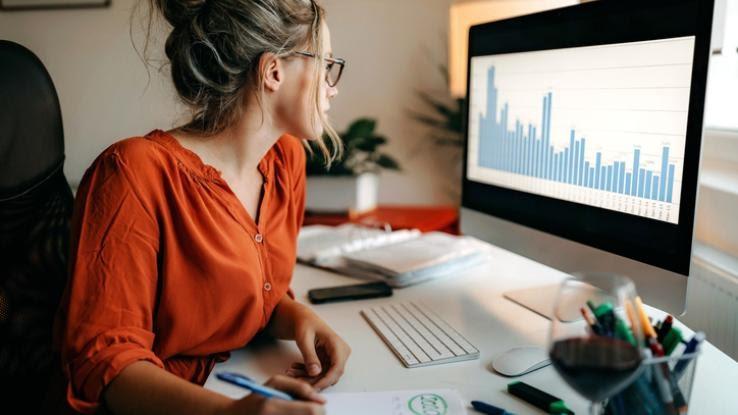 If you've recently begun your investing journey, it's normal to seek guidance about how to select stocks that are likely to pay out. While there are no guarantees about market performance, experts do have time-tested methods of predicting which stocks are likely to do better than others. They compile relevant data and create recommendations that are published with stock analyst ratings.
These stock ratings, in essence, advise investors whether to buy, sell or hold certain stocks. They can also sometimes predict whether a company's stock is underperforming or outperforming similar stocks, based on both past and forecasted data. Last but not least, stock analyst ratings often include price estimates based on how much or how little various analysts believe a stock's price will dip or grow. Here, we'll delve into stock analyst ratings, what they mean and how seriously you should — or shouldn't — take them.
How and When Are Ratings Issued?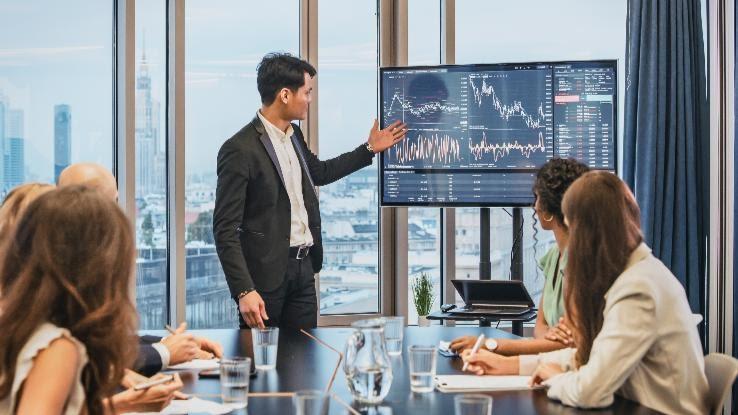 Analysts tend to release ratings an average of four times a year: once every three-month quarter. These ratings can be based on everything from an analyst's own technical and financial research to syntheses of guidance from companies and customers.
If there's only one thing you should know about analyst ratings it's that (for the most part) you should take them with a grain of salt and never use them as sole substitutes for your own research. While analysts can give their best guesses on which direction a stock will swing — and these guesses are based on evidence and past experience — none of them has a 100% track record.
Instead, the ratings are more an effective way to gauge market sentiment and catch things you otherwise might have missed. For instance, say that you were interested in investing in Southern Copper (SCCO) in May of 2021. But, when you headed over to Market Beat, you discovered that, out of seven analysts, five had issued sell ratings, two had issued hold ratings and none had issued a buy rating for SCCO.
In situations like this when the news swings overwhelmingly to one side or the other, it's time to dig a little deeper and find out why. In some cases, it may be due to a bad earnings report or subpar performance from a company. In the case of SCCO, it seems to have boiled down to the company's industry in general.
Analyst Andreas Bokkenheuser explained, "We downgrade SCCO to Sell from Neutral in anticipation of a rebalancing of the copper market into 2H21. This is driven by a demand growth deceleration in China and RoW coupled with a normalization in supply."
Types of Stock Analyst Ratings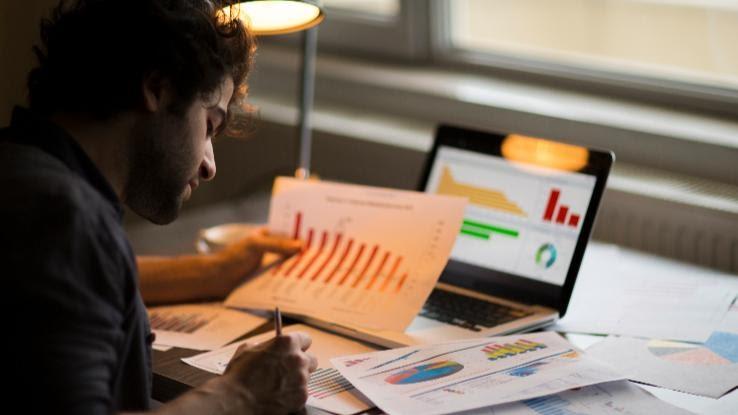 While different analysts and brokers use various types of ratings and advice systems, the five most common ratings include: buy, sell, hold, underperform and outperform. Let's take a closer look at what each involves.
Buy
One helpful thing about stock ratings is that they tend to be relatively straightforward. A buy recommendation is exactly what it sounds like and means that the analyst expects the stock's price to grow in either the short- or mid-term. This may come as the result of things like:
A catalyst, such as when the company has announced the release of a hot or revolutionary new product
The stock outperforming other stocks in its industry
Earnings surprises in which the company outperformed expectations
Strong demand for a company's product or service
In mid-2021, for instance, semiconductor company ASML enjoyed a surge of strong ratings as the 5G trend sparked heightened demand for semiconductors around the world.
Sell
Sell ratings tend to be rarer, due to the fact that the issuer may face the wrath of the company in question. That's why sell ratings tend to be worth investigating when they're issued. A sell rating means that analysts have reason to suspect that the stock's value will drop sooner rather than later. This could be due to an unflattering earnings report or negative news coverage. It may also be the case that the analyst feels the stock has been overvalued and its pricing is destined to correct itself soon.
Hold
Hold ratings more or less mean that the analyst feels like the company's stock value could go either way. They don't necessarily recommend selling yet if you already have shares of the company in your portfolio, but they don't recommend purchasing shares if you don't already own them, either.
Underperform
Some analysts prefer to give ratings that reflect how a stock compares to either other stocks in its own sector or the market at large. Underperform ratings sometimes also come in the form of ratings like "underweight," "moderate sell" or "weak hold." An underperform rating means that you could probably do better when it comes to getting a good return on your investment.
Outperform
Outperform ratings, which are sometimes issued under labels like "market outperform," "overweight,"  "accumulate" or "add," tend to be a good sign. They mean that the analyst has spotted signs indicating momentum that will carry the stock's price to new heights. An outperform rating also means the analyst expects the stock to outperform other stocks in its industry or the market at large.
Where Can You Find Analyst Ratings?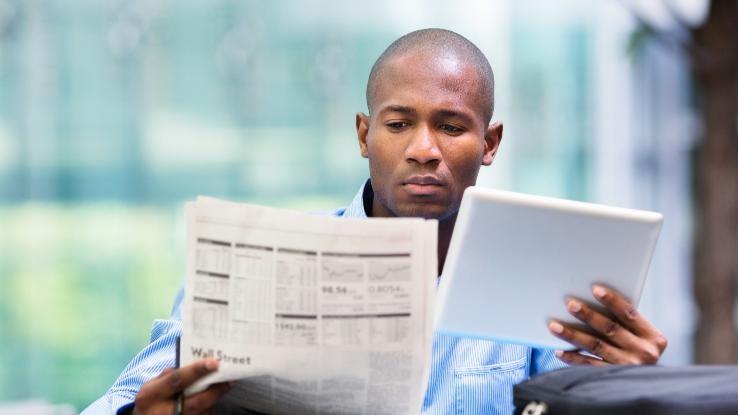 If you trade on a mobile platform, such as TD Ameritrade, Robinhood, WeBull or one of many others, you'll find that there are easily accessible "analyst" rating sections built in for each stock. They may be limited depending on the stock, but they're often robust enough to give you an idea that helps you make a decision.
There's also a variety of websites that offer updated analyst ratings you can access for free. Some of these include:
Yahoo! Finance: Yahoo! Finance tends to be a great stock resource that's easy to navigate and understand. It offers a comprehensive view of the market, along with a screener, daily gainers and losers lists, and free access to analyst ratings. In order to see where a certain stock stands with analysts, click on its stock ticker and select the "analysis" tab.
Zacks: Zacks is another popular name among investors and, while it does offer a premium membership option, it also supplies basic stock ratings for free. Enter the stock you're interested in or select it from the stock ticker symbol list and scroll to the bottom of the page. You'll see ratings in the form of the numbers 1 through 5. In this case, 1 is the highest rating and equals a strong buy, 3 equals a hold and 5 equals a strong sell.
NASDAQ: If you're looking for news on recently changed analysis ratings, NASDAQ offers a handy Analyst Recommendations overview. You can scroll through and see which stocks have recently been assigned upgraded or downgraded ratings. The plus side of NASDAQ's reviews is that they tend to include all recently re-graded stocks, not just those that happen to trade on NASDAQ.