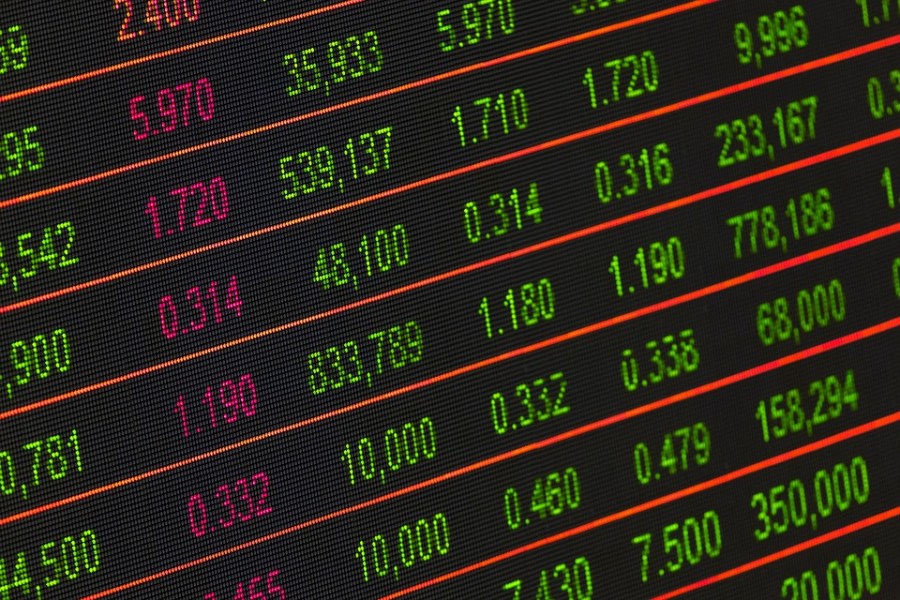 Investing in the stock market takes courage to some degree, but it also takes a good deal of knowledge and forethought. Running the right research on the stock market can mean the difference between a big loss and a big win in this tumultuous market. By taking advantage of these 10 best sites for stock market research, you can position yourself to make the most informed investments.
TD Ameritrade
TD Ameritrade offers an Immersive Curriculum for learning about trading. Options include webinars, videos, and online courses.
MarketWatch
MarketWatch has everything for tracking stock performance in real time across multiple markets. Interactive tools include a free stock market game where you can trade a virtual portfolio and practice before investing real money.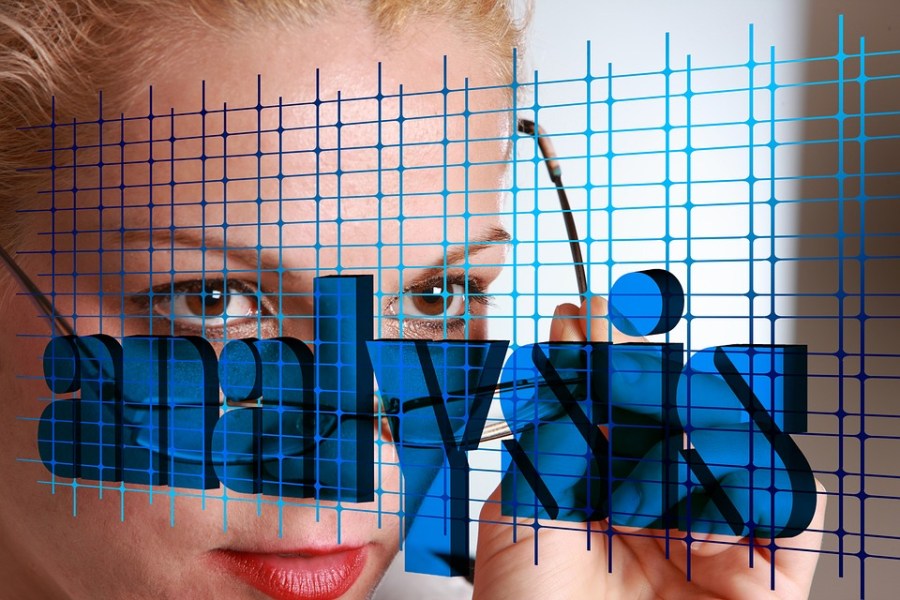 TheStreet
TheStreet provides insightful analysis from famed stock market expert, Jim Cramer, along with a wide-ranging How-To section for those eager to learn more about trading.
E*Trade
E*Trade delivers user-friendly online trading and personal guidance for traders, as needed. It also offers a comprehensive Knowledge center where you can learn more about trading and hone your skills.
Google.com
Google's Finance tab offers a Market Summary, a look at your local markets, as well as world markets, along with a customizable Your Stocks option.
Fidelity
In addition to being one of the largest trading firms in the world, Fidelity operates one of the best trading platforms with its Active Trader Pro, as well as a Search and Screen by Fund Family tool.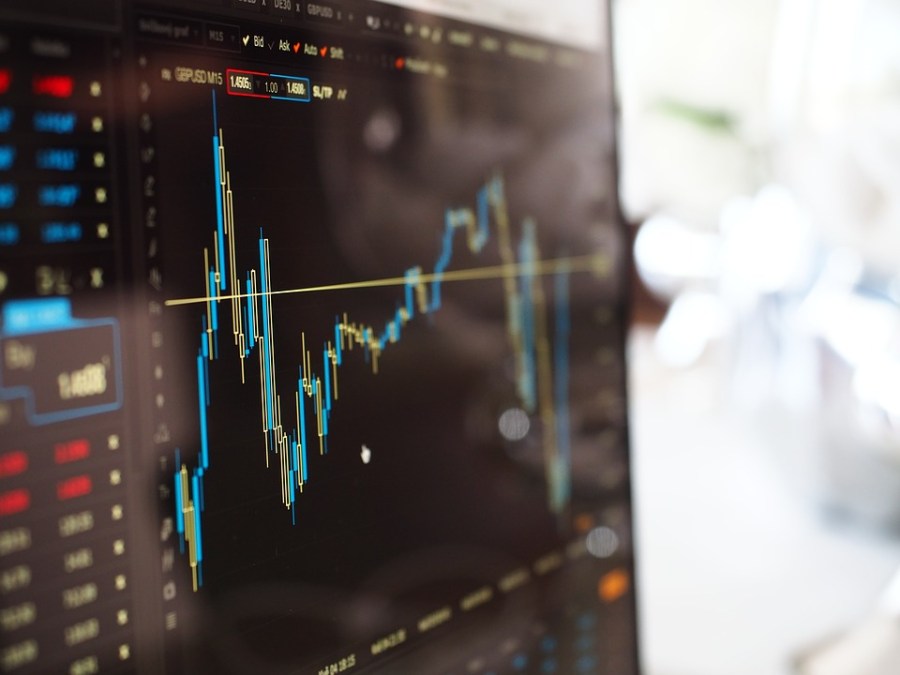 Ally Invest
For those who intend to stay active in the long term or invest over 100k, Ally Invest is a great option. Ally offers one of the most competitive commission schedule so that you don't need to pay too much money to make money.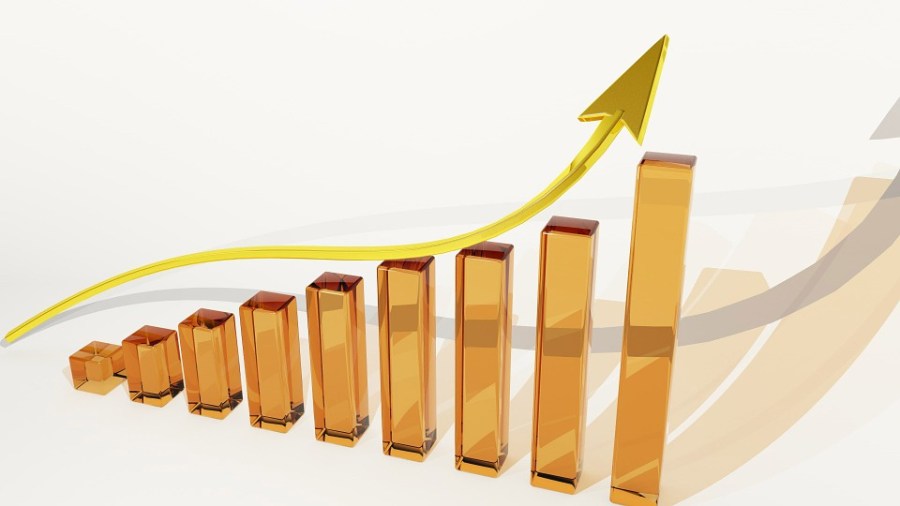 Investopedia
Learning to trade can be like learning a new language. There is no better place to get to know the terminology and language of trading than on Investopedia.
Motley Fool
If you want to invest in some expert advice, Motley Fool is a good way to go. This site offers paid investment consultation that has a reputation for producing good returns.
Seeking Alpha
If you want to run research on individual companies, you can turn to the densely-packed Seeking Alpha. You can also take part in private and research communities to deepen your knowledge of trading.