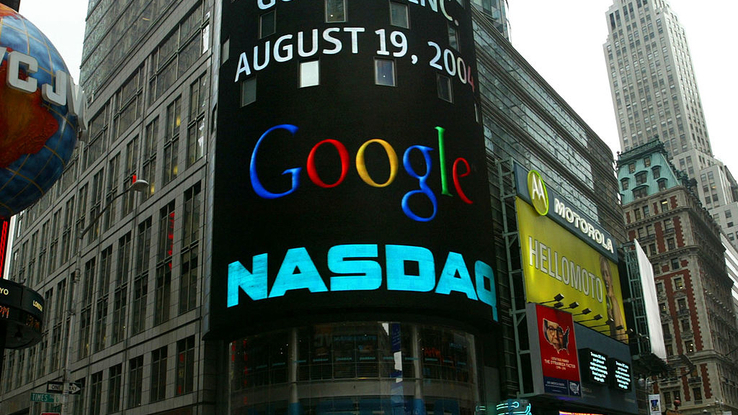 From stock mutual funds to municipal bond funds, the range of mutual funds out there to choose from may seem overwhelming. New investors often struggle to figure out where to put their money besides traditional checking accounts as a result, but ultimately, sound financial management requires at least some degree of investing. Put simply, your money should be working for you, not sitting in a bank account gaining pennies of interest when it could be earning much more.
If you're unsure about which stocks to invest in, mutual funds are a great way to get started. Because mutual funds represent a range of securities rather than just one, they make it easy to take advantage of market growth while minimizing risk, since if any one security proves to be less lucrative than expected, others are likely to prove to be more. These mutual funds have established reputations and can meet a range of needs, from high returns to providing largely tax-free profits.
Vanguard Tax-Managed Capital Appreciation Fund (VTCIX)
If your main concern is the sheer size of your return, Vanguard Tax-Managed Capital Appreciation Fund is an excellent choice for making a quick profit. VTCIX's strategy is to buy large- and mid-cap stocks from the Russell 1000 Index through the use of statistical sampling, making it easier to minimize risk while cashing in on profitable stocks.
Some well-known companies in the fund include Apple, Amazon, Alphabet (Google's parent company) Facebook and Microsoft. Near the end of 2020, the fund's average return over the past three years was an impressive 13.31 percent annually — not bad considering the effect of the coronavirus pandemic on the economy.
Oppenheimer Rochester AMT-Free Municipals Fund (OPTAX)
The investment strategy of this high-yield municipals fund is to buy municipal securities to generate tax-free income for its investors. Oppenheimer Rochester AMT-Free Municipals Fund keeps at least 80 percent of its net assets (plus borrowings for investment purposes) in securities that generate tax-free income, making it a great choice if you're looking to generate passive income that's free from many taxes associated with investing.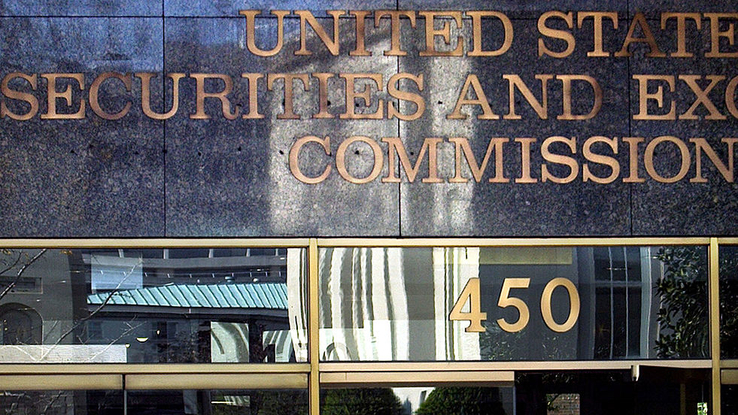 OPTAX has a 3-year return of just under 8 percent , but that's not factoring in the potential tax savings. Revenue notes and bonds make up the bulk of its assets.
MFS International Value Fund (MGIAX)
If you want a little international exposure with your investment dollar with a conservative level of risk, then the MFS International Value Fund is a sound choice. With $28.69 billion worth of investments spread across 99 holdings, this fund is great if you want an investment that is (relatively) independent of the U.S. market.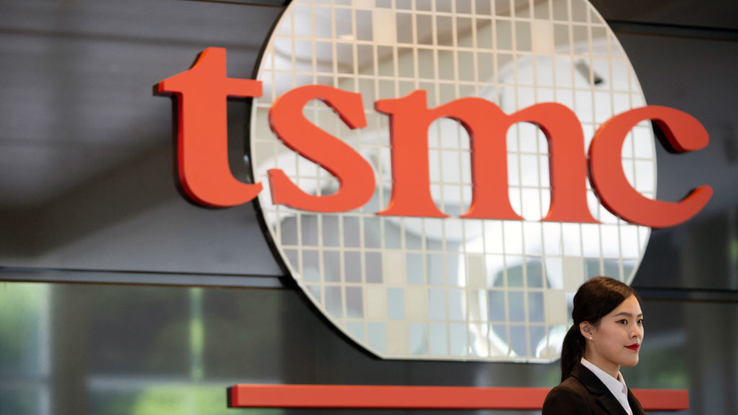 Over the past 3 years, the fund averaged a 9.33 percent annual return. Since its founding in 1995, the fund has outperformed its peers with a consistent investment philosophy of diversification and strong company fundamentals. Top holdings include Nestle SA, Cadence Design Systems Inc., Givaudan SA and Taiwan Semiconductor Manufacturing Co Ltd ADR.
Vanguard Value Index Fund (VIVAX)
If your investment strategy leans toward the value side, then this high-performing large-cap value fund should be right up your alley. With more than $82.9 billion in managed assets spread across 354 holdings, Vanguard Value Index Fund definitely isn't a small fry. While it may have only delivered a modest return of around 6 percent in the 3 years ending in 2020, it has a history of high returns, and it's not likely to stay at that rate for long.
While the fund is closed to new investors, you can still buy the Admirals share version — if you're prepared to plunk down a minimum $3,000 investment. The top five holdings near the end of 2020 included Berkshire Hathaway (of Warren Buffet fame), Johnson & Johnson, Procter & Gamble Co., UnitedHealth Group Inc. and JPMorgan Chase.