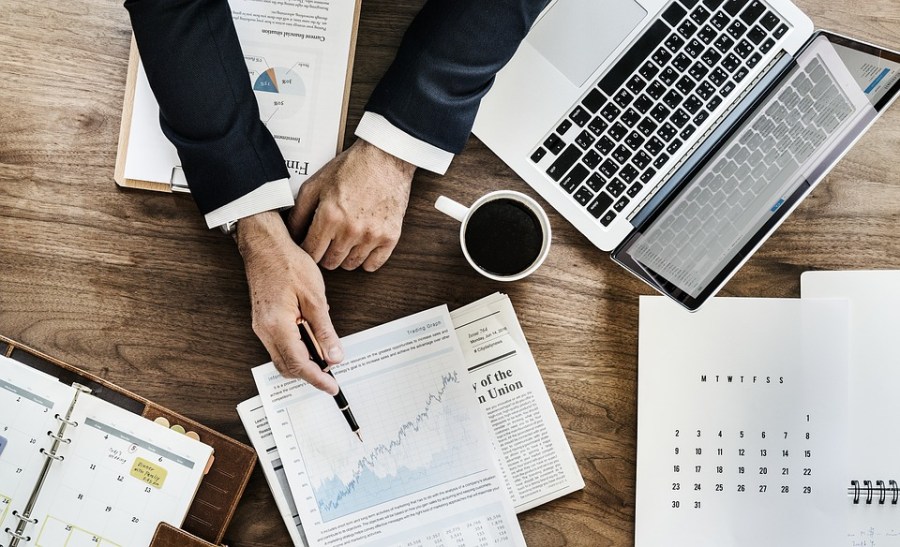 Online investing can be intimidating and complicated for those who are new to the process. The main reason is that online investing platforms are numbering in the thousands and many are different types. Some of the platforms include do-it-yourself, while others provide investment management that's complete. It's possible to begin investing with as little as $500, and the process doesn't have to be complicated.
Fortunately, you can invest online with beginner knowledge about how to choose a cost-effective broker, which trades to make, how to select the right stocks, find hidden fees, and so on.
Obtain Investment Education
Investment education is a significant part of online investing. The main reason is that, when you use beginner online investor firms like Betterment, you're going to experience limitations. Therefore, it's essential to understand these caps, why they're there, and what they mean. What are mutual funds, EFT's, drip funds investing, and index funds? If you don't know the answers to these questions, find a free online investing course and obtain some investing education. Attending seminars on investing will also help you understand online investing, as well.
Building Cash Reserve
Develop an emergency fund that will not incur any risk at all. These funds should equal at least three months of living expenses. Put these funds into nothing risky including a money market fund or certificate of deposit. You'll be putting these funds away in case of an emergency or if your investments don't work out as you plan.
Start a Retirement Plan
The first investment you should make online is in a retirement plan. You can begin by opening one with your employer with a 401(k) or by opening an IRA (Individual Retirement Account). These accounts are an optimal place to begin because they represent risk-free long-term investments. You're also working with an investment that's tax-sheltered and will produce immediate tax savings, as well. It isn't recommended to start investing retirement funds until you have a firm understanding of what you're doing.
Choose a Cost-Effective Stock Broker
Selecting a cost-effective stockbroker is essential at this stage. A reputable broker will help you find the best rates for investing money. Open a small account with them and begin trading stocks and invest money for 3 months. Look at Betterment investing reviews, and you'll see that this is one of the best stock investing programs for new investors to start because you aren't required to place an initial minimum deposit, it's possible to build your fund with low periodic contributions, and they have the lowest fees throughout the investing trading industry.
Work with Your Stock Broker Through the Trades
When working with online investing, like online investing Westpac, for example, it's going to be tempting to try every stock trade available. However, you're going to have to trust your broker. Take a page out of, "Online Investing for Dummies," and start slowly. While it may be tempting to work with gold investing companies, your broker may steer you in a different direction. If your broker, like TD direct investing, makes a suggestion you're not comfortable with, be sure to do research and ask questions.