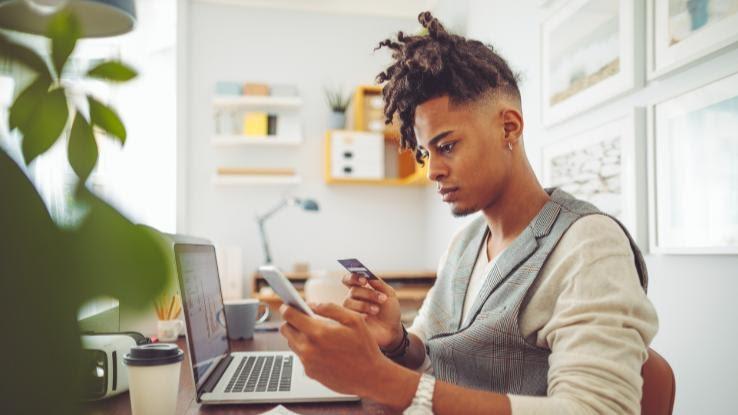 These days, a checking account is a pretty essential tool when it comes to managing your money. But not all checking accounts are created equal. Some have sneaky hidden maintenance or minimum balance fees that can catch up on you quickly if you're not careful — that's not exactly what you want to encounter when you're trying to keep or grow your savings.
If you're looking to open a checking account without having to worry about what might be lurking in the fine print — which you'll still want to read over — then check out the following options. These are some of the best free checking accounts from banks with no hidden fees, and each of them can work well for different financial goals and situations.
Editor's Note: The sections below list several helpful features each of the highlighted accounts provides. While these offerings are current at the time of publication, they're subject to change based on adjustments to banks' service terms and other marketing initiatives. Always verify which features are available before opening an account.
Best Online/In-Person Hybrid Option: Capital One 360 Checking Account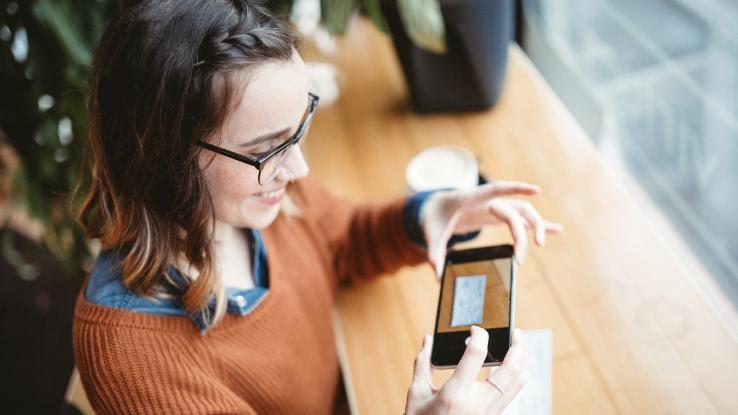 While it would've been hard to imagine even a few decades ago, now some of the top banks exist primarily online — meaning they don't have many (or any) physical branch locations you can walk into. Capital One 360 is one such bank that's successfully walking the fine line between brick-and-mortar locations and digital accessibility.
You can sign up for a Capital One 360 checking or savings account online and enjoy:
No monthly maintenance fees
No minimum deposits
No fees for foreign transactions
Access to over 70,000 free ATMs
24/7 banking capabilities through a convenient mobile app
Access to in-person branches and cafes in select cities
An interest rate of 0.10%, which isn't exceptionally high but is sufficient for a checking account
The same no-fee policies apply to Capital One 360's savings account, which offers a 0.40% interest rate.
Best Range of Online Features: Ally Interest Checking Account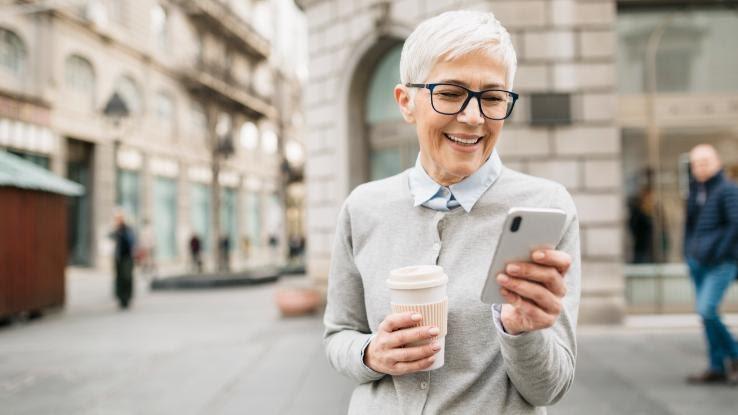 If you're like most people, you're probably not thrilled about accidentally getting hit with a $35 overdraft fee for a small purchase that pushed your balance over the ledge. If kicking late fees to the curb for good sounds appealing to you, check out the Ally Interest Checking Account.
Ally is another online option, so it may not be for you if you'd rather go to a physical branch. If you like the streamlined processes online banks provide, however, it's worth looking into due to its perks. These include:
No overdraft fees
No minimum account balance
No monthly maintenance fees
Debit card controls
Free incoming wire transfers and cashier's checks
Access to over 43,000 free ATMs and up to a $10-per-statement-cycle reimbursement for out-of-network ATM fees
Ally also offers a number of free investing account options, from retirement accounts to stock portfolios. If you're into investing or are even curious about it, Ally can be a convenient option for accessing multiple financial accounts in one place.
Best for Cash Back: Discover Cashback Checking Account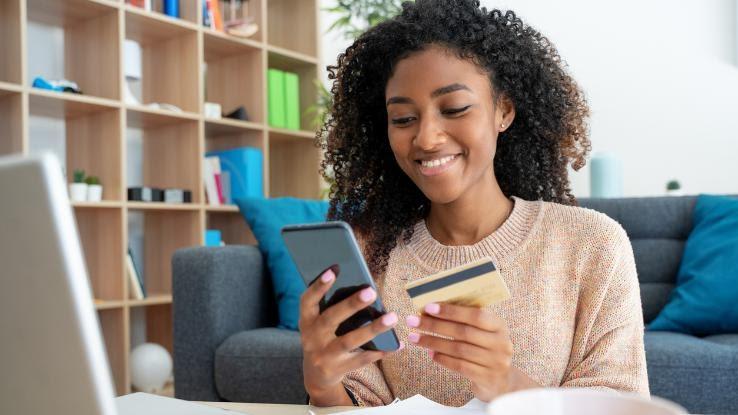 Discover's Cashback Checking Account has a somewhat unusual — but very appealing — perk. Much like a rewards credit card, you can earn 1% cash back on up to $3,000 each month for purchases you make with your debit card. To break it down, that means you can earn up to $30 in cash back each month or $360 in cash back each year just for making regular purchases. Additionally, you'll enjoy:
No overdraft fees
No monthly maintenance fees
No minimum account balance
No fee for debit card replacement
Free checks
60,000 free ATMs nationwide
Free online bill pay
Discover is among the only debit cards currently offering a cashback option. That, plus its generous array of fee-less perks, makes it a top contender among the best fee-free checking accounts out there.
Best for Financial Goal-Setters: AXOS Rewards Checking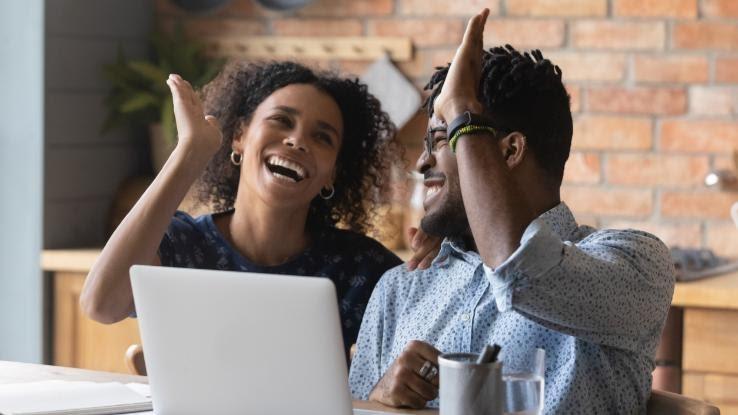 If you're looking for a high interest rate and have effective habits in place for meeting your monthly financial goals, then the AXOS Rewards Checking account is an option to consider. Customers with a balance of less than $50,000 can earn up to a 1% interest rate by achieving certain financial goals each month. While 1% may not seem like a lot, it's quite competitive given that many interest rates are around 0.06%. Additionally, AXOS offers perks like:
Free overdraft protection from a linked account
No overdraft or insufficient funds fees
No monthly maintenance fees
No minimum account balance
Unlimited reimbursements for domestic ATM fees
Access to free money-management tools
While the requirements for earning the highest interest rates are specific, they're worth looking into if you want a higher interest rate and appreciate the motivation this kind of incentive can provide.
Best for Investors: Schwab Bank High-Yield Investor Checking Account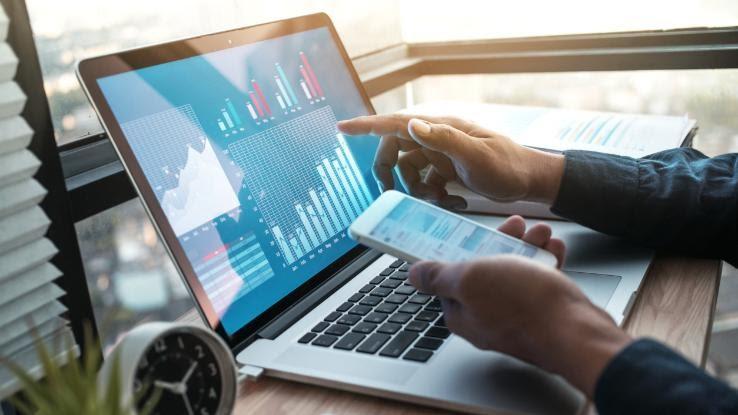 Charles Schwab's High Yield Investor Checking Account is another great option, especially if you're either into investing, you travel a great deal, or both. When you open a checking account with Schwab, it'll automatically open you a free brokerage account at the same time. While you're in no way obligated to use it, it'll be there if you ever decide to pursue investing. Additionally, the account offers unlimited ATM fee reimbursements worldwide, which is a great deal if you regularly travel internationally. Other perks include:
No foreign transaction fees
No monthly maintenance fees
No account minimums
Free checks and bill pay
Easy transfers between your checking and brokerage accounts
Free mobile app and wallet
Security features such as card locking and unlocking, bank and transaction alerts, and travel notices
There's a reason Charles Schwab has been a trusted name in the financial industry for so long, as the bank tends to do its best to stay on top of and offer the latest perks and features.
Best for Tracking Spending: nbkc Bank Everything Account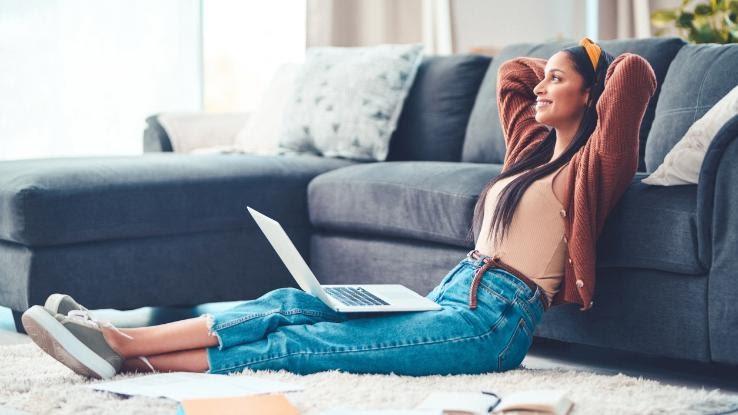 Though nbkc is based in Kansas City, its online option has attracted clients from all over the U.S. The bank has what it's dubbed an Everything Account that combines all the features of checking and savings accounts into one. The Everything Account allows you to spend with a free debit card while setting up savings goals and tracking your finances in one place. Some of its other perks include:
No minimum balance
No overdraft fees
No monthly maintenance fees
No foreign transaction fees
Access to over 37,000 free ATMs
Up to $12 per month in out-of-network ATM fee reimbursements
A competitive, requirement-free 0.15% interest rate
nbkc is becoming a customer favorite thanks to this relatively unique offering. If you're looking for an easy way to track where your money goes while also setting up savings goals, then the Everything Account may be a great choice for you.