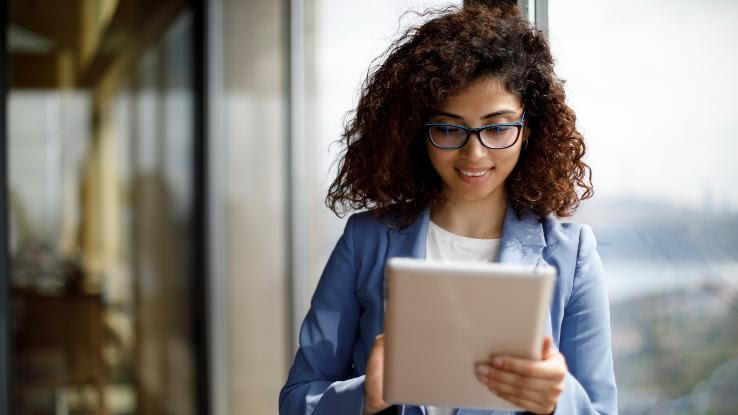 It's no secret that investors want to achieve stock market success when they start trading shares — but doing so largely comes down to figuring out the best stocks to invest in and when to buy them. There are literally thousands of stocks to choose from on the market, though, and it's rarely a given that a particular company's stock will perform well from the outset. So, aside from having a crystal ball, how are investors supposed to sort through them all — and make the right choices for their portfolios?
That's where stock screeners come in. Stock screeners offer an effective way to help you narrow down your choices by filtering a list of potential stocks down to only those that fit a specific list of criteria you've defined. They're a helpful tool for beginning investors to be sure, but it's essential to understand how to use them to your advantage. Take a look at this breakdown of what stock screeners are, how to use them and where to find them before you make your next investments in the market.
What Exactly Is a Stock Screener?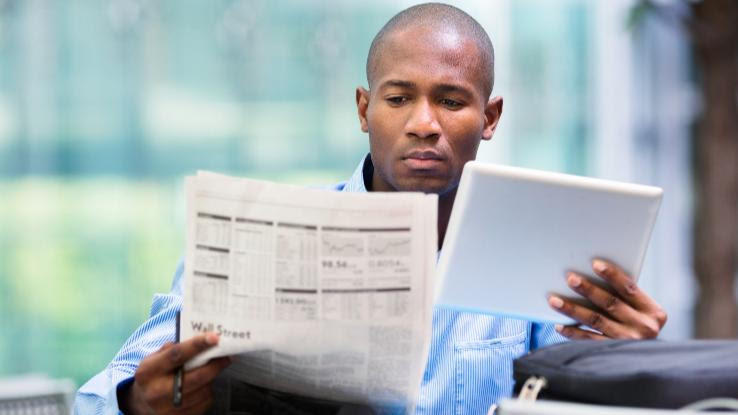 A stock screener is a software program with filters that can help you separate out the type of stocks you're looking for from the thousands of other stocks on the market that you don't want to add to your portfolio. You can think of a screener as being similar to the filters you find on shopping websites — you know those dropdown menus or checkboxes that let you specify certain features you need a product to have. After you've searched for the type of product you know you want to buy, you can then filter the results on the page based on criteria like the price range you're willing to pay, the average customer satisfaction rating, or even the size and color of the product. The shopping site then displays the most relevant results for you to choose from — results that match your criteria selections.
Stock screeners work much in the same way. They allow you to filter down a list of stocks based on however much (or little) information you provide about conditions that your desired stocks need to meet. All you have to do is fill in a few key pieces of information, and the stock screener can bring up the tickers and information about the companies that look like the best matches.
How Do Stock Screeners Work, and Why Do They Help?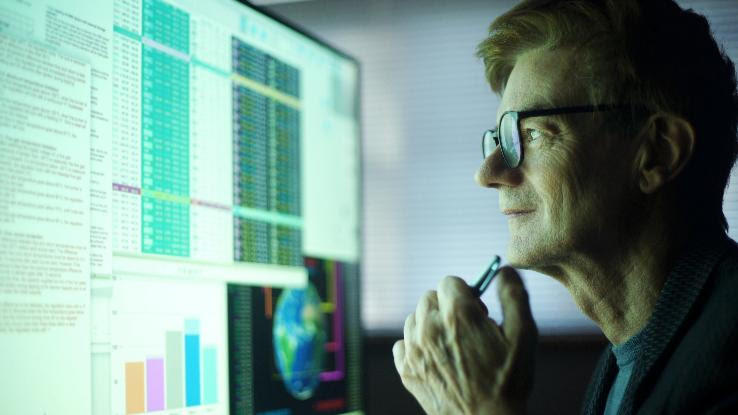 There's a variety of different stock screeners online that allow you to search for stocks using your own set of criteria. But what exactly are you looking for? The answers will be different depending on what you're in the market for, but here are some common questions to ask (and answer) that'll help you get started in figuring out the right filters:
Are you looking for stocks in a particular sector or industry?
Are you looking for small-, medium- or large-cap stocks?
Are you looking for high-volume stocks?
What sort of volatility level are you comfortable with?
What price do you want to pay?
What is your ideal price-to-earnings (P/E) ratio?
These are just a few of the elements many stock screeners will allow you to specify during your search. You can run a search based on anything from fundamental analysis to chart patterns. Some paid screening services even have their own ranking systems that sum up and assign a stock an overall score based on a variety of financial information the screener has analyzed.
How Do You Use a Stock Screener?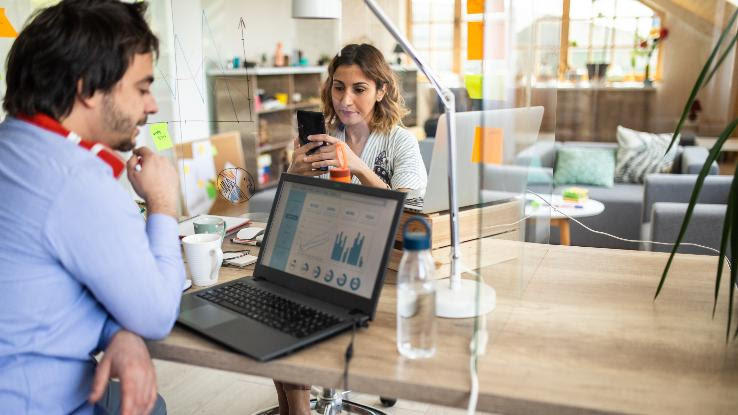 One great thing about stock screeners is that they work well for a variety of different trading styles. In other words, the type of stocks you search for will probably vary depending on what type of trader you are. If you're a day trader, for example, fundamentals won't really factor in as much as they would if you were a long-term trader. For day traders, it's all about finding low- to medium-cap stocks with plenty of volume and volatility.
If you're looking to buy and hold for the long term, however, you may be more concerned about looking for stocks that offer dividend payouts, earnings and sales. Many traders also like to look into where certain stocks are trading relative to markers such as the 20- or 50-day moving average line.
The key is to know what kind of stocks you're looking for. Keep in mind you can always start with a broader search and add in more information as you go along if you want to narrow your choices down even further. When you have them down to a reasonable number, that's when you should take a look at each candidate's chart and search for other features that fit your investing strategy.
The Best Stock Screeners for Beginners
If you have an idea of what kind of investments you're looking for but aren't yet well-versed in stock lingo, don't worry too much. There are several effective, free stock screeners that provide pre-set search criteria you can use to get started.
Yahoo! Finance
Yahoo! Finance is helpful because it comes with a thorough selection of pre-set screens you can use, no matter what kind of stocks you're looking for. You can choose from selections such as the most shorted stocks, the most active stocks and undervalued growth stocks. Once you get the hang of things, you can also start creating your own criteria lists.
MSN Money
MSN Money is similar in that it also offers prepared criteria lists you can start using right away. You can choose from popular screens such as high dividend yields, bargain stocks, blue chips and 52-week highs, among others.
Investor's Business Daily
Investor's Business Daily has a scoring system all its own that sums up a stock's strengths based on everything from its sales and earnings to sector performance — all in one numerical grade (99 is the best). IBD also features a constantly updated set of lists — such as "Big Cap 20," "Stock Spotlight" and "Best IPOs" — that you can use to make a better-informed selection.
The tricky thing about this service is that it tends to be forceful about asking you to sign up for the premium tier level. While this may be worth it to you if you've got an extra $35 a month to spare, try downloading the smartphone app if you don't. It tends to give you easier access to the lists without as many ads as you'll find on the desktop website.
Stock Screeners for More Advanced Traders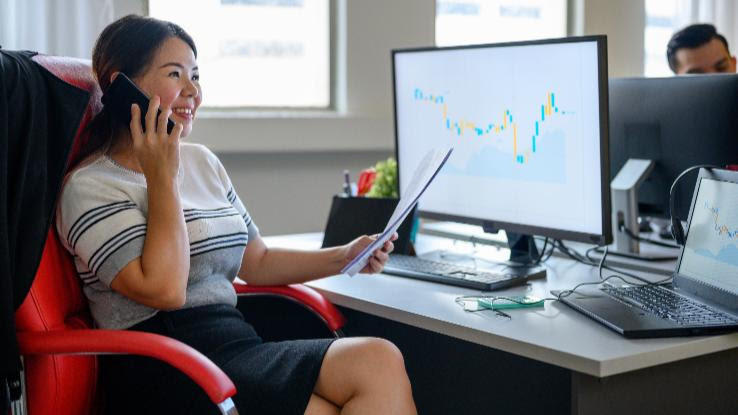 As you grow in your investing journey, there may come a day when you find yourself looking for a more specific set of criteria options. Rest assured that there are plenty of great — and slightly more advanced — stock screeners out there, many of which are available for free.
Finviz
Whether you're looking to screen based on fundamentals, technical analysis, trading pattern or anything in between, Finviz has you covered. While it'll do broader searches as well, Finviz also allows you to get incredibly specific if you choose to. If you sign up for a free account you can save your customized screens to your account so you don't have to enter all of the details every time you want to run a search.
TradingView
TradingView is another great option for advanced screens due to its combination of options and ease of use. It's one of the few screeners that you can use not only for stocks but also for things like forex and cryptocurrency trading. It offers a great variety of screening tools, and the results will show you everything from a stock's performance over different time periods to its volatility percentage.