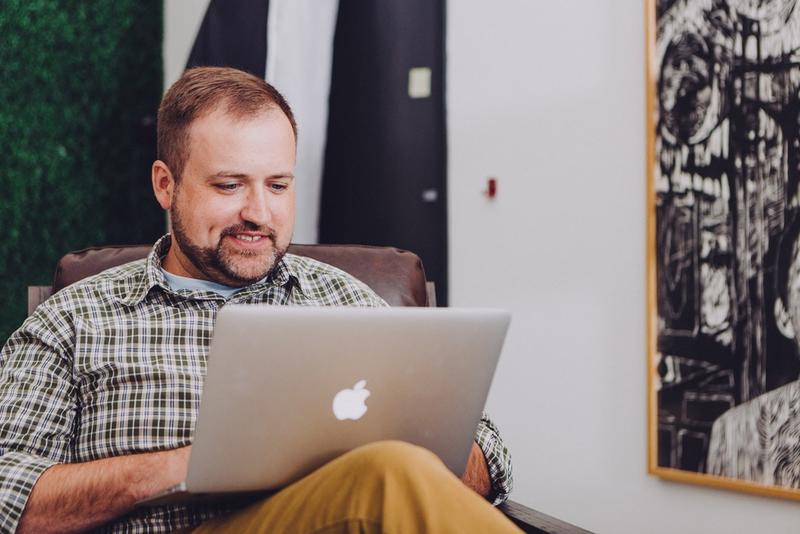 Based in Pennsylvania, Vanguard is one of the largest investment companies in the world with more than 30 million investors in 170 countries. It provides customers with mutual funds, exchange-traded funds, broker services, educational account services, financial planning, management of assets and trust services.
While many of the company's clients include global, financial and institutional investors, it also serves millions of individuals who are planning for retirement, building college funds and buying homes, among other financial activities. If you're interested in setting up a Vanguard personal account, you'll need a few things before submitting your application. Here's how to get started.
Getting Started With Personal Information
The first thing you need when setting up a Vanguard personal account is some basic personal information. This includes your Social Security number, birthdate, email address, home address and employer's name and address, if possible. According to the website, it takes about 10 minutes to fill out the initial online application. Once you complete the application, the company requires you to look it over and e-sign if all the information you've entered is correct. You'll also need to set up a username and password so you can access your account online to check balances and perform transactions.
How Much Money Will You Invest?
The next thing you need to open a personal investor account with Vanguard is money. When you start the signup process, the website asks if you want to transfer money directly from your bank account, roll it over from a 401(k) or other employer investment plan, or transfer it from another investment firm. You'll generally need your bank account number and the bank's routing number to establish funding. This needs to be completed before you submit your application for a new personal account.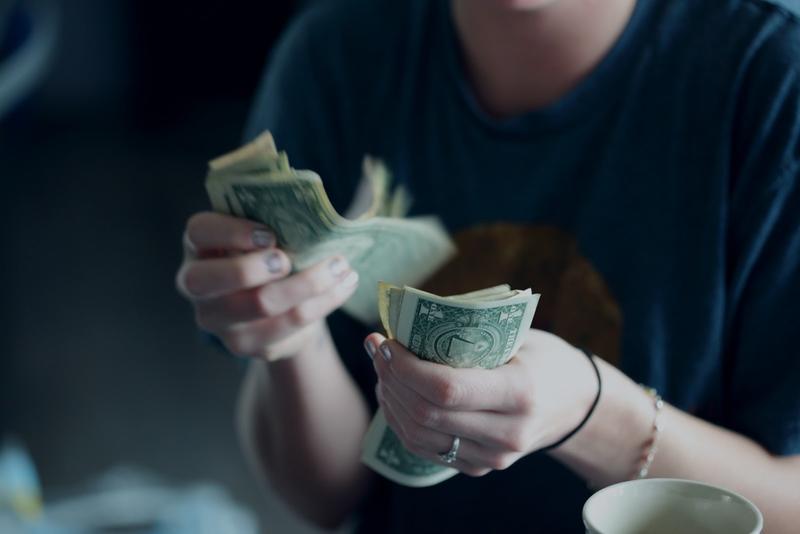 If you're planning to open a Vanguard Target Retirement Funds and Vanguard STAR Fund, you'll need to deposit a minimum of $1,000. For index funds, you'll need a minimum of $3,000. You'll need $50,000 for actively managed funds and $100,000 for certain sector-specific index funds.
Boost Your Understanding of Mutual Funds
You don't have to be an investment expert to open a Vanguard personal account, but you do need to know which mutual funds you want to buy. If you're unsure, the website offers plenty of help and information. You can also choose a simple single fund, do your own research using the company's tools and model portfolios or talk with one of Vanguard's financial experts. They'll ask you about why you want to invest and use that information to help you create a personalized plan of action.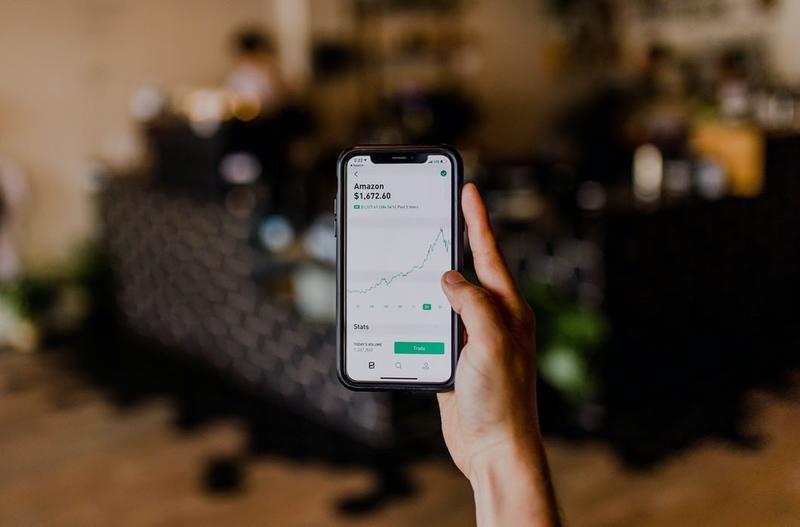 What Type of Account Do You Want?
Whether you're talking to an expert or researching mutual funds on your own, it's important to know which kind of account you want before you sign up. If you're planning for retirement and you or your spouse is employed, you can sign up for a traditional or Roth individual retirement account (IRA). If you're self-employed or a small business owner, you can choose between an individual 401(k), simplified employee pension-IRA (SEP-IRA) or Savings Incentive Match Plan for Employees IRA (SIMPLE IRA).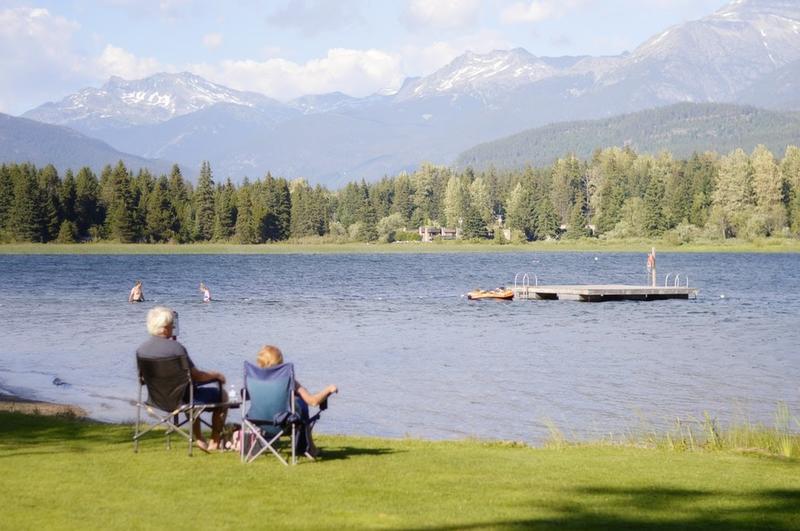 You can also create an account for a child's future, such as a 529 college savings plan. You can open Uniform Gifts to Minors Act (UGMA) or Uniform Transfers to Minors Act (UTMA) accounts for general savings. Basic accounts, trusts and organizational accounts are also options, depending on your needs.
What Fees Should You Expect?
Before you sign up, it's also important to understand what kinds of fees Vanguard charges its investors. For every account you have that has a balance of $10,000, you'll pay a $20 annual account maintenance fee. However, if you sign up for an account online and allow Vanguard to send all communications electronically, the company waives the fees. Voyager, Voyager Select, Flagship and Flagship Select Services clients don't pay account maintenance fees. A few Vanguard funds charge fees when you buy and sell shares that range from 0.25% to 1% of the total of the transaction.