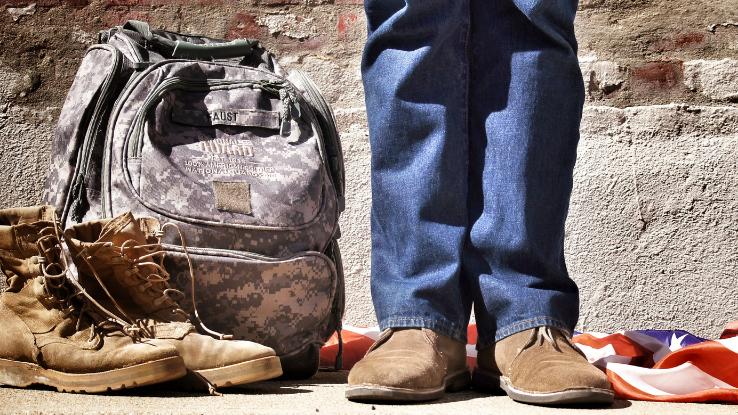 After years of serving their country, many military veterans find themselves unsure of how to return to civilian life once they leave the service. However, the U.S. Department of Veteran Affairs (VA) has several programs set up to help them find a new place for themselves, including benefits for veterans and their families. From buying a home to receiving an education to getting healthcare and disability compensation, there are many ways that government benefits can make life easier after an honorable discharge.
Education and Training
Many veterans decide to return to college or vocational programs after their military careers to further their education and better prepare themselves for a new career. Due to the Serviceman's Readjustment Act of 1944, or the G.I. Bill, as it's more commonly known, the U.S. government offers financial aid for veterans who enroll in academic or vocational education after leaving the army. The original bill has been extended and expanded numerous times, including through the Post-9/11 GI Bill, the Montgomery GI Bill and the Reserve Educational Assistance Program.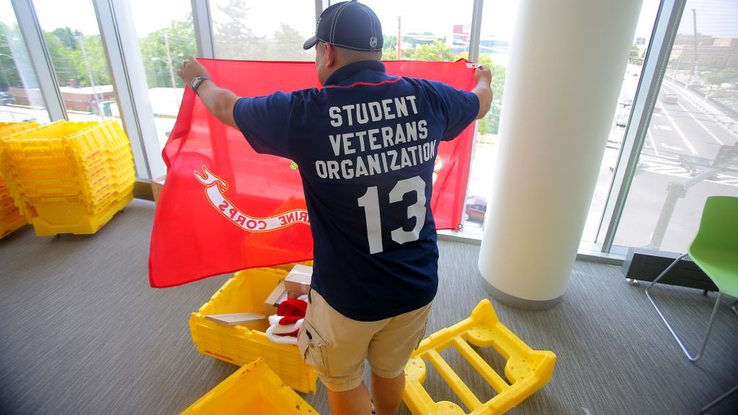 Former service members can earn assistance paying for traditional degrees, on-the-job training, certifications, licensing, apprenticeships and other educational opportunities. Programs are also available to help make the transition from military to civilian employment easy through counselling, training and other services. A veteran's dependent children or spouse may also receive some educational assistance, particularly if the veteran is deceased, disabled, missing in action or was detained during military service.
Healthcare
Searching for healthcare plans isn't fun for anyone, but thanks to the VA, most veterans qualify for the country's largest health insurance system. As long as you weren't dishonorably discharged, either enlisted after September 7, 1980 or started active duty after October 16 and served for either 24 consecutive months or for the entire length of time after being called to active duty, you likely qualify for VA healthcare.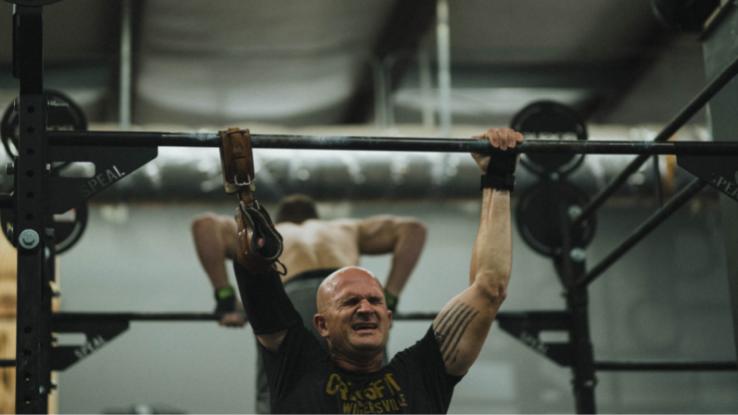 If you're eligible, you don't have to worry about purchasing private health insurance. Instead, you'll have access to primary care, preventative care, specialists, prescriptions, mental health care, maternity care for women, extended care, home healthcare, medical equipment and much more through the government. Most services are either free or come with a small co-pay.
Housing-Related Assistance
One thing many veterans look for when they retire from the military is a permanent place to call home. Fortunately, the VA has many programs in place to help veterans secure a place to call their own. You can buy a new home, refinance your current home loan or improve your home with repairs and upgrades that lead to energy savings, all with loans or even grants from the VA. Approximately 90 percent of VA loans are granted without the need for a down payment, you must meet certain credit and income standards to qualify in addition to your service history.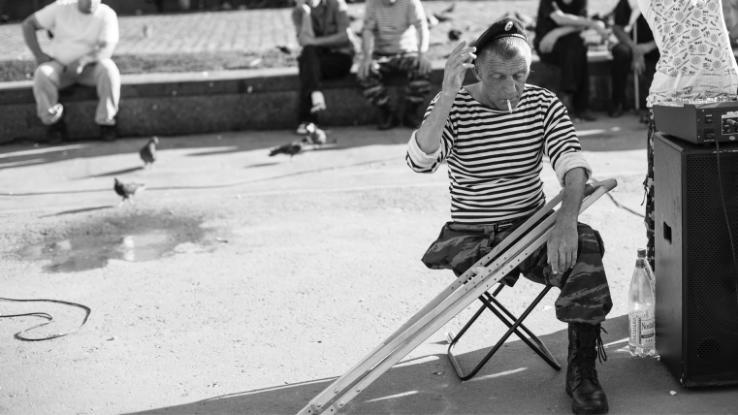 The VA also has a number of programs aimed at specific veteran groups. If you're a disabled veteran, for instance, you may qualify for benefits that make your home easier for you to live in, such as adding wheelchair ramps. Meanwhile, Native American veterans may qualify for loans that allow them to build, refinance or upgrade homes on Federal Trust land.
Life Insurance
While life insurance may not directly help veterans themselves, it can be a big help to their families. The VA offers such insurance, and every year, veterans and active duty military members receive over $1.3 trillion from VA life insurance policies. There are multiple options available, including Veterans' Mortgage Life Insurance, Veterans' Group Life Insurance and Service-Disabled Veterans' Insurance.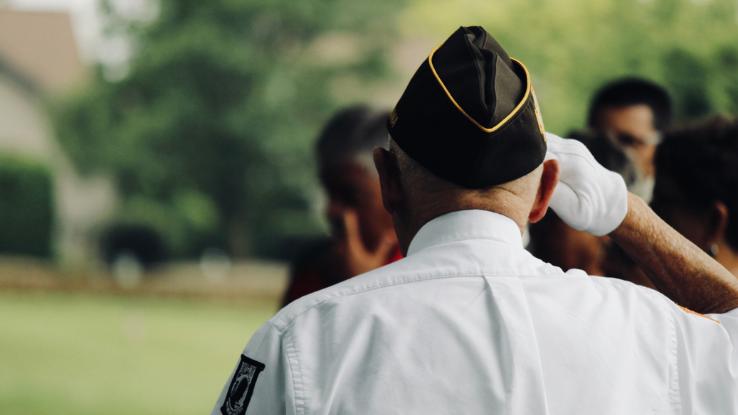 If you're not sure exactly what you need, the VA website has a life insurance-needs calculator and a questionnaire that can help guide you in the right direction. Several life insurance policies are also available for active duty military members and their families.
Disability Compensation
All veterans, no matter when or where they served, may be eligible for monthly disability compensation if they were injured in the line of duty. This also applies to those who had a condition before serving that was made worse during their period of service. These benefits are available for former service members who suffer from physical and mental conditions, injuries or diseases.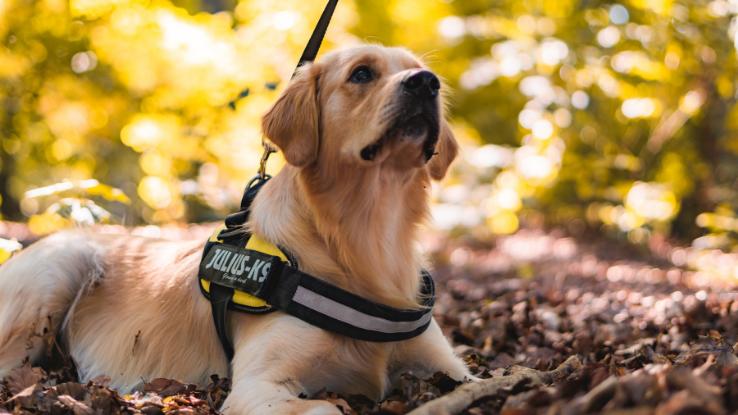 Some examples of issues that may be covered are cancers obtained via contact with toxic substances during your military duty, hearing loss, breathing problems, chronic back pain, post-traumatic stress disorder, traumatic brain injury, depression and anxiety. If you qualify, the monthly disability payments are tax-free, but you may be required to submit your private medical records when you apply for the benefits.