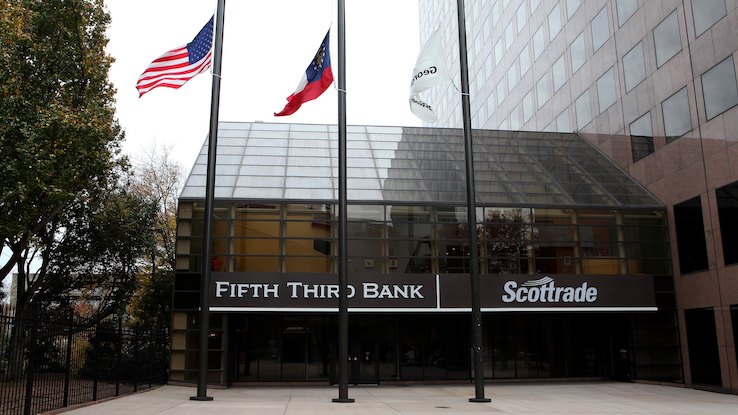 If you were a stockholder between 1980 and 2017, you may have used Scottrade as your brokerage firm. The company, which was founded by Rodger O. Riney in Scottsdale, Arizona, had over 3 million American accounts and over $170 billion in assets when it closed its doors in 2017.
Scottrade offered both in-person and online trading, though most of its transactions were made online during the 2000s and 2010s, despite having over 500 physical locations. The company generally received positive reviews and was often considered a top brokerage to work for, though it did suffer through a few controversies, like a database hack and a violation of federal security laws. But, ultimately, it was purchased by another company. Find out what happened to Scottrade and why.
How Did Scottrade Get Its Start?
When founder Rodger O. Riney was a boy, his grandparents bought him 10 shares of stock and taught him about the stock market. Years later, after interning at Edward Jones, he created his own brokerage firm, initially naming it Scottsdale Securities after the city where it was formed. After opening the first branch in Arizona, he moved to St. Louis to open a second branch.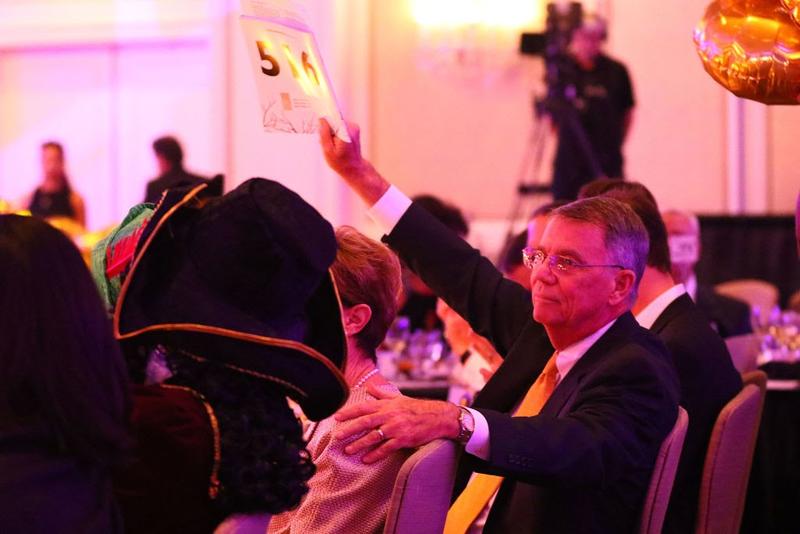 By 1991, he had 15 branches, and by 1996, Scottrade offered online trading via its website — it was one of the first companies to do so. By 2004, 98% of all transactions made by Scottrade happened online. Naming rights for an NHL stadium, the launching of Scottrade Bank and the development of a mobile app all happened by 2009. But despite its large and quick growth, the company endured a few controversies that ended up shaping its future.
What Prompted the Closure?
In 2017, TD Ameritrade purchased Scottrade, and Toronto-Dominion Bank purchased Scottrade's banking services. The entire deal was worth about $4 billion. At the time of the acquisition, TD Ameritrade ended up with a combined 10 million customer accounts and $944 billion in assets. It also executed about 600,000 trades a day, up from its usual 463,000.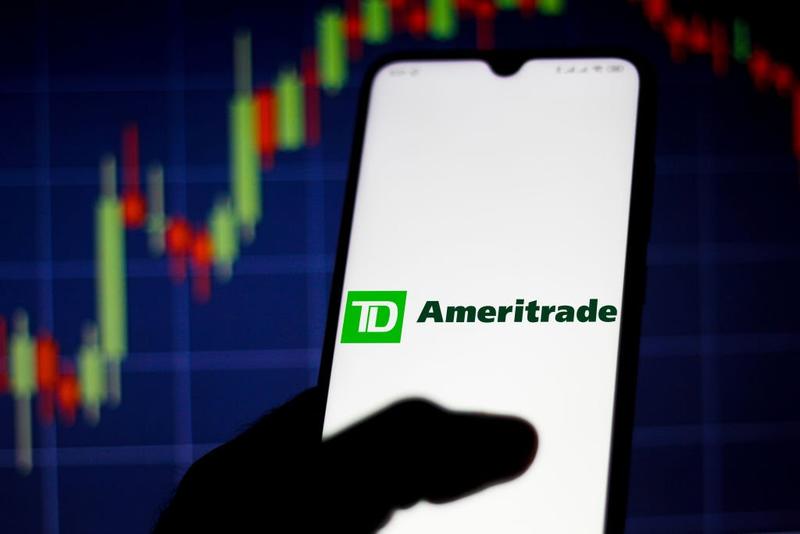 While no one publicly knows for sure why Riney decided to sell Scottrade, industry insiders say he wasn't prepared to face some of the challenges that the industry was set to endure in the coming years, including high demand for new technology and an overabundance of regulations. In 2016, around the same time as the Scottrade sale, many other online brokerage firms shut their doors or were sold to other companies.
Riney also had personal reasons for selling the company. At the time, he'd just turned 70 and was dealing with some health problems, including a diagnosis of multiple myeloma, a type of blood cancer that has no cure. Since then, he has donated tens of millions of dollars to research for a cure for the disease, and he has served on the board of directors of the Multiple Myeloma Research Foundation.
How Did the Sale Impact Customers?
By 2018, the two companies were fully merged, and all customers who had Scottrade accounts had their own accounts with TD Ameritrade. In order to make the change as easy as possible on customers, they were allowed to use the same account numbers, passwords and other information. They were also given access to old documents, like statements and tax information.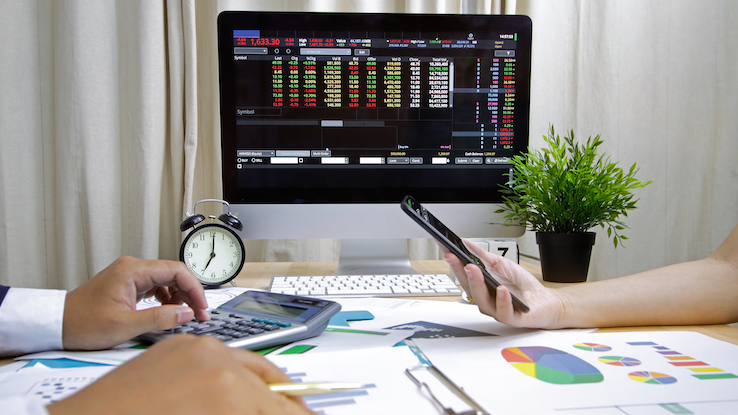 In addition to new accounts, Scottrade customers received access to TD Ameritrade's extensive offerings, ranging from investment advice and guidance to more trading products. Scottrade banking accounts were closed, and customers either received checks for their balances or had the option to have the money deposited into brokerage accounts.
What Happened to Scottrade's Physical Locations?
At the time of the sale, Scottrade had around 500 locations in the United States. TD Ameritrade closed many of them, but it opted to keep some open and convert them into Ameritrade-branded branches. By 2019, all physical traces of Scottrade were gone, including its name on the famed Scottrade Center in St. Louis. Later that year, it was announced that Charles Schwab Corporation, a multinational financial services company, had plans to purchase a controlling stake in TD Ameritrade.