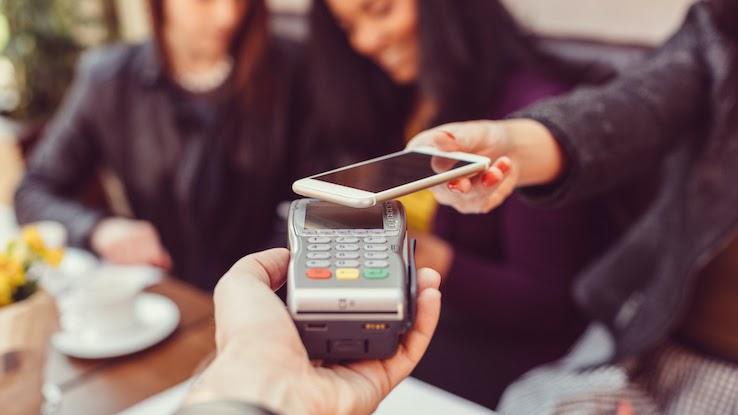 In today's world, the quickest and most convenient way to pay for purchases is by using a digital wallet. Throughout the COVID-19 pandemic, the use of digital wallets became more commonplace, in large part because it was a safer, contactless way to pay — as opposed to handing someone a plastic card to swipe. So, are digital wallets here to stay? That seems to be the case, even in the wake of cybersecurity issues.
In a ransomware cyberattack on the Colonial Pipeline, hackers demanded a huge sum of money to relinquish control of the pipeline. Without too much back-and-forth, Colonial Pipeline paid the ransom, and, afterward, the Federal Bureau of Investigation (FBI) was able to recover some of the money from a digital wallet. While that may have been good news for the company, some folks were left questioning the overall security of using a digital wallet.
Sure, going cashless and card-free is great, but is it a safety risk? We're delving into how digital wallets work and everything else you need to know before using one.
What Is a Digital Wallet?
A digital wallet, also called an e-wallet, is an application that stores debit and credit cards, retail loyalty cards, digital coupons, and even certain types of tickets electronically. With a digital wallet, customers are able to pay for purchases using their smartphones or tablets.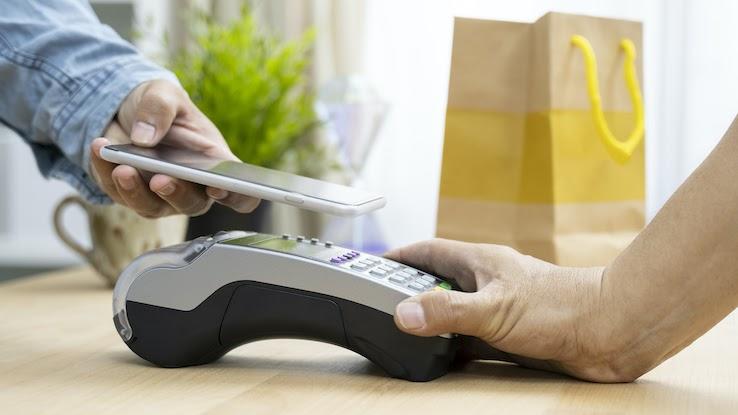 One of the greatest conveniences associated with a digital wallet? Not having to carry around cash or cards. Having a digital wallet is not only a load off your physical wallet, but it also means those things can't be stolen off your person. Say you do lose or misplace your physical debit or credit card. Well, with a digital wallet, you still have a way of accessing your money and making payments even if it takes a few days or weeks for replacement cards to arrive. Best of all, you can use cards saved to a digital wallet in brick-and-mortar stores as well as online and in app-based shops.
As of 2021, digital wallets are the most popular method of making payments worldwide. Some examples of popular digital wallets include PayPal, Venmo, Google Pay, Apple Pay, Cash App, Amazon Pay, Zelle, Facebook Pay, and Dwolla. Most digital wallets are free to use, so long as the payment is made directly through the balance from the app or a connected bank account or debit card. If one's paying via a credit card stored in their digital wallet, fees are more common and typically range from two to four percent of the total transaction.
Are Digital Wallets Safe?
As Reference notes, the software behind digital wallets, tokenization, is widely recognized as being secure. All of a user's information is heavily encoded and never shared with merchants or transmitted across the world wide web. Furthermore, digital wallets boast many layers of security, no matter the transaction; there are protections from the app itself, the credit card company and its issuing bank or credit union, and the store you're purchasing from. Even if a retailer is hacked, your debit and credit cards are not compromised. All of this makes it extremely difficult for a third party to hack into a digital wallet.
Keep in mind that while all digital wallets are pretty secure, some have better security measures in place than others. Choosing one of the most well-known and trusted digital wallets is the safest option.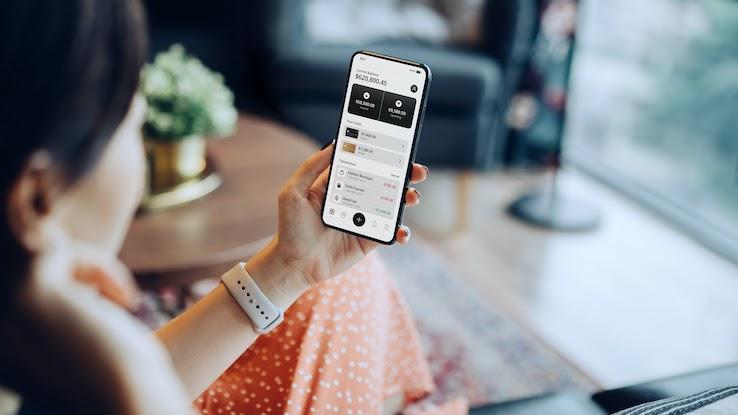 Aside from the inherent safety of digital wallets, there are precautions you can to take make them even safer. First of all, use a strong and unique password for each individual digital wallet. Also, make sure your phone is password-protected and that its password is different from that of your digital wallet. Another simple safety tip? Avoid paying with your digital wallet over public or unsecured Wi-Fi.
If your phone is lost or stolen, the risk of your digital wallet being compromised is low. All you have to do is freeze the cards in your digital wallet remotely, rendering your digital wallet unusable instantly. In more risky situations of loss or theft, you also have the option to erase everything on your smartphone remotely.
The Different Ways to Use Digital Wallets
Digital wallets are a contactless method of making retail payments. This includes both physical and online stores. They can also store digital coupons, loyalty programs, and gift cards.
Another popular use of digital wallets is for peer-to-peer payments. For example, if you and a friend went to a restaurant and your friend paid the whole bill to make it easier for the server, you can easily send them the money you owe immediately via a digital wallet, like Venmo.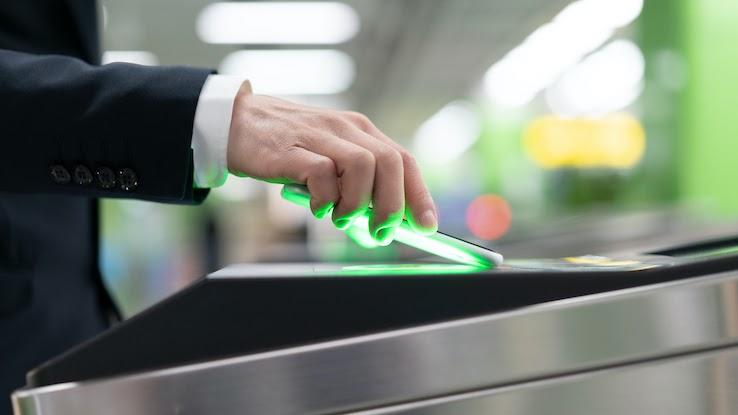 Moreover, digital wallets can also store boarding passes for flights, public transit passes, concert tickets, parking passes, your driver's license, employee ID, and passport. You can store digital keys, such as car, home, or hotel keys, in your e-wallet too. There are even digital wallets out there that store cryptocurrency — some even boast the added benefit of converting cash from your bank account to cryptocurrency on the spot. With so many uses, it's easy to see why digital wallets have become so popular.
Convenience Aside, Digital Wallets Do Have a Few Downsides
Undoubtedly, digital wallets are the most convenient payment method out there today. But that doesn't mean there aren't a few downsides to them. In order to use a digital wallet for payment when you're out and about, your device needs to be charged and functioning. A smartphone with a dead battery means you won't have access to your digital wallet. If there's no service or Wi-Fi, digital wallets cannot function either.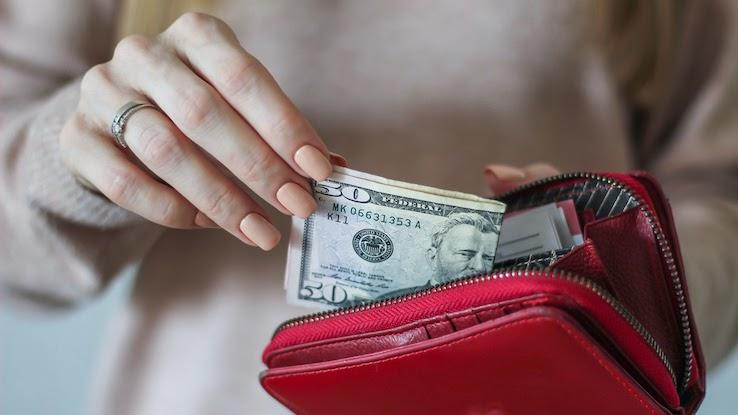 Some people have complained that digital wallets are too convenient. Their ease of use can lead people to spend too loosely and lose track of all the money they're spending. Perhaps that depends on the user though, as some say digital wallets have made it easier to budget and keep track of money.
Additionally, digital wallet payments are not currently accepted at every single retail location worldwide. This is particularly true for smaller shops. That said, keeping physical debit and credit cards on hand is still necessary for both day-to-day life and travel. In time, more and more retailers across the globe will no doubt start accepting payments through digital wallets.