As you own your home for some years, pay down your mortgage, and make improvements to the property, you build equity. Just like your home served as collateral for your original mortgage, earning you a good interest rate, this equity can also serve as collateral for future loans, called HELOC loans.
Home Equity Line of Credit (HELOC) loans effectively work like a credit card: You add to your outstanding balance as you spend and pay it off continuously over time. Unlike a home equity loan, that is just a lump sum loan, HELOC loans can be borrowed against as you need over a set period of time. The difference between a HELOC loan and a regular credit card is typically a lower interest rate, because the loan is secured by your home. HELOC loans can be great if you want to pay off other outstanding debts with higher interest rates or if you anticipate needing access to additional financial resources for a period of time. Here are 10 of the best HELOC lenders on the market.
Bank of the West
BNP Paribas subsidiary Bank of the West was founded back in 1874. Today it offers customers a HELOC line of credit with no origination or closing costs for up to $2 million. You can apply in a local branch or online.
Homeside Financial
Maryland-based Homeside Financial has branches in 22 states. It's easy to apply online, and employees are reportedly helpful. But there is an origination fee of $495 and a minimum draw of $10,000.
Bank of America
Introductory rates of HELOC interest are only 3.74% with Bank of America, but this is increased to 5.9% after 12 months. That's still pretty competitive, though, and there are no origination, annual or closing fees to worry about.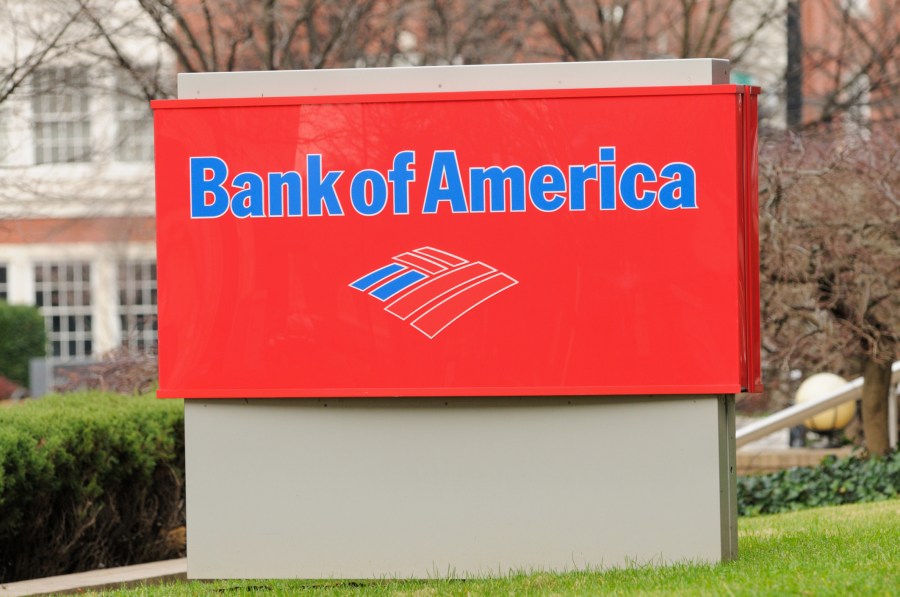 Flagstar Bank
Flagstar Bank is another HELOC lender with an enticing introductory interest rate: 3.24% for the initial six billing cycles. Apparently attempting to undercut Bank of America, the standard interest rate then increases to a still-low 5.49%.
PenFed Credit Union
HELOCs from PenFed Credit Union are available for up to $400,000, and the fees are relatively low. Although primarily catering to military service members and their families, others can apply for a charitable donation.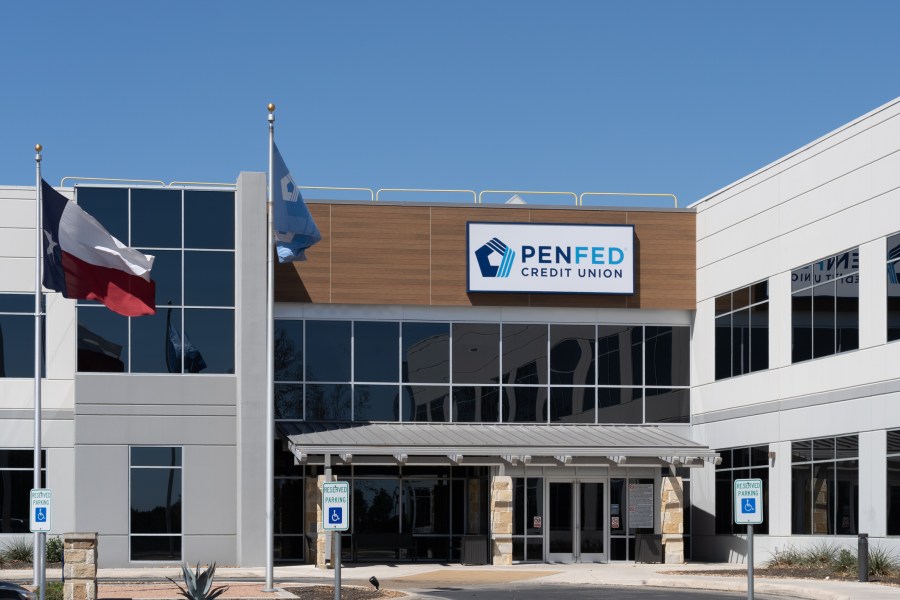 Bethpage Federal Credit Union
New York's Bethpage offers an introductory one-year HELOC interest rate of 3.99%, after which they charge a still super-competitive 5.25%. There is a relatively high minimum draw of $25,000, though.
SunTrust
Homeowners appreciate the flexibility of SunTrust's variable-rate HELOC. For example, customers can decide to convert all or just part of their balance to a fixed-rate option.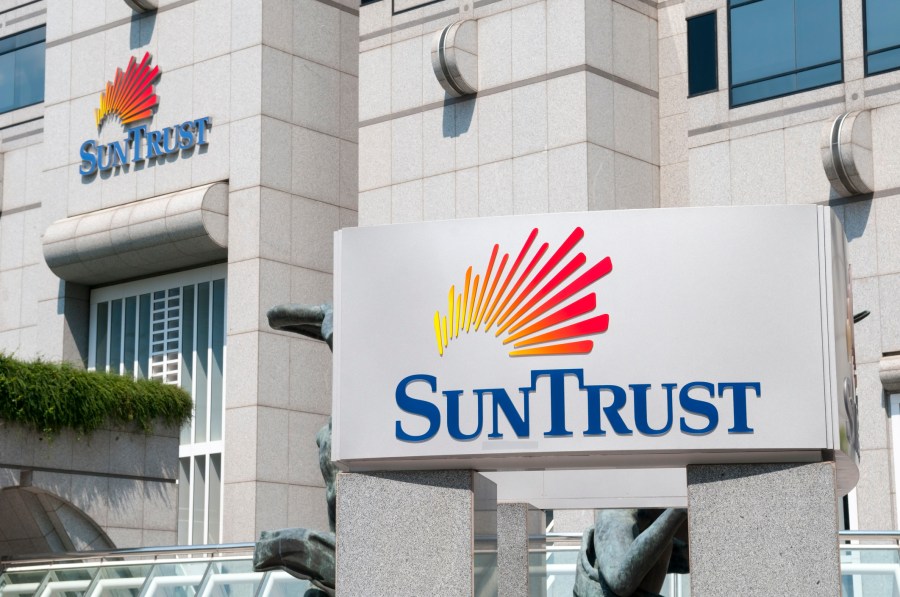 Third Federal Savings and Loan
Based in Ohio, Third Federal is first choice for many. 4.49% APR after an origination fee of just $65 is hard to beat. Customers also appreciate the customer service, and even employees are fond of the company.
PNC
PNC is a national HELOC lender with pretty solid customer reviews—particularly for its flexibility. Locked fixed rates are available on HELOCS for terms of anywhere between five and thirty years.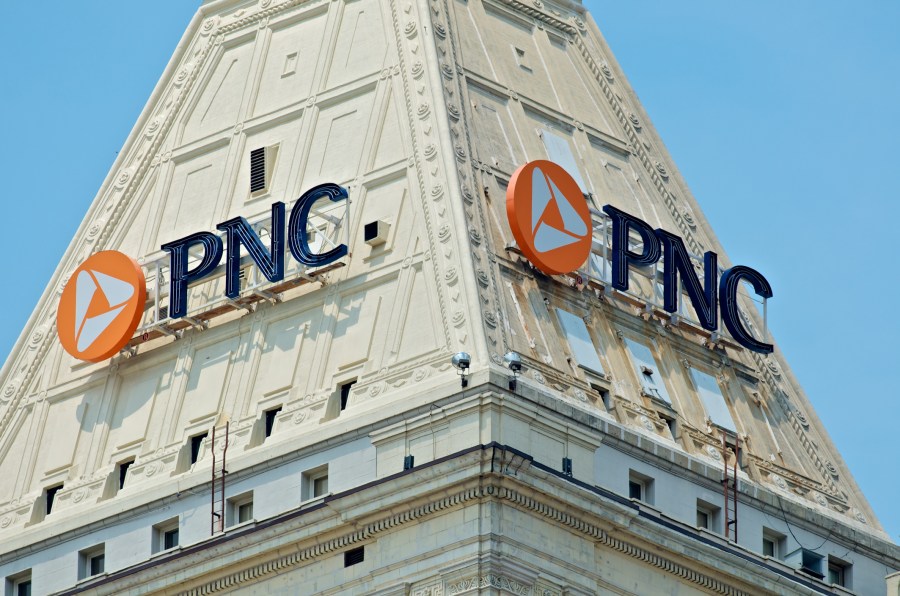 Connexus Credit Union
Although Connexus primarily caters to Minnesota and Wisconsin residents, anyone anywhere can apply for a mere $5 donation. A variable APR of 3.5% with minimum payments of 1.5% of the balance make it a relatively good option.
CitiMortgage
CitiMortgage (from Citibank) HELOCs are great if you prefer to do your banking online. There are also discounts available for premier Citibank account holders if they sign up for Citibank Auto Deduct and link their HELOC to their account.