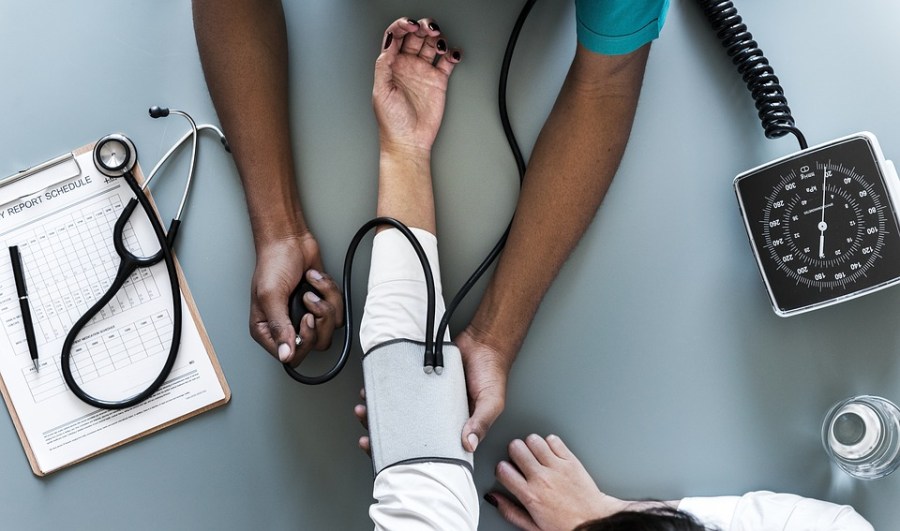 With a nationwide shortage of nurses, many young adults, as well as older professionals interested in a career change, are choosing to pursue a career in nursing. Nursing can be very rewarding on a daily basis and provides an opportunity to have a direct impact on the lives of others. Nurses are typically paid well and have flexible scheduling with the option to work in many different areas of healthcare.
Of course, schooling is required to practice as a nurse. College-level programs range from 2 to 4 years and can be expensive due in part to the amount of lab practice equipment and clinical instruction required. Here are some general scholarship options if you're preparing to attend nursing school.
HRSA Nurse Corps Scholarship Program
This popular scholarship program focuses on helping nurses who plan to work in areas where there is an extreme nursing shortage, often rural areas where there aren't as many healthcare resources available. The program awards full scholarships and requires proof of enrollment in a nursing program. Recipients enter into a contract with the federal government to ensure they fulfill their obligation to work in a specified area after graduation.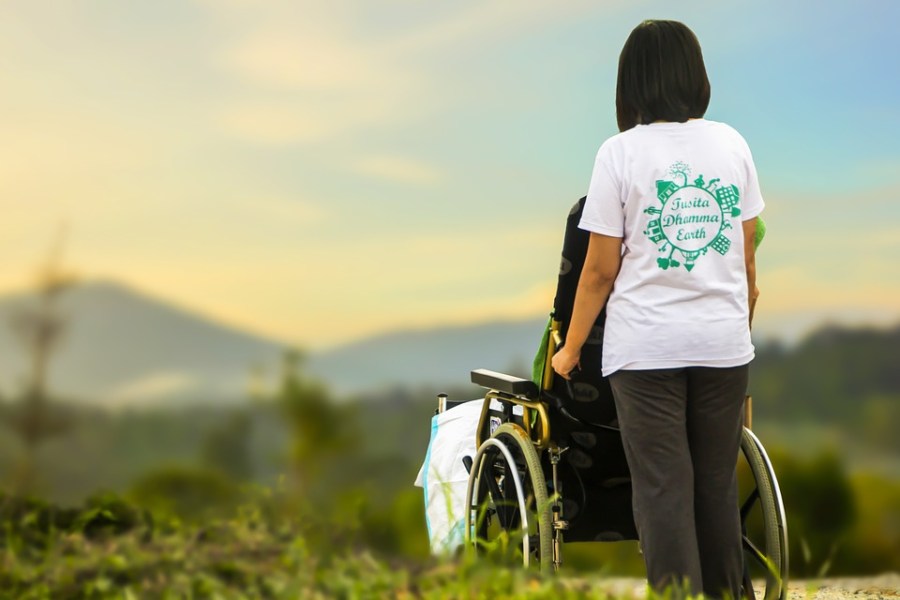 DAR Caroline E. Holt Nursing Scholarship
The DAR Caroline E. Holt scholarship requires students to be enrolled or provide proof of acceptance to a nursing program. You also have to show financial need. This typically means you aren't receiving other full scholarship options and don't have a college savings account or other financial means to pay for your education. The DAR Caroline E. Holt scholarship provides a $2,500 award to three students annually.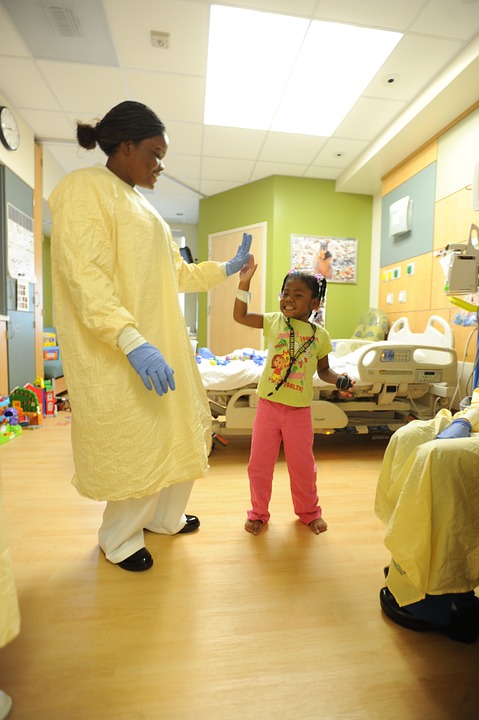 TravelNurseSource Future U.S. Nurse Scholarship
For students who have just completed the first semester of a nursing program, this $2,000 scholarship can be applied directly to your tuition bill. To apply, you must submit a video essay ranging from 30 seconds to one minute that explains why you're pursuing nursing and how the scholarship funds would help you on your journey.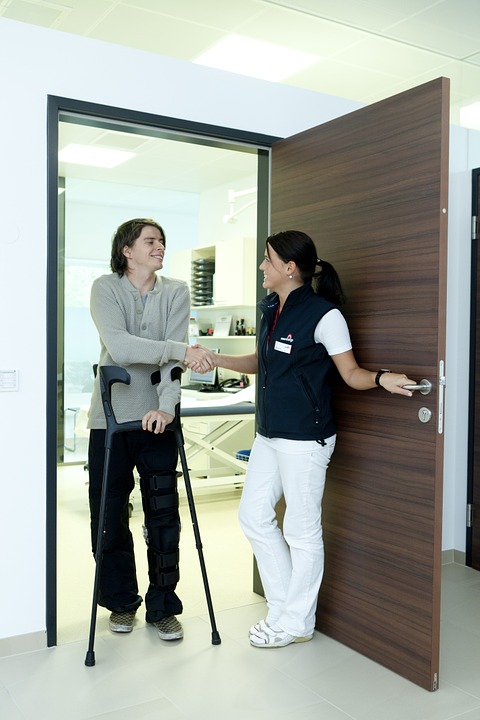 Tylenol Future Care Scholarship
Ten recipients per year receive $10,000, and 30 recipients per year receive $5,000 from this scholarship program. Stipulations require that all funds must go toward tuition, fees, books and supplies for a nursing program. Applicants should have at least one year left in their nursing education when applying. Selection criteria is based on the applicant's academic records, including GPA, plus required essay response and volunteer or community service experience.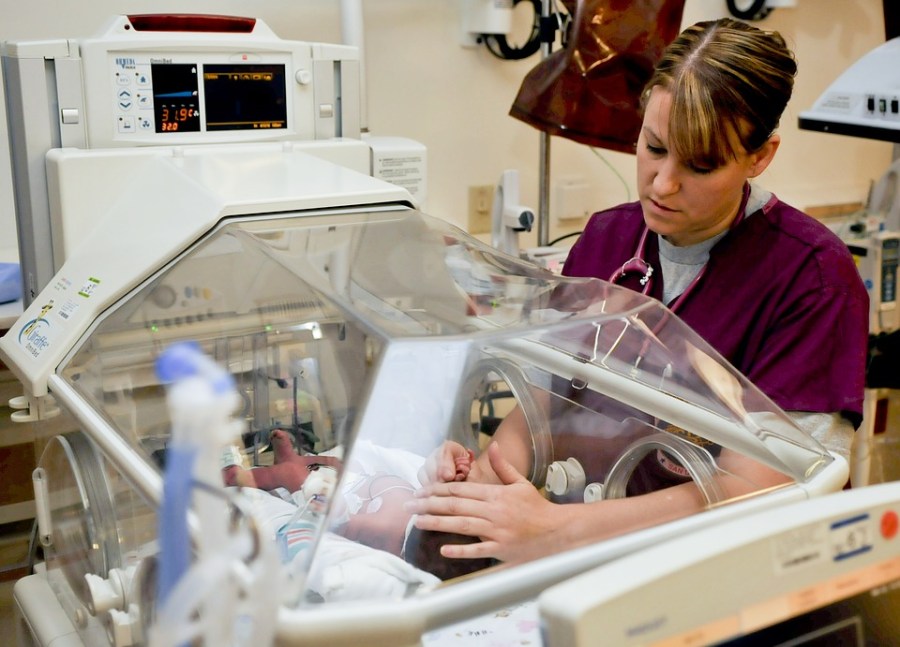 Association for Nontraditional Students in Higher Education (ANTSHE) Scholarships
For nursing students aged 23 and older who are also either a parent, veteran, minority student, low-income student or employed full-time, this scholarship program provides varying amounts each year. Applicants must first join the Association for Nontraditional Students in Higher Education (ANTSHE) in order to be eligible and must also submit two letters of recommendation.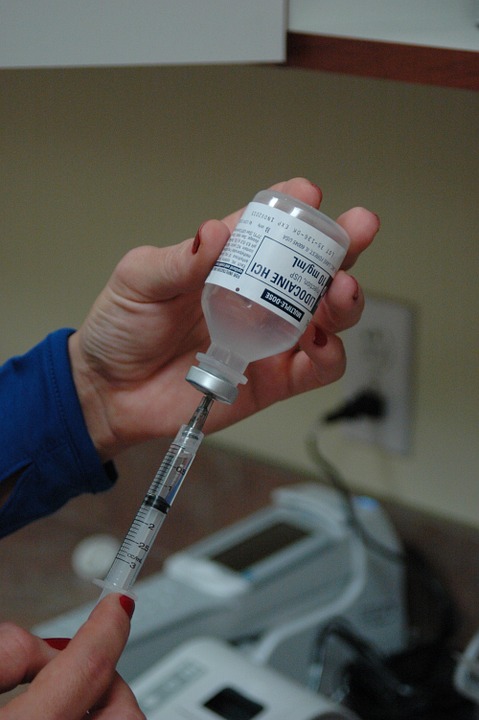 B4 Brands Barbara Rhomberg Nursing Scholarship
Another option for nontraditional nursing students is this $1,000 annual award. In this case, nontraditional means not entering college directly after high school. This usually means enrolling after military service or full-time employment instead of schooling. To apply for this award, you must have at least a three-year gap between the time you completed high school and the time you began nursing school. Applicants for this award must submit an essay question response with their applications as well as two letters of reference.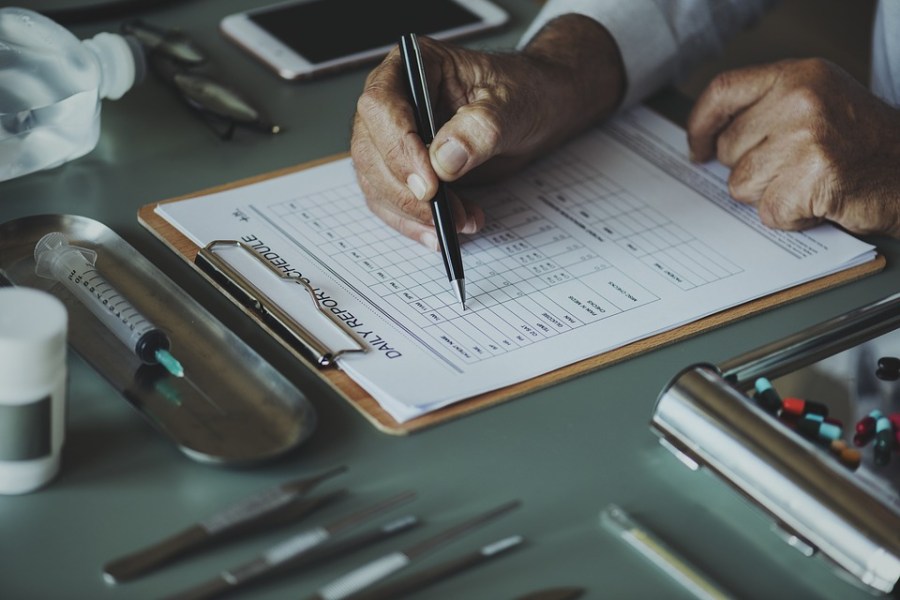 The Kim and Harold Louie Family Foundation Scholarship Program
If neither of your parents attended college, you may want to look into this scholarship specifically for first-generation college students. This group distributes around $100,000 annually, and individual amounts depend on how many recipients are selected. The selection for this award is based on financial need combined with academic excellence with specified criteria for GPA and test scores.
Steven Bufton Memorial Educational Fund Legacy Scholarship
Most students in nursing programs are female, and this option is specifically for women. Female students in their first or second year of a nursing program can apply for the annual award of $5,000 to $10,000. Applicants must follow the application directions as established for each year and must have at least a 3.0 GPA.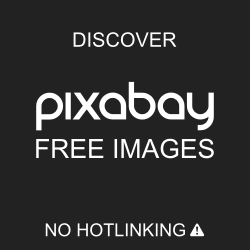 Nursing.org Breaking Barriers Scholarship for Men in Nursing
Some scholarships are created in an effort to attract more men to the profession of nursing. For this award, male applicants must have at least a 3.0 GPA and demonstrate excellent character and ability in their pursuit of nursing. Applicants must also submit an essay to apply for the annual $500 award. Recipients of the award must agree to complete two interviews with nursing.org if they are selected for the year.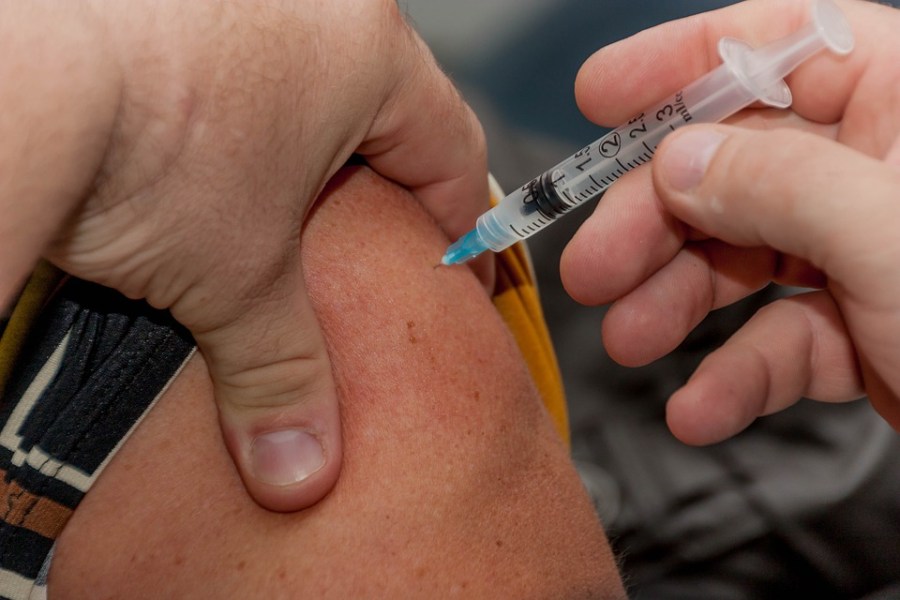 Minority Nurse Scholarship Program
For applicants who come from a racial or ethnic minority background, the Minority Nurse Scholarship Program awards two $1,000 awards and one $3,000 award each year. Applicants must submit a personal statement and letter of recommendation and must have a 3.0 GPA. This award is aimed at undergraduate and graduate level students nearing the end of their nursing programs.