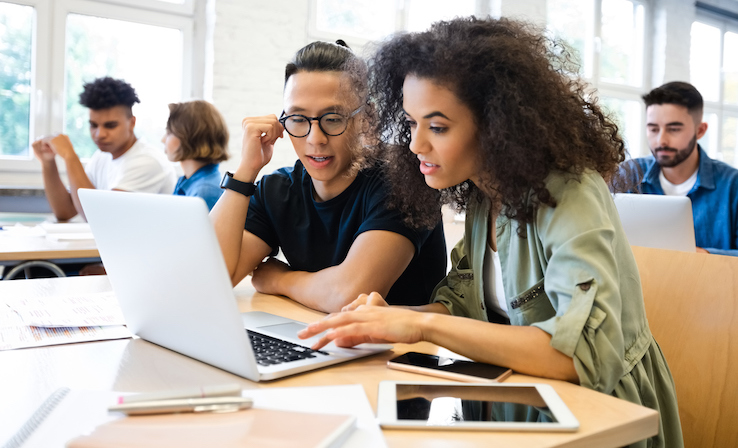 Paying for college is a pretty significant financial undertaking. Tuition costs tens of thousands of dollars each year, which is why many students opt to take out loans to cover the costs of college — loans that can take many years to pay back after graduation. Fortunately, there's a way to get financial help covering part of the cost of college, and it's financial help you won't need to pay back. Grants are a form of financial aid that are awarded to students who meet certain criteria, and, unlike loans, they're almost like "free money" you can put towards various education-related costs.
One of the most well-known types of this form of financial aid is the Pell Grant, which is part of a federal program that helps undergraduate students pay for college. A wide variety of students qualify, and awards are based on family finances. If you're thinking about applying for one, it's important to understand a few key facts to determine whether this grant is right for your needs.
What Are Pell Grants?
A Pell Grant is a federal grant for college made possible by the Higher Education Act of 1965, a law designed to make financial resources more accessible to students whose families have lower incomes. The grants are named after former U.S. Senator Claiborne Pell, who authored the legislation that created them. Pell Grant funds come from the U.S. Department of Education and are designed to subsidize a portion of college tuition for qualifying students. Because these are grants, students who remain in an eligible program for the number of class hours they applied for never have to repay the money they receive.
Many college students don't have much financial history, so the Pell Grant takes a student's family's financial situation into consideration to determine whether that student is eligible for the grant money. Many students are eligible for some Pell Grant funds, but students with more financial need receive higher grant amounts than students from families that have higher incomes. 
What Do Pell Grants Cover?
Pell Grants cover some different costs of attending college. Most schools automatically apply a student's Pell Grant funds to the cost of their classes. Then, students receive checks for the additional amounts.
As a student, you have flexibility in how you use the remaining money. You can use extra Pell Grant funds on any cost you incur in paying for school, buying supplies for school, and getting to and from school. Additionally, you can use it to pay for books, room and board, or a tablet or computer to help with school. You can also use the funds for gas, car repairs, or the cost of public transportation. 
How Are Pell Grants Awarded?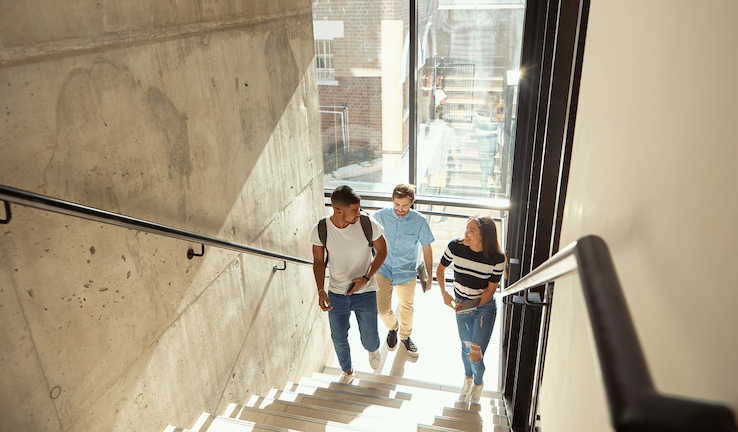 The information on your Free Application for Federal Student Aid (FAFSA) application is used to determine your eligibility for tuition aid and the amount you might get. Your FAFSA also indicates the school you plan to attend and whether you plan on being a full-time or part-time student. All of this information is used together to determine how much grant money you can receive per semester. Your grant amount also factors in the cost of classes at the school you attend. Two students with the same class load and financial circumstances may receive different grant amounts if one goes to a more expensive school. 
There's an annual maximum of Pell Grant funds each student can receive. For the year 2021–2022, the maximum amount awarded is $6,495. Only full-time students who have both a high level of financial need and maintain a full-time class schedule are usually awarded the maximum grant amount. Rather than receiving it all in one lump sum, most students have their personal maximum grant amount divided by the number of semesters they enroll in for the school year. 
Each year, the U.S. government tallies how much Pell Grant money each school should receive, based on the awards that eligible students have been granted. The grant money goes to the school. Then, the school has the responsibility of distributing grant funds to students. Some schools issue students checks for the full Pell Grant amounts they're eligible for. Other schools apply Pell Grant funds to each student's educational costs before forwarding a check for the remainder to the student. Although the money flows through the school, your grant is still your grant. 
Who's Eligible for a Pell Grant?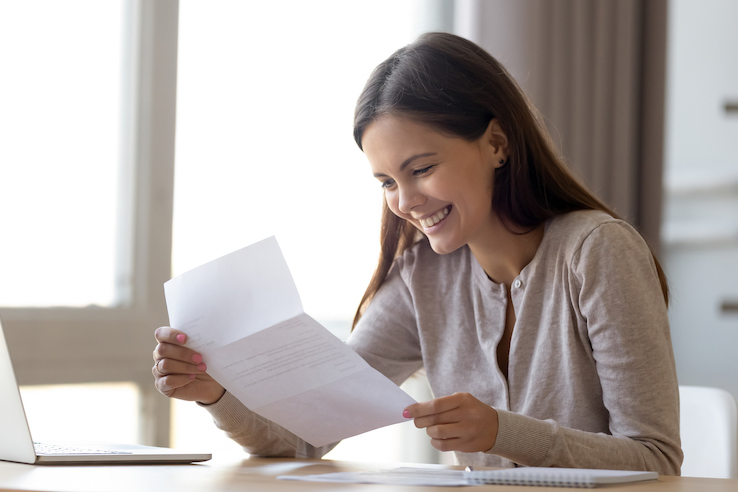 To receive a Pell Grant, you must be a citizen of the United States, and you need your own Social Security number. People from some non-citizen groups are also eligible, such as permanent residents, people who live in American Samoa and those who came to the U.S. as asylum seekers.
You need to prove your ability to attend college, either by having a high school diploma or GED. You also need plans to attend a school that's eligible to receive Pell Grant funds and must plan to attend as no less than part-time. If you're only taking a few credit hours each semester, you're not likely to be able to use a Pell Grant to pay for college. You have to continue to meet your school's standards for satisfactory academic progress to continue receiving Pell Grant monies. This can include your grades and the pace at which you're completing courses. 
Each applicant can receive Pell Grant funds for a maximum of 12 semesters or roughly six school years. This maximum is called a lifetime eligibility limit. Pell Grants are also designed for students who are earning undergraduate degrees. After you earn either a bachelor's degree or a first professional degree, you're no longer eligible to receive Pell Grant funds per semester.
Pell Grants, at their core, are designed to make college degrees more affordable for students whose families have lower incomes. So, your family's financial status plays a large role in your eligibility. The grant each student receives corresponds with how much money their family is expected to pay towards their college education.
How to Apply for a Pell Grant
When you complete your FAFSA application each year, you're also automatically applying for a Pell Grant. You can complete the FAFSA online at studentaid.gov. Usually, the annual deadline for submitting your FAFSA information is June 30. However, some states and schools may have earlier deadlines for students who want to apply for other grants and forms of financial aid. To continue receiving your Pell Grant each year, you'll need to update your FAFSA application annually. 
Pell Grants are easy to apply for, and they help reduce the cost of going to school. As long as you continue working towards your degree and maintain your eligibility, you won't have to pay back a Pell Grant.