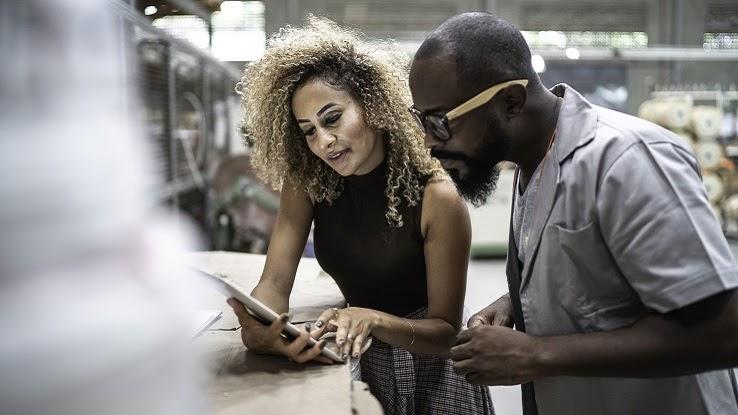 The Small Business Administration (SBA) is a federal agency that offers a variety of resources for small businesses, many of which aim to provide financial counseling, capital and other forms of assistance to help entrepreneurs and smaller organizations thrive. In response to the COVID-19 pandemic, the agency introduced Paycheck Protection Program (PPP) and Economic Injury Disaster (EIDL) loans, both of which aim to ensure operational continuity for small businesses by providing funds to keep workers employed and stores open.
Given the urgent nature of these loans and the equally pressing anticipation of their approval, many business owners are eager to find out the status of their applications. If you're among them, it's important to know that there are different methods for different loans, and some methods of checking loan application status can be more effective than others. Here's how to get started.
How to Check PPP Loan Status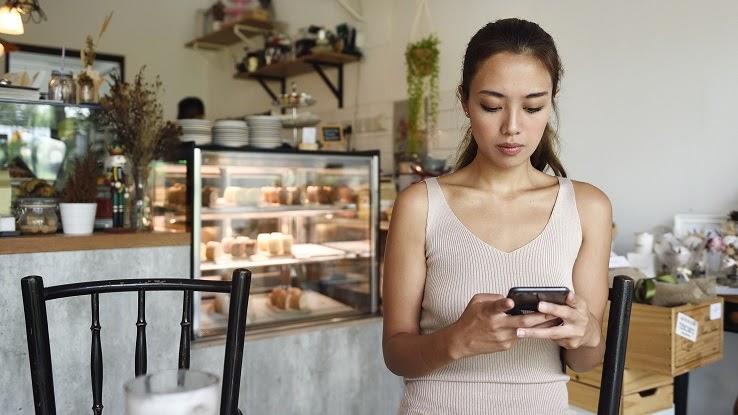 The PPP extended forgivable emergency loans that provided funding to cover payroll and other eligible expenses related to ensuring employees could maintain their ability to earn a living during the pandemic. Application acceptance for both the first and second draws of the loan ended on March 31, 2021, but businesses that have already received loans can still apply to have their loans forgiven.
The lender partner servicing a PPP loan may be a valuable resource for determining application status. Many of the biggest banks, such as Wells Fargo, US Bank, Chase and Bank of America, have created online portals on their websites specifically for PPP applicants to access. If you're a business owner, you can establish login credentials with the specific bank that disbursed the funds to you and use these portals to check your SBA application status.
Entrepreneurs can also check their status with the SBA directly. You can email an inquiry including your name and loan number to disastercustomerservice@sba.gov, or you can call the SBA office for your region to learn more. This tool helps you identify SBA district offices by region.
How to Check EIDL Status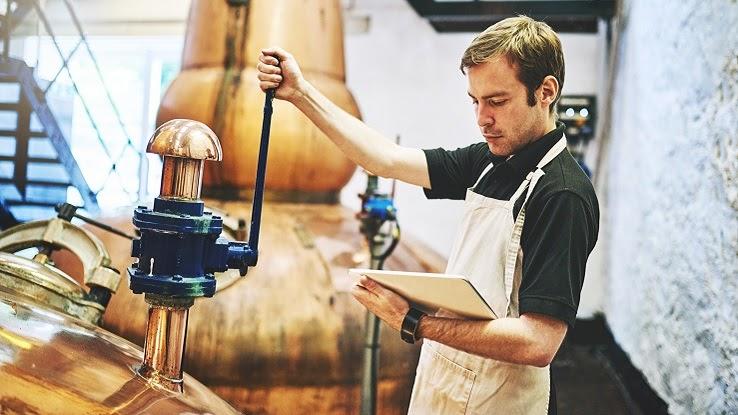 Many of the SBA's lender partners tell inquiring business owners that there's no way to check the status of an EIDL application, but the SBA does offer statuses. On the SBA website, you can use the login information you established when you applied for your loan to access the SBA Economic Injury Disaster Loan Portal. You can also check your SBA application status by logging onto the SBA Disaster Loan Assistance Portal, also known as SBA Assistant. Both portals allow loan applicants to see their application status and the date of their latest status update.
If you don't have a username or password for either portal, you can call the SBA Disaster Assistance Customer Service Center at 1-800-659-2955. On the phone tree, ask for a Tier 2 representative. Provide the representative with your business name and loan number to learn the status of your application.
Regardless of the method of application, all applicants can check their status by emailing disastercustomerservice@sba.gov. In the email, you'll need to provide your full legal name and your loan number. On the phone and through email, you may be asked to provide more information for identity verification.
When to Use E-Tran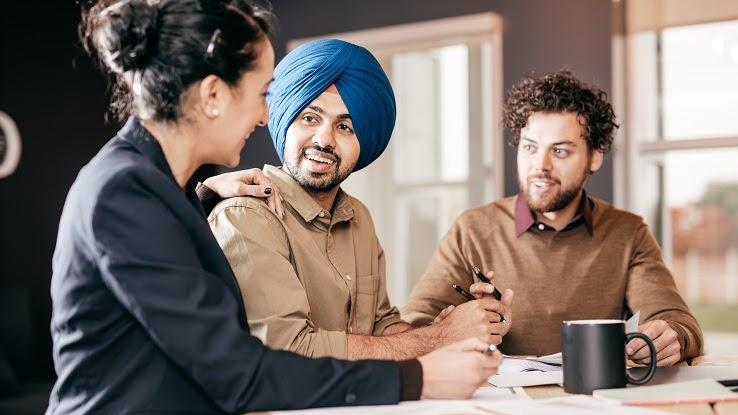 The Electronic Loan Origination Portal (also known as E-Tran) is an important part of checking loan application status on many of the non-emergency loans offered through the SBA. E-Tran is a part of the Capital Access Financial System, which is the portal lenders also use to service SBA loans.
The 7(a) loan program is for small businesses that are already in existence. There are more eligibility standards than the disaster assistance loans that have been rolled out in response to COVID-19. Small, established businesses can use these loans for up to $5 million of working capital or funds for equipment and supplies. In addition, the loans can finance the purchase of real estate on behalf of a business. Funds from the 7(a) program can also finance acquisitions, and you can even use them to refinance existing loans. The CDC/504 loan program has similar standards, but these loans are administered through Certified Development Companies rather than lenders.
The SBA also funds a microloan program, in which loans are administered through non-profit organizations. Loan applicants can receive up to $50,000 for startup costs or for expanding a small business. For all of the aforementioned loan options, access E-Tran on CAFS to check your application status.
Tips for Checking Your SBA Loan Application Status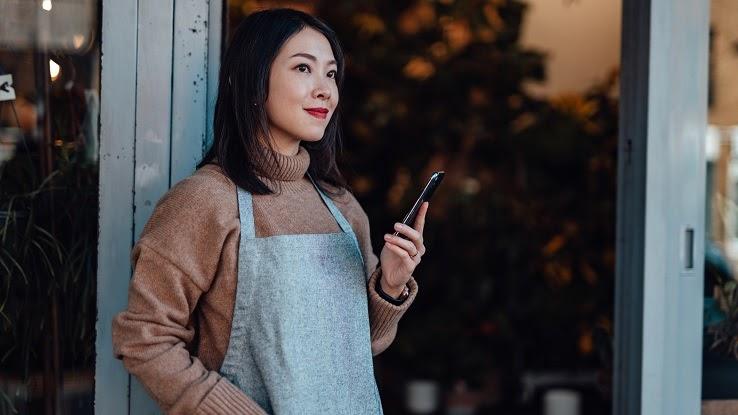 Right now, the SBA, its district offices and the lender partners that help bring SBA loans to the public are experiencing a heavy influx of traffic. Although the application period for new PPP loans has closed, these organizations are still working on processing the applications that they've already received. Thus, you can anticipate that it may take some extra time to receive a response to your inquiry if you contacted the SBA by phone, mail or email.
The quickest method of obtaining your SBA loan application status is to use the appropriate online portal. First, identify the correct portal to use. In general, non-emergency assistance loans use the E-Tran feature of the CAFS portal. For PPP loans, you can use the portal provided by the bank you applied with. For any EIDL funding, the correct portal is SBA Assistant.
Once you've identified the correct portal, it's important to have both your login credentials and loan number on hand. Depending on the portal, login credentials will generally include an email address or username and password, and you'll have established these details when you initially applied for your loan online.
Some SBA loan programs don't give you the option to apply online. In those circumstances, use phone or email options to check your loan application status. The standards for each type of loan offered through the SBA vary, so it's important to consider the type of loan you have when figuring out how to check the status. In most circumstances, Tier 2 representatives from the SBA, accessible through phone or email, can provide details about loan status to any applicant, even if the loan application is serviced through an outside lender. These representatives often use loan numbers and tax identification numbers to verify a caller's identity.