Grants for Female Farmers and Ranchers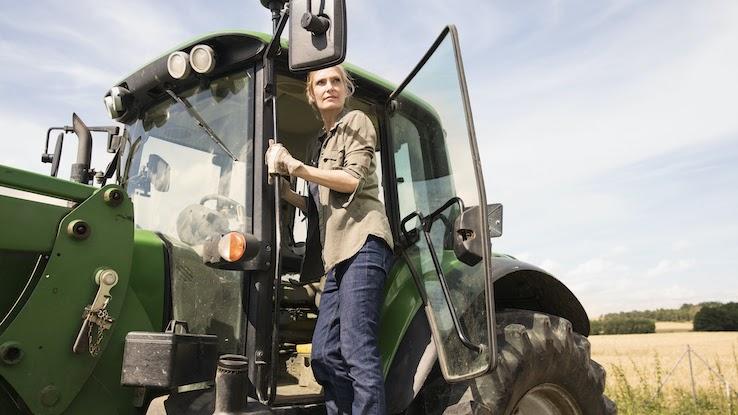 Grants for Female Farmers and Ranchers
Today, more and more women have begun taking leadership roles in agriculture by starting up, running and owning their own farms and ranches. If you're looking to join these ranks or are just getting started in the business, it's possible you're searching for financial assistance that can make it easier to get your enterprise up and running smoothly. And there's some good news: Grants are available that are specifically designed for women to use in opening and operating farms and ranches, with the ultimate goal of getting more women in charge of agricultural endeavors by providing special funding opportunities.
Starting up and running a productive and sustainable farm or ranch can involve a lot of expensive elements, from the land itself to the machinery needed for tending crops to the feed for supporting growing numbers of livestock. Fortunately, there are quite a few grants available for those who might not have the resources on their own. While not all of the grants listed below are solely for women farmers, many organizations take into account whether the applicant is a woman with the understanding that women have historically had fewer opportunities as farm and ranch owners than men.
American Agri-Women (AAW)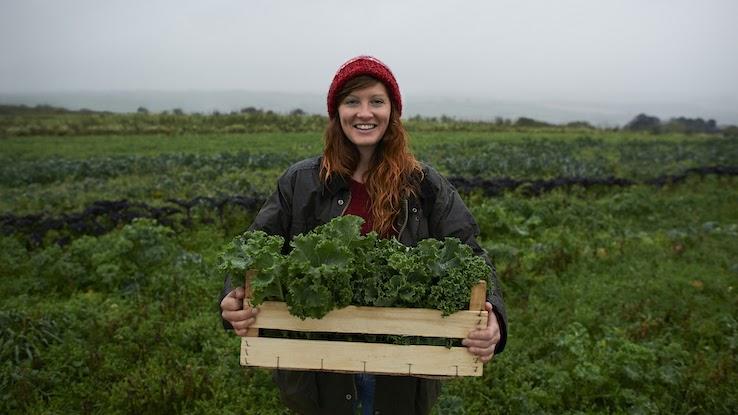 American Agri-Women (AAW) began in 1974 and started as a coalition between four women's agriculture groups. Today, AAW's more than 50 affiliated organizations span all 50 U.S. states. In total, AAW represents tens of thousands of women in the field of agriculture.
AAW's individual members are eligible for small farming grants directly through the foundation to help them receive necessary resources for success in agricultural careers, including farming and ranching. Every year, AAW offers $1,500 in mini-grants for female farmers worth up to $500 each. Applications are due every year on October 15. Applicants must describe the specific project for which they would use the grant, including their vision for the work and its potential impact. Additionally, they must present details about how they plan to carry out and sustain the project and include a discussion of their budget and other resources they'll use.
Beginning Farmer and Rancher Development Program (BFRDP)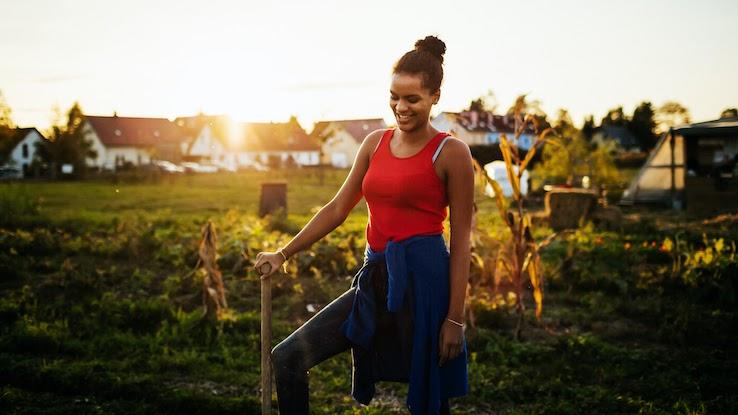 The National Institute of Food and Agriculture maintains a program through the U.S. Department of Agriculture that's designed to help farmers who are just getting started. This project is called the Beginning Farmer and Rancher Development Program (BFRDP), and it's a heavily funded program that awards grants to many community-based organizations, some of which support new farmers and ranchers across the United States.
The total funding available for these USDA grants for 2021 is around $18 million, and grants are available in amounts ranging from $50,000 to $$750,000. Five percent of that $18 million total is specifically set aside for projects that serve farmers who have limited resources or are otherwise socially disadvantaged. This includes immigrant, minority and women ranchers and farmers as well as farmworkers looking to start their own farms. Another five percent of the grant money is reserved for projects serving farmers and ranchers who are military veterans.
The BFRDP grants go to organizations and institutions, so individuals cannot apply for them directly. However, those organizations and institutions can then distribute the grant funds to individual participants in their projects. If you're a woman, an immigrant, a member of a minority group or a military veteran, consider finding an organization in your area that's been funded by a BFRDP grant and apply for assistance through that group. To find recipients in your area, review the USDA's database of recent grant recipients and search for "Beginning Farmer and Rancher."
Simply Organic Giving Fund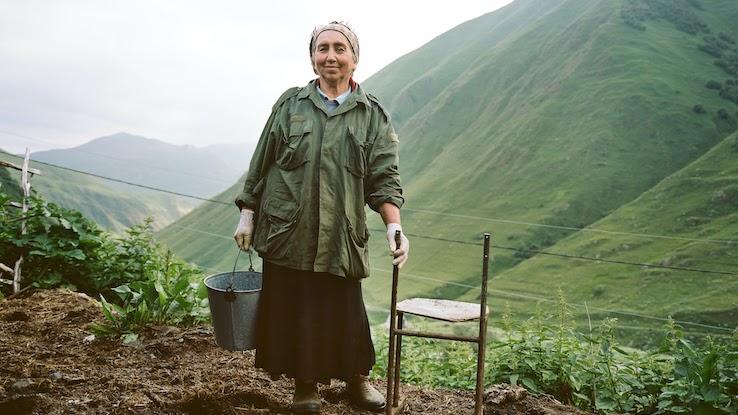 Women organic farmers out there should acquaint themselves with the Simply Organic Giving Fund. While its grants aren't solely intended for women ranchers and farmers, this grant opportunity can be a helpful one. Simple Organic is a private organization that creates organic products, including spices, sauces, seasonings and baking supplies. It uses a percentage of its earnings every year for grants funded in a program called the Simply Organic Giving Fund.
The Simply Organic Giving Fund prioritizes grants for organic farmers that help to serve food-insecure populations. Food insecurity, according to the USDA, is a "household-level economic and social condition of limited or uncertain access to adequate food." For perspective, in 2018, an estimated one in nine Americans experienced food insecurity. The grant prioritization may include organic farmers and ranchers who not only distribute organic foods to these populations but also offer things like nutrition counseling focused on the importance of organic food.
Applications consist of a concise summary of the key elements of the farmer's program, including its leader, who will benefit and what makes it unique or innovative. If you plan to apply for one of these grants, you should also be prepared to discuss how you plan to achieve success in both the short and long term using money from the grant.
Value-Added Producer Grant (VAPG) Program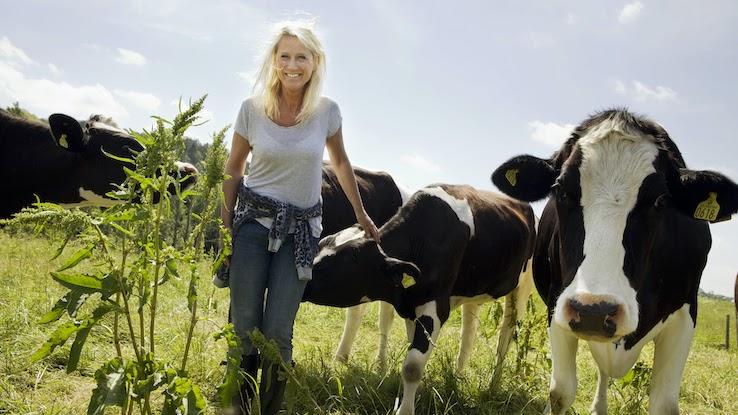 The Value-Added Producer Grant (VAPG) program exists inside of the Local Agriculture Market Program (LAMP) as a grant provider to primarily individual farmers, group farmers, and farmer and rancher cooperatives. The idea is to add new products to the market, scale up marketing opportunities and improve farmer income.
Grants through VAPG are not solely for women farmers and ranchers, though they do prioritize beginning, veteran and socially disadvantaged farmers. Priority is also given to small and mid-sized farming and ranching family projects.
VAPG grants typically range between $75,000 and $250,000 with $76 million in total funding available. Applicants must match the funds provided by VAPG grants. That means if the grant is for $100,000, the recipient must contribute $100,000 to their project as well. Fifty percent of the farmer's matched funds must be in cash. The other 50% can be in "sweat equity," or the farmer's personal time and effort investment.
Because the application forms for this grant are complicated, the VAPG program advises applicants to consult with a Business Programs Specialist before getting started. Each state has its own contact information for the ways to get in touch with someone who can help with the application process.