How Do You Apply for an SBA Loan?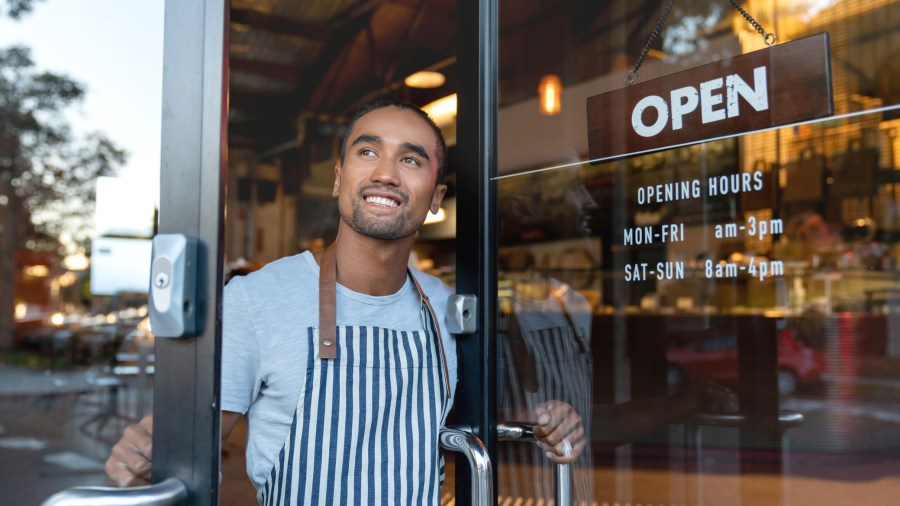 Whether you want to launch a brand new business or take your existing business to the next level, you need capital to make it happen. Depending on the size of your business, you may qualify for a small business loan to help you expand your retail or office space, cover payroll or seasonal expenses, invest in new inventory, or pay for any number of outstanding expenses.
The Small Business Administration (SBA) makes it easier for businesses like yours to qualify for small business loans for a broad range of purposes. If you're thinking about applying for one of these loans for your company, you need to learn all the details of the program to ensure you meet the criteria for financing. Let's take a look at what you need to know to apply for an SBA loan.
The Basics of an SBA Loan
Technically, an SBA loan should really be called an SBA-backed loan. The Small Business Administration is a government agency, not a bank, so it doesn't directly lend money to businesses. Business owners apply for SBA loans through SBA-approved lenders who must abide by the rules established by the SBA. In return, the SBA guarantees repayment of the majority of the loan to the lenders if the borrowers default on their loans.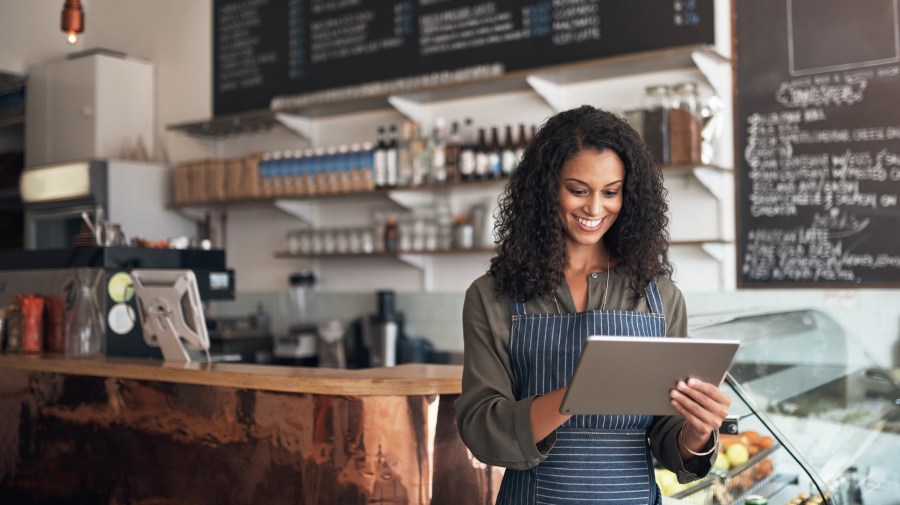 This guarantee gives lenders additional incentive to extend loans to companies that might be classified as too high-risk under normal circumstances. For borrowers, SBA-backed loans typically have competitive rates, a feature they probably wouldn't enjoy on non-guaranteed loans as high-risk borrowers. Considering the high stakes, the loans have strict requirements and an extensive application process.
Learn About SBA Loan Requirements
Applicants have to meet multiple requirements to receive an SBA loan. First, businesses must meet the SBA's definition of a small business. The definition varies a great deal by industry, but it generally relates to either the annual income of a business or its number of employees. For example, used car dealers are classified as small businesses as long as they have less than $27 million in annual sales, but new car dealers are assessed differently and must have fewer than 200 employees.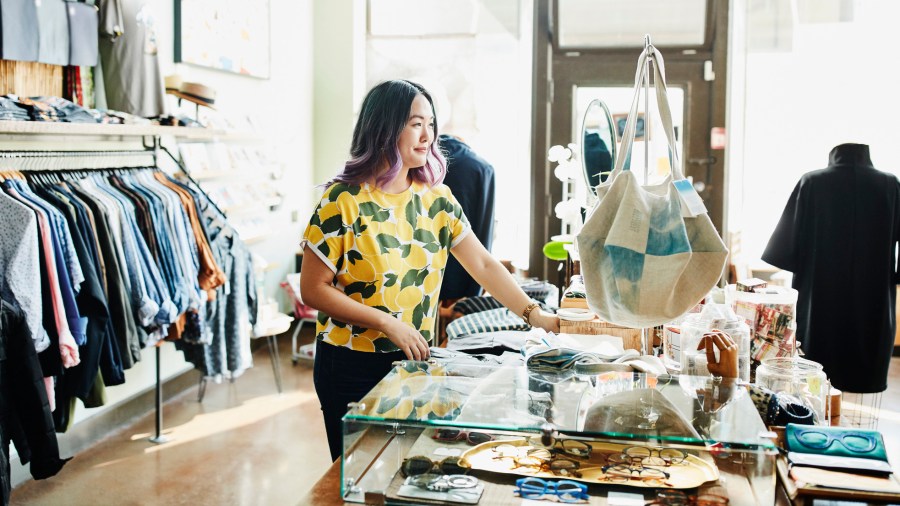 The SBA only guarantees loans for companies that operate for profit in the United States or its territories. It requires business owners to personally invest time or money in the company and exhaust other forms of financing before applying for an SBA loan. Individual lenders often have additional requirements that businesses must meet, but these requirements will vary. For example, some lenders may require good credit scores while others may be more flexible. You can expect all lenders to ask you to demonstrate your business' ability to pay back the loan.
Evaluate the Different Types of SBA Loan Programs
The Small Business Administration offers three types of guaranteed loan programs. The 7(a) Loan Program includes general purpose loans that companies can use for working capital, equipment purchases, debt refinancing and business expansion. These loans have several sub-types, but the standard 7(a) loan maxes out at $5 million with 85% guaranteed up to $150,000, and 75% guaranteed beyond that amount.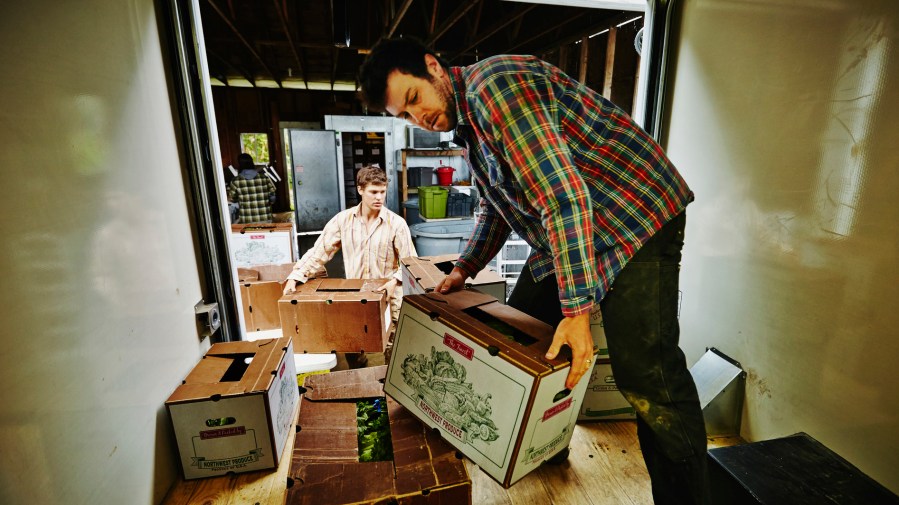 The 504 Loan finances equipment purchases, real estate purchases and expansions. They are available through certified development companies (CDCs), which are nonprofit entities that work with lenders to promote economic development. Borrowers usually have to contribute at least 10% of the project cost for these loans.
SBA Microloans have caps of $50,000 and provide financing for capital, inventory, supplies and equipment. They can't be used for real estate purchases or debt refinancing, but using the money as working capital is acceptable.
Find a Lender and Submit an Application
The SBA doesn't lend money directly to borrowers, but it helps connect borrowers with approved lenders through a tool on its website that uses a quick questionnaire to match borrowers with lenders. You can also speak to someone at a local SBA office or seek guidance and recommendations from community groups like the Women's Business Center or Veterans Business Outreach Center. These types of organizations encourage their members to start and grow their own businesses and have connections to lenders.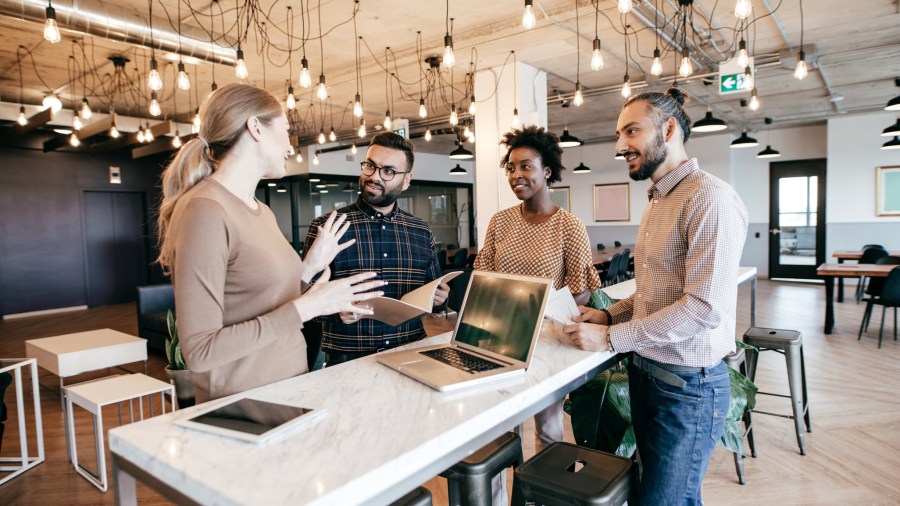 Once you choose a lender, follow the required steps to submit an application. You will also need to gather and submit other supporting documentation. A loan officer can guide you through this process, so make sure you keep the lines of communication open. As soon as the lender approves the loan, the guaranty process begins. The entire loan process from application to loan funding takes about 30 to 45 days to complete, on average.
Understand SBA Disaster Assistance Loans
Homeowners and business owners who suffer losses due to natural or manmade disasters can turn to FEMA after the crisis to apply for an SBA loan. These loans provide necessary funds to replace lost inventory and repair buildings, but unlike normal SBA loans, they also provide assistance to individuals to replace damaged or destroyed homes and personal property. Applicants must show they live in a federally declared disaster area and meet certain credit requirements.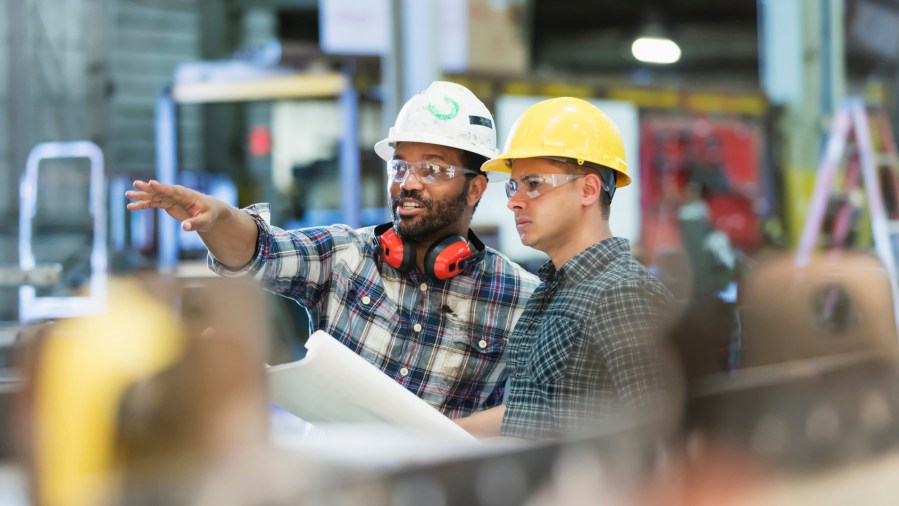 To apply for disaster loans, applicants must first contact FEMA for assistance and file relevant claims with their insurance companies. Then they can complete an application by mail, at a local service center or on the SBA website. The SBA approves about half of the applications it receives for each declared disaster area. Loan terms vary based on the applicant's ability to get credit from other sources, with lower rates granted to those who don't qualify for credit elsewhere.