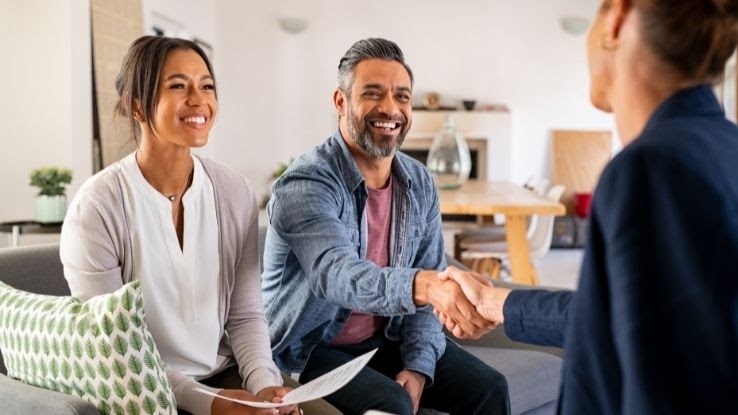 For many people, the only way they can afford to purchase a home is with an interest-only mortgage. These loans are attractive because of their lower monthly payments and lack of PMI (Private Mortgage Insurance). The problem for most people when it comes to these mortgages is that they don't know how to get them or the benefits of having one.
This beginner's guide will break down everything you need to know about these types of loans so you can decide if taking out an IO loan would be right for your situation.
What Is an Interest-Only Mortgage?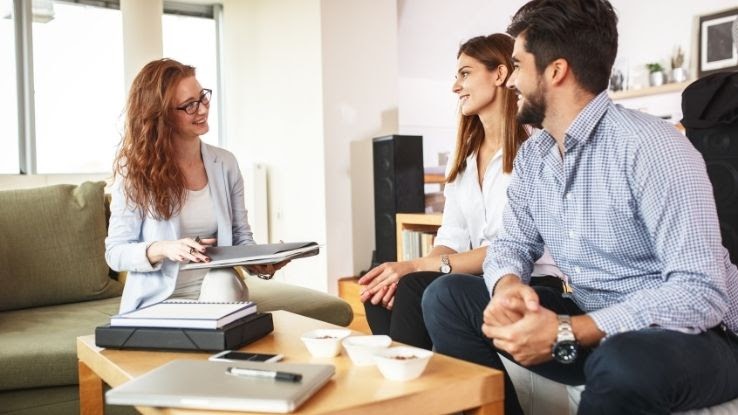 Interest-only mortgages are considered a type of home loan. Interest-only mortgages allow you to pay the interest on your loan every month and let the principal balance increase over time. Interest-only mortgage loans can be an attractive option for many people who don't want their monthly expenses to grow too large. However, it is important to understand that when you make payments towards your principal balance, this will not lower your monthly payment amount.
Instead, you are given leeway to pay the principal amount at your own pace. This move suggests that the only monthly charges you must pay are the debtors' interest rates.
All the same, it does not mean that you won't be liable to pay the principal amount. No, if you plan to be the sole owner of that home, then you certainly need to clear the loan, including the entire principal amount. What an interest-only mortgage plan offers you is simply a leeway to pay the principal in your predetermined formula.
How Are Interest-Only Mortgages Structured?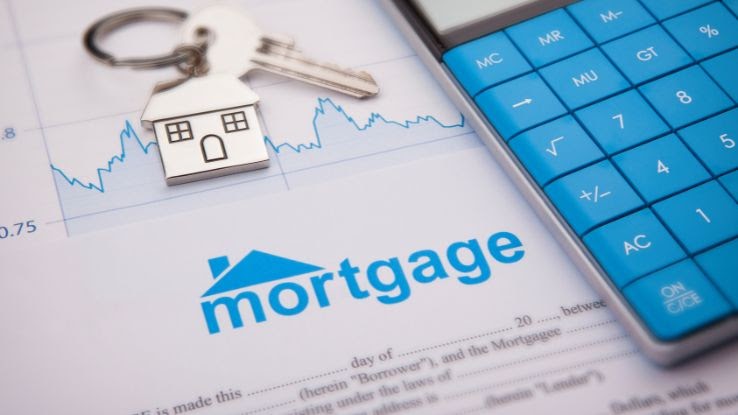 Interest-Only Mortgages often carry a lower monthly payment than those on a standard repayment plan for the first few years (usually 5-10 years). The two parties involved first agree on the years in which the debtor pays the interest rates. Then, you are given the initial fixed interest rate for a year or so, depending on the company.
Under these terms, the borrower pays a subsequent interest rate every month. In most cases, the lenders also allow the debtor to pay principal amounts according to their preference. You then clear the entire principal at the end of the I-O payment period.
However, if you can not clear the principal after the period lapse, you must introduce a new payment plan. At this point, lenders enforce the traditional payment structure where you pay the interest plus some principal amount each month.
Types of Interest-Only Mortgages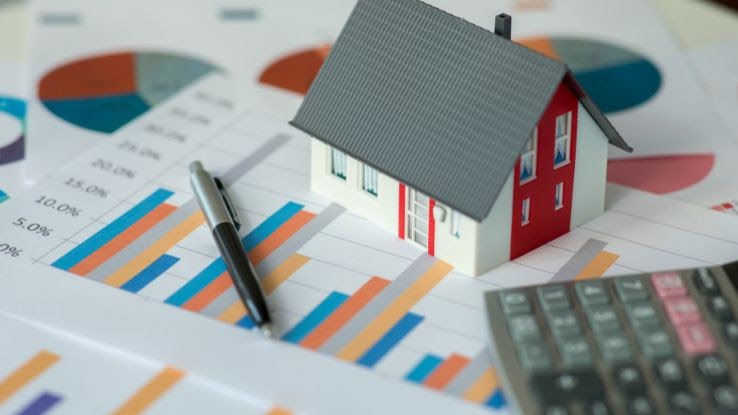 There are two types of interest-only mortgages;
Fixed-Rate Mortgages
A fixed-rate mortgage is a home loan with an interest rate that remains constant throughout the loan's term. Fixed-rate mortgages are more stable and predictable than adjustable-rate mortgages.
Adjustable-Rate Mortgages
An adjustable-rate mortgage (ARM) is a mortgage with an interest rate that can be raised or lowered based on various factors. An ARM can be advantageous to a borrower seeking a mortgage during a period of low-interest rates, especially if the ARM has an extended fixed-rate period.
Advantages of Interest-Only Mortgages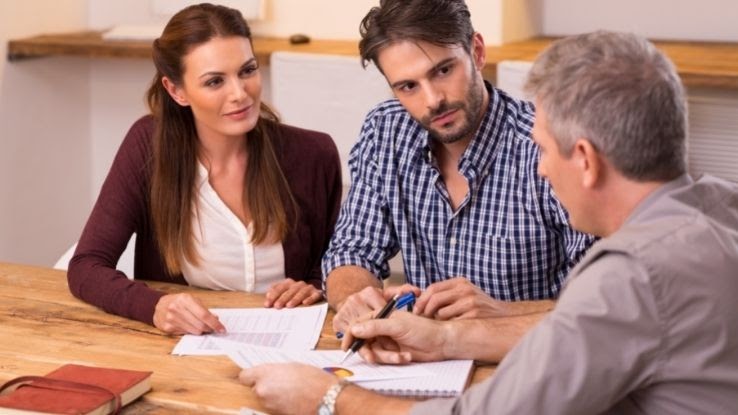 There are several benefits that come with taking interest-only mortgages for your home. Some of these benefits include:
Lower monthly Charges: I-O mortgages only need you to pay a monthly interest fee. Therefore, debtors enjoy their salary since only a substantial amount is deducted.
Increasing Housing Cost: You can invest in home selling using the interest-only mortgage. That is, you take out a loan on a home but don't pay the principal. When the homes become in high demand and prices shoot up, then you sell your property. In this manner, you clear the principal and profit from the excess.
Smart Tax Plans: You benefit from some tax deductions when you are supposed to pay mortgages of up to $1 million. Therefore, interest-only mortgages can be used as a way of reducing deductions on your salary in terms of tax. Unlike other plans, an interest-only mortgage will work to ensure that you benefit from both tax deductions and not paying high monthly costs.
You Dictate How You Pay Equity: A good number of interest-only brokers allow you to pay your principal whenever you decide. This way, you can reduce the amount substantially in your timeline. Additionally, the small payments will reduce your monthly interest.
How to Calculate an Interest-Only Mortgage Loan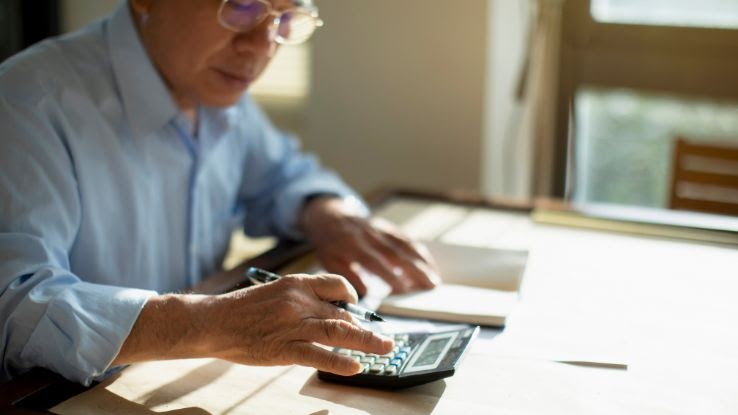 When determining whether to take on an interest-only loan, you need to know what results await you. Consider the two scenarios below; (note: we will use a principal of $5000 and an initial interest rate of 0.25%.)
Paying Principal at the End of the I-O Period:
You'll get the monthly charge to pay the lenders when you multiply the principal with your interest rate. (e.g., $5000 * 0.25% = $12.5.) Then the debtor pays the lender $12.5 each month.
Since ARMs interest-only mortgage changes, you need to calculate a new monthly payment to consolidate the interest changes. For example, with a new interest of 0.32%, you will get; 0.32% * $5000= $16. You will then start paying $16 as your new monthly charges.
Finally, the total amount of money you will have used to purchase the home will be $5342.
$( (12.5* 12) + (16*12) + 5000) = $5342
Making Partial Principal Payments:
Suppose you pay $2000 after one year and the interest increases as in step two above; then the new Principal will be $3000 ($5000-$2000=$3000.) And the new monthly charge will decrease to $9.6 (0.32% * $3000 =$9.6)
In this scenario, you will spend $5265.2 towards the purchase of your home equity.
$( (12.5 * 12) + 2000 + (9.6 * 12) + 3000) = $5265.2
Interest-Only Mortgage Providers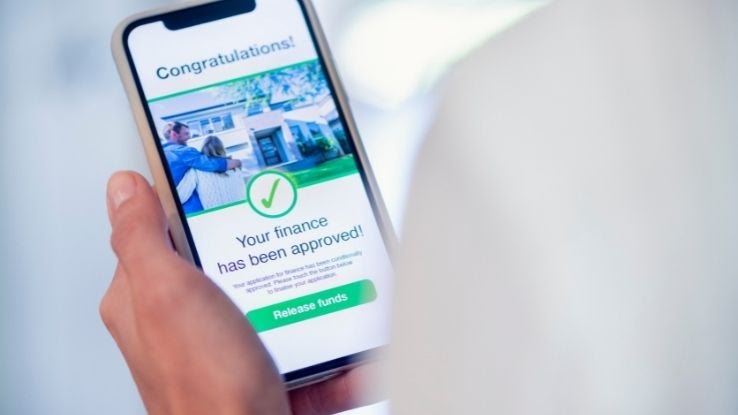 Mortgage providers in today's market have become very competitive, which means there should be plenty to choose from when shopping around without feeling locked into one particular company. Here is a list of some great picks:
The Wintrust Mortgage: Best known to cater to first-time homeowners, Wintrust is one of the online accessible interest-only mortgages. It has a minimum downpayment of 3%, which is liable to credit score owners above 650.
New American Funding: Interested homeowners enjoy physical service delivery by New American Funding. The company loans lenders with a 620 credit score.
Guaranteed Rate: These I-O loan providers offer an online-based lending service to debtors with a minimum credit score of 620 and ask for a 3% down payment.
Bottom Line: Why Choose an Interest-Only Mortgage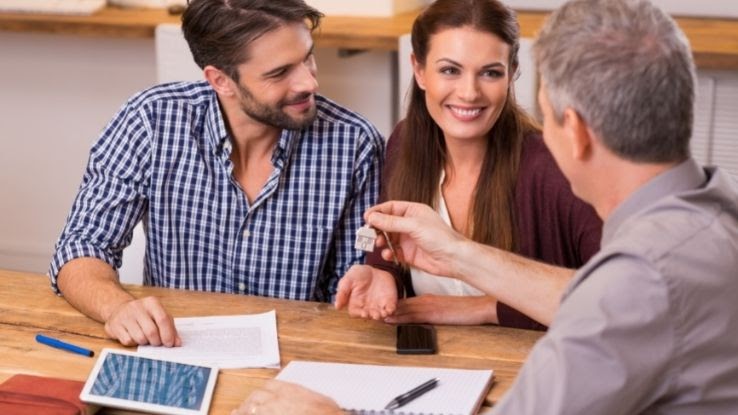 Interest-only mortgages are best for people planning to reside in a home for a short period and vacate. It is also a good choice for someone who earns inconsistent high salaries. For instance, successful business people who work on tenders often get well-paying tender after a period.
For those who feel an interest-only loan is best for their buying situation, hopefully, this beginners guide gave you a better idea of what to expect with these I-O loans.