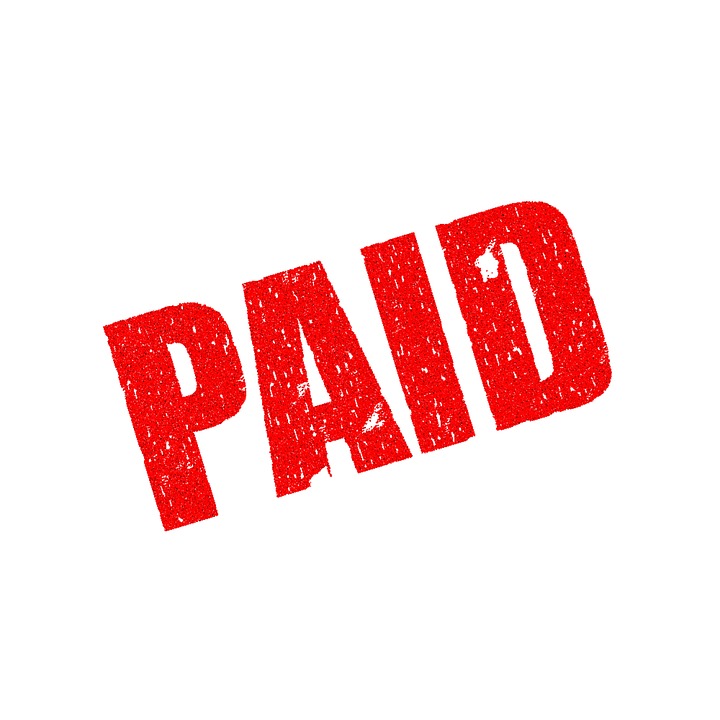 It's not easy if you're a senior facing a financial dilemma and you can't make your mortgage payments. You might be on a fixed income and feel like there's nowhere to turn. The good news is you have several options to get help with your mortgage payments. Some are a little unconventional, like a reverse mortgage, and some are pretty traditional, like refinancing your existing mortgage.
Here is a short list of mortgage assistance options for seniors and how they can help if you're facing a financial predicament.
Mortgage Refinance
A popular option among many seniors is to refinance their existing mortgage. Historically, mortgage interest rates are still low. If you've lived in your house for some time, interest rates today are probably lower than when you first bought your home. Now would be a great time to refinance into a lower rate and lower your monthly payment before interest rates start to spike.
Home Equity Loan
Seniors frequently choose to use the equity in their home to supplement their retirement incomes and catch up on bills. You can take out a new loan against the equity in your home and receive the borrowed money in one lump sum payment. You can also choose from a home equity line of credit (HELOC) that is similar to a credit card. The interest rates on HELOCs are much lower than credit cards, and mortgage lenders determine your credit limit based on your home's equity. Additionally, you can choose how much of your home's equity to use if you decide to apply for a HELOC.
Reverse Mortgages
Reverse mortgages for seniors are a way to tap into your home's equity without the burden of a new mortgage payment. It works by letting you withdraw money from the equity you've built in your home over the years without taking out another loan. Instead of you borrowing money and paying it back to your lender, your lender pays you money each month based on your home's equity. It reverses the mortgage process, hence the name reverse mortgage. You can take out one lump sum or choose to have the bank send you one monthly payment. The total amount of money you take from your equity comes due when you leave your home.
Home Equity Conversion Mortgage for Seniors (FHA)
If you're 62 or older with significant equity in your home, you can apply for a Home Equity Conversion Mortgage-backed by the Federal Housing Administration. Many seniors choose this program to supplement their incomes, but it's gaining in popularity among seniors who need mortgage assistance. This program is similar to a reverse mortgage. It lets you withdraw a portion of your home's equity via monthly payments or a lump sum. However, your mortgage company must be an FHA-approved lender.
Mortgage Loan Modification
Unlike refinancing your mortgage, a loan modification restructures your existing mortgage into a monthly payment you can afford. If you're struggling financially and facing the possibility of foreclosure, lenders often change your loan terms by lowering your interest rate, lengthening your loan terms or reducing the principal balance of your mortgage. If you know you're likely to miss future mortgage payments, notify your lender and ask them about a loan modification. Keep in mind you must apply for a modification and go through the same qualification process as you did with your original mortgage.
Section 8 Housing Vouchers
Section 8 housing vouchers help seniors, low-income Americans and those with disabilities pay their rent. The program lets you rent a suitable home from any property owner who accepts Section 8 vouchers. If your income is less than 80 percent of your area's median income, you may qualify. In some cases, alternative incomes apply. Keep in mind that local housing agencies typically run the program, and they all vary by location.
Other Assistance
The tips listed here are just a handful of mortgage assistance options for seniors. Most states and local housing assistance organizations offer their own programs that help you if you're struggling with your payment. Some states will reduce your property taxes if you can prove financial hardship. Other states have local programs offering short-term assistance with your monthly mortgage and rent payments. The takeaway is it pays to search for state and local programs that provide mortgage assistance for seniors. Additionally, notify your lender if you're struggling with your payments. Chances are good your lender will make payment arrangements.