Searching "My Home Worth" on Trulia? Here's Why You're Not Alone Post-Pandemic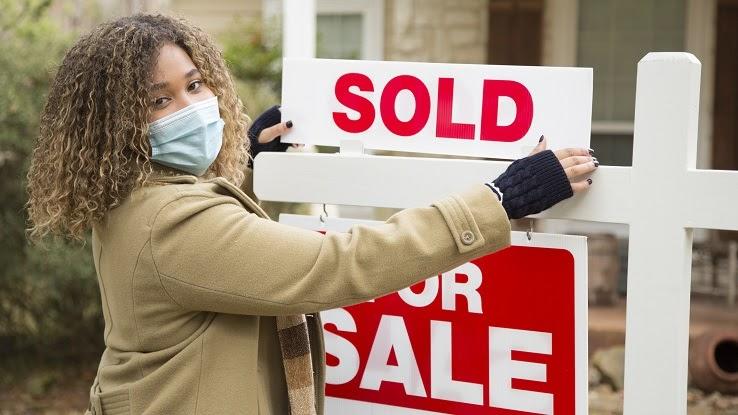 During the height of the COVID-19 pandemic in 2020, rentals in urban areas took a hit. As folks who were afforded the privilege of working remotely broke their leases to move to less densely populated (or more affordable) areas, rent prices plummeted in many major U.S. cities. As a result, it became quite a seller's market in places just outside major metropolitan areas, from the suburbs of San Francisco and Oakland, California to the New York City-adjacent, rural towns in Connecticut and upstate New York. 
In 2021, the trend has ramped up, namely because the number of buyers in the market outweighs the number of homes for sale. Needless to say, housing markets across the country have been turned upside down. What was once a buyer's market has become a seller's dream. Additionally, this supply-and-demand trend has caused many home values to increase rather sharply. 
So, is it time to sell? To downsize? While it's not clear how long this seller's market will last, a great place to start is figuring out how your home compares to others on the market. With this in mind, using platforms like Trulia and Zillow is a great place to start. Not sure how these tools work? We've got you covered. 
How to Find Your Home's Worth on Trulia
Right now, there are far more people who want to buy a house than there are houses on the market. This is not all doom and gloom news — well, not for sellers, anyway. The real estate market is making dreams come true for homeowners across the country. These days, bidding wars aren't uncommon, and desirable homes are flying off the market within a matter of days. Competition is so fierce, in fact, that ethics boards for real-estate agents have been tasked with settling controversies over when a home can be shown. 
Thanks to this climate, homeowners who weren't really looking to sell may find themselves suddenly interested in getting in on the action. Searches for the terms "my home worth" and "Trulia" are skyrocketing, for example.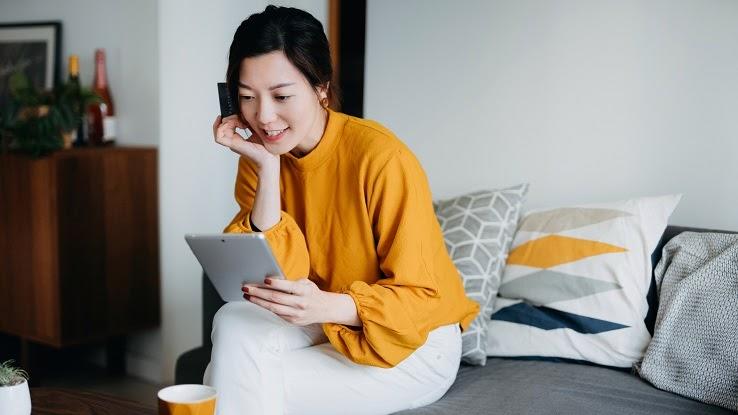 Similar to Zillow's Zestimate, Trulia offers a Trulia Estimate. Using this tools, a homeowner can find the approximate value of their own home by using some simple search settings. First navigate to neighborhood guides, and then filter that search down to local homes with the same number of bedrooms and features as your own. This kind of search will provide you with a good estimate of your home's worth. On average, homes are now worth more than owners paid for them. 
Moreover, Trulia also connects users with realtors, rental listings, and real estate searches. Some homeowners want to capitalize on the current market but are not sure if now is the right time to sell. Alternately, many have used the Trulia rental listing feature to offer their home for rent, taking advantage of soaring rent prices in more rural areas across the country.
How Did We End Up in a Seller's Market?
Undoubtedly, the ripple effects of the COVID-19 pandemic have been strange. And, unlike most other industries, real estate has had a moment. In a way, it's also been disrupted: rental prices in cities have dropped with landlords and building managers eager to fill empty rooms, and, on the "home front," more and more folks are looking to invest in more space.
Thanks to Zoom, Slack and more, many folks have gotten comfortable working remotely. And some tech giants, like Twitter and Apple, have announced that employees won't ever have to return to in-person work full-time, unless they want to do so. On the heels of such announcements, people who were living in cramped cities with high costs of living realized they could keep their jobs without living near their offices.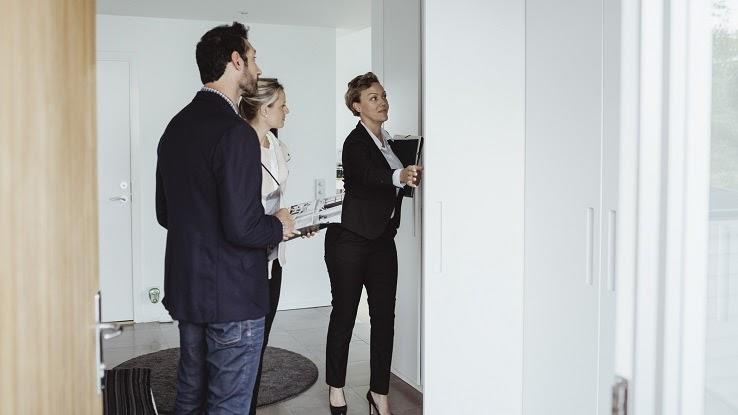 In addition to not feeling tied to metropolitan areas, folks were also fearful during the early stages of the pandemic, especially since large cities like New York were hit hardest in the spring of 2020. For folks who were privileged enough to keep their full-time jobs and evade any COVID-related health concerns, 2020 was also a time to hunker down and save, which means a whole new slew of buyers can finally afford down payments for the first time. 
All of this has created a perfect storm: more people than ever need and want houses, yet there are only so many homes on the market — especially with labor and supply shortages impacting new construction projects. All of this to say, we're experiencing the most heavily skewed seller's market in decades.
How Long Will the Seller's Market Last?
Although each home and mortgage loan is different, the average homeowner can make enough to pay off their mortgage and have money left over if they sell their home right now. For some people, that's an excellent choice — but sometimes the seller should "beware" as much as the buyer.
For one, anyone who sells their home will have to find a new one, and the real estate market is fiercely competitive for buyers. In many markets, buyers can expect to pay far more than asking price — and they may even have to cover some of the closing costs in order to beat out other offers. Depending on the circumstances, paying for a new home can eat up the profits of selling an older one. Any profits made from the sale of a home may also be subject to hefty capital gains taxes if a seller does not buy a new home soon enough.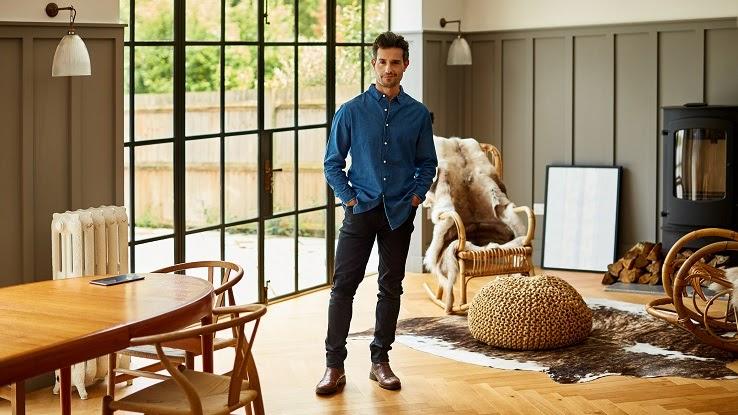 So, when will the seller's market end?  Many economists are already warning of an impending housing bubble burst. Mortgage lenders learned a painful lesson from the recession of 2018, so a total economic recession fueled by the housing industry is less likely. That is, mortgage loans are not given out loosely, and realistic standards of affordability are stringently adhered to when it comes to green-lighting applicants, so, regardless of the conditions of the housing market, lenders will only offer loans that applicants can afford. 
Everyone complains about housing prices being high, but they can only get so high before most buyers cannot afford homeownership. There are already reports of highly motivated buyers giving up their pursuit of homeownership due to the frustration of losing multiple bidding wars. Supply and demand caused the seller's market, and it will be the economic principle to end it as well. When no one can afford the inflated housing prices, prices will start to recede back to pre-pandemic levels. When will that happen? Economic predictions are just as uncertain as weather predictions, so it's hard to say, especially with the COVID-19 pandemic still ongoing. 
So, if you're a homeowner, should you stay or should you go? It's tough to say. If you're looking to make some money or ready to downsize, now might be the time. But, for others, sitting on their little slice of heaven might be the better route. All of this to say, it really depends on you.