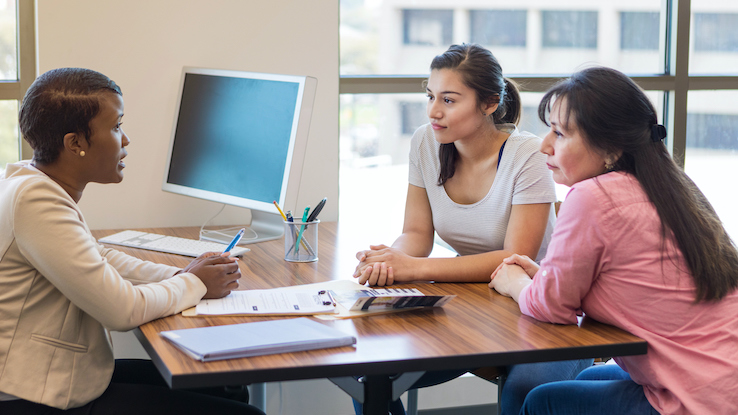 Heading off for college is a big opportunity, whether you're just graduating from high school or returning as an adult after spending a few years in the workforce. Of course, applying for financial aid is crucial these days, as the cost of school tuition steadily climbs year after year at both state and private colleges.
Student financial aid statistics show that 86% of all college students benefit from some form of financial aid. Statistics also show that over $2 billion in student grants is left on the table each year — and a piece of that can be yours. Navigating the process of applying for these student loans can be complicated even if it's not your first time doing so. But these tips can help you through the process while keeping the stress to a minimum.
Research Other Financial Aid Options Beyond Student Loans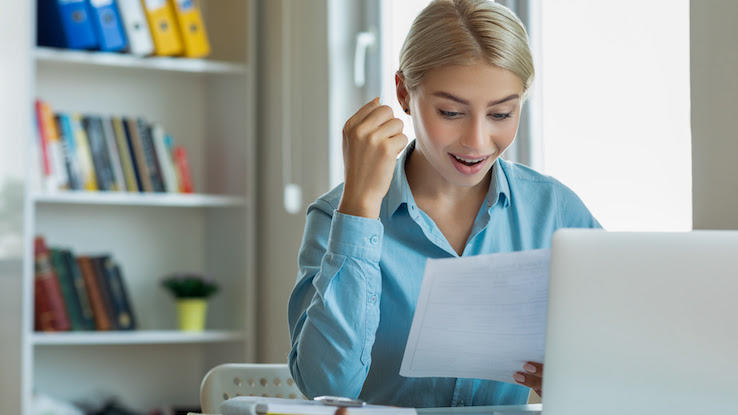 Before getting a student loan, you'll want to research and apply for as many grants and scholarships as possible. Scholarships are essentially merit-based, as universities and organizations offer them after looking at the achievements, grades and words from applicants. They may also be available based on gender, race, career choice, hobbies and other factors. Most grants, federal or non-federal, are based on income levels; however, some may have merit-based requirements as well.
You don't have to worry about paying scholarships back, unlike student loans. You rarely have to pay grants back either, though you may need to repay some grant money if you drop out of your chosen program after receiving the funds. Because of this limited need to repay this type of funding, though, you should try to obtain as many scholarships or grants as you can before applying for student loans. This can give you a better idea of how much of your tuition you'll need loans to cover.
Fill Out Your FAFSA — and Your CSS Profile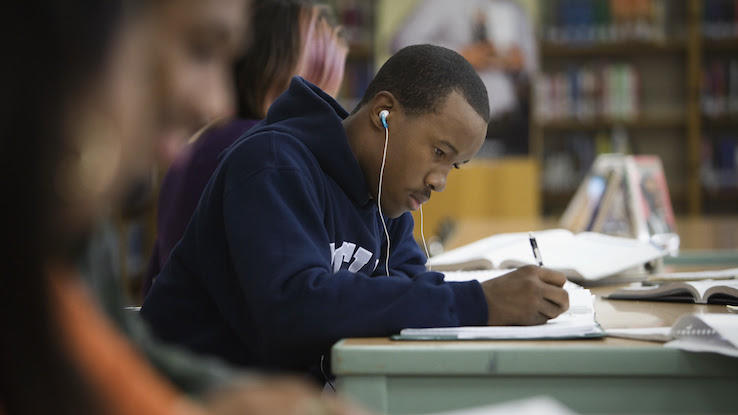 In preparation for college, many students complete a Free Application for Federal Student Aid (FAFSA) form through the U.S. Department of Education. By submitting the FAFSA, you're requesting to automatically be considered for all types of federal financial aid at any college you want to attend. The Department of Education will review your application to determine how much money you and your family will be able to pay towards your education. That then allows your school(s) of choice to come up with a financial aid package to fit your financial need. The FAFSA application typically is available on October 1 every year.
However, another similar option for you is the CSS Profile through an education nonprofit called College Board. The CSS Profile, like the FAFSA, is an online application that collects information used by nearly 400 colleges and scholarship programs. However, it awards non-federal funds. Federal aid typically is need-based, while non-federal aid is not. Finding as many student aid options as possible can help reduce the amount you pay out of pocket for school.
Be Strategic About Applying for Student Loans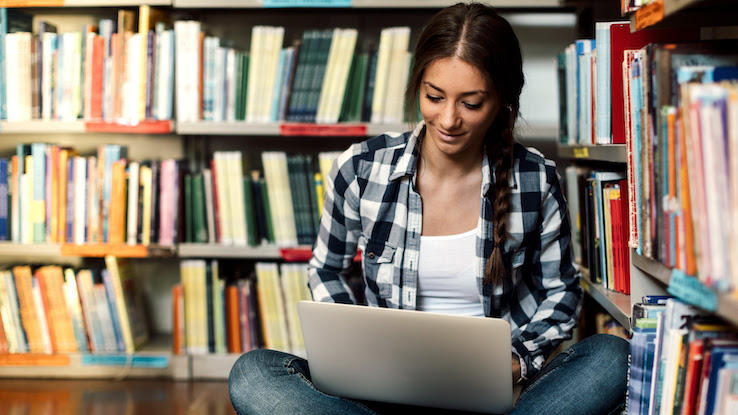 Student loans are often necessary for students who are unable to obtain enough money through scholarships, grants and other forms of non-federal aid. However, they're something you want to think through carefully. Student loan debt after college can be overwhelming — in the United States, student loan debt totals $1.73 trillion, and 43.2 million student borrowers are in debt by an average of $39,351 each.
There are different types of student loans available, including direct subsidized and direct unsubsidized loans, and you'll need to pay them back at some point. Though payment plans are available, loans can come with hefty interest fees if you don't pay them on time or make arrangements for forbearance, either. While loans can be helpful, you should research and pick the loan that works best for you. However, you should first try to find financial aid options that you won't have to pay back.  
Research and Apply as Early as Possible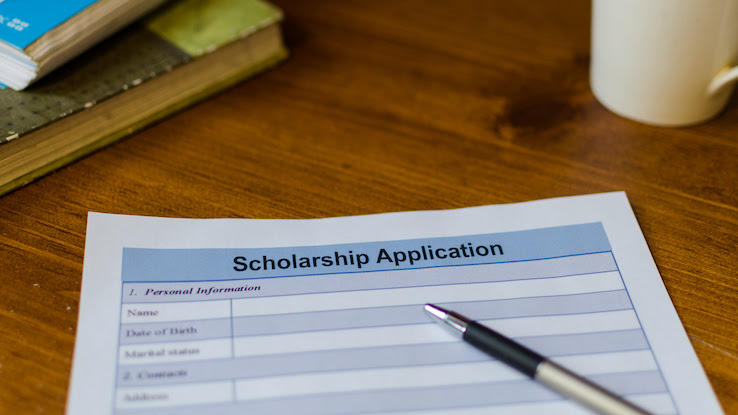 When it comes to financial aid, fight the urge to procrastinate. The early bird really does get the worm. You should start researching potential grants, scholarships and other financial aid options as early as you can. This gives you time to compare and discover the best options for your individual financial situation.
This also leaves you more time to speak with counselors and financial aid experts who can give you insight into the application process. Then you can prepare accordingly. If you apply early, you may have a better chance at qualifying for non-federal financial aid programs in particular.
Find Out About Opportunities Your Workplace Offers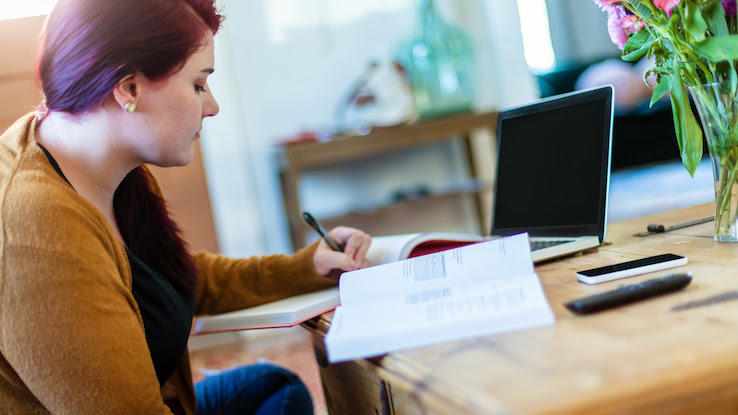 If you're already participating in the workforce and want to continue your education, your employer may be able to help fund this goal. Many companies, large and small, offer tuition assistance, either as upfront payments or as reimbursements. The amount available may not be the full amount of your tuition, but every little bit helps.
Companies may have grade requirements you'll need to meet to be eligible to receive these funds. They may also have a requirement that your schooling should apply to the company's mission or your current role. For example, if you work in finance, the company may only pay for college credits for a chartered financial analyst certification. Because tuition assistance typically falls under your company's benefits umbrella, you should speak to someone in the benefits office or human resources department about your options.
Stay Connected With Your School's Financial Aid Office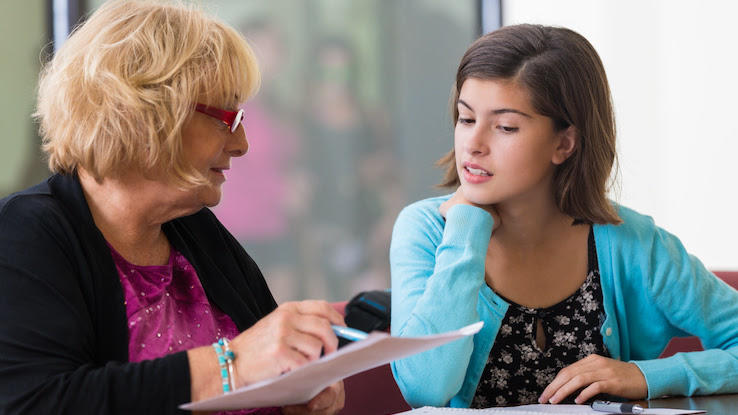 Once you've been accepted to a school, your institution may provide you with a financial aid package to help pay for tuition. However, those who work at the school's financial aid office will be great sources of information about other funding options. Employees there know about scholarships, federal aid and school-specific programs that you may qualify for. They can also help you find on- or off-campus jobs, so it's important to stay connected with them.
You can even appeal for more financial aid from your institution if you feel you didn't receive enough funding (or it was less than you expected). Many schools have their own appeal processes. However, you'll likely have to have extenuating circumstances that demonstrate your need for extra funds. For example, there might be a financial emergency within your family, like the loss of a parent's job or medical issues that have taken a financial toll. In looking at extreme situations, financial aid administrators may adjust your financial aid and assist you with finding additional aid sources.