Buying your first home is probably of the most exciting adventures of your life. Going into the process armed with the knowledge you need can help make the process smooth and straightforward. Check out below for tips on what first-time home buyers should know.
You Have to Have Faith in Your New Neighborhood
It's extremely important that you love the neighborhood you're moving into. Everything from the schools, to the shopping options to your neighbors, are all factors you're going to have to be happy with before you sign the deed. If you're moving into a transitional neighborhood, you need to have faith the neighborhood is actually going to improve. If you feel completely confident in your neighborhood choice, you'll be able to emotionally weather any storm.
Don't Get Sucked in by Budgets You Can't Afford
It can be very tempting to go for a house that's a bit outside of your budget because you've fallen in love with it, but you really need to sit down and take a good look at your finances. In addition to your monthly mortgage, you have to pay for maintenance, insurance, taxes, and all of the other costs that go into home ownership. Don't put yourself into a situation where you're struggling to handle those costs.
Check Out the Neighborhood's Building Plans Before Moving In
You've all heard those housing horror stories. People moved into beautiful homes because they had incredible views. Shortly after moving in, those views were soon obstructed by new construction. Not only were the homeowners now dealing with the loss of those gorgeous views, but they were also possibly facing a marked decrease in home values. Before you move in, find out from the local council or the homeowners association if there are any plans for new buildings or developments in your chosen area.
Keep a Cash Reserve on Hand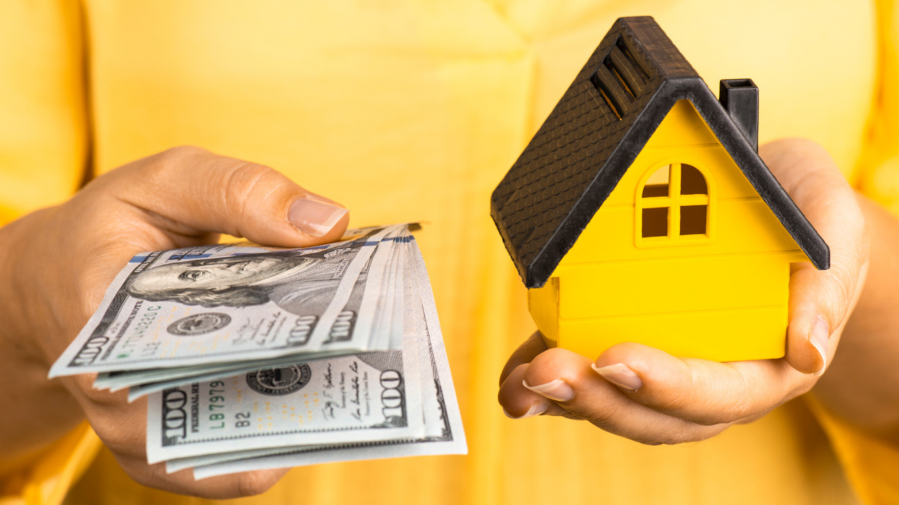 Having a healthy cash reserve on hand is critical for a new homeowner. Many new homeowners are caught completely unaware once those first maintenance issues and emergencies start popping up. When you're a renter, you simply call the landlord to fix a leaky faucet or a flooded floor. When you're a homeowner, you have to pay for those repairs yourself. Keep a healthy reserve of cash on hand to make sure that you're not caught off guard.
Continue to Look for Issues After Your Inspection
The inspection process is when you're able to go through the home before you buy it. It's your opportunity to locate any issues that may affect the value and price of the home. This is your opportunity to negotiate with the current owners to have those issues fixed or have money taken off of the sale price. Even after your inspection is done, continue to look for any issues that may have been missed. You can negotiate to have those issues fixed before you sign on the dotted line.