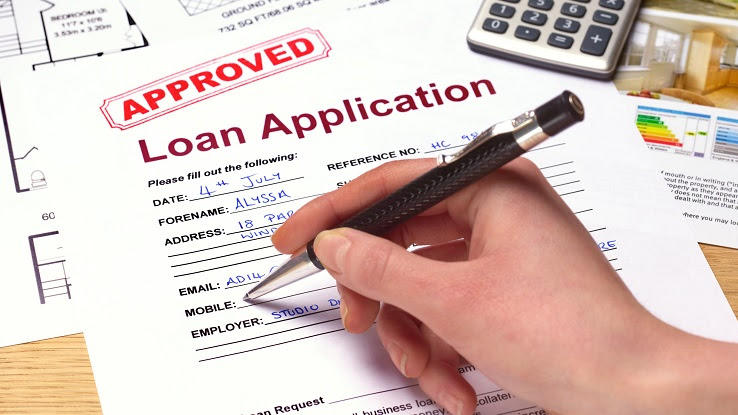 HOEPA was designed to promote the fair treatment of borrowers who take out costly loans. HOEPA loans (high-cost loans) come with regulations on lenders that put the protection of the consumer's rights before any potential deceptive behavior on behalf of lenders. What constitutes a HOEPA loan, and how will it protect you if you're seeking out a high-cost loan?
What Is a HOEPA Loan?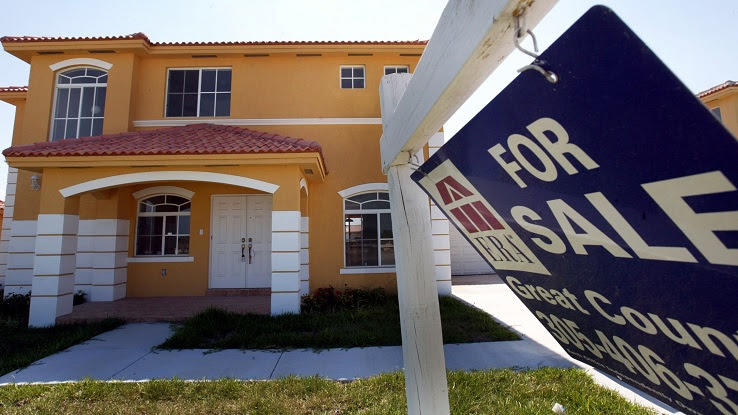 HOEPA loans (also known as Section 32 mortgages) are mortgage or home equity loans that must pass regulations set forth by the HOPEA (Home Ownership and Equity Protection Act). These high-cost loans need to meet specific standards on the end of the lender that ensures fairness in loan repayment, disclosure statements, and more. HOEPA loans also empower consumers to take action against illegal or corrupt activity regarding their high-cost loans. The loans that are subject to the HOEPA test are home refinancing loans, closed-end home equity loans, open-end credit plans, and purchase money mortgages. If the interest rate is higher than 8% on a first loan or 10% on a second, loans are brought under HOEPA regulation.
What Does HOEPA Stand For?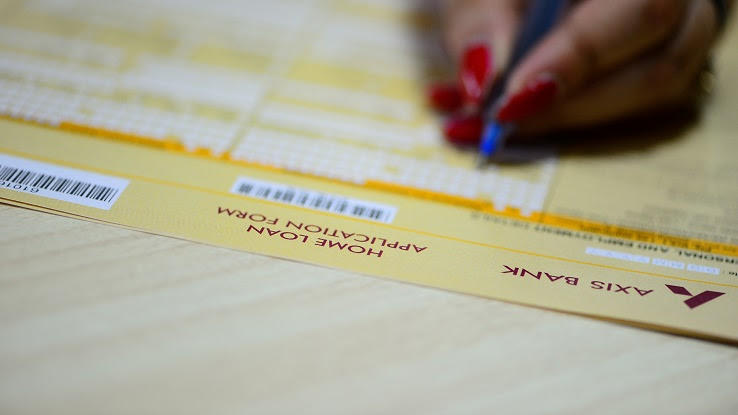 HOEPA stands for the Home Ownership and Equity Protection Act. This act was created in 1994 to amend the Truth in Lending Act (TILA). The HOEPA was designed to put an end to deceptive and abusive practices regarding high-interest/high-fee loans. Since its conception, all high-cost coverage loans or refinances are subject to HOEPA regulation and can be deemed unlawful if they don't meet certain restrictions on loan terms and specific disclosures, along with additional requirements.
How to Calculate HOEPA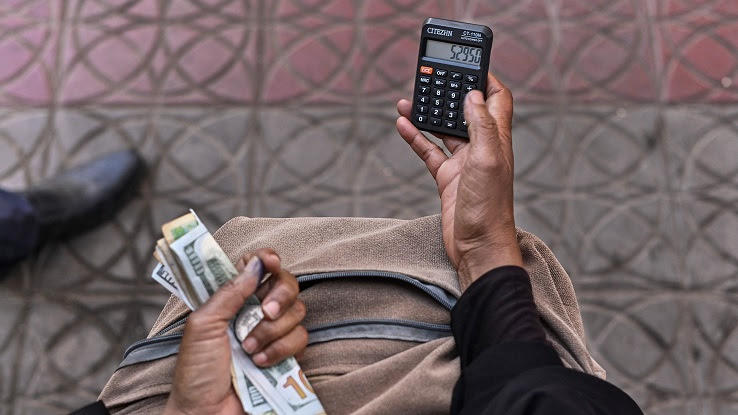 There are three steps to determine whether a loan is considered high-cost and must meet HOEPA regulations. The Federal Financial Institutions Examination Council (FFIEC) created an APR calculator that helps identify the first requirement of HOEPA loans. However, HOEPA loans are triggered by both APR and points and fees, the latter of which has no online calculator; this is individual for each lender/client, and it must be calculated to determine whether or not a loan is HOEPA regulated.
If the points and fees of a loan exceed 5% for a loan of $20,000 or more, it is considered a high-cost mortgage. If a loan is less than $20,000, it will be considered high-cost if its fees and points are 8% or $1,000 (lesser of the two). The points and fees threshold increases as the size of the loan decreases. While you can calculate this individually, you may want to seek out a financial counselor who is versed in home-ownership loans who can help guide you through your individual loan.
You also must determine prepayment penalties, as high-cost mortgages are forbidden from having prepayment penalties. If a payment penalty is charged more than 36 months after the loan is finalized or if you are penalized by more than 2% of the prepaid amount, your loan will be considered high-cost. The HOEPA restricts prepayment penalties and the amount of time after the loan's finalization that these penalties may be charged.
HOEPA Requirements and Rules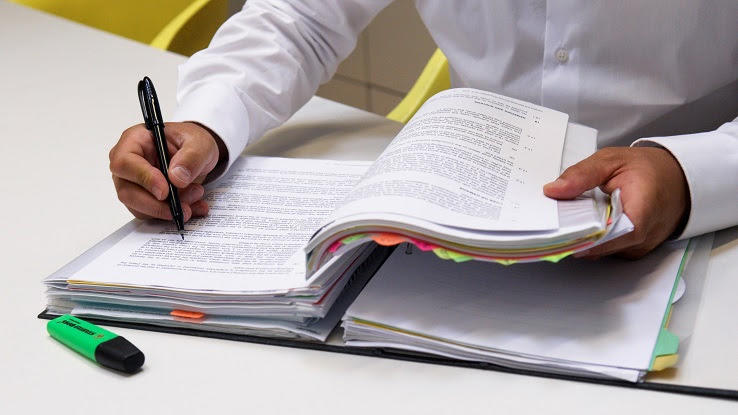 Under HOEPA, those who give out high-cost loans must meet a set of regulations to operate. These include specific disclosures, restrictions on fees and transaction terms, and requirements for ability-to-pay and pro-loan counseling.
Lenders are required to provide disclosure statements to loanees, including interest rates and monthly/balloon payments. Additional disclosures include informing clients about the value of the loan, as well as their responsibilities regarding loan repayments. Lenders must explain (in writing) to their clients that a loan is not useable until a loan is finalized, share the consequences of default, explain and disclose loan terms (amount borrowed, monthly payment, APR, etc.), and, if applicable, explain the maximum monthly payment required of the client.
There are several things that lenders who give out high-cost loans are not allowed to do. For instance, lenders cannot charge late fees over 4%, nor can they charge fees for payoff statements or to amend/extend a high-cost loan. They can also not finance points and fees or increase the interest rate following default. Lenders cannot create a work-around to avoid having to meet the regulations for a high-cost loan, such as splitting the loan into multiple parts. They're also required to avoid certain loan terms, as well as ensure that their client receives homeownership counseling to fully understand their payment responsibilities. Additionally, HOEPA requires lenders to limit their prepayment penalties, banning these penalties altogether in loans that are considered high-cost. Lenders can also not add unpaid interest to the cost of the loan or add a due-on-demand clause unless their client violates the terms of their loan.
How Is HOEPA Regulated?
Since HOEPA is a law, it is regulated by the federal government, specifically the Federal Trade Commission and the Consumer Financial Protection Bureau (CFPB). The Federal Trade Commission is concerned with protecting the average consumer. The CFPB, according to their website, "is a 21st-century agency that helps consumer finance markets work by making rules more effective…by consistently and fairly enforcing those rules." These two groups both monitor the distribution of loans and ensure that the rules that are written are not only in favor of the consumer, but are also actively enacted to prevent the distribution of loans from corrupt lenders.
How To Get a HOEPA Loan Examples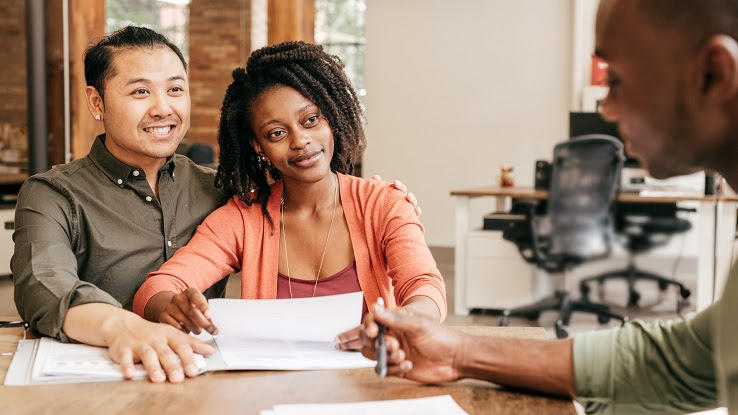 If you are looking into getting a loan that may meet the requirements of a HOEPA loan, it is important to go through the steps of testing your loan to make sure your lender meets the loan requirements. Any mortgage loan that a consumer or company can identify as a HOEPA loan is subject to regulations. If you are refinancing your home or receiving a home equity loan, it likely meets the requirements of a HOEPA loan. What do you do with this information once you have it? Borrowers should aim to meet with financial counselors before signing onto a HOEPA loan, even if they are not provided by their loaner. Since HOEPA loans have regulations on the side of the lender, it's also important to ensure that you seek loans from responsible and well-regulated sources, such as authorized banks and loan companies.