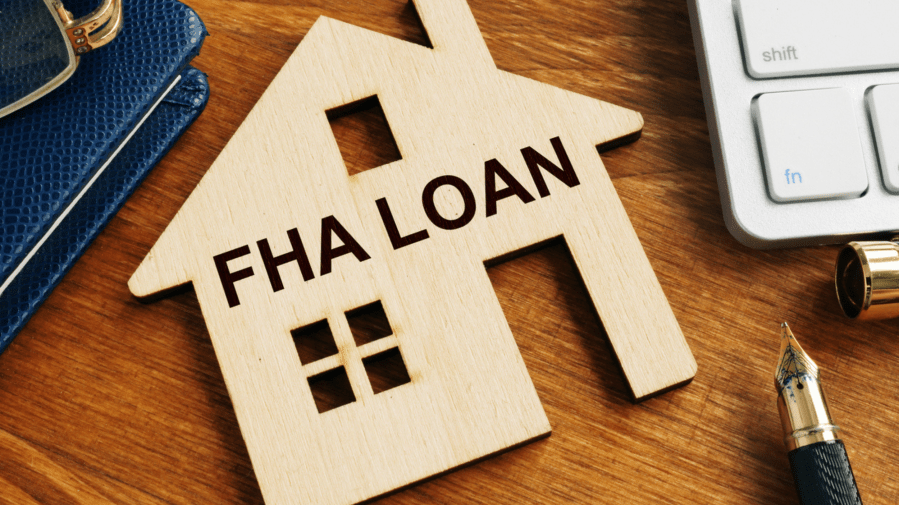 Purchasing a home may well be the biggest financial outlay that you'll ever make. Taking out an FHA loan makes the dream of home ownership a reality for people who might not be able to afford it otherwise.
What Are FHA Loan Requirements?
An FHA loan is backed by the federal government and is intended for home buyers who would not otherwise qualify for a mortgage. With an FHA loan, you only need to make a down payment of no more than 3.5 percent of the home's value, according to The Street. Borrowers who have poor credit and/or a FICO score as low as 580 may qualify for a loan. Even borrowers with a FICO score of 500 may be considered for a loan, as long as they put down more of a down payment (typically 10 percent). Other requirements are a debt-to-income ratio of no more than 31 percent, at least two lines of credit, and no delinquent federal loans, per Value Penguin.
What Are FHA Loan Limits?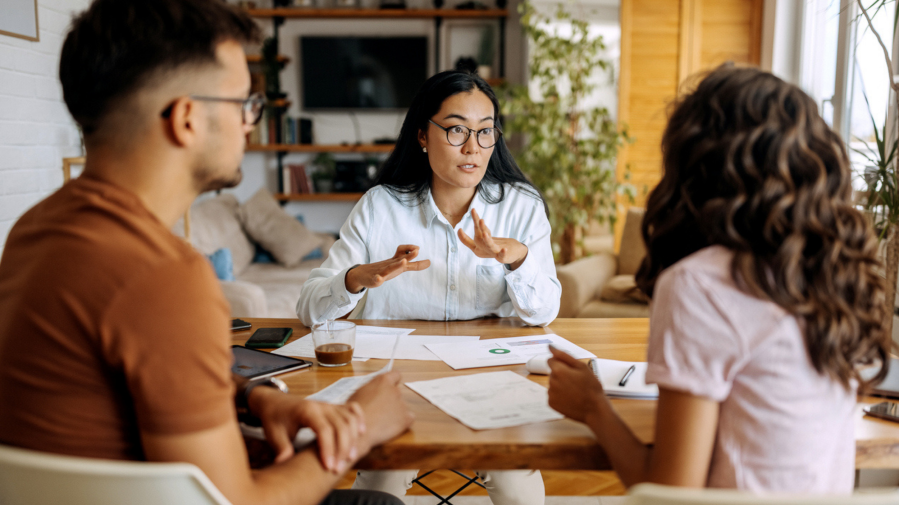 FHA loan limits are defined by the region where you're looking to purchase your home. The government calculates the median home price of the county where your home resides and multiplies it by 115 percent, which represents the maximum amount of your FHA loan. So for example, if the median home price of the county where your future home sits is $300,000, your FHA loan would cap at $345,000.
Mortgage Insurance Premiums
Because the government is taking on the risk of granting you a loan, you're required to pay a mortgage insurance premium (MIP) for the duration of your loan. The insurance is typically two to three percent of the amount of your loan, per Value Penguin. You can choose to pay the amount in full as part of your closing costs, or you can have it rolled into the total amount of the mortgage and spread the payments out. You'll end up paying an additional 0.45 to 0.85 percent annually as an annual insurance fee if you opt not to pay the MIP in full upfront.
FHA Loan vs. Conventional Loans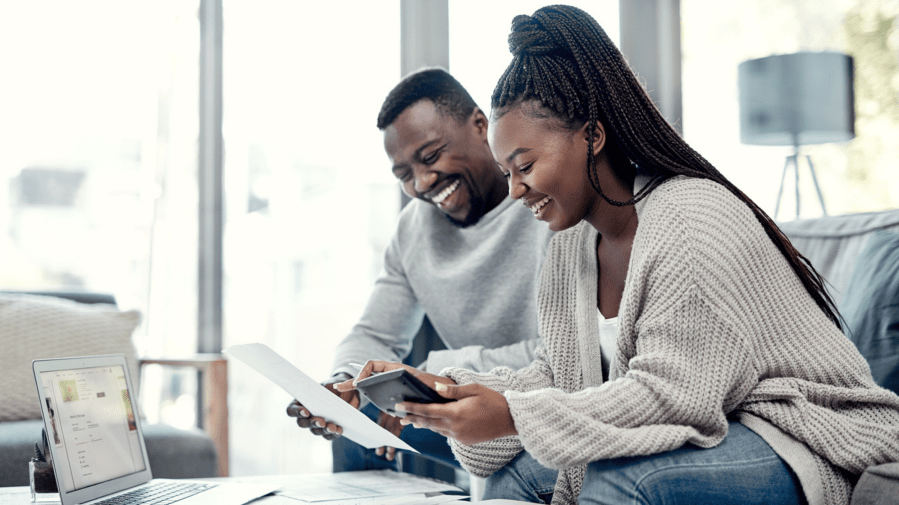 A conventional loan is best suited for a buyer with good credit (a FICO score of 700 or higher) and who can afford to pay 20 percent of the home's mortgage as down payment so that mortgage insurance is not required. FHA loans are primarily geared towards buyers with low incomes and low credit scores, as cited by Value Penguin.
How to Apply for an FHA Loan
The first thing you'll want to do is get pre-approved by an FHA-approved mortgage lender. You then need to fill out the Uniform Residential Loan Application once you've found the home you would like to buy. Next, get the home appraised to see if an FHA loan will cover the cost of the home. Then, the loan will go through the underwriting process. If that hurdle is cleared, you'll be granted the loan and be able to purchase your new home.