10 of the Best Free Tax Services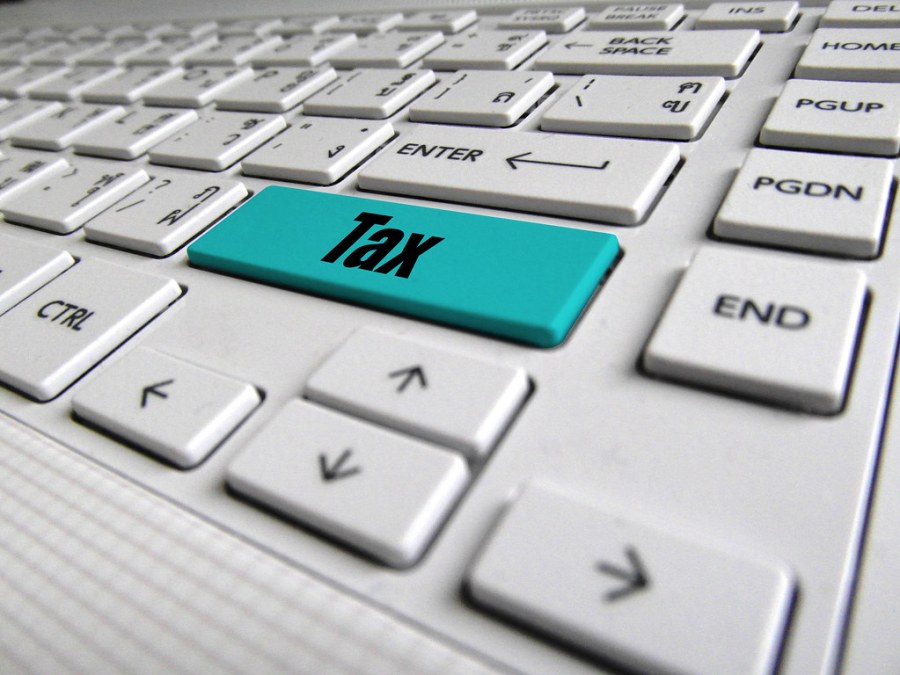 Understanding your taxes and preparing your returns can be enough of a hassle as it is, without having to pay for a professional tax adviser as well. Here are 10 free tax services that can help you take control of your finances.
TaxSlayer's Free File Federal
TaxSlayer offers a free filing service for anyone younger than age 50 who earns less than $66,000. It's only really suitable for the simplest cases, however. If your taxes are complicated, you're better off looking elsewhere.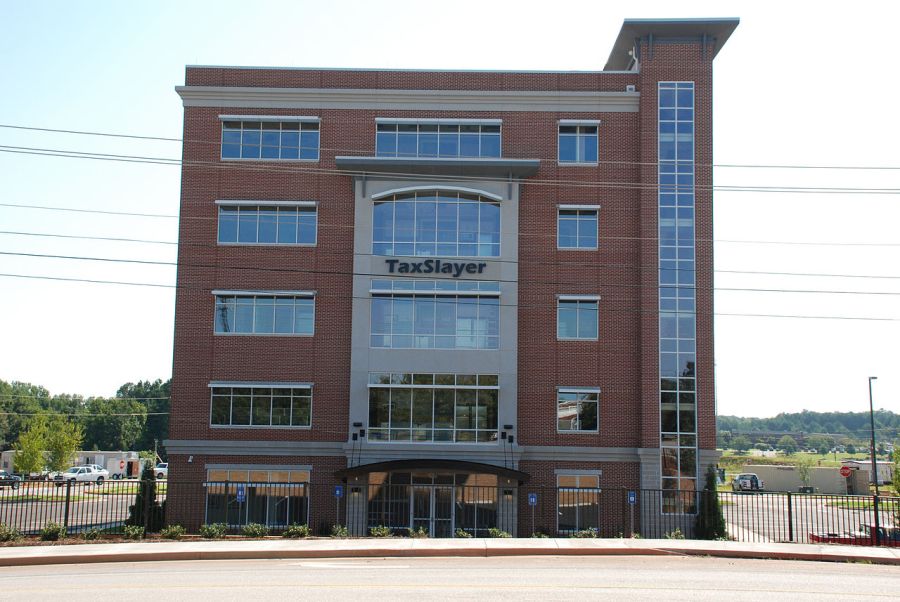 eSmart Tax Free Plan
eSmart Tax's free federal filing service is free if you're younger than age 53 and earn less than $66,000. It's also free for active-duty service members, regardless of age. The service is a subsidiary of Liberty Tax.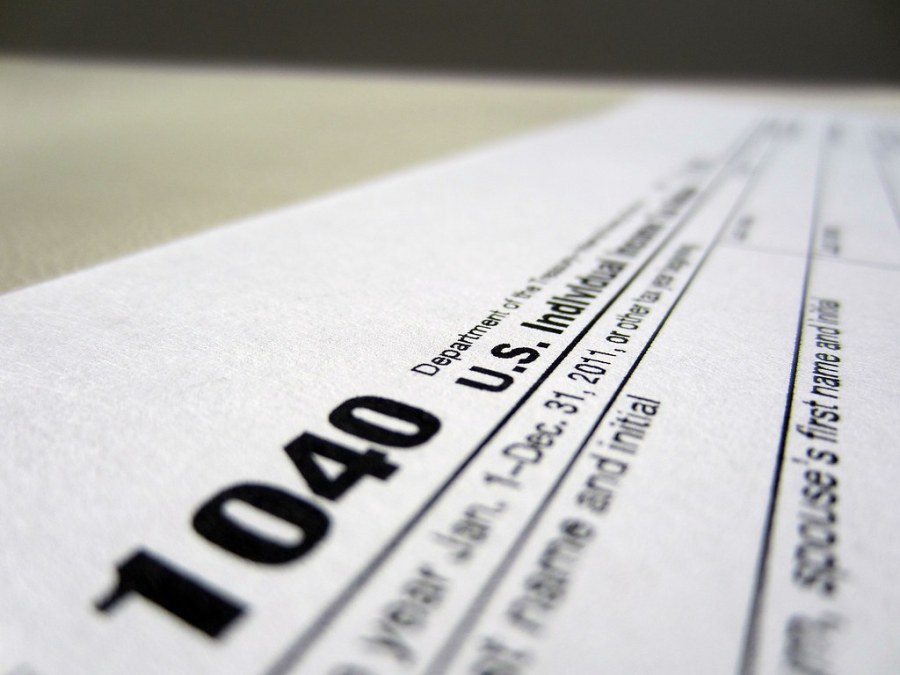 H&R Block Online Free Edition
H&R Block offers a user-friendly tax filing service for people aged 51 or younger who earn less than $66,000. It's not suitable for complex returns, like capital gains, self-employment, dividends and rental property income.
TaxAct Free Edition
Another option for simple cases _ Form 1040EZ or Form 1040A _ TaxAct Free Edition is a reliable service. You can use it if you qualify for the federal earned income tax credit or if you earn less than $55,000 and are 56 and younger. It's also available to active military service members who earn less than $66,000.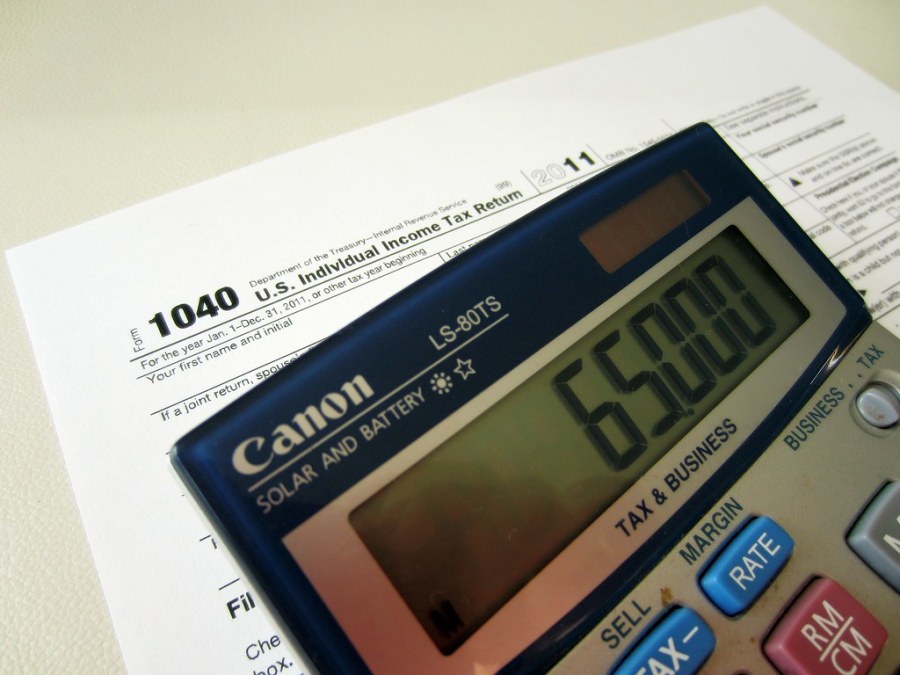 TurboTax Federal Free Filing Option
Free online accounting and tax services don't get much more user-friendly than this. TurboTax's free service offers a number of premium-level options, including live chat, W-2 importing and a best/fastest refund guarantee.
FreeTaxUSA Free Edition
Free tax services online tend to be unsuitable for filing complex returns, like many on this list. However, FreeTax USA Free Edition is suitable for all levels of complexity. You'll have to earn less than $35,000 or be an active military service member, though.
IRS Free File Fillable Forms
The IRS' online database of tax forms in PDF format can help streamline your return. You can go through and fill out what you need to, and the system will save as you go. And it'll also give you any refunds you're eligible for.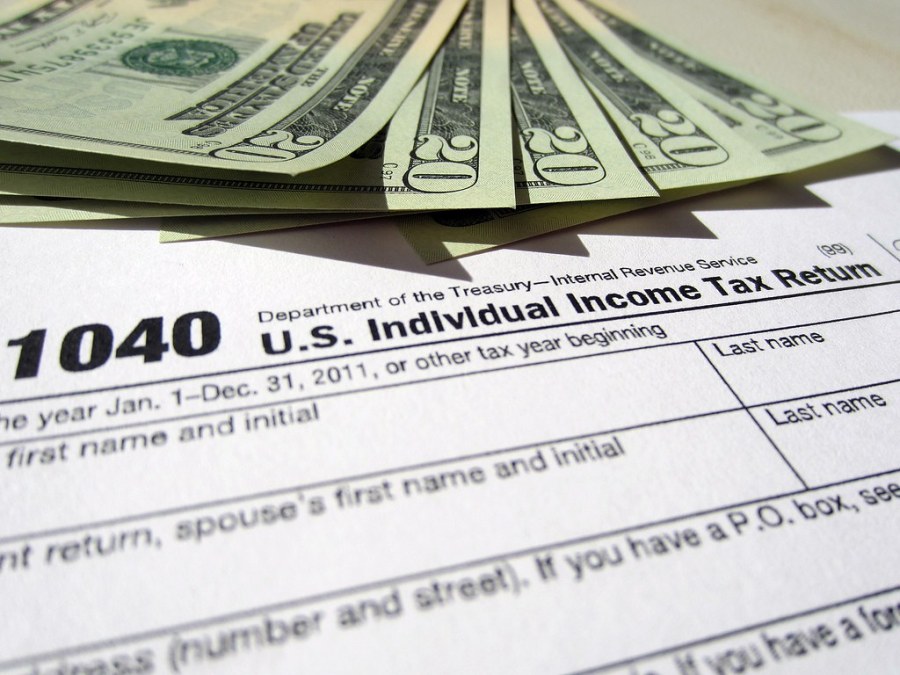 IRS Free File Alliance
The free services on this list are generally participants of the IRS Free File Alliance. The Free File Alliance Lookup Tool service can help locate the best tax services online for free. You'll be eligible for most if you earned less than $66,000 for the relevant tax year.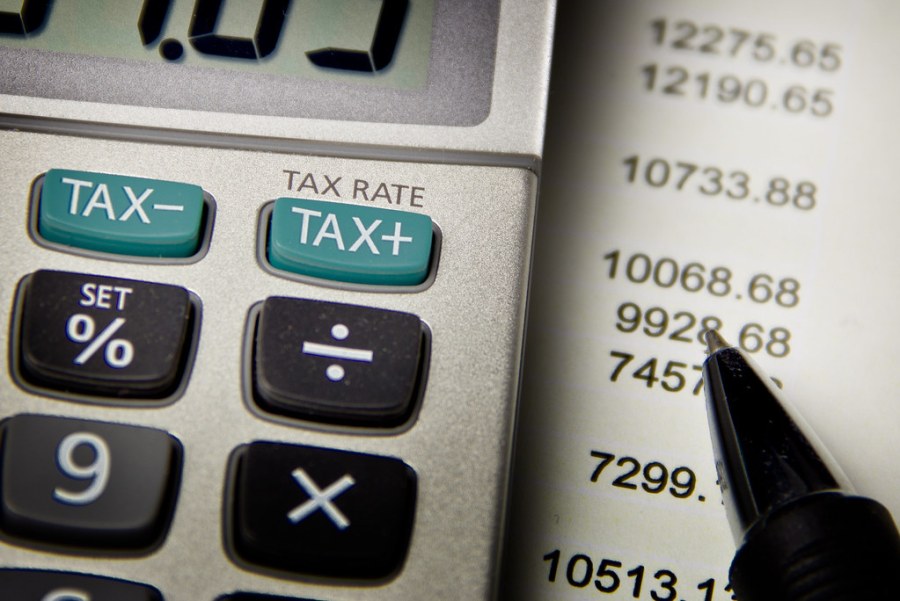 Volunteer Income Tax Assistance
If you earn $55,000 or less, or if you have a disability, then you might want to look into Volunteer Income Tax Assistance (VITA). This free basic tax return service is provided by IRS-certified volunteers. It's also available for anyone who has difficulty understanding English.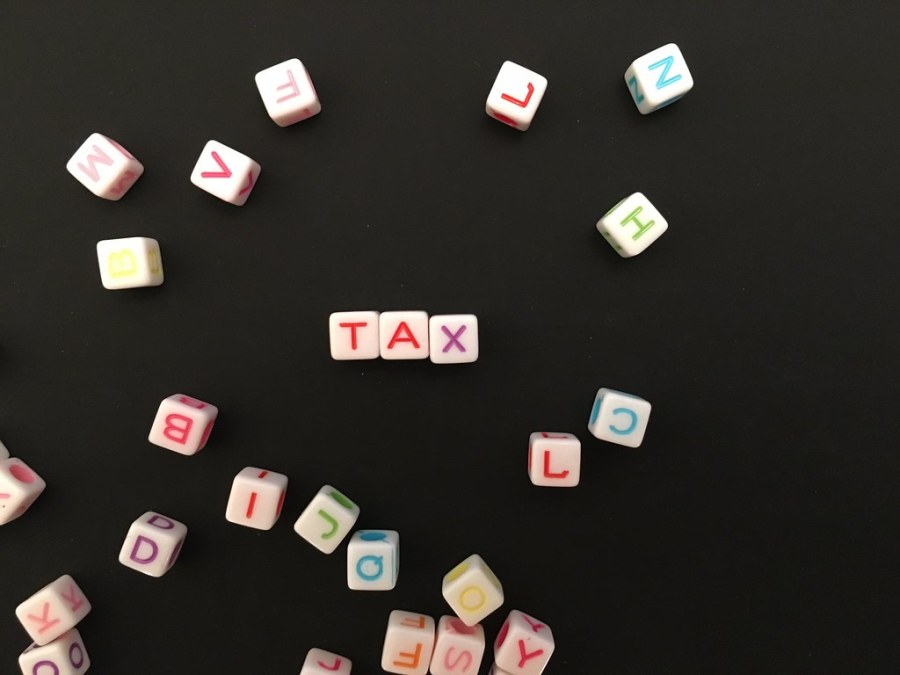 Tax Counseling for the Elderly
The Tax Counseling for the Elderly (TCE) program is designed for taxpayers aged 60 years and older. Again staffed by IRS-certified volunteers, it's a reliable service for specialist support and advice on pensions and other retirement-related issues.