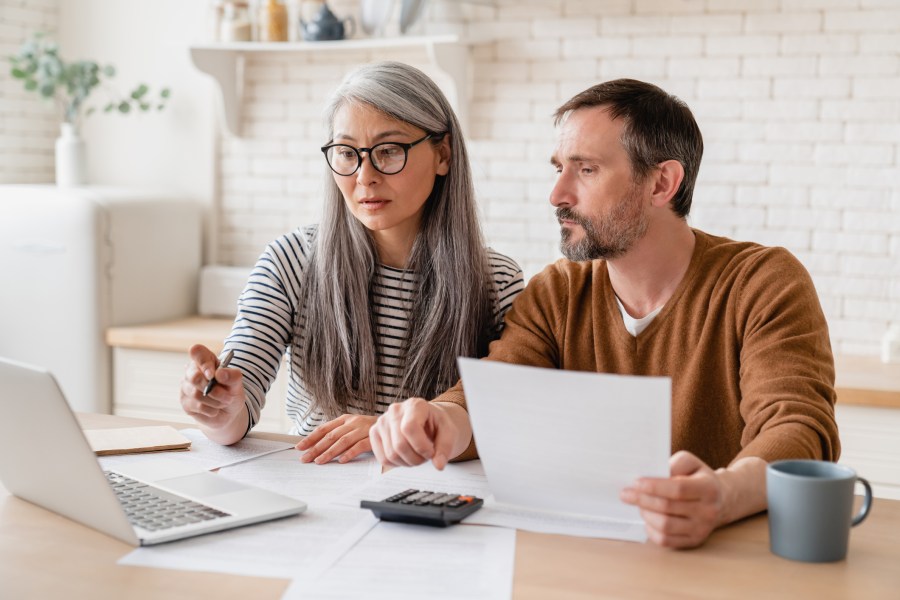 It's that time of year again. Tax season is upon us, and you may be on the lookout for a great, free tax filing service. Luckily, these days, there are plenty of resources online that allow you to file your taxes for no charge.
Some will allow you to file completely free, while others are free versions of software that offer various upgrades and premium versions. We'll give you a realistic overview of each so that you can cut out the unpleasant surprises. Let's look at several different options, what they offer, and who they'll serve best.
IRS Free File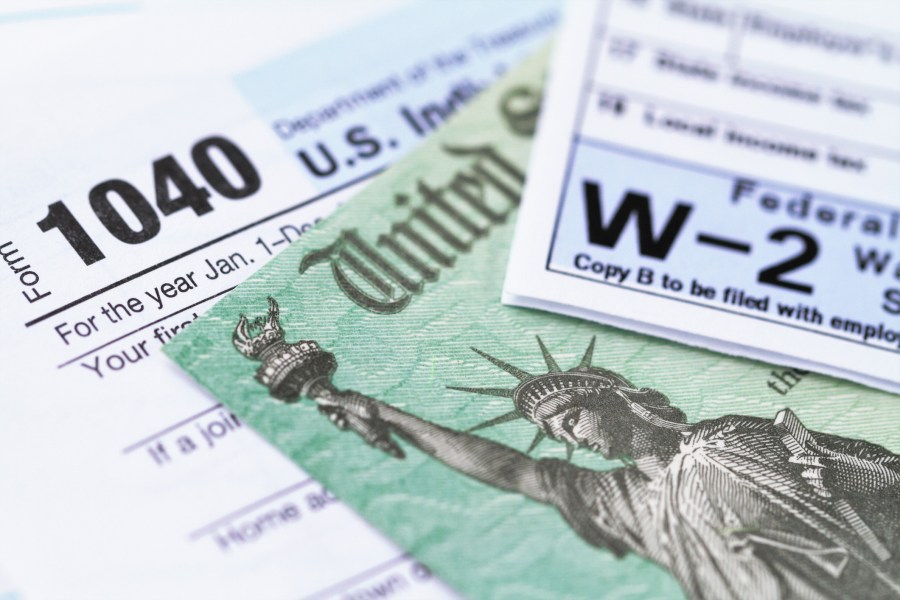 While filing taxes is generally not people's idea of a good time, the IRS has at least done its best to make sure that you can file your returns each year for free. IRS Free File is a program that offers two different options when it comes to filing your returns. If you feel confident in your ability to file without help, you can take advantage of the agency's free fillable forms.
This service is available to everyone, regardless of your income level. It allows you to either fill out your forms electronically or print them if you prefer to file using the old school method. Either way, you'll get access to free forms, instructions, and helpful publications that can help guide you through the process.
The second option is a guided tax preparation service available to Americans with an AGI of less than $73,000. This option lets you choose from several private-public partners who participate in the IRS Free File Alliance. Simply select the partner of your choice, answer some simple questions, and file on the IRS partner site. The only catch is that while federal returns are free, some state filing may not be through certain services.
Cash App Taxes
If you're looking for a tax filing solution that's 100% free, then Cash App may be the way to go. Formally known as Credit Karma Tax, Cash App is a no-frills way to file your federal and state taxes. What really makes Cash App stand out is that it won't attempt to lure you into upgrading to a higher-priced tier, unlike many other tax filing software options. Why? Because it doesn't even have any.
Cash App is designed to be free for everyone and is an excellent way to ensure that you won't end up on the wrong end of hidden fees or other nasty surprises.
To get started, you'll simply download the app and begin filing your returns on your phone or computer. Cash App appears to be an excellent option, especially if your taxes are relatively straightforward. It can even allow you to file if you're self-employed. The only potential downside is that it's designed to automate the entire process, so it doesn't offer as much customer support as other services.
Intuit TurboTax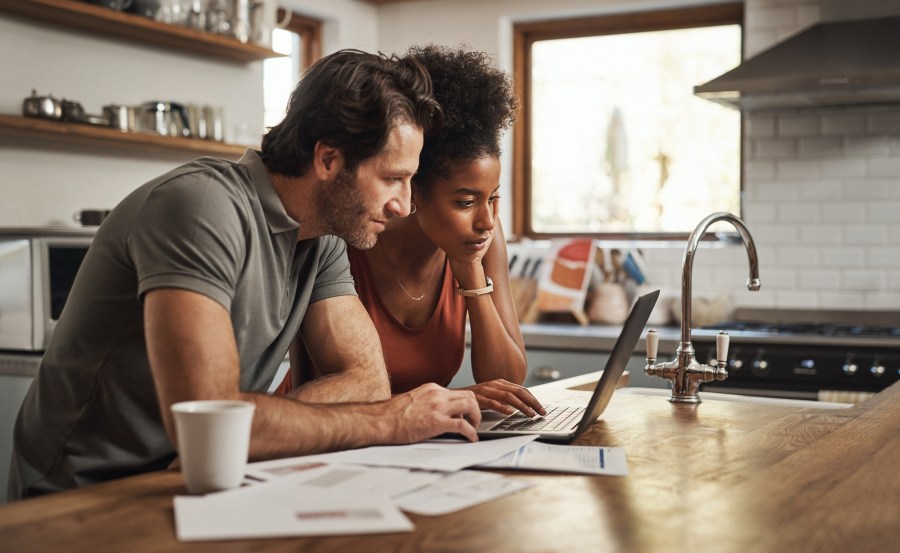 TurboTax offers various filing options, including one that allows users with simple tax returns to file both their state and federal taxes for free. What exactly does "simple" mean? If you're planning on exclusively filing a 1040 for W-2 income, then it may be a good choice for you. However, there are a few other limitations that you'll want to be sure to check out before diving in.
TurboTax makes it easy to import information from your returns from the previous year or upload a PDF of your return from another software. It also offers an Audit Support Guarantee and 24/7 online customer support.
Last but not least, having the option to upgrade to a paid version may be a good thing in some situations. If you get to the end of the free version and decide you could do better with an upgrade, you can switch to a paid option at any time. In some situations, it may save you more money than it costs.
H&R Block Free File
H&R Block has been a favorite in the tax prep industry for years, and now the company has a free online filing version. Like TurboTax, H&R Block allows you to import your taxes from another software provider or directly from your employer. There's also the option to simply snap a photo of your W-2 using your phone.
While it's also best for simple tax returns, it's a solid way to file both state and federal taxes free of cost. Additional perks include offering a few more free filing forms than Turbotax, including student tuition, payments, and loan interest deductions.
You'll also be able to claim unemployment and retirement income and a child tax credit. The downside is that the free version isn't set up for self-employment income as it tends to cater to pretty basic W-2 filing situations.
FreeTaxUSA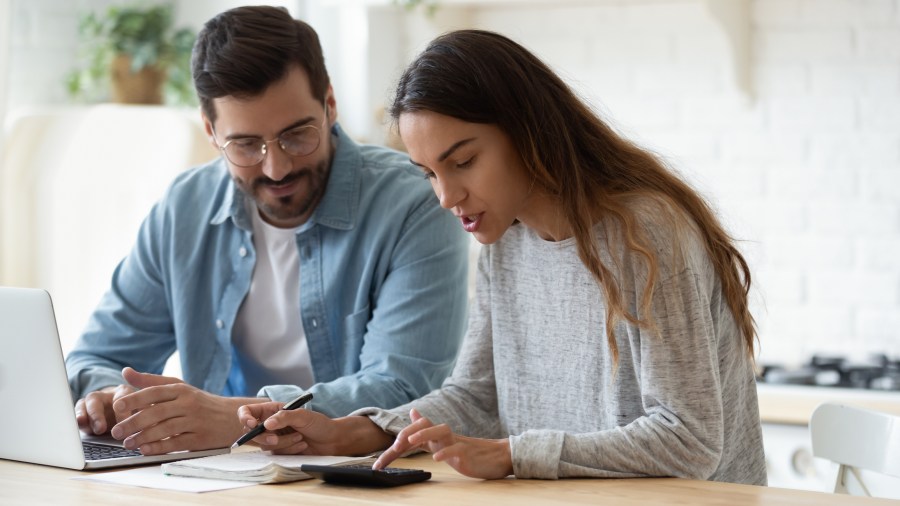 If you're a freelancer, small business owner, or contractor, you may have long ago resigned yourself to paid tax services. As it turns out, however, there may be a better option out there for you with FreeTaxUSA. Unlike many other options, FreeTaxUSA is designed to allow everyone to file federal taxes for free, no matter how simple or complicated your situation may be.
The catch is that there is a $14.99 fee if you use the service to file state returns. Compared to the premium add-ons offered by most other services, however, even this fee is very competitive. As far as upgrades go, there's also the option to opt into a $6.99 "deluxe" plan if you want to move to the head of the chat support line or enjoy unlimited amended returns and audit assistance. But yet again, less than $25 is still a great bargain when filing complex returns.
Whether you opt for the free or deluxe version, the software is user-friendly and allows you to import your old forms from other software providers.