How Do You Look Up an EIN Number?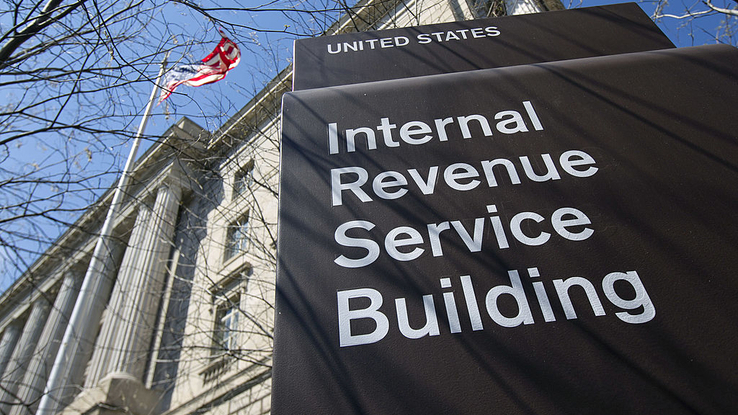 An employee identification number (EIN) is an important form of identification for businesses. Because it works kind of like a social security number, it's used for filing taxes, building business credit across accounts, applying for permits and more. That makes keeping the number handy essential for both businesses and many of the entities that interact with them every day.
Even so, how to find an EIN isn't always obvious. Whether you've lost your own EIN or are looking one up for a business that you're dealing with, these tips will help you locate the number you need.
Quick Ways to Find Your Own EIN
If you're trying to find your own EIN, there are likely many documents in your possession that could potentially help you find it. Emails from government agencies, such as the IRS, might include it. You also may have received an electronic receipt from the IRS after your application for an EIS was approved.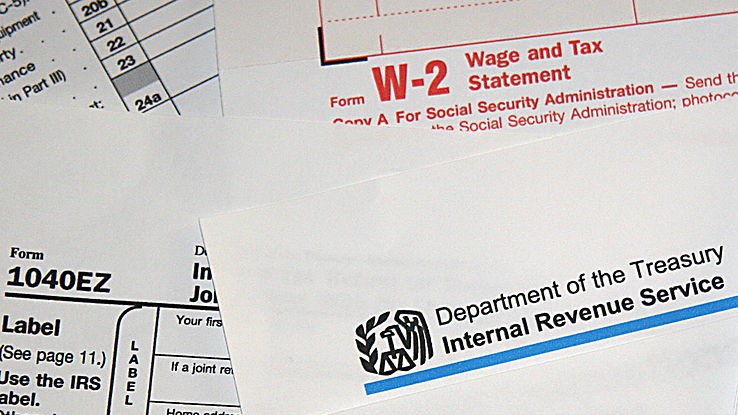 Similarly, any business documents you have, such as loan applications, permits or tax returns, may also include the number. Keep in mind that taxpayer identification numbers (TIN) include social security numbers (SSN), individual taxpayer identification number (ITIN) or EINs. If the form is for your business, odds are good that the TIN is also your EIN. Both TINs and EINs are also sometimes referred to with the word "federal" in front of them (FTIN and FEIN).
Who to Contact if You Can't Find It
If you don't have any documentation, digital or otherwise, that includes your EIN, you're still not out of luck. The first place to try is the bank your business uses to manage its finances. You need an EIN to open a business account, so your bank likely has the number on file. To get it, you'll likely need proper documentation to show that you're the owner of the business account. Once you show your credentials, however, the bank should be able to provide you with the EIN you gave them when you opened the account.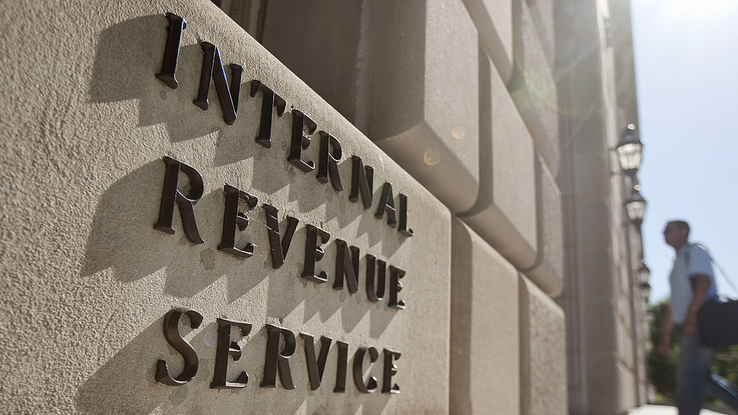 Finally, you can also contact the IRS directly to get your EIN. By visiting your local IRS chapter or calling 800-829-4933, authorized callers — including relevant sole proprietors, members of a partnership, corporate officers, trustees, estate executors and more — can confirm their business' EIN and other information. Be prepared to prove that you are the owner of the business or otherwise associated with it beforehand.
Contact the IRS
Compared to searching for someone else's SSN, it's fairly easy to get a company's EIN. However, the information isn't always given freely especially if the business in question is a small private company. You can find the EIN of a publicly traded firm that's registered with the Securities and Exchange Commision (SEC) for free by searching the Electronic Data Gathering, Analysis and Retrieval (EDGAR) system. The company's EIN will also be on most of the business' documents as well.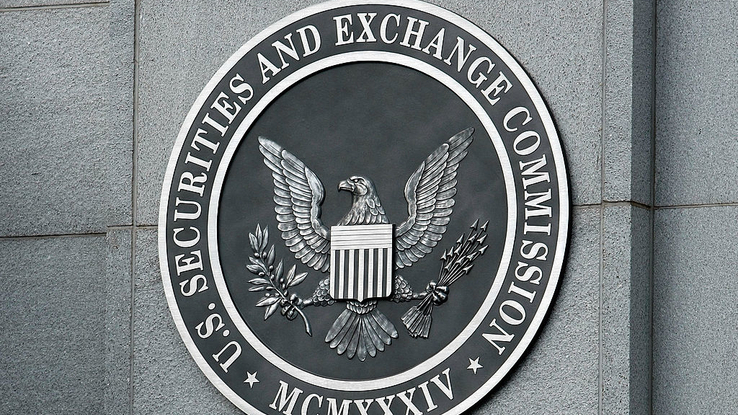 If the company isn't registered, however, you'll need to try a different approach. Contacting the company's accounting or financial department is possibly the easiest way, but you could also try searching for any local or federal forms the company may have filed publicly buying the company's credit report. A liquor license or building permit is likely to list the business' EIN. Some commercial databases may also list EINs, although you'll need to pay to access them. If the organization in question is a nonprofit, its EIN is public information and can be found through an online search engine hosted by the IRS.