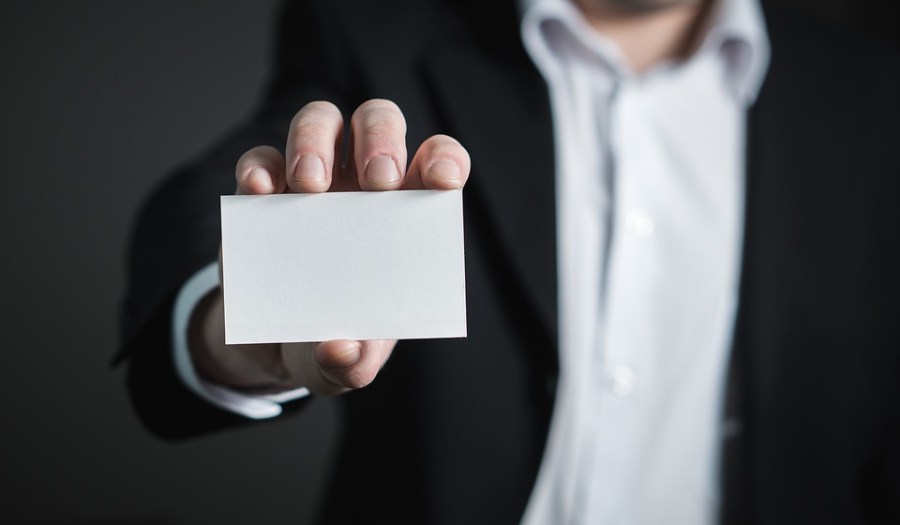 The Unique Identification Authority of India (UIDAI) started issuing Aadhaar cards in 2010, and it's believed that a huge majority of the adult Indian population have their UID Aadhaar numbers. As a crucial form of Indian identification, Aadhaar is used as proof of residence for opening bank accounts and getting a passport in less than two weeks. The process for checking your Aadhaar status is simple once you know what to do.
Locate Your Enrollment ID
Your Aadhaar card enrollment number should be located on your acknowledgment slip, clearly marked at the top of the page. To check the status of the card, you need the 14-digit enrollment number as well as the exact date and time the slip was issued. This is also located at the top of the slip and contains 14 numbers in total.
Head to the Website of UIDAI
The website of UIDAI is located at uidai.gov.in. On the homepage, look for a section dedicated to Aadhaar card online services. You can do various things on the site, including check your UIDAI Aadhaar card status. Helpful direct links include the following: ECMP/Enrollment Center: https://resident.uidai.gov.in/check-aadhaar-status Online Updates: https://ssup.uidai.gov.in/web/guest/check-status
Enter Your Data
The next step is entering the information from your acknowledgment slip. This should be simple as long as you identified it correctly. In order to perform an electronic Aadhaar card status inquiry, you must correctly enter your enrollment ID as well as the time and date from the slip. Be sure to double check everything and confirm the numbers are correct.
Generate Your Aadhaar
This is the final step in the procedure. The form requires you to input the security code. Once you complete all the fields and check everything once again, click the button to start your e-Aadhaar card check status process. If the update is complete and your card is ready, you can download it immediately. Locate the button to download to access your document in seconds. Don't forget to confirm the update is accurate to confirm there's no need for another Aadhaar card correction.
What If You Don't Have an Enrollment ID?
This may happen for various reasons, most commonly because you lost the slip issued as an acknowledgment by UIDAI. In that case, visit resident.uidai.gov.in/find-uid-eid to retrieve your lost EID/UID. You have to enter details such as your name, phone number and email. If the entered data is correct, you receive a temporary password you can use to access your enrollment number.
Other Ways to Check Your Aadhaar Number Status
Send a text message 51969 in the form of "UID STATUS ENROLMENT NO." Call 1947, which is a toll-free number. You must provide your EID to complete the process. Head to your local post office to see if the card has arrived.