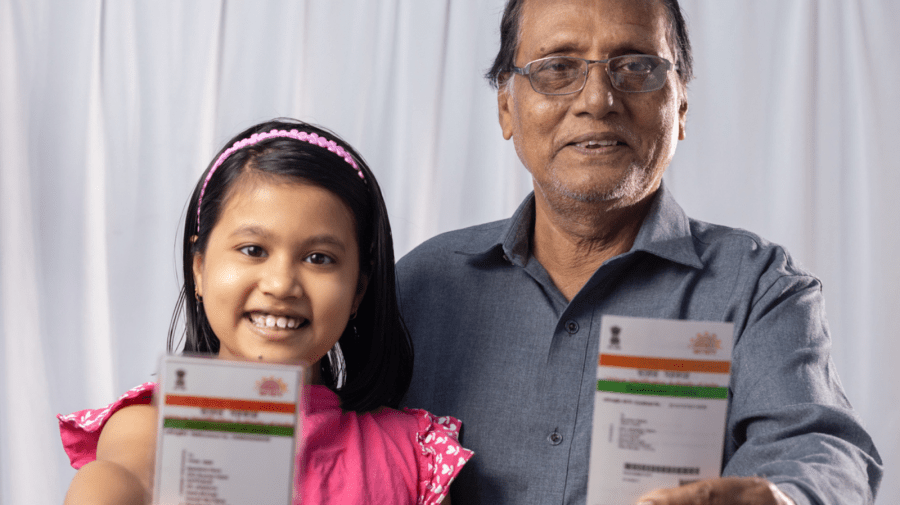 The Aadhaar program in India is the largest biometric ID card system in the world. It's a method of identifying Indian residents (rather than citizens) using a 12-digit Unique Identification Number (UID) based on biometric and demographic data like fingerprints and retina scans.
While the Aadhaar program does not provide proof of citizenship, it does create a more transparent system for receiving welfare and social services in India. And even though Aadhaar is entirely voluntary, it already has over 1.2 billion users, with more than 99% representing India's adult population. Let's explore what the Aadhaar program is, how it benefits people, the program's history, and how biometric ID technology impacts the rest of the world.
What Is the Aadhaar Program?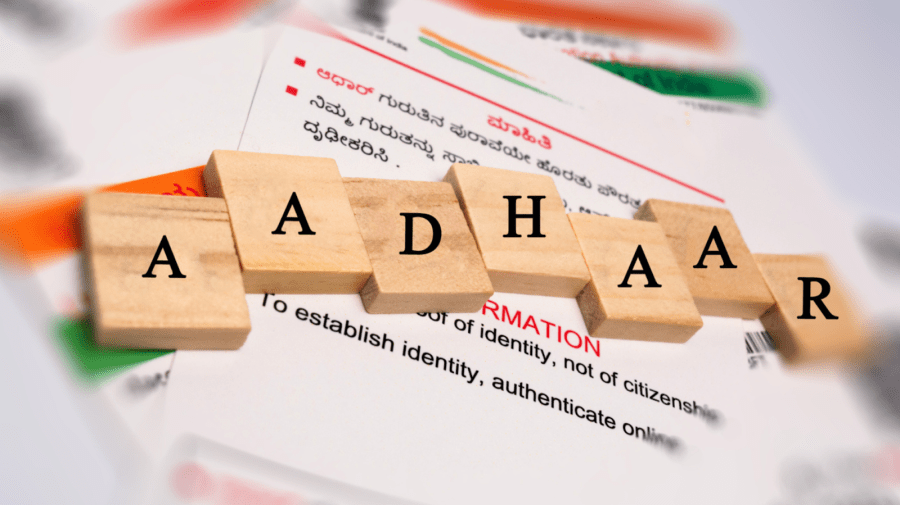 The United States has the Social Security Number, whereas the United Kingdom has the National Insurance Number. On the other hand, India has a biometric digital identity program known as Aadhaar (Hindi for "foundation").
The Aadhaar program provides a unique 12-digit identification number to each Indian resident based on their biometric and demographic data. These include fingerprints and retina scans and demographic data like name, age, gender, and address.
The system allows for the unique identification of people living in India when accessing welfare and social services within the country. It also helps prevent fraud, increases taxation efficiency, and, ultimately, saves government funds through various interactions with the state.
How Does the Aadhaar Program Work?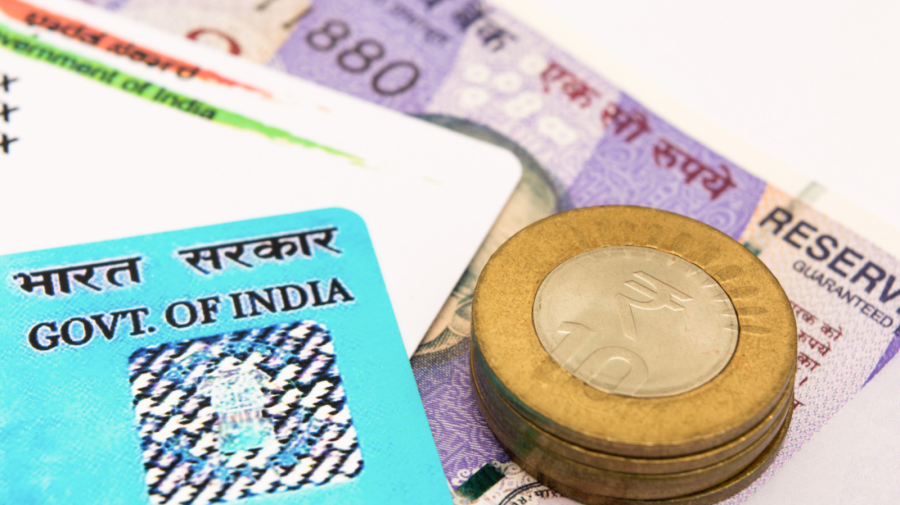 The Aadhaar program works by linking a unique 12-digit number to a person's fingerprints and iris scans. Each Indian resident is subsequently given a card bearing their Aadhaar number. As a result, state social services utilize the cards to validate a person's identity by cross-referencing it with their biometric data.
While Aadhaar is not compulsory to participate in every government program, its unique biometric form of identification has made it India's default identification method.
People in India now have equal access to public services, from metropolitan regions to distant villages, owing to Aadhaar. Banks and cellular firms can now verify the majority of the marginalized community, whom they previously regarded as too risky to be viable consumers. Because of Aadhaar, India has risen to the top of the global rankings for effectively establishing a one-of-a-kind and advanced biometrically-verifiable identifying system.
History of the Aadhaar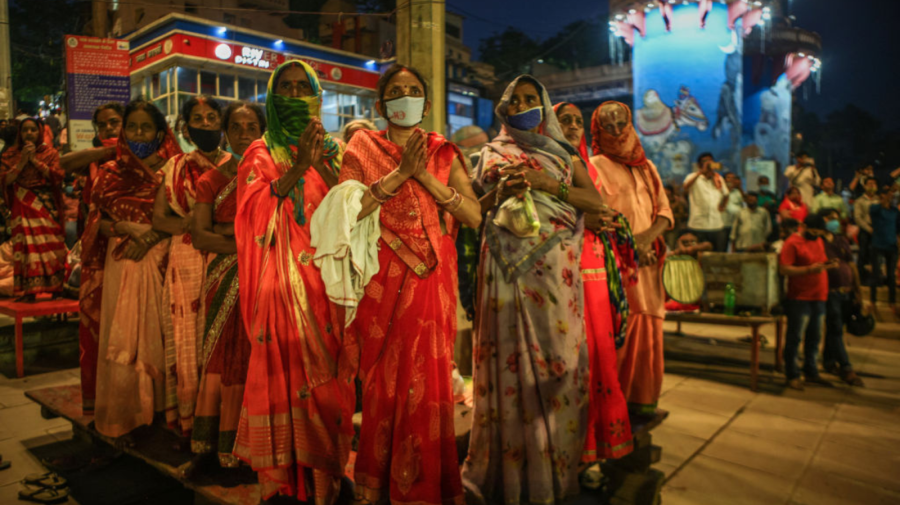 India has a population of over one billion people. Every year, millions of people relocate from one region of the country to another, resulting in a shifting, heavily populated zone. Thus, India's first major challenge – was to build an identification system capable of verifying its people from anywhere and at any time.
Before the Aadhaar program, India had no nationwide form of identification. People, instead, used separate ID cards to access various government services. For instance, if you wanted to go abroad, you'd need a passport. You'd also need a Permanent Account Number (PAN) card for tax registration, a voter ID to vote, a driver's license, etc. Each of these cards needed a separate application and verification process. These processes often clog with corruption, rendering them inaccessible to the neediest.
Another major challenge was the approximately 20% of the population living on less than $2 a day. To them, most traditional identity documents have very little value. The one exception is the ration card that helps low-income recipients receive subsidized food, fuel, and other government relief services. Still, these cards were misused and would often lead to embezzling of government funds. Furthermore, it was harder for marginalized people to access basic services like opening bank accounts mainly because financial institutions had no reliable way of proving the applicants were who they claimed to be.
Consequently, India faced three major hurdles: curbing fraud, migration issues, and promoting equal access to state services. So they set out to create a universal identity document that would reach people with the most needing situations.
In 2009, the Unique Identification Authority of India was formed. Their goal? To implement the world's largest biometric nationwide identification program, Aadhaar. Today, over 1.2 billion Indians have access to an all-purpose biometrically-verifiable identification number.
Some Common Aadhaar Use Cases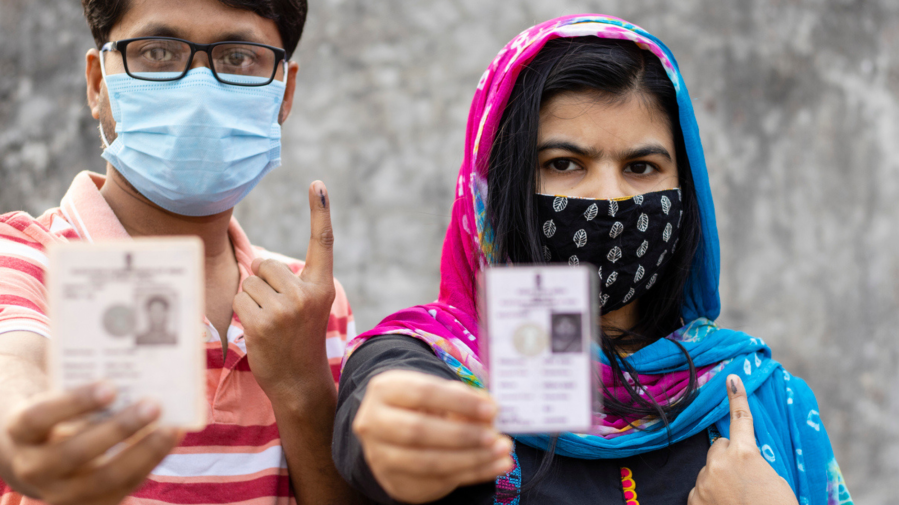 Through Aadhaar, people living in India can prove they are who they claim to be during their interactions with the state. This includes performing welfare and social services like opening a bank account, buying a cellphone contract, voting, or applying for a driver's license.
Since each person's Aadhaar links to unique biometric data, it helps to universally verify a person's identity when accessing social welfare programs. It's also helping to reduce fraud and identity theft and creates equal access to state services, especially for the rural poor. Today, many consider Aadhaar to be the most sophisticated program globally. This is because it represents a groundbreaking, advanced, real-world deployment of the first-ever nationwide biometric identification system.
Controversies and Security Issues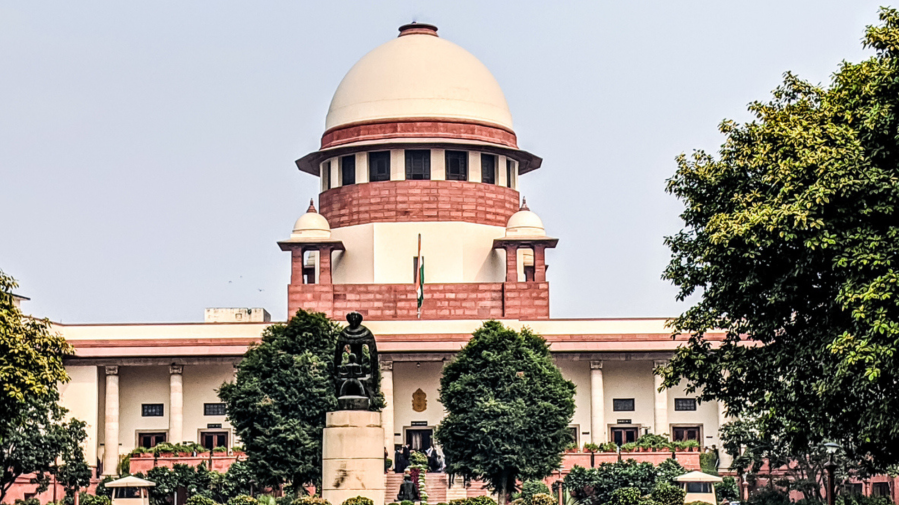 Despite India's progress, there are several controversies and security issues around the Aadhaar number system. There exist reports of migrant and rural children being unable to sign up for an Aadhaar card. This is due to their lack of birth certificates proving their identity. Furthermore, reports of leprosy patients exist of not accessing Aadhaar cards because their fingerprints and iris scans are mandatory.
The biggest controversy was data and privacy concerns, especially after the system leaked thousands of individuals' private data. This sparked another issue: if any leak compromises a person's data, there could be no way to change their genetic or fingerprint information to continue accessing state services.
At one point, the Aadhaar program was challenged in the Indian Supreme Court. The final ruling upheld Aadhaar continued use by the state. They argued that the system empowered millions of people in the country. However, the Supreme Court ruled that private companies could no longer use Aadhaar for onboarding processes. As a result, third parties can no longer access the Aadhaar database. This helps to cut down any remote possibility of data profiling or leakage.
Aadhaar's Impact on the Rest of the World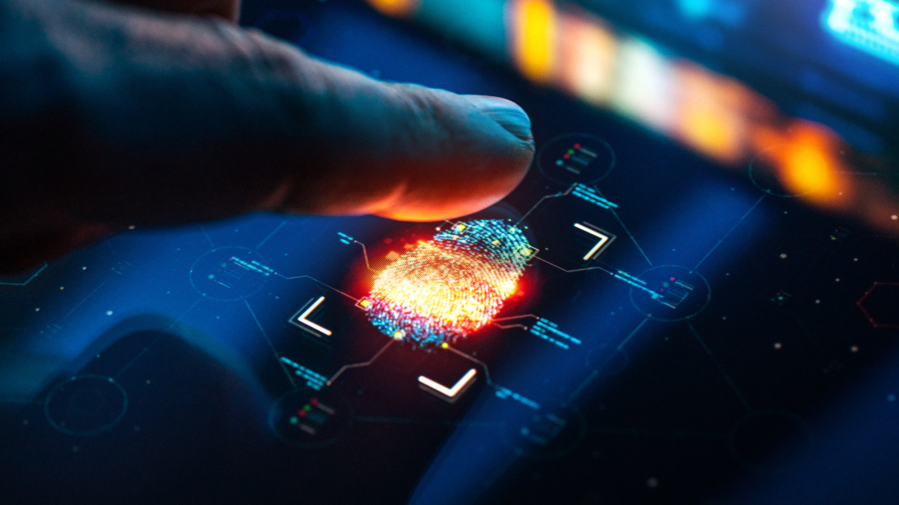 Overall, the Aadhaar program appears to be more beneficial. The Aadhaar program is certainly unique to India in fostering equal access to government services. Still, it's encouraging to see other countries follow suit by increasingly incorporating fingerprints and iris scans into their identity systems.