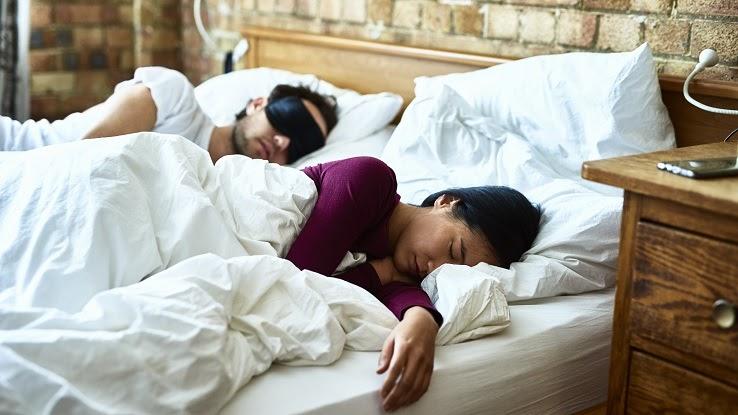 A recent shakeup in the mattress industry has proven that no market is safe from digital disruptors. "Mattresses were long considered immune to the e-commerce boom," The Wall Street Journal notes. "For decades, they have been sold in showrooms full of dozens of styles with dizzying discounts and high-pressure salespeople. But a new breed of upstarts with slick websites has cracked into the $14 billion U.S. mattress industry."
Instead of traveling to stores, wandering around showrooms, and talking down salespeople for a better price, consumers are ordering mattresses online. It's more than just fixed prices that are encouraging them to buy online — it's the all around convenience of the experience. For one, these mattress startups deliver the product to your doorstep. 
After just a few years, these online mattress sellers have dominated sales — and podcasts ads. Now, bed-in-a-box brands like Casper and Purple are shipping not just vacuum-sealed mattresses, but bed frames and other products to doorsteps too. So, although these brands boast a cheaper and more convenient shopping experience, are these mattress-in-a-box startups really providing a worthwhile investment? 
Casper
According to the Sleep Foundation, the average cost of a mattress ranges anywhere from $250 to more than $3,500. The wide range of prices can be attributed to a wide variety of mattress sizes and materials. Casper offers four mattress models that cost from $395 to $1,595 for twin sizes. The most expensive of California king-sized mattresses can cost a whopping $3,595.
But that's not the all thing that differentiates the mattresses. For example, Casper mattresses come in both foam and hybrid options. In general, hybrid mattresses are considered to be the highest quality material on the market. With the exception of the cheapest Element model, all Casper mattresses can be purchased as a hybrid for no extra cost.
So, is Casper really the best of the best? Since the range of mattress prices is so wide, it's difficult to compare Casper to other mattresses based on price alone. Casper mattress reviews are very positive. For the quality of material that the mattresses are made of, Casper beds fall into the low- to mid-range in terms of price. That is, the prices are average — not necessarily low. However, Casper does win a few extra points for material — both the foam and hybrid models are top-notch. Often, when shopping with big-box mattress stores, customers who opt for the cheapest mattresses are stuck with inferior materials, such as innerspring mattresses.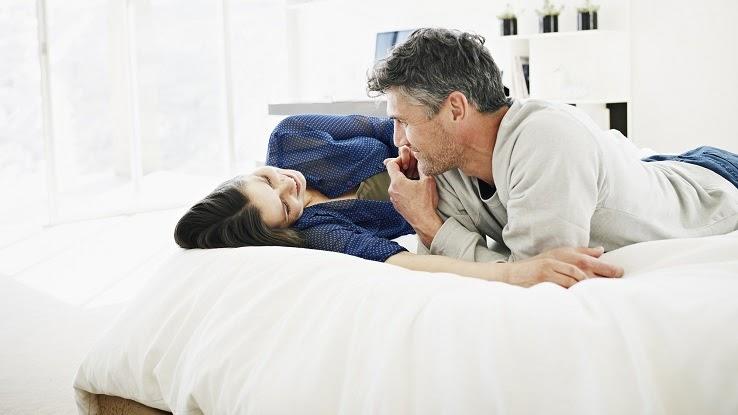 Aside from price and quality of materials, there are other ways that buying a Casper mattress is more convenient and cost-effective. With the exception of distant places, such as Alaska and Hawai'i, Casper offers free shipping. That's a big bonus for customers, namely because shipping heavy furniture can often add an extra $100+ fee to the purchase price of a new bed.
Of course, a Casper mattress will work with any bed frame, but, if you do want the full Casper experience, you can order a foundation and metal bed frame for just $249. (Fancier models cost upwards of $1,000.) Thankfully, you don't have to bundle a mattress and bed frame, something that isn't always the case at brick-and-mortar shops. But that's not where the convenience ends. While the mattresses can simply be removed from their vacuum-sealed packaging and left to sit, the bed frames do involve a little more assembly. Casper doesn't offer any assembly services, but the frames don't require any tools (or screws!) — and the instructions are easy to follow. 
The Casper return policy is also very generous. The company is so confident in its brand that it offers a 100-night trial, allowing unsatisfied customers to return their mattresses for a full refund within that time frame. The mattress also comes with a 10-year limited warranty.
Purple
The Purple mattress is a similar mattress-in-box option renowned for being made of the brand's patented gel material. Never heard of it? Well, the inner-workings of a Purple mattress are made of a purple gel grid, one that the company claims will solve all the issues associated with memory foam. That is, the flexible grid comfortably supports pressure points without that sinking feeling that's so common in memory foam mattresses. Additionally, the hyper-elastic polymer that makes up the purple grid also stays cool, allowing for a good night's rest at a comfortable temperature — even for hot sleepers.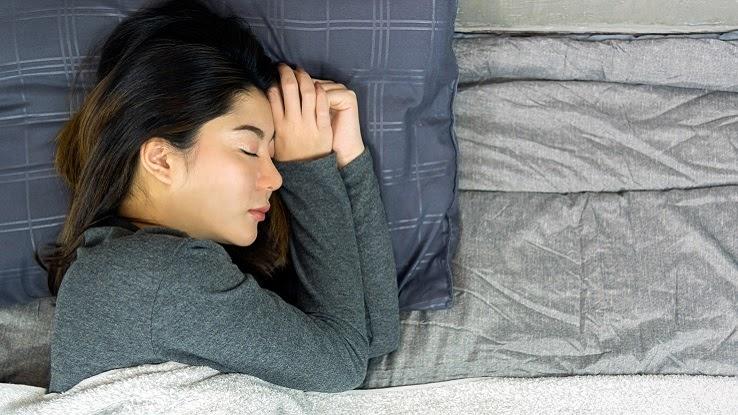 Depending on which size you're interested in, Purple mattresses range from $599 to $2,099. Like Casper, Purple is far from being a discount mattress brand, but it's not nearly as expensive as higher-end options. Consumers choose from three types of Purple mattresses: the basic option, which is made of that patented purple gel, and the hybrid models, both of which contain a mix of gel and coils for added support. And, just like Casper, Purple offers free shipping, a 100-night trial period, and a 10-year warranty. 
Are Mattress-In-Box-Brands Worth the Money?
Consumers who shop with mattress-in-box brands avoid retail markups. Hence, the brands can extend greater benefits to customers for a cheaper price. Customers who may not be able to afford top-of-the-line mattresses in a store are able to purchase the premium comforts of a mattress-in-box brand.
Like many of their competitors, Casper and Purple offer a return period that exceeds the 30- to 90-day average. Both brands also include a complimentary 10-year warranty, which would often be an additional charge in a store. Additionally, most of these mattresses — Casper and Purple included — don't require a box spring, so that's another avoided extra cost.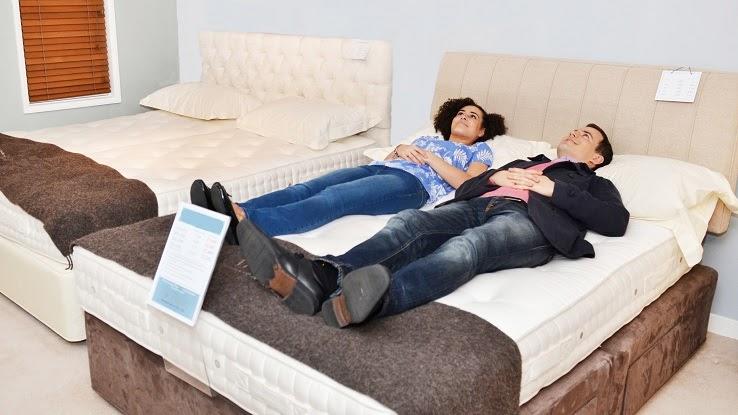 As true e-commerce stores, mattress-in-a-box brands often have extremely great promotional pricing. There are plenty of Casper discount codes floating around the internet, and both brands offer a constant barrage of exclusive offers to e-mail subscribers. Moreover, mattress-in-a-box brands have added discounts for bundling the purchase of a mattress with accessories, such as bed frames and pillows.
If getting a the right price is your only consideration, mattress-in-box brands may not be the right fit, but these brands do offer higher-quality mattresses at a cheaper-than-usual price. And, sometimes, it's all about balance. Plus, the patented technologies and award-winning comfort have created millions of satisfied sleepers, the majority of whom agree that the convenience and quality of Casper mattresses (and other mattress-in-a-box brands) cannot be rivaled.