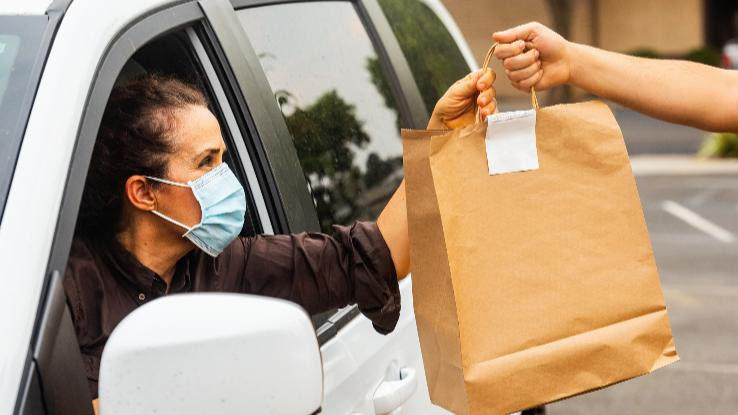 Whether it's to make a quick buck or start a full-time career, becoming an Uber Eats driver is a way to start earning income while working from home. Being your own boss is a dream for many, but knowing the steps to get there makes the process easier. Uber, the popular rideshare program, allows users to order food and goods through their delivery program, Uber Eats.  However, Uber Eats still needs drivers to deliver those goods. If you're thinking about working as an Uber Eats driver, here's what you need to know.
How Does Driving for Uber Eats Work?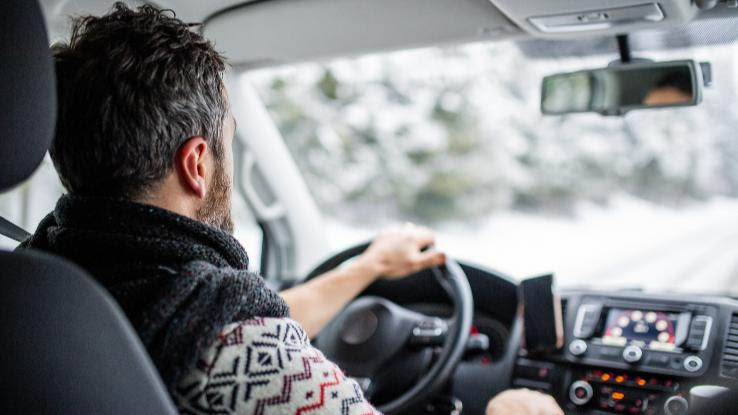 Uber makes its mobile application simple to use. If you choose to become a driver, the pickup and delivery process allows you to set your own hours and become available for delivery at your convenience. When you choose to target deliveries, opening the app and going to the home screen will show you a blue "go" button. Once deliveries become available, the app will display them for you. When they do, your phone will beep and have a notification from the Uber app showing the location of your new pickup and delivery. If you choose to accept the delivery, the app gives you 15 seconds to click on the notification and later sends you directions to your destination. Failing to accept the delivery request on time will prompt the request to go to another driver.
Once you are at the location for the order you accepted, it is important to confirm that the correct order was prepared for your arrival. Since the consumer handles the financial transaction, the only thing that will be given to you is the item for delivery. Being that the app prepares the pickup and delivery for both you and your consumer, there is no need to communicate with them directly. You will receive an estimated time of delivery. If you run into a traffic delay, the app will adjust the expected delivery time and you will face no penalty. When you do arrive, there might be a note indicating a preferred method of delivery such as contactless delivery, where the item is left at the door, or with a roommate. Confirming this information is crucial in ensuring a successful delivery. After delivering the order, you will swipe right on the app and the process will be finalized.
How Much Do Uber Eats Drivers Typically Make?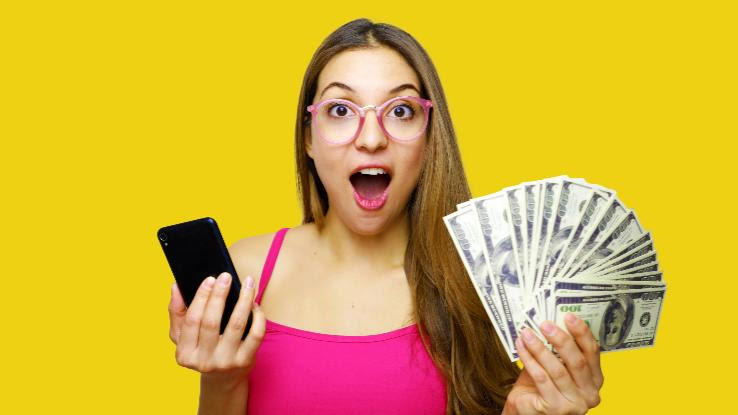 The average rideshare driver salary stood at $18.65 per hour, with an average per-mile rate of $1.33 per hour, according to a study by Gridwise. Salary rates, however, largely vary by city and hours worked.
 With Uber Eats, your pay is broken down into three different brackets. You are awarded a pickup fee for picking up the item for the consumer, a drop-off fee for delivering the food to the consumer, and a distance traveled fee.  This is awarded to you on a per-mile basis. There will be the largest variant in this fee for all your orders, as it looks at the distance you traveled from your pickup and drop-off destination also. If your city typically has heavy traffic, it will impact the distance traveled fee also.
How Old Do You Need To Be To Drive for Uber Eats?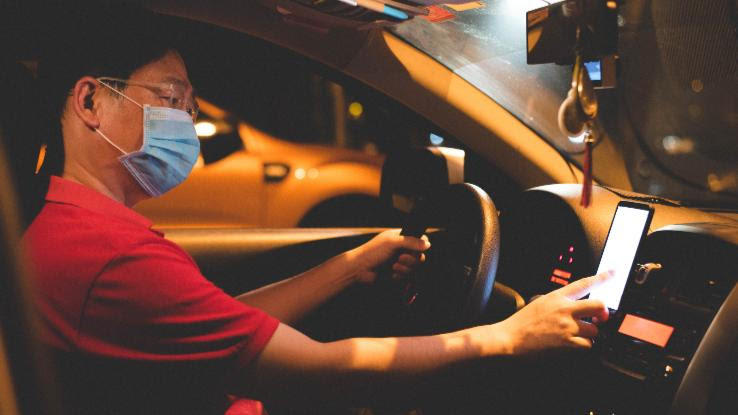 Uber Eats requires you to be the minimum driving age in your city to be able to work as a driver. If you will be working in an area where bikes or scooters are eligible methods of transformation, then you must be at least 19 years old to deliver via scooter or 18 to deliver via bike.
The company also requires at least one year of driving experience.
Additional Uber Eats Driver Requirements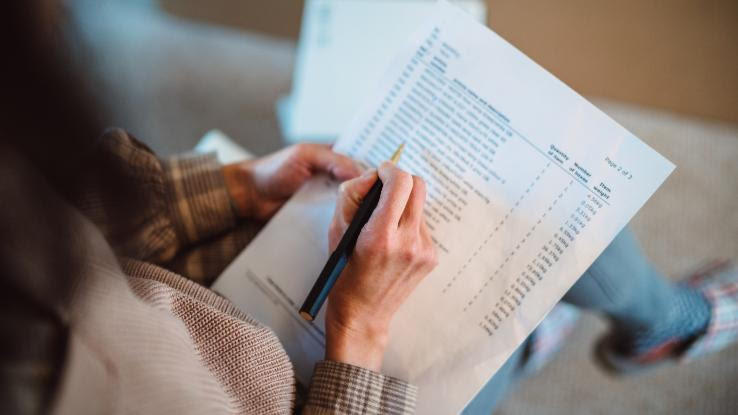 Uber Eats also requires its drivers to provide documentation to aid in the background check process. This includes proof of residency in your city, state, or province; proof of your vehicle insurance; a valid US driver's license; and a driver profile photo.
Once you complete the requirements to aid in the background check, all that will be required of you is to keep a mobile device in hand to assist in your orders and secondary items you may choose to take such as a cooling bag to keep the items warm.
Vehicle Requirements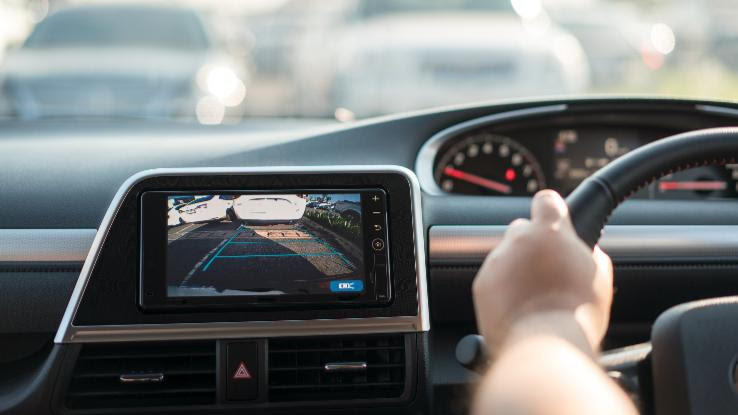 Every city has different methods that can be used for deliveries through Uber Eats. Apart from a car, your city may allow you to use a scooter or a bike. With cars, any two-or four-door car is accepted by Uber Eats, as long as it is no more than 20 years old and is registered and insured.
A scooter must also not be more than 20 years old and have a motor under 50cc. The app will allow you to choose your preferred method and show you the methods available in your city during your signup.
Steps to Becoming an Uber Eats Driver
If you decide to become an Uber Eats driver, the steps are simple.  If you have not done so already, download the Uber app. The app will be the hub where you accept deliveries from. Since your account will be new, you will need to register and complete the required documentation. The process will ask for you to submit the information that is necessary to complete a background check.
After you are approved as a Uber Eats delivery driver, it is essential to set up the preferences you want to use to work and receive your earnings. Preparing your profile will give you the opportunity to choose how to get paid and even switch the navigation system you want to use. Once this process is complete, the app will give you access to accept deliveries.