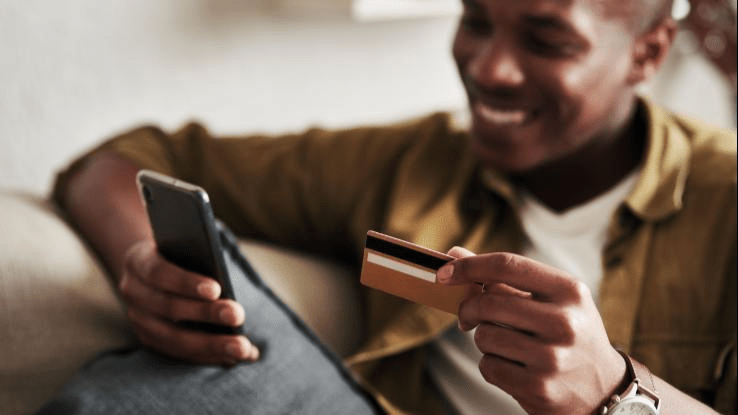 Mobile banking lets you carry out financial transactions on the go, such as viewing bank statements and making money transfers. This can be as simple as viewing bank statements and account balances, making money transfers, or purchasing prepaid services, or as complex as reporting fraud and investing in stocks.
Mobile banking uses an application that your financial institution has developed to carry out the said services. In fact, the service is available 24 hours a day, provided your device is connected to the internet.
What Is Mobile Banking?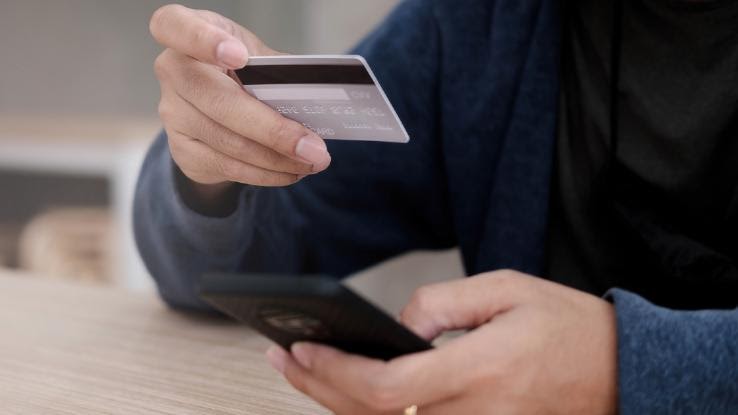 Before the inception of mobile web services, people performed mobile banking via text, known as SMS banking. However, many banks started integrating their product via Wireless Application Protocol (WAP), a set of various codes that enable mobile devices to connect to the internet.
Back in the day, Web and SMS-based banking were the most popular mobile banking products. However, once smartphones began flooding the market, financial institutions started developing more robust features for their respective banking applications and pushing them to consumers.
Today, most banks support mobile banking through their respective applications. In fact, the service is available 24 hours a day, provided your device is connected to the internet. Some services provided by these apps include:
Access to account information, such as statements and loan balances.
Management of investment portfolios in real-time.
Transfer of funds to and from other accounts.
Location of nearby ATMs.
Updates with the institution's latest offerings.
Fraud reporting capabilities.
What Banks Offer Mobile Banking?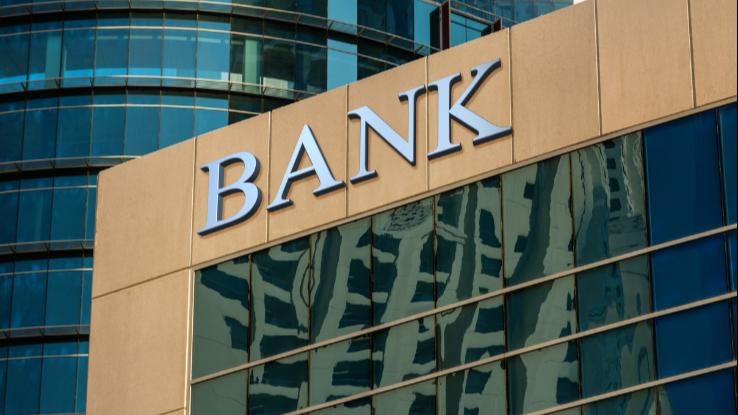 A majority of users are looking for basic features in banking apps, such as sending and receiving money, while others want more robust features, such as managing their investment portfolios. Most people are also looking for a mobile banking app that's easy to use, offers top-rated customer support, and ensures the security of their accounts.
While most banks offer mobile banking solutions, some institutions provide different services than others. When choosing a mobile banking app, it's important to ensure the bank supports most, if not all, of the basic features, such as viewing account statements, sending and receiving money, paying bills, depositing checks, and access to customer support. Then look for the more specific features you need.
Some banks offering valuable mobile services include:
Capital One
Capital One's mobile banking app comes with loads of features, such as viewing account balances, transactions, tracking your credit score, and redeeming credit card rewards.
To monitor purchases and keep track of your credit history, you can simply set up instant push notifications. And in case you misplace or lose your card, you can lock it via the Capital One app on your smartphone. This security feature ensures no one can illegally access the money in your account once the card has been turned off. And if you still cannot locate your card after searching for it, you can also file for fraud protection directly via the app.
Capital One's app is also available on devices such as the Apple Watch. You can securely log into your account using the fingerprint you set up on your phone.
Ally Bank
Ally Bank is one of the leading banking institutions in online banking–you can't mention online banking without mentioning Ally.
Their app covers what you'd expect a mobile banking app to do: free money transfers, check deposit transfers, online bill payments, balance/statement inquiry, and an ATM locating feature.
The Ally bank mobile app lets users log in via fingerprint stored in their smartphones and has a clean, user-friendly interface. The app also lets you track investment performance and trade stocks from the comfort of your home.
In addition, the Ally mobile banking app grants you free access to Zelle, a similar service to PayPal, to transfer funds to other people using their email address or mobile number. This means you don't have to share sensitive banking information with those you'd like to transact with.
Bank of America
Bank of America has a spot on this list because of how secure its mobile banking is.
Apart from checking account balances, viewing mini statements, and transferring checks to other accounts, the app lets you activate your card or request a replacement for a lost or stolen card directly through the app.
In addition, if suspicious activity is detected from your account, the bank will contact you to verify the transaction before approving anything from their end. In fact, you can't be held liable for fraudulent transactions as long as you notify the bank within 60 days of the activity.
Pros and Cons of These Services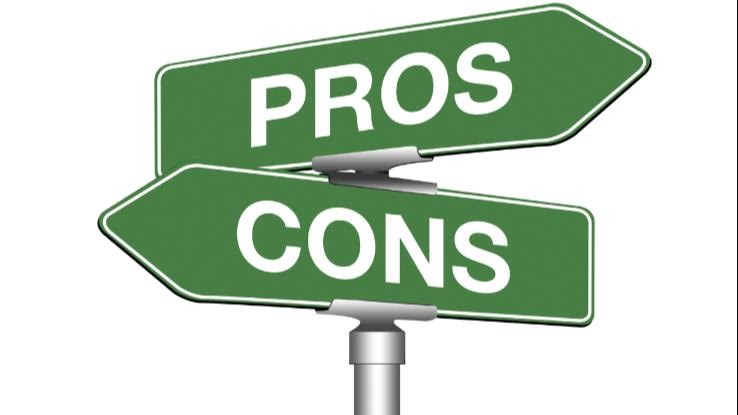 As it is with any banking platform, mobile banking has advantages and disadvantages. The pros include:
Saving you the time of going to the bank.
Improved customer service.
Reduction of costs.
24-hour availability, any day.
The cons include:
Private information is stored online, making it an easier target for hackers.
Server downtime during system upgrades.
Potential data or internet charges.
Is It Secure?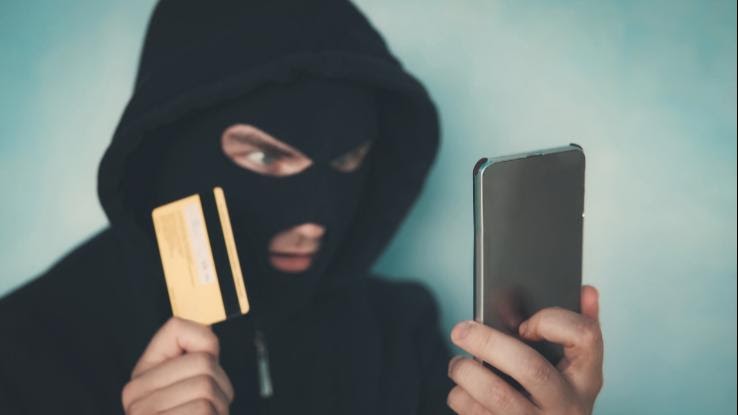 Yes, it is secure, for the most part. Even though most individuals are unlikely to face cyber threats, some unlucky ones still will. Being aware of the risks and practicing safe internet banking reduces the threat significantly, making mobile banking a safe, secure way to transact.
Users of mobile banking systems are vulnerable to fake notifications that mislead them into entering or sharing their banking information inappropriately, giving scammers leeway to access their accounts.
It's always important to practice safety when accessing your bank account via a mobile app. Avoid accessing the app via public Wi-Fi, always use strong passwords, and avoid clicking on untrustworthy links. All of these practices reduce your risk of cyber threats.
What Banking Services Can You Do on Mobile?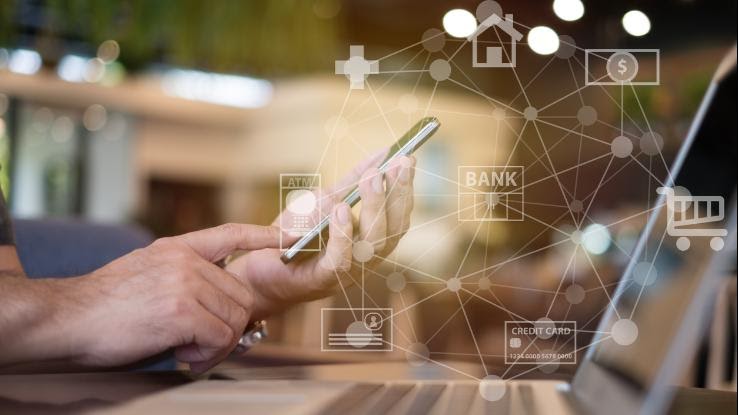 The variety of services that can be accessed via mobile banking is incredible. The most basic services, balance/statement inquiry, transfer of funds, check deposits, are of daily value to all users. And more advanced tools, like investment portfolio management, opening and closing of an account, and loan application, make even the more tedious aspects of banking more straightforward.
From the bank's side, mobile services reduce the costs of handling transactions because customers don't need to regularly visit the institution's physical location to perform these basic operations.
One of the most helpful mobile banking solutions is the ability to report fraud and cancel cards in case they get lost. Being able to quickly report and act on fraudulent activities, lost cards, or incorrect charges prevents headaches for both the bank and users.