Fifth Third Bank is a large regional bank that offers basic checking and savings accounts, loans, and investment accounts for individuals and businesses. The bank has a long history dating back to the 1800s, and it continues to open new branches as it expands the territories it serves. As a result, Fifth Third Bank has a nice blend of standard services and greater variety for customers.
What is Fifth Third Bank?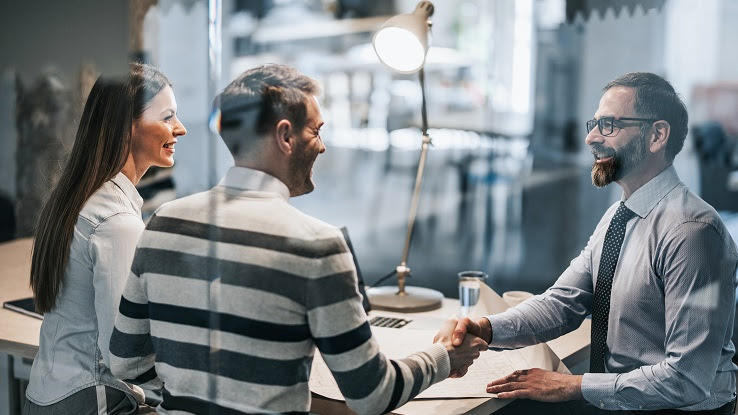 Fifth Third Bank offers personal, business, and commercial accounts. Although it may sound like an irregular fraction, the name has nothing to do with math. Back in 1920, two large banks merged to form one company.
One of the banks was named Fifth National Bank, and the other was named Third National Bank. Rather than making a new name, the powers that be in both companies decided to merge the names as well. Now, Fifth Third Bank has a massive presence in about 20% of the country spanning from the Southeast into the easternmost sections of the Midwest.
About Fifth Third Bank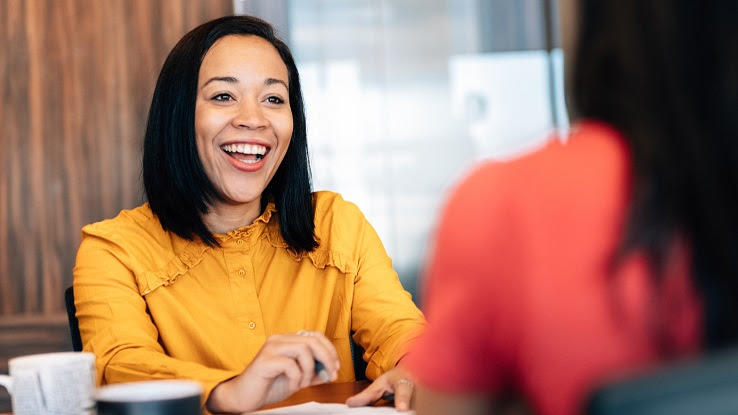 Fifth Third Bank has a history dating back to 1858. The original bank that would later grow into Fifth Third was The Bank of the Ohio Valley and was owned by William W. Scarborough. Today, the bank services regular consumers, business accounts, and commercial accounts with various checking and saving banking products. The bank also offers a variety of credit cards, credit lines, and loans.
Fifth Third Bank has expressed a commitment to innovation and to improving the communities it operates in. During the financial crisis in the 2000s, Fifth Third Bank expanded operations while other banks were failing. The bank expanded its footprint by acquiring smaller regional banks, and it dedicated an entire campus towards improving customer service.
Fifth Third Bank Locations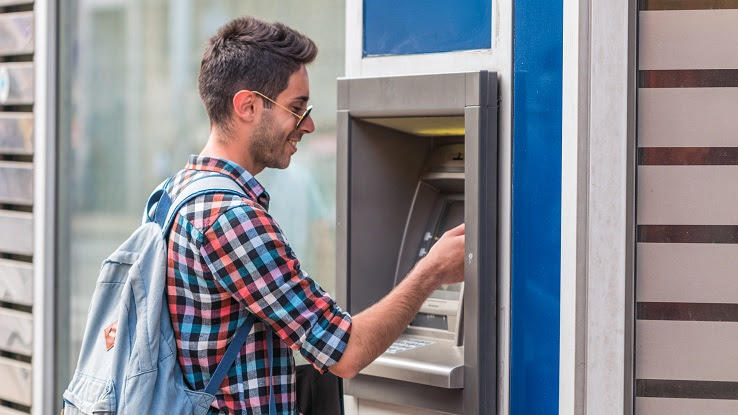 Fifth Third Bank has locations in North Carolina, Florida, Georgia, South Carolina, Michigan, Kentucky, Indiana, Ohio, Tennessee, and West Virginia. In total, the bank has just over 1,000 branches, and there are a wide variety of ATMs that Fifth Third Bank customers can use without paying added fees. In addition to Fifth Third Bank branded ATMs, customers can also use any ATMs run by 7-Eleven, Allpoint, or Presto for free. However, the bank is not affiliated with Allpoint ATMs in some regions, so customers do have to pay a fee.
What Banking Services Does Fifth Third Bank Offer?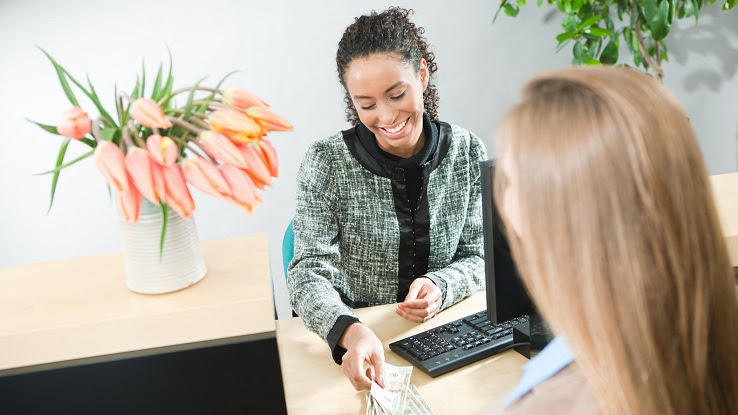 Fifth Third Bank can be an ideal banking home for people with various needs. In addition to basic checking and savings accounts, the bank also offers credit cards, CDs, and money market accounts. Some banks require a minimum deposit amount to open an account. At Fifth Third Bank, a customer can open a basic checking account with $0, but they have to put money in the account no later than 45 days after opening it.
Unless a person has $10,000+ to deposit, interest earned on a bank account is not exactly likely to move the needle very far. Many banks have interest rates on checking accounts that are less than 1%, and the interest rates for savings accounts are only slightly higher. On top of low rates, some banks only offer interest to customers who meet certain minimum deposit thresholds.
There are a variety of ways to qualify for a basic checking account with Fifth Third Bank. To keep a checking account with Fifth Third Bank, customers must complete specific actions during each statement period. Active military personnel who receive at least $500 in direct deposits qualify. Employees qualify when they receive a $500 or more direct deposit through an employer's Fifth Third banking benefits program. Anyone with an active loan or credit line from Fifth Third Bank can maintain a checking account. People who own business banking accounts with Fifth Third Bank automatically qualify for a personal checking account. Outside of these factors, a person can also be eligible by keeping at least $1,500 in their checking account or spending a minimum of $500 with a Fifth Third Bank credit card.
At Fifth Third Bank, all customers earn interest, even if they only have a few dollars deposited. Many of Fifth Third Bank's savings accounts operate on a progressive interest rate system. Customers who deposit more money become eligible for a higher APY.
Fifth Third Bank Routing Number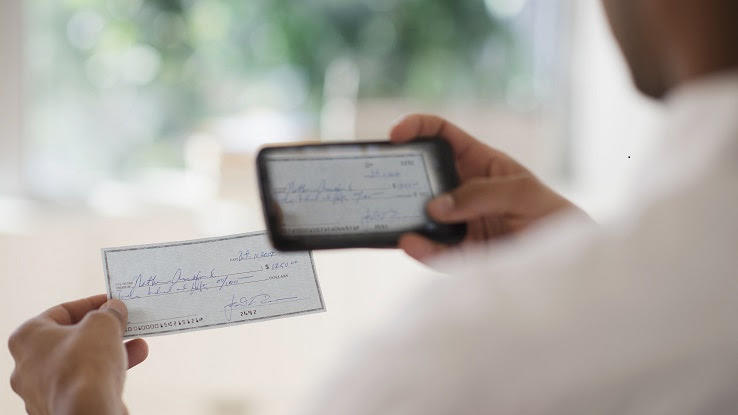 Some banks have a single routing number for all customers, while some have various routing numbers for different locations and account types. Fifth Third Bank falls into the latter category.
Florida is divided into four regions with four unique routing numbers. Kentucky and Michigan both have three separate routing numbers for three areas of the state. Indiana has two. Ohio leads the pack with six different regions and six different routing numbers. North Carolina, Tennessee, Georgia, and Illinois have one routing number for all account holders in the state.
The only instance when all Fifth Third Bank customers may use the same routing number is when money is being wired into the customer's bank account. In that case, the Fifth Third Bank routing number is always 042000314.
Contact Fifth Third Bank
There are a variety of ways to contact Fifth Third Bank. The bank has five different 1-800 numbers for customer service. One is specifically for personal banking customers. Another is only for business customers, and a third number is exclusively for commercial customers. Any account holder can use the remaining two numbers. Notably, there is an international number specifically for customers who are traveling outside of the country. There is also a specific toll-free number for account holders to report known or suspected fraud.
Customers who prefer discussing their finances in person can use the Fifth Third Bank's branch locator to find the closest brick and mortar branch. For a more convenient in-branch experience, customers can schedule a dedicated appointment time in the department of their choice. The bank's scheduling tool also allows for scheduling phone calls and virtual appointments. In addition, customers who have established login credentials for Fifth Third Bank's online banking service can also chat securely online with customer service representatives.
Fifth Third Bank has various ways to serve customers, making it the perfect type of bank for customers to have a lifelong relationship with its services.