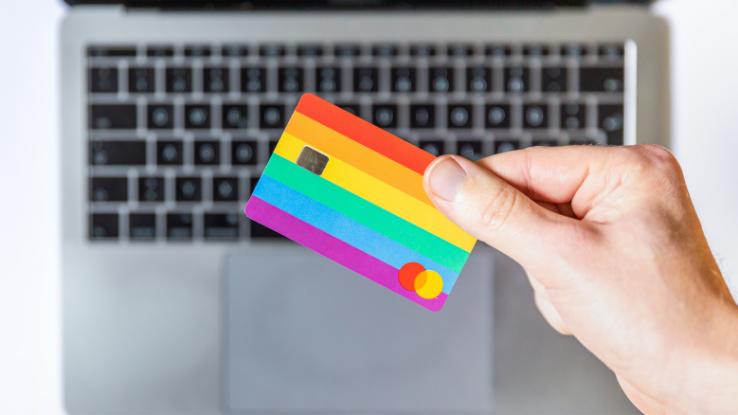 From traveling to a new city to your regular bank branch closing, there are plenty of scenarios where you might need to check your bank balance but are unable to do so using your usual means. At the same time, not knowing your bank balance can get you in real hot water. Overdraft fees missed, due dates and more can make the cost of not checking your bank balance high.
However, there are plenty of alternative ways to check your bank account balance. Here are a few of the most convenient methods available to you.
Stop by Your Bank
While the convenience of mobile apps and other technology (more on them later) make it easy to forget, the easiest way to check your bank balance is to stop by the bank. If you don't know how to locate your bank's nearest branch, check the bank's website. Virtually all banks either list their physical locations or host a locator tool on their websites.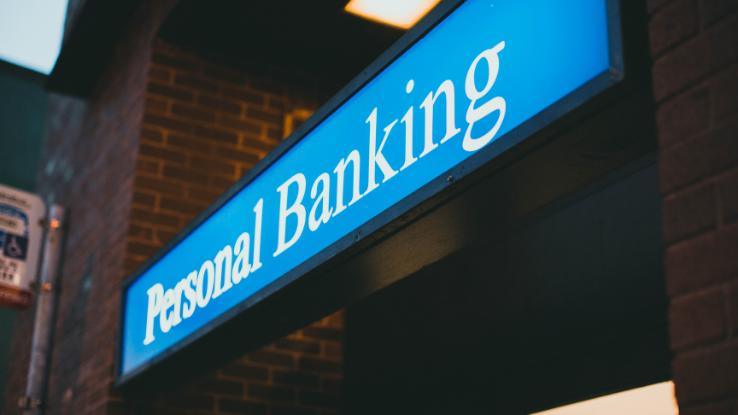 Make sure that you have a valid photo ID, like your driver's license, on hand before you go. You should also have your account number or your debit card to expedite the process. Once there, you can ask a teller for your bank account balance or stop by the nearest ATM machine. Once you insert your debit card into the machine and enter your PIN, you'll have the option to conduct different transactions, like checking your account balances.
Check Your Bank Balance Over The Phone
You can also call to check your bank balance. This is a great option if you have questions about your account or need more information about a transaction. Call your preferred branch during normal banking hours or use your bank's dedicated customer service number. Most banks also have an automated phone system that you can use to check basic information about your account, including your balance.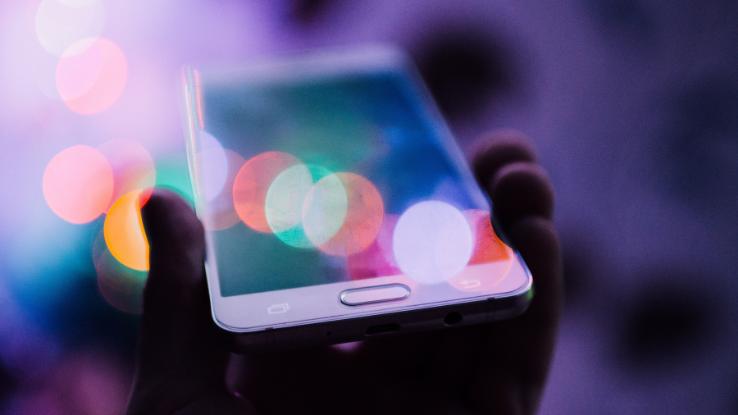 Be aware that you may be asked to confirm information about your account, especially if you try to transfer funds or make other transactions. This can include your account number, the last four digits of your social security number and more.
Check Your Bank Account Online
Nearly every major bank offers online banking to its customers, and now even many minor banks provide this service. You can use your online banking account to view all kinds of account-related information, including bank balance, past and pending transactions and more.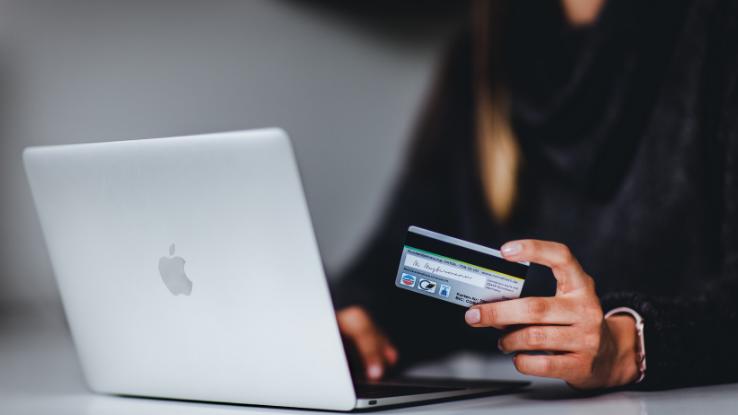 To use online banking, you'll likely need to create an account first, either by using your personal banking information or by contacting your bank and having them help you create an account. Then, sign on using your user ID and password anywhere you have internet access and a computer or mobile device. You may also be asked to answer a security question or enter in a code sent via text for additional security.
Download a Mobile App
Many financial institutions now offer free mobile banking apps to their customers that offer services similar to most online banking websites — and then some. Not only can you use such apps to view your balance information, but many even make it possible to deposit checks electronically by taking a photo. You can also make online bill payments and review previous transactions.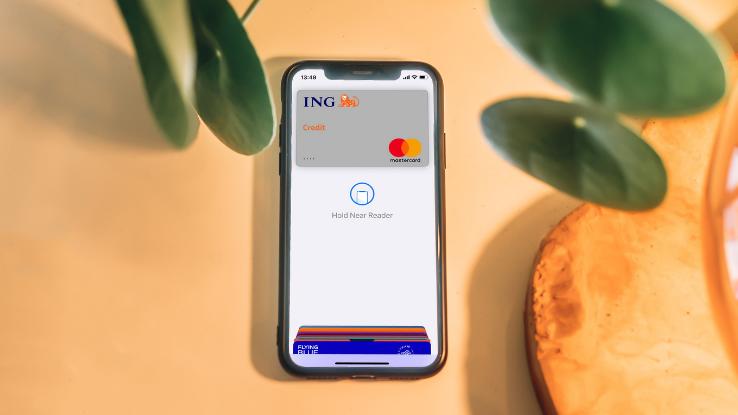 Such apps are often available for both iPhone and Android. You will likely be asked to confirm your personal information before you can log in each time.
Bank Account Balances Aren't Always Accurate
There are times when your bank balance may not accurately represent how much cash you have in your account. While transactions that have been presented to your bank as payments are automatically deducted, other activity in your account may not be reflected in your balance.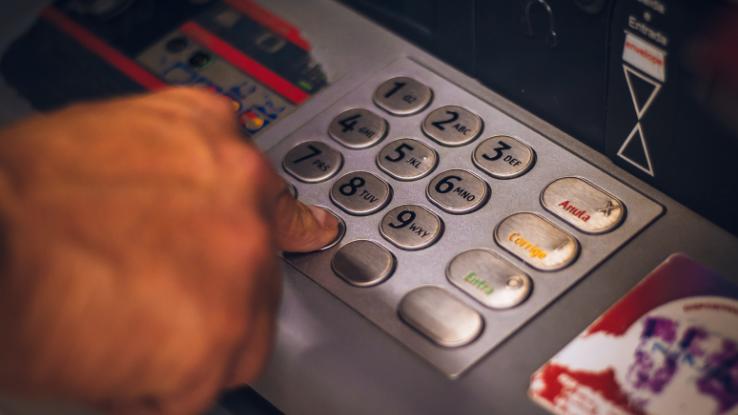 In the case of some transactions, such as renting a hotel room or refueling at some gas stations, a pre-authorization hold may be placed on your account to ensure it's valid. This hold can be larger or smaller than the actual transaction itself, so you may need to factor it into your plans if you plan on making a purchase that could come close to emptying your account. Similarly, outstanding checks and auto-payments can leave you with less money than you expected. Plan accordingly so that you don't end up overdrawing your account.