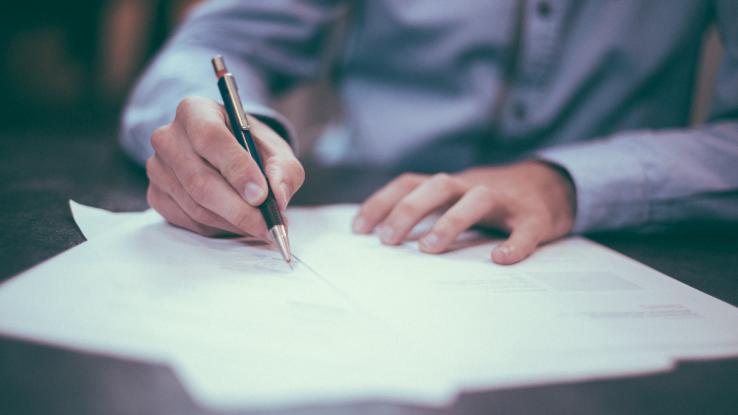 You'll find that, when you're trying to determine the cost of bookkeeping services, they'll vary depending on a variety of factors. Fees are set as flat or hourly rates. These guidelines will answer how much do bookkeeping services cost and what are the benefits of using them.
Is Hiring a Bookkeeper Worth It?
Many companies believe hiring a bookkeeper is beyond their budget. Therefore, they attempt to work on these tasks on their own and wind up making costly mistakes. The act of bookkeeping involves recording, retrieving and storing an organization's financial information. Under most circumstances, this information will include receipts and invoices for expenses, as well as employee salaries. Because these bookkeeping practices keep track of transactions involving all monies entering and leaving the business, this information prepares accounts for taxes as well.
How Do Bookkeepers Set Their Rates?
In the past, bookkeepers used to set their fees by the hour. However, this is no longer common practice. The main reason is that the client or customer has a lack of control over how many hours they're paying for. It could cost companies $50.00 per hour or less for general bookkeeping services, according to a 2015 Intuit survey.
What About the Cost of Small Bookkeeping Firms?
Depending on the services that are necessary for the business, the small bookkeeping services rates could range between $35.00 and $100.00 per hour. These rates also depend on the qualifications and experience of the professional who's working on the bookkeeping tasks. It's essential to look at CPA bookkeeping rates to ensure you're working with someone who understands the process, can meet your needs and wants to develop a long term relationship with your company.
What if the Bookkeeper is Charging Less?
If you encounter a bookkeeper that's charging less than the average rate, look closely at their background, experience and qualifications. You may be meeting someone who is new to the business and their rates reflect their inexperience. If they're charging well below the average cost for bookkeeping services, the recommendation is for them to take a bookkeeping test.
Should You Hire a Bookkeeper?
Companies often look at bookkeeping services rates and compare if it's better to hire someone in-house or to outsource from an online bookkeeping company. Outsourcing is optimal when businesses are in their growth stage because it frees up the management to focus on other areas while knowing their accounts remain compliant. It's possible to pay as you go, but doing so makes it easy to lose sight of how much money is coming in and going out. According to Entrepreneur, it's best to find bookkeeping clients to hire in-house when your business has a revenue of more than $1 million annually.