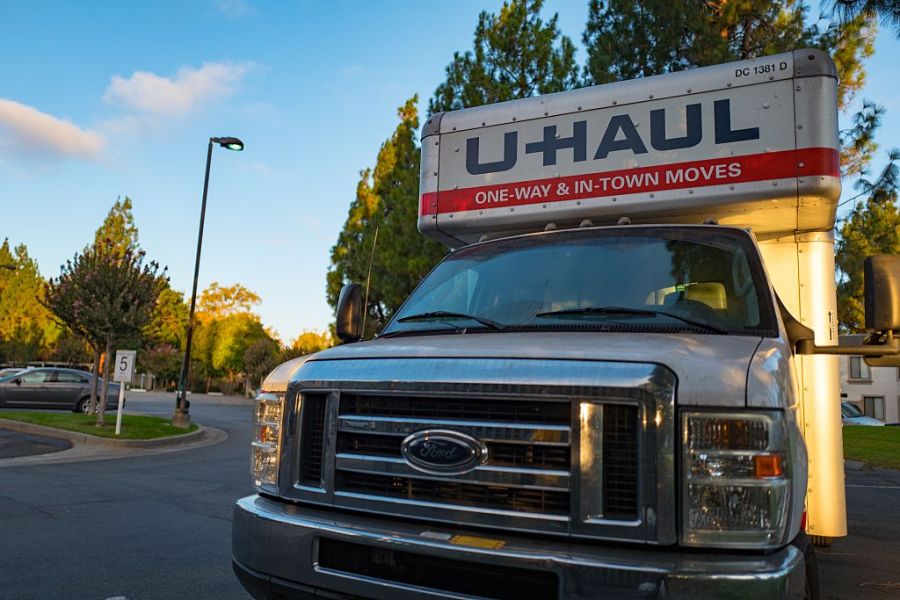 Moving is a costly endeavor, and moving supplies are just a small part of the costs you will incur. The good news is that moving supplies is one of the easiest areas to save money on when moving.
Keep in mind when getting your supplies together that you may not want to cut costs too far. For instance, if you are moving across the country, then you will want better moving supplies than if you were moving down the street.
Tape, for instance, is available for as little as $0.99 per role, but it likely will not stick or will break easily. The same goes for boxes which you will want to be careful not to overload or you'll risk being left with a big mess.
Reuse Moving Supplies
Reusing boxes and packing materials is one of the most obvious and common ways to save money on supplies. However, this is not as easy as it once was because most stores now recycle their cardboard.
One place that you can always get free boxes from is a warehouse store like Sam's Club. However, their boxes are designed for retail displays and usually have a section missing, meaning you will not be able to fully seal the box.
Small businesses and locally owned stores are more likely to have boxes that you can acquire. It doesn't hurt to ask someone at these stores if they have any boxes, but keep in mind that they might not have any either as businesses are often reducing their waste to lower their carbon footprint.
If you or someone you know orders a lot of stuff online then those boxes are also a great option. The larger ones are great, but smaller ones can also be used to help organize drawers and keep things separated inside larger boxes. The only downside here is that boxes are often pretty beat up by the time you receive them.
Get Creative With Your Moving Supplies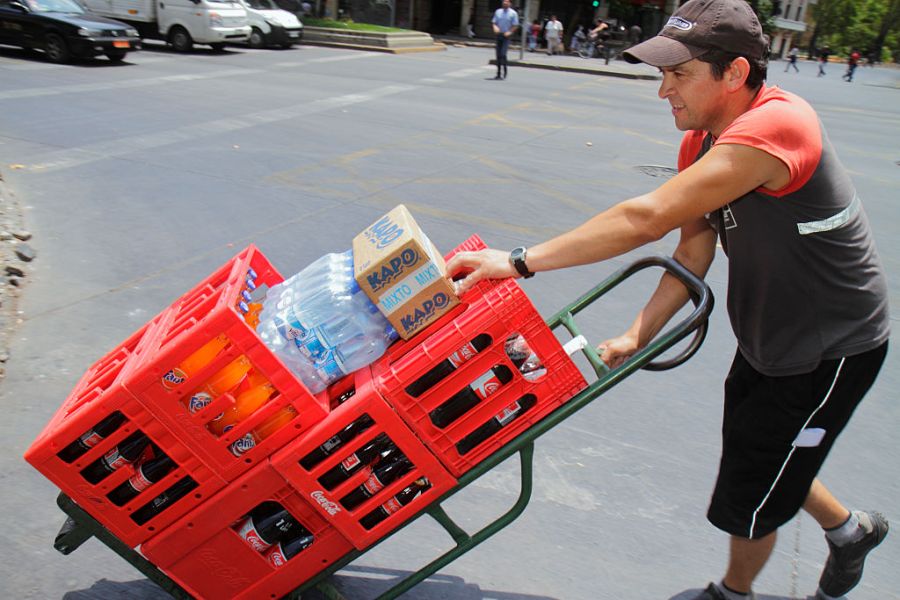 Once you have exhausted all your options for free supplies you can start getting creative. There are plenty of materials you can use instead of traditional moving supplies. Check around your home to see if there is anything else, such as stacks of newspapers you may already have lying around.
You will likely need moving blankets to protect your furniture when you move. Instead of spending upwards of $10 a piece for a cheap moving blanket, use an old regular blanket. The primary purpose of these is to keep your furniture from getting scratched or dinged when moving, and you will likely have no use for them afterward.
Another thing that can get pricey is the material for packing glasses. This usually consists of a cardboard divider with some foam. However, you can find foam for laminate flooring in large quantities for much cheaper, and the protection will be just as good. You can also use this padding for any other delicate items.
Finally, if you know you will be moving soon, try to save the retail packing from anything you buy. This will provide the best protection and will not cost you anything other than a little space.
Shop Big Box Stores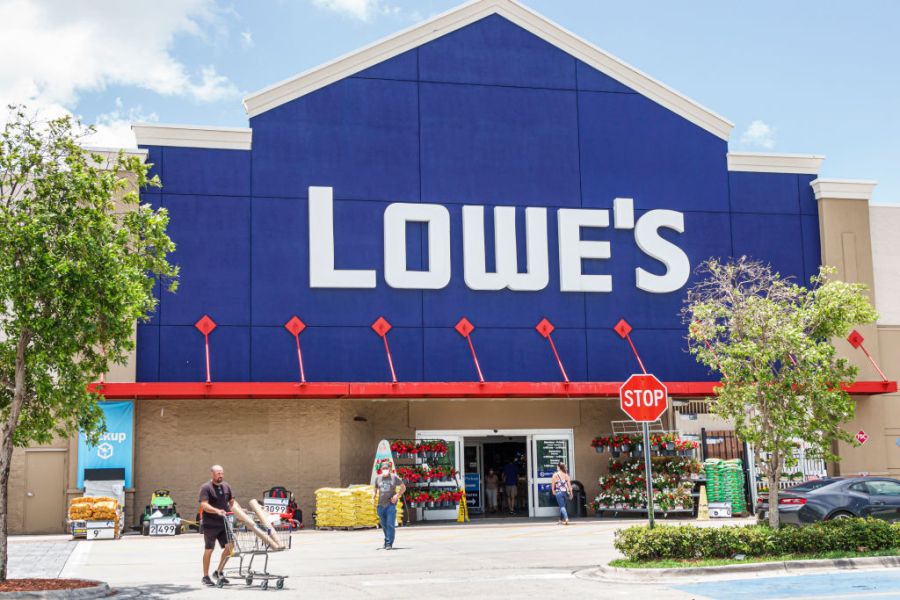 If you get to the point where you need to buy boxes, try going to a big box store like Home Depot or Lowes. While the boxes are not cheap, they are cheaper than other moving companies or packing suppliers.
That said, U-haul also offers reasonably priced boxes if you purchase in bundles and stick to their small, medium, and large boxes. Regardless of where you buy boxes, odd sizes such as those for large pictures will always be expensive.
Besides boxes, you may also need things like bubble wrap, packing paper, plastic wrap, and tape. If you have a Costco or Sam's Club membership, these will be the best places to start for purchasing large quantities. Home improvement stores like Lowes and Home Depot are also great because they offer both boxes and packing materials at a relatively affordable price.
While boxes are cheaper at big box stores, you will likely want to order some products online. Supplies like tape and bubble wrap may be cheaper online than locally available products.
Downsize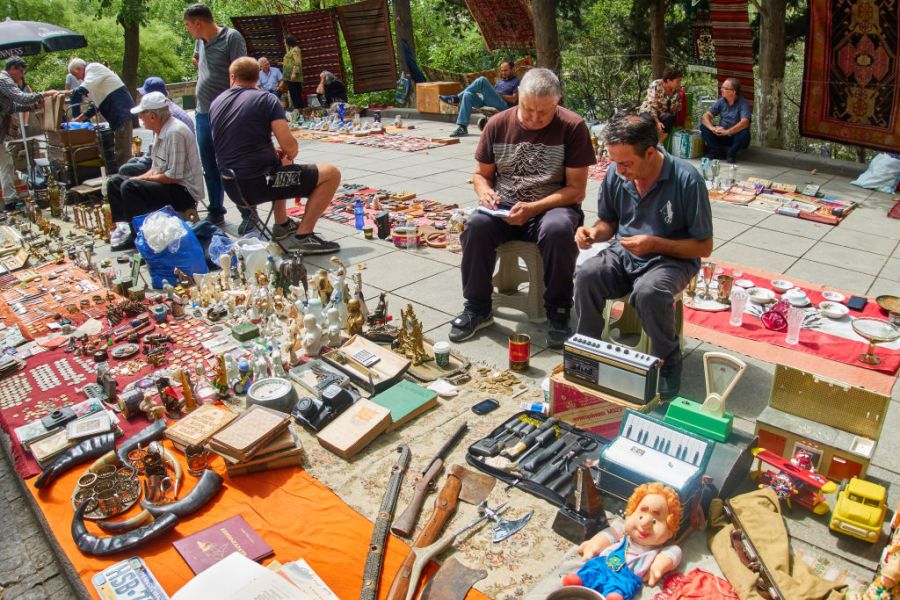 One of the best ways to save on moving supplies is to cut down on what you are moving. Best of all, this will also help prevent cluttering your new house. Getting rid of any old items you don't plan on keeping before moving will reduce your overall moving expenses.
In addition, you can sell some of those items to put towards your moving expenses. Obviously, you can't get rid of everything, but depending on how far you are moving it may also make sense to get rid of some things like appliances and purchase new ones at your new location.
Get Moving!
You should have some idea of what you have and what you may still need to buy. Now you can begin creating a budget to determine how much this will cost. There is no cookie-cutter amount that everyone spends on a move because everyone's situation is different.
However, you could easily spend hundreds of dollars on boxes and packing supplies. There is even the option to hire professional movers to pack everything for you, but that will significantly drive up the cost of your move.
Also, think about anything you have that may need special handling or packaging. Large, awkward, and heavy objects like safes and pianos will require their own special moving supplies. Piano jacks are extremely handy for these heavy moves and can even be rented from most tool rental companies.
The best thing to do is save as many boxes and packing material as possible, then buy what you absolutely have to. Keep in mind that once you have everything packed and ready to go you will still need to transport it all. Remember to plan accordingly for the actual move and have enough helpers available to get everything where you need it.
Moving is a major challenge, and it always seems to be more expensive than you expect. There are so many things to do. You need to find a new place, pay a deposit or down payment, and then arrange for an ongoing rent or mortgage payment.
After that, you have to pack all of your belongings, rent a moving truck or hire movers, and get everything to the new location. You're still not done – there's unpacking and buying necessities for the new place next.
Fortunately, there are ways to save money during the moving process. Discover how to save on moving supplies below.