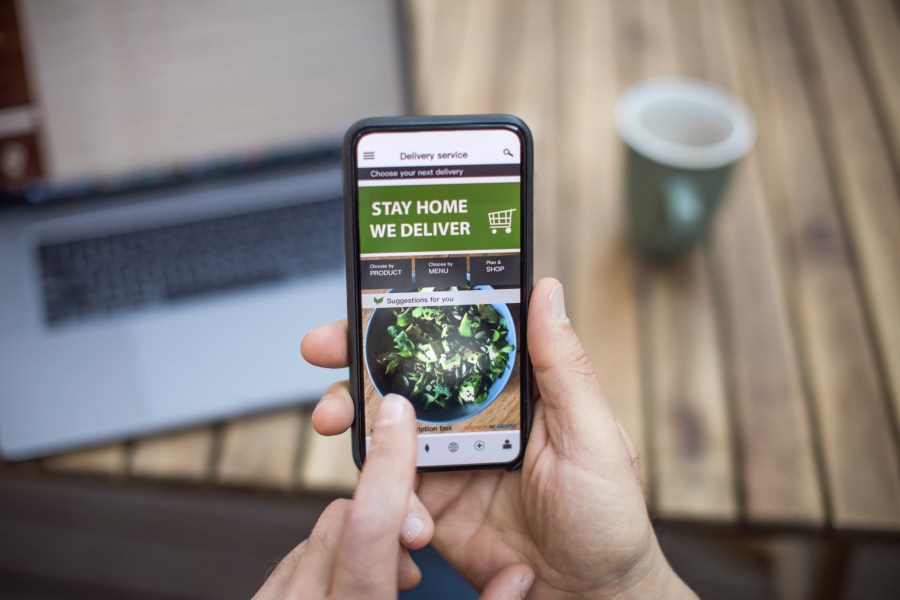 In 2019, food and drink sales in the United States were worth 773 billion U.S dollars. Then the COVID-19 pandemic hit and sales declined. Before the pandemic, American households spent an average of $3,500 eating out at restaurants. By March 2020, no one was eating out due to lockdown restrictions and COVID regulations.
The restaurant industry, alongside virtually all other industries, experienced major changes. To stay afloat, restaurants made major modifications to their operations, including shifting to mostly takeout orders. While many Americans are fully back to eating indoors, and many restaurants are eager to offer a seat at their tables, many people have developed a deep appreciation for the takeout meal.
In this article, we're taking a look at how the pandemic affected the American eat-out and dine-in culture, and how you can save money on your next restaurant delivery order in this new culinary landscape.
Expanded Takeout Menus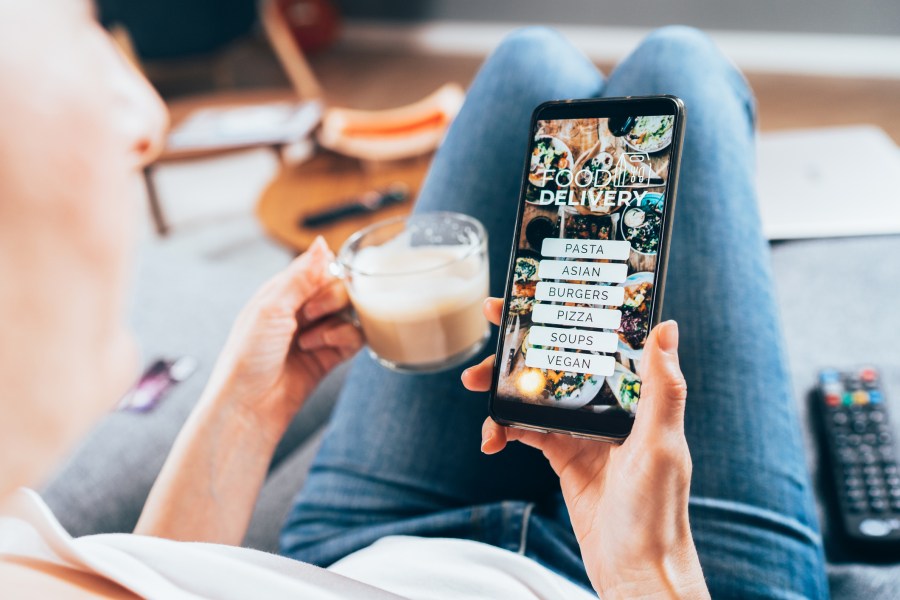 Restaurants had to get creative in order to manage a new style of working. Chef Tracy Chang explains how their model changed. She ran an online kitchen for her restaurant, PAGU. Consumers ordered online from the comfort of their homes and could either pick up or order a delivery service. She expanded her menu to include specials, making up to $20,000 a month, saving several jobs.
Just like Chef Chang, many restaurant owners reinvented themselves. Expanded takeout menus, kid meals, meal kits, specials and online markets have changed the restaurant playing field. As a result, the food delivery market thrived. And consumers were, and still are, eager to support their favorite restaurants through takeaway orders.
The Food Delivery Service Market Flourished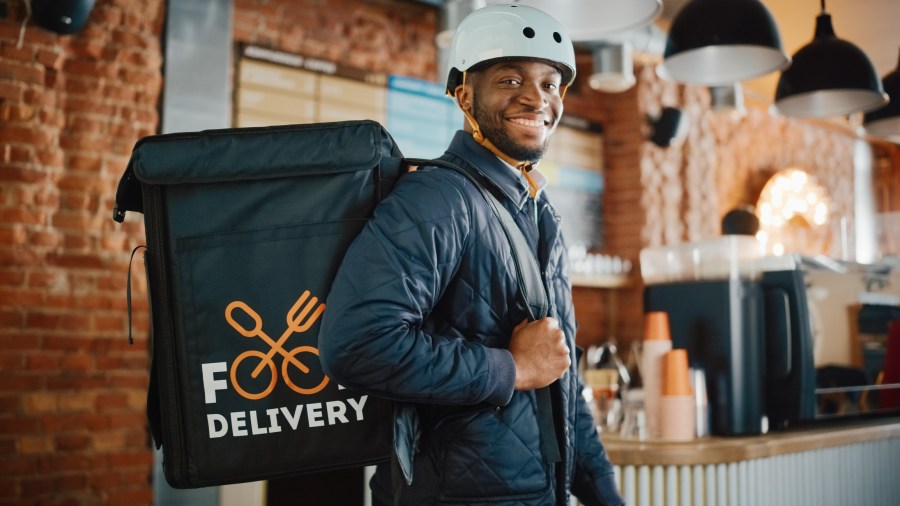 A McKinsey report shows the value of the global food delivery market increased tremendously during the pandemic. It reached $150 million, three times its value in 2017. User-friendly apps, tech-savvy drivers and consumer expectations have helped drive this growth.
With lockdown and other COVID-19 restrictions, some customers started to miss their favorite restaurants. Similarly, restaurants needed sales to stay afloat. So, a new market emerged. Customers needed their food delivered efficiently and inexpensively. The food delivery service market, although cost-intensive, according to Christopher Payne, DoorDash CEO, went the "low-margin, scale-driven" way.
Food Delivery Services That Help You Save Money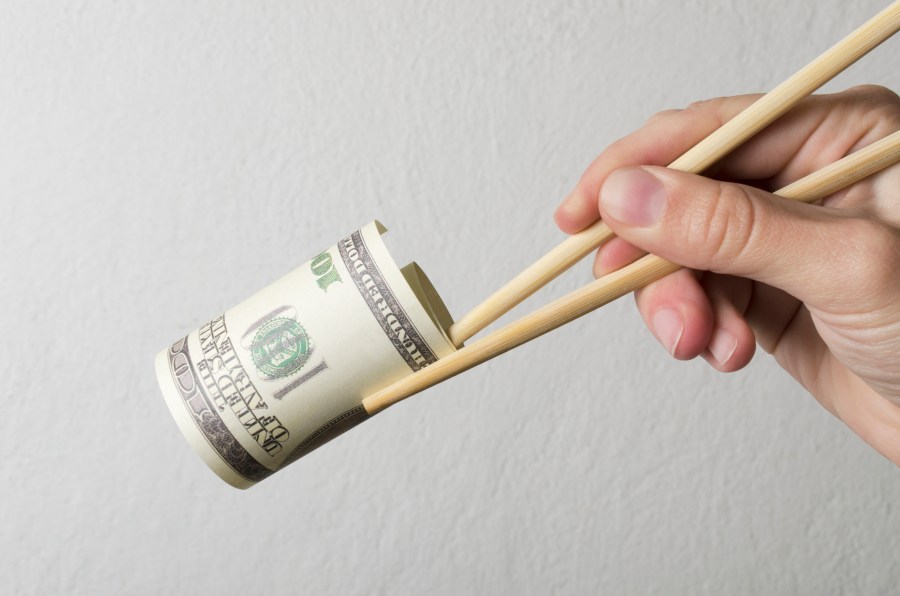 Food delivery services such as Grubhub, Door Dash, Uber Eats and Postmates were around before the pandemic, but for many, what were lesser known services are now central to the restaurant experience. In addition to bringing your favorite meal hot to your door, all of these services offer different deals to help customers save money.
Uber Eats
Uber Eats will lure you in with an initial discount on your first meal. After that, you'll find that the fees add up quickly. However, the app has a deals tab with promo codes you can use to earn a discount, and individual restaurants have promotions within the app. If you're open to trying something from a new place, you can score major savings within the app. You can also use the Uber Eats filter option to filter restaurants by price, as well as order your Uber Eats through a cash back app.
Grubhub
Grubhub runs a rewards program that earns you a $10 discount at any restaurant and free delivery for orders above $11.99. This rewards program will cost you $9.99 per month and is therefore better suited to people who regularly order takeout. You can opt-out of the program anytime you want to, and there's a 2-week trial period. Grubhub also offers a $10 discount for email signups, redeemed when you order anything valued at $15 or more. Companies and students can also benefit through corporate and student accounts, respectively.
DoorDash
DoorDash customers also have access to exclusive deals via the app, and can sign up for a paid loyalty program known as DashPass. Members can save up to $5 per order and enjoy waived delivery fees for restaurant orders above $12. There's also 5% cash back on eligible pick-up orders. DashPass will cost you about $10 a month, which pays for itself if you're someone who orders in more than a couple times a month. As an added bonus, folks with an eligible Chase card can receive up to a year free on the service.
You can find coupons near you from RetailMeNot, which offers them both on their website and app. Coupons.com, Groupon, Yelp and Restaurant.com are other avenues to explore coupon deals.
The Current Situation: Dine-In VS Takeout
By and large, Americans are returning to restaurants for in-person dining. According to Yelp, over 3.7 million Americans used the app to book restaurants in May 2021. This was the highest number ever, compared to pre-pandemic years.
With restaurants reopening, has the rate of takeout orders decreased? Well, yes. The Guardian recently reported that the parent company of Grubhub is looking to sell after the company experienced a decline in takeaway orders. According to NDP's food industry advisor, David Portalatin, it's improbable that digital takeout ordering will experience the kind of growth it experienced during the pandemic period.
This doesn't mean that the food industry service is going away though. And it may mean that more and more companies will be looking for new ways (i.e. offering more deals) to entice you to stay in and let your food come to you.
Save Money, but, Tip Your Delivery Drivers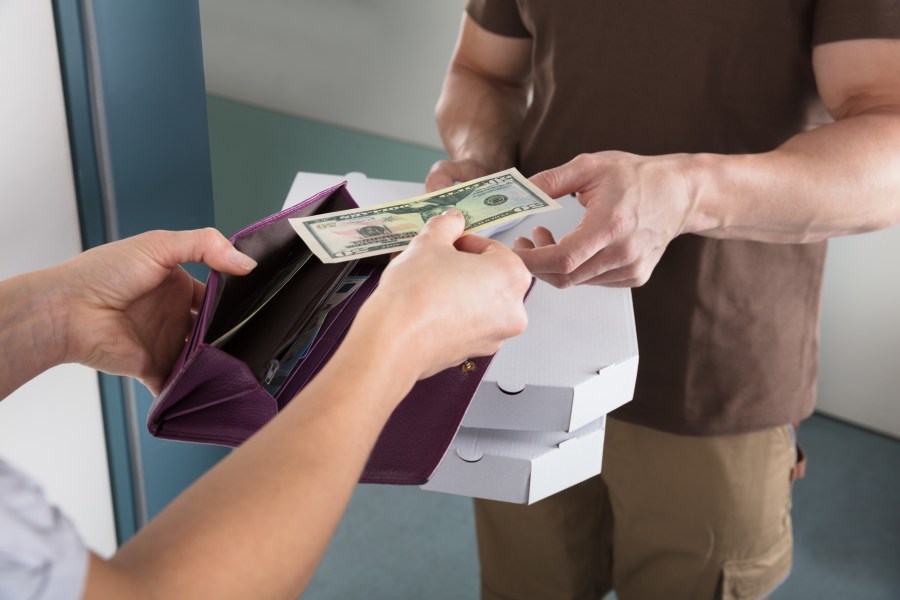 While Uber Eats, Grubhub, and DoorDash can help you get great food delivered affordably, we're offering you a friendly reminder to tip the delivery driver on the total cost of the meal. That $5 you saved on your first in-app order? Make sure to mentally add that back to your total when deciding how much to tip.
Tipping your delivery driver is a great way to show appreciation and help financially. One delivery driver expressed his frustration when he was tipped $1.19 for a food run that took about an hour. The delivery man took to TikTok to share the need for consumers to be empathetic to delivery drivers. The app he used paid him $2 for the delivery, which, when added to the $1.19 tip, means he earned a meager $3. This won't even cover the cost of gas.So, how are you supposed to tip a delivery driver? Tip on the cost of the full meal before any discounts are added. The general rule of thumb is to tip 15% to 20% of the bill.