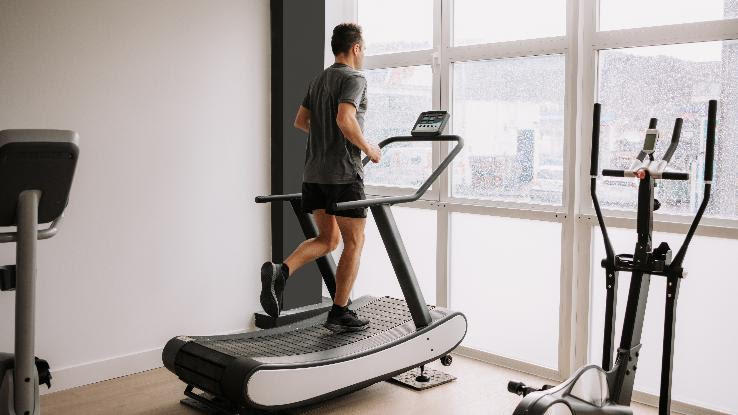 Starting and maintaining a regular workout regimen can be challenging for many people. However, thanks to smart fitness equipment and apps, more folks can take advantage of home gym experiences that keep them accountable. One such experience is offered by iFit, a subscription-based service that aims to make your workouts better. 
But the question remains: Is it worth the cost — or are you better off spending your fitness budget elsewhere? Before answering that question, it's important to fully understand what iFit is, how it works, and what's included with a membership. So, let's dive in! 
What Is an iFit Account?
iFit is an interactive fitness app that lets you bring both live and on-demand workout studio classes into your own home. Through Connected Fitness, it enables its members to use their iFit-enabled equipment, TV, and mobile devices to access a wide variety of workouts.
There are a handful of popular fitness machine brands that include internet-connected tablets built-in. Some of the pieces of equipment, such as treadmills and exercise bikes, include an iFit subscription. When this is the case, sometimes instructors can adjust the iFit-connected machines to help members throughout the workouts.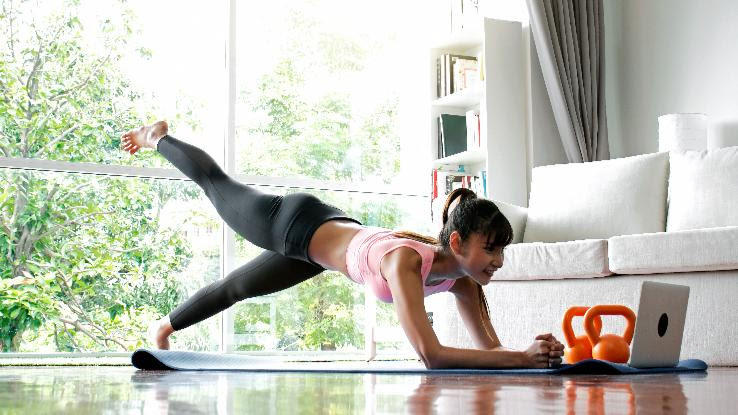 Some of the workouts involve equipment while others don't, providing a plethora of classes and options depending on your specific needs. With an iFit account, members can take part in an immersive fitness experience while also training at their own pace. Best of all, you can use the iFit app anytime and anywhere, so trips don't necessarily need to disrupt your workout routine. 
In addition to Global Workouts and Studio Classes, there are also Challenges, Live Workouts, and Events. The account gives users the convenience of being able to choose their preferred workouts and to complete them according to their own schedule. Plus, there's no commuting involved, unlike the traditional gym experience.
How Much Does an iFit Account Cost Per Month?
If you decide to sign up for an iFit account, you will be able to choose from two different plans. The first option is the Individual Monthly plan, which costs $15 per month. This is a good choice if you are the only one who will be using the iFit account. The second option is the Family Monthly plan, which costs $39 per month. With this plan, you can add up to five users to the account.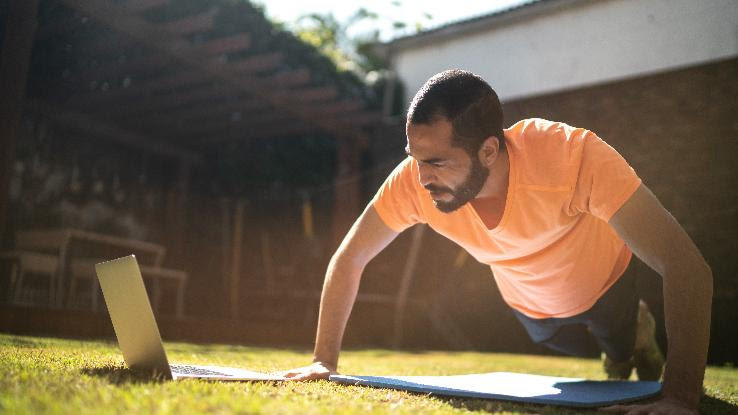 Keep in mind that iFit does offer a free trial. After you select the plan you want, you can use it for free. While you will have to provide your payment information, you won't be charged until the end of the 30-day trial. You also have the option to cancel or change your plan at any point during this free-month trial.
How Do I Sign Up for an iFit Account?
To sign up for an iFit account, you first need to navigate to the iFit website. From the homepage, you'll see an option to sign up for a free trial in the top right-hand corner of the screen. Once you click on that, you'll be prompted to create an iFit account.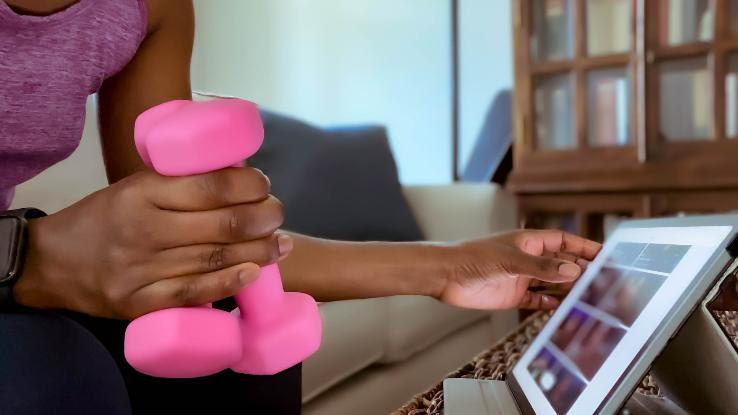 You'll be asked to provide your email address, country of residence, and to create a password. Once you accept the terms of the agreement, you can click on the Create Account button. Once you sign up for an account, you'll be able to choose a plan.
Also, once you complete your account registration, you will receive a welcome message to the email that you provided. From this email, you will get prompts that let you install the iFit app and start your first workout.
What Benefits Does an iFit Account Include?
There are a wide variety of benefits that come with an iFit account. As we've mentioned, you get access to a plethora of studio classes, global workouts, challenges, live workouts, and events. In addition, you gain access to cooking classes that you can use to help guide your fitness and nutrition journey. All of this content can be accessed through the iFit app. This means you can easily save and track your progress and keep a log of all your fitness activities.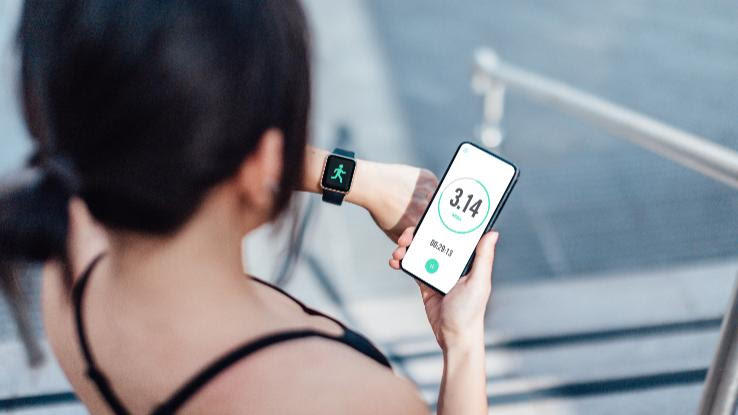 Another benefit of iFit is that it provides its members with personal trainers. This cost is built into the membership, so you won't have to pay extra for one like you would typically have to with many traditional gym memberships.
Some of the biggest iFit benefits include:
Over 12,000 workouts
Pilates and yoga classes
Bodyweight workouts
Strength training sessions
Live workouts
There are many fitness studios and gyms out there that specialize in certain types of workouts, such as yoga, HIIT, or boxing. However, with iFit, you can pick and choose classes because they offer a well-rounded library of options. Classes that require equipment include running, cycling, rowing, fitness mirrors, and cross-training. In total, there are over 60 workout types.
Another advantage of iFit is that it offers goal-based training. You can work with their world-class trainers to personalize your workout regime to help enhance and expedite your exercise experience. Finally, iFit can even help you with your diet and nutrition. In addition to the cooking classes, iFit includes a nutrition shop on their website that you can explore to get the fuel most beneficial to your body type and fitness level.
So, Is an iFit Membership Worth the Cost?
Whether or not an iFit membership is worth the cost depends on a handful of factors, including your budget and preferred workouts. However, given the amount of variety that's included with an account, from the types of workouts to the form of classes, it does offer a solid deal.
One of the best things about iFit is that you can try it for a month without having to commit to a paid plan. By signing up for an account, you can try the interactive fitness experience at your own convenience to get a better idea of whether it's the right fit for you.