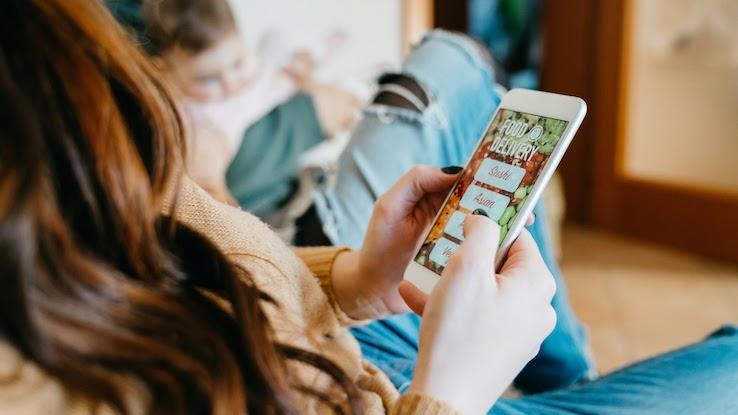 The Instacart delivery app has been a literal lifesaver during the COVID-19 pandemic. The question is, will this service stay popular when life "gets back to normal"? Aside from helping folks stay safely at home, delivery apps like Instacart have also proven to be rather convenient for those of us with packed schedules. From avoiding traffic to helping you maximize your time, Instacart seems to be the way of the future, but is it the best solution for you? 
Moreover, how does it stack up to competitors? And does it generate any meaningful savings? With these questions in mind, we're delving into the pros and cons of this grocery delivery service to determine if it's really worthwhile — or if, in a post-pandemic world, we should just drag ourselves back to Safeway every week. 
What Is Instacart?
Instacart is a grocery delivery and pick-up service that operates in the United States and Canada. Best of all, Instacart customers can shop for groceries on the company's website or mobile app — no in-person contact required. Currently, the service focuses on deliveries from grocery stores, pharmacies, and warehouse retailers, unlike other food delivery apps, which operate as takeout delivery services. Nowadays, the whole process is rather streamlined since Instacart has partnered with retailers to provide optimal service.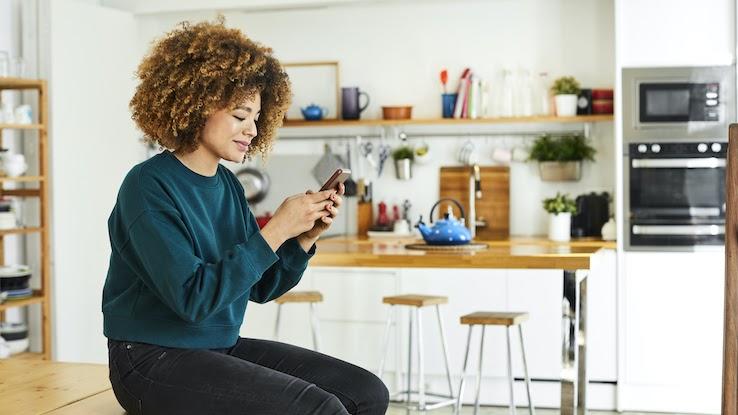 Once you place an order, the personal shoppers in your area are notified. When someone accepts, they take care of going to the store and getting all the items on your list. Depending on if you choose the pick-up or delivery option, they may even bring the order to your front door.
Regardless of which option you choose, the convenience of this service is undeniable, especially in the fast-paced world of today. However, some people might be questioning if the time and hassle saved will end up being worth it when post-pandemic life resumes. And we have those answers. 
Pros of Instacart
1. It's a huge time-saver — no question about it. Ordering your groceries via an app is way quicker than driving all the way to a store and going up and down the aisles. And, hey, time is a commodity that you never get back, so spending it on things that are more worthwhile than grocery shopping may make Instacart well worth it for you, no matter the monetary cost.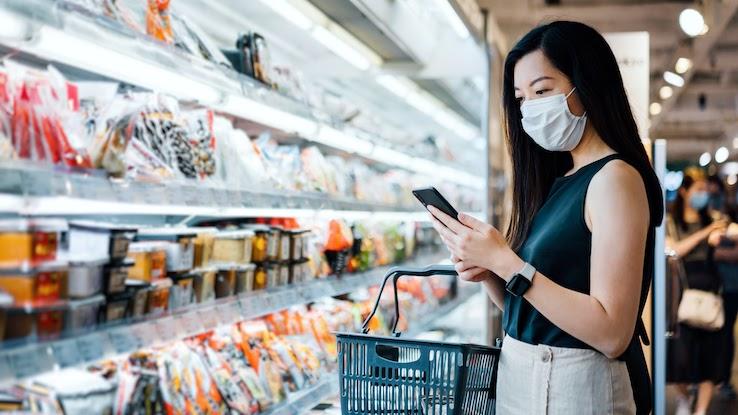 2. It saves money on gas. Driving to the grocery store and back costs money — and it can really add up depending upon how far out of your way the store is, or how much traffic you hit on your journey. If the grocery store is 10 minutes away, then maybe your gas savings aren't a primary concern. For others who live far away — or for folks who rely on Uber or public transit — saving some of this added cost might be worth it.
3. Finding sale items is easier. Clipping coupons isn't for everyone, but even for those who don't mind the process, it's much easier to see what's on sale when you're on the Instacart's app. In fact, many of those deals are applied automatically, or brought to your attention, once you add certain items to your cart. In this way, Instacart can help you save more simply because you'll be more aware of those on-sale products. 
Cons of Instacart
1. Between all the fees and tipping, it can be more expensive than shopping for yourself. Instacart fees can add up quickly, especially if you're not an Instacart Express member, which, you know, also costs money. In the end, some folks prefer to spend less and save on delivery and tips — even if it costs them their own time. 
2. You don't get to pick out your own produce. Trusting a personal shopper to pick out your produce doesn't always end well. Whether or not your personal shopper decides to select produce that lives up to your standards — or that will be ripe when you plan to use it — is out of your hands.
3. Instacart marks up some products. Sometimes, products can be more expensive through Instacart than they are at the store. However, this is usually only true if you choose a store outside of their preferred list of grocers.
So, Can Instacart Save You Money?
Instacart is a free service, though you can upgrade to Instacart Express, which, in the end, will probably save you money if you use the service more than once a month. An annual Instacart Express membership costs $99, but if you opt for the monthly membership, you pay a bit more at $9.99 each month.
If you opt for Instacart Express, the delivery fee, which starts at $3.99 for same-day orders of $35 or more, is waived. You also get reduced service fees with Instacart Express. For everyone else, delivery fees remain intact and are a bit higher for one-hour deliveries; deliveries under $35; and deliveries from club stores, like Costco and Sam's Club. In some instances, other fees may be tacked on to your total, including a potential "heavy fee" for orders that end up weighing more than 50 pounds; a pick-up fee for pick-up orders; service fees that vary depending on your location; and/or an alcohol service fee for applicable orders.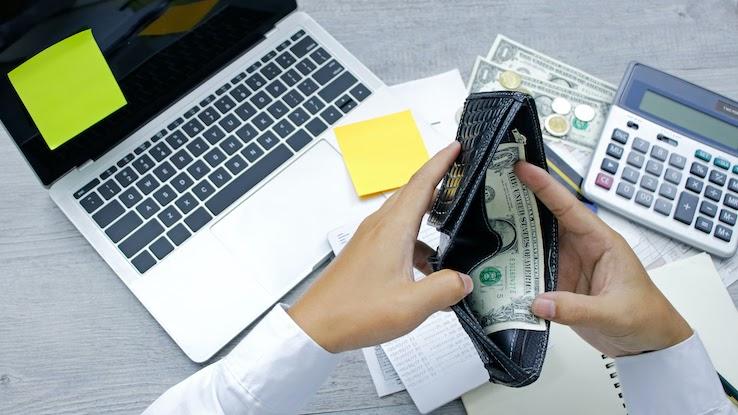 With all those fees — plus tipping your shopper adequately — it might seem like Instacart couldn't be worth it, at least not financially speaking. However, taking a closer look, you might end up saving some money, especially if you shop more than once a month using an Instacart Express membership, which waives certain fees. Moreover, having a keen eye when it comes to sales can really add up. And, as an added bonus, you won't be tempted to impulse-buy products you don't actually need. 
Whether or not all of those potential savings add up to the same (or more) than you'd get by going to the grocery store yourself depends on your individual situation. But, even if grocery delivery ends up being just as costly as traveling to the store, for those who usually spend an hour or more on a grocery store trip, the time savings could easily be seen as more valuable.
Instacart's Competitors
Instacart has several competitors that essentially offer the same service — and some of these competitors might be a better fit depending upon where you live. Shipt is one of Instacart's main competitors, for example, but it isn't as widely available as Instacart. 
One of our favorites, however, is FreshDirect, an Instacart alternative that offers customers groceries from local farmers, fishermen, and artisans. Already a Walmart shopper or Stop & Shop loyalist? Walmart+ and Peapod offer grocery delivery and pick-up for those larger chains respectively, though Walmart's option does require a special membership. Lastly, both Google Shopping and Amazon's various grocery services are becoming increasingly popular. Thanks to these options, you can buy virtually anything your heart desires, including groceries. And, for Amazon users located in metropolitan areas, same-day delivery from the company's warehouses or Whole Foods locations is often available. 
In the end, whether the Instacart app or any of its alternatives provide the better grocery shopping experience depends on your unique situation and needs. So, whether you missed the ritual of going to the store during the height of COVID-19 or found yourself relieved by the myriad grocery delivery options, there's no doubt that the pandemic has shifted the way we see things — including how we want to get our groceries each week.