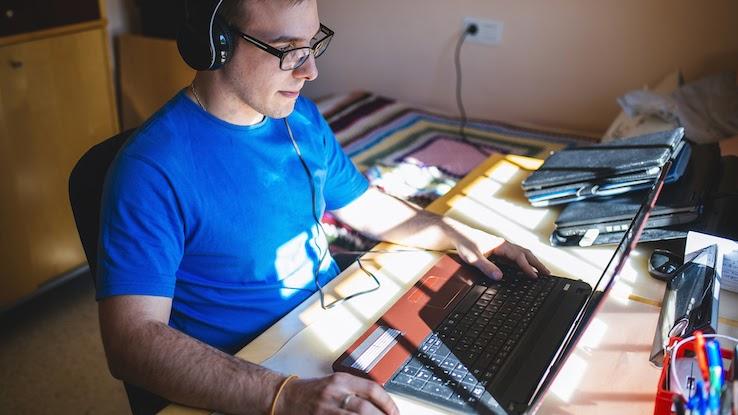 Since its debut in 1998, Pogo.com has offered dozens of computer games for players around the world at no charge. From the beginning, the website has been free, making its money off of advertising. However, in 2003, Pogo began offering an optional subscription service.
For a monthly fee, Club Pogo offers players numerous perks, including the ability to play without commercials and advertisements. Pogo offers dozens of games, ranging from card and board games to puzzles and hidden-object search games. If you're interested in signing up for an account on the site, it's important to learn whether it's worth paying extra for access to some of the benefits.
The Perks of Joining Club Pogo
While you can play games on Pogo.com for free, many people opt to join Club Pogo for a fee that starts at around $7 a month. Whether or not it's worth the price is up to each gamer, but the paid membership does come with many perks.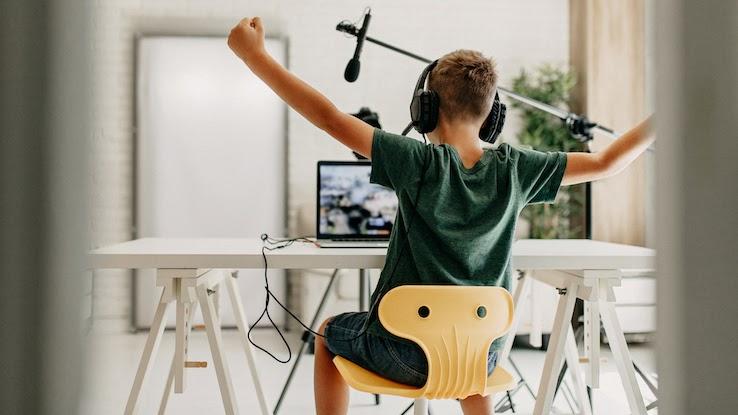 Membership allows you to play premium games, take part in premium challenges and play in full-screen mode. You won't experience ads when you play as a member, and you can take advantage of members-only discounts. Club Pogo members also receive loyalty benefits, can save their progress, take part in daily challenges, chat with other players and post on the game forums.
To sign up for Club Pogo, you'll need to provide your date of birth and the country where you live. You'll also need your email address as well as a unique username and password that you'll use to access all areas of the site when you sign in.
What You Get With a Free Pogo Account
It's not necessary to pay to use the site. If you don't want to pay the monthly fee and join Club Pogo, you can still play games on the website by signing up for a free account. You get access to all of the free games on the site, and you can save your progress so that you don't have to start all over every time you play. You can still chat online with other players and post to the forums to make it a more social experience too. You can also take part in daily challenges, though you can't participate in the premium challenges offered on the site.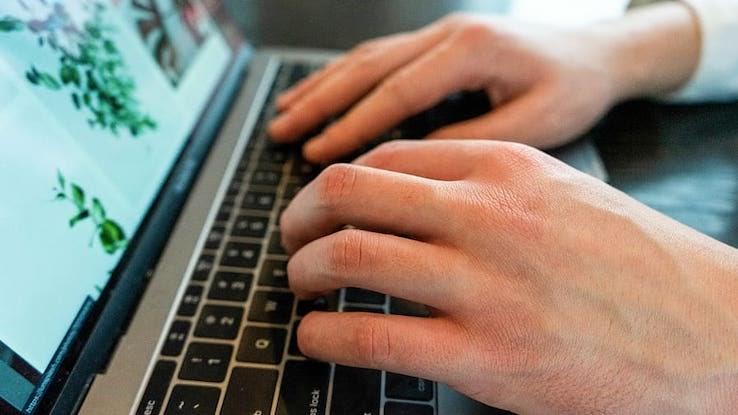 Free memberships don't allow you to play in full-screen mode or play without watching ads. As with a Club Pogo premium membership, you'll need to sign up for your account by providing your home country, date of birth and email address. You'll also need to create a unique username and password.
Playing as a Guest
If you don't want to sign up for a free or paid Pogo account that stores your progress and information, that's an option too. You can still play games at Pogo.com, but that's about all you can do. If you don't create an account, you can't receive any of the perks of the free or premium accounts. To play as a guest, there's no need to sign up. Just visit Pogo's homepage and start playing one of the free games listed there.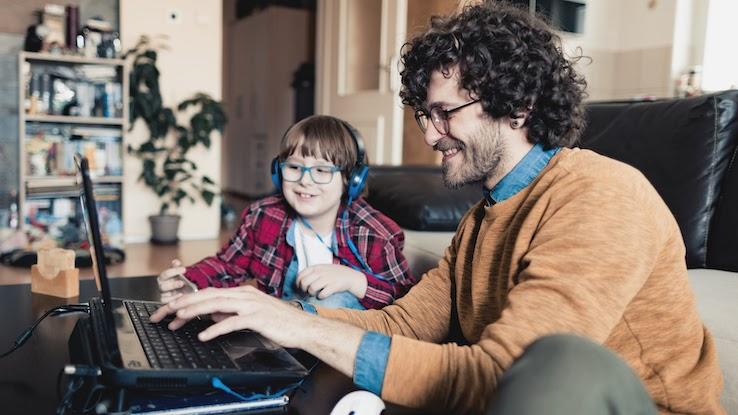 What Kinds of Games Does Pogo.com Offer?
Pogo offers a variety of games that you can play on your computer, tablet or smartphone. You'll find games you're familiar with, like Scrabble, Yahtzee, Risk and Monopoly, and games that are unique to the site. If you like to play your luck, try bingo, poker, or card or casino games. Search for hidden objects, play online versions of some of your favorite board games or give your brain a workout with puzzle games. You can play alone with solitaire or play with others on multiplayer games. Other types of games include mahjong, match-three and word games — there's something for everyone.