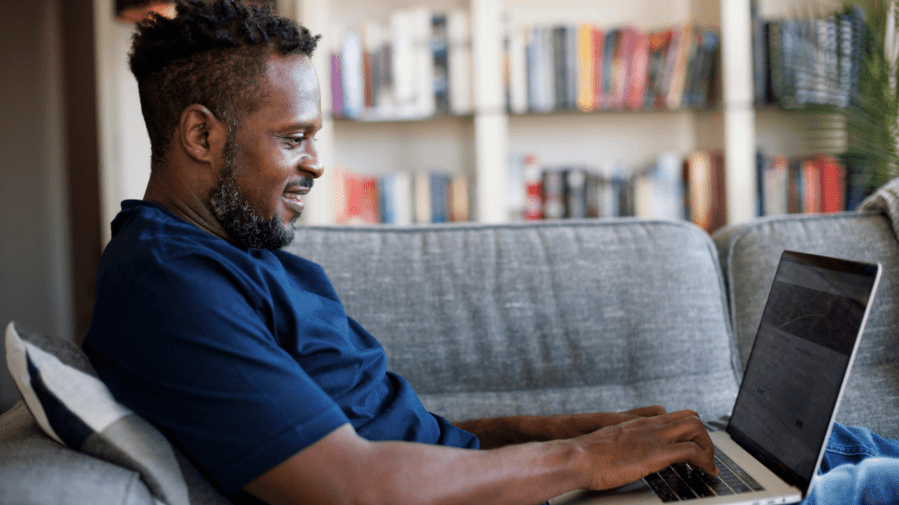 Whether you have recently moved and need to furnish a new home or you just need to spruce up the decor on your current residence, you will need an affordable retailer with a reliable delivery service. In recent years, Wayfair has emerged as one of the leading online retailers for furniture. Before you jump to order, however, you need to ask the question: Is Wayfair right for you?
What is Wayfair?
Although a young company, Wayfair has established itself as a leader in the business of furnishing your home. Headquartered in Boston, MA, and founded in 2002, Wayfair operates in several countries including the United States, Canada, Germany, Ireland, and the United Kingdom. Last year it reported annual revenue of $12.6 Billion, making it one of the most popular online retailers. Although it had some growing pains in its formative years, when it was known as CSN Stores, it had steady growth and eventually gained a high degree of consumer confidence.
Is Wayfair Furniture Good Quality?
The quality of furniture available on Wayfair may vary according to the manufacturer but in general, the average review is 4 out of 5 stars. Furniture on the Wayfair website that has over 500 reviews tends to have a higher rating and some of the more popular choices are considered top quality as far as furniture that is available for sale online. Of the poor reviews, the most common complaint is that the furniture tends to become unserviceable shortly after the warranty period for it has expired. So when buying on Wayfair it is a good idea to pay attention to the warranty that is offered before making a purchasing decision.
Shopping On Wayfair
Wayfair is a popular shopping website for furniture for a number of reasons, but the primary among them is that they provide an impressive selection and a high volume of discounted merchandise. Their coupon page is a popular destination on their website for thrifty shoppers who are looking for a great deal. Delivery of merchandise can be a mixed experience. The general shipping expectation is within two weeks but some items may take 10 to 12 weeks based on availability or other logistical concerns. They do offer front-door delivery and a 30-day return window from the day of delivery, neither of which is guaranteed by their competitors when it comes to big-ticket items. However, there may be delivery fees for returned items. Wayfair does not offer free shipping on items which may be a consideration when you are looking to get the best total price possible.
So, is Wayfair legit?
Wayfair is a well-regarded company that has good public relations and a strong social media presence. It has over 78k followers on Twitter and 1.7 million on Instagram. It is also among the most searched e-commerce brands on Google, indicating that it is a trustworthy company in the eyes of its customers. Some of the most popular items that consumers buy from Wayfair include living room furniture, outdoor seating, wall art, rugs, and lighting fixtures. The company sources it products from both local factories and importers but does not warehouse or ship products itself. This means that some of the worse aspects of their customer experience can be attributed to this business model where the most common complaints are a result of factors that are outside their positive control. The average shopper can be secure in their decision to shop on Wayfair and be assured that they are ordering from a legitimate company and a strong competitor in the marketplace.