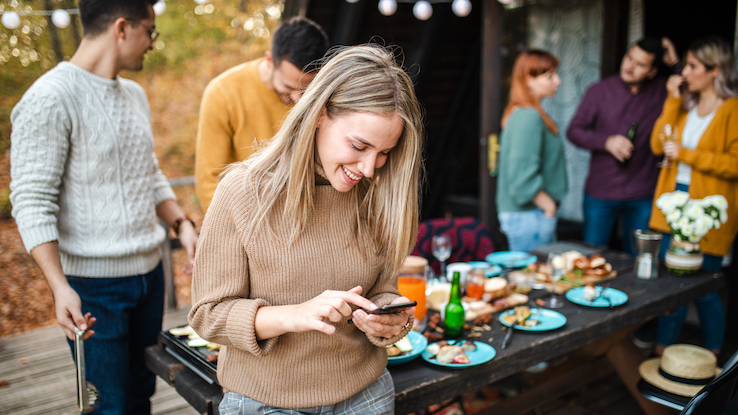 It's no secret that retailers take advantage of just about every holiday and occasion we celebrate when they're looking to boost sales — and Memorial Day is no exception. With each passing year, this holiday can sometimes feel more and more like the prequel to the winter holiday shopping season. During this unofficial start of summer, you'll probably see everything from lawnmowers to tires to mattresses at what appear to be deep discounts. But are you really getting the best deals on these items, or are Memorial Day sales mostly a bunch of hype?
As it turns out, there are some great deals to discover during this last weekend of May. You'll just need to be strategic about the types of items you choose to buy, because not everything reaches its lowest prices of the year during these sales. To help you figure out which items to add to your shopping cart (and which to leave on the shelf, digital or otherwise), check out our guide to Memorial Day sales.
What Are the Best Memorial Day Sale Items to Buy?
Memorial Day always falls on a weekday that many people have off work. Retailers know that those circumstances make for the perfect opportunity for shopping, so they offer deals, both online and off, to keep customers enticed. But what items typically have the best deals? Although Memorial Day starts off the season of warm weather and outdoor fun, household necessities usually see some of their lowest prices around this holiday.
Mattresses are big-ticket purchases, but they're also necessary for our well-being, and having a high-quality mattress can make a big difference in your quality of life. If you were already planning to purchase a mattress sometime soon, this is the time to do it. Memorial Day has become a common time of the year for great sales on mattresses, and this is one sale category that's really worth your time.
Especially when it comes to the more expensive models, mattress prices tend to remain stable. Memorial Day is one of the few times of the year you can expect to see significant discounts, with some mattress stores offering Memorial Day discounts of up to 50%. You're also likely to see mattress stores offering free box springs, bed covers and other bedding accessories along with the purchase of a mattress on Memorial Day.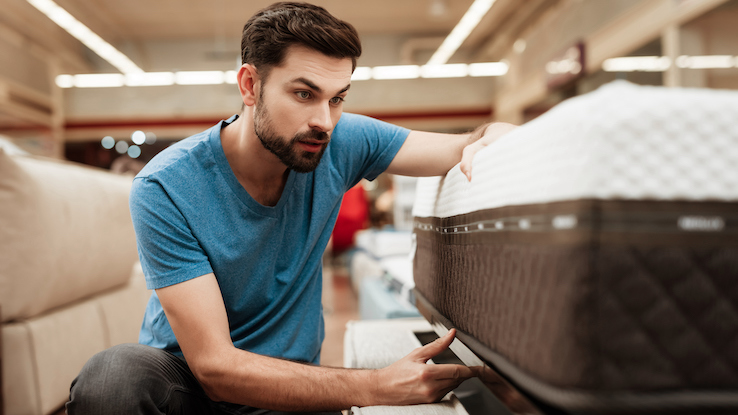 Memorial Day is also an excellent sales holiday to shop for new appliances. It's become something of a tradition for appliances to go on sale for Memorial Day, and stores are still keeping the trend going. Like their approach to mattresses, many retailers don't adjust prices for big-ticket items like refrigerators and ovens too often. This is one key time of the year when you may be able to find a good deal that's not in the scratch-and-dent section.
Often, these savings also extend to smaller appliances. Many department stores list the more expensive brand-name kitchen appliances — like blenders, bread machines, air fryers and kitchen mixers — for sale on or around Memorial Day.
Why Do Certain Items Go on Sale for Memorial Day?
During the winter holiday shopping season, most people are focused on buying toys, electronics, clothes, jewelry and other items that make good gifts. Memorial Day is different — the time of year and its corresponding shopping season are a bit more laid back, and people are likely shopping for themselves. It's also a time of year when people start to make more home improvements because the weather allows for it.
Memorial Day sales have become a bit of a tradition these days. People have become used to items like mattresses, grills and household appliances going on sale for the holiday, so stores continue to deliver on some of these expectations. With many industry-leading big-box stores continuing to participate in large Memorial Day sales, others follow suit.
Although it's still much smaller than the winter holiday shopping season, Memorial Day is a time to shop for yourself. People splurge on the big-ticket items they need for their homes, rather than on some of the want-based goods they shop for around Christmas.
Memorial Day Sale Items to Avoid
Memorial Day takes place right at the beginning of summer, so many shoppers are keen to hop on potential deals for bathing suits and other summer gear. While you may find a good bargain on heavy coats and winter clothes, Memorial Day sales for summer clothes usually aren't great deals. As a rule, you can save the most by buying clothes when they're not in season — meaning you should buy your summer clothes when it's cold outside and buy your winter clothes when it's warm.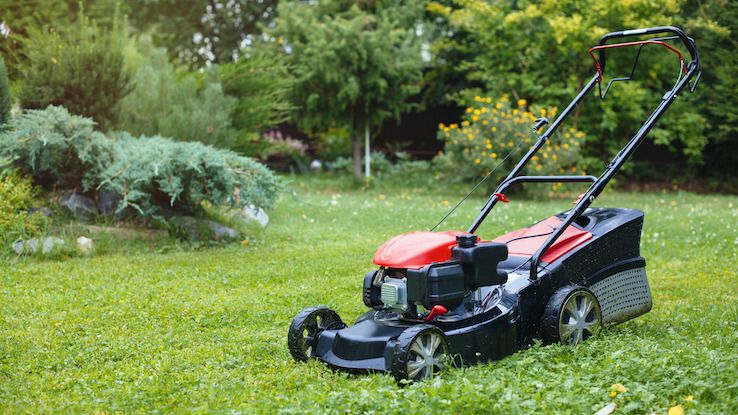 The same rule applies when it comes to grills and lawnmowers. Stores mark up some of these items when they know you'll need them the most, and the sales tend to roll around once they're no longer in season. Grills and lawnmowers are hot ticket items during the summer. So, sales on these goods are usually only discounts from the marked-up prices. This can mean sales merely bring the prices back down to what stores regularly charge for these items at other times of the year. 
Due to retail tradition and consumer spending habits, sales run in cycles. Electronics are items that people want year-round. And because retailers know many people are always willing to buy a new tablet, computer or TV, these items are included in sales for every occasion. However, the best sales on electronics typically run during the winter holiday shopping season, all the way from Black Friday to the beginning of January.
How to Get the Best Memorial Day Deals
To make the best of Memorial Day deals, approach your shopping process with a clear plan in mind. First, set a budget. Even the best deals can turn bad if you overspend, and it's wise to avoid buying items you weren't already planning to purchase — a helpful budgeting tip any time of the year. Next, make a list of the items you're planning to buy. Scour the web to find the best prices.
You might also consider paying with your credit card — if it's wise to do so. Like stores, credit card companies also take action to support consumer trends. They're aware Memorial Day is a bigger shopping holiday. At this time of year, some companies offer temporary 5-10% cashback for purchases from specific stores. See if paying with your credit card or shopping at a certain store can maximize your Memorial Day discounts.