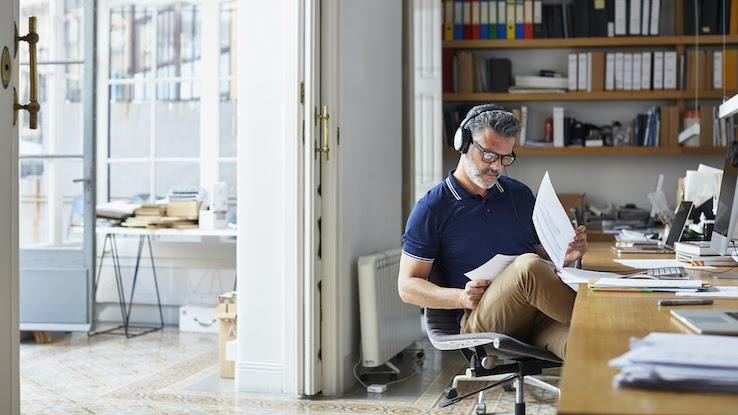 How much do you know about finance, and how healthy are your personal finances? If you're working to improve your answers to both questions, it helps to know that there are plenty of great educational resources out there to assist you.
As you get started boosting your knowledge base around personal finance, you'll notice there are plenty of terminologies to learn — along with quite a few overarching concepts to get a better grasp on. What better way to get started than to learn from some easily digestible lectures hosted by personal finance pros? 
The TED talks on this list tackle all the must-know basics about your finances, from sticking to a budget and paying off your credit cards to learning about the stock market and reaching financial independence. Learn about these important basic topics in the following TED talks as we celebrate National Financial Literacy Month.
"10 Steps to Boost Your Financial Health — That You Can Do in a Day" by Wendy de la Rosa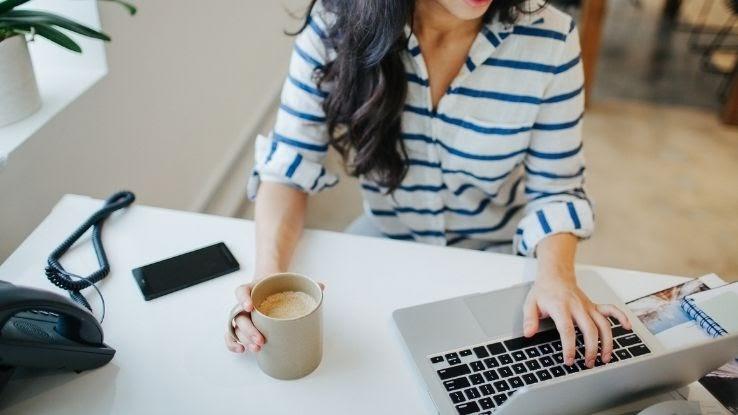 In this quick three-minute video, Wendy De La Rosa — a behavioral psychologist and cofounder of Common Cents Lab, an organization that "works to improve financial well-being for low- to moderate-income people" — breaks down the foundations of what it takes to take better care of your financial health.
What are the key takeaways? This is a great talk to get started with. You'll learn some details that are so easy to apply you might get to work on implementing them right after you finish the video. What will you learn? First, you should analyze your bills and objectively look at what you can and can't afford. You'll also want to get on the same page about money goals with your significant other. Then, you can consider signing up for life insurance policies and making 401(k) contributions. De la Rosa also stresses the importance of savings — and how it's best if you automate this process so you can save money every month without worry. And those aren't even all the tips available from this short-but-sweet TED Talk!
"Can't Stick to a Budget? Try These Tweaks Instead" by Wendy de la Rosa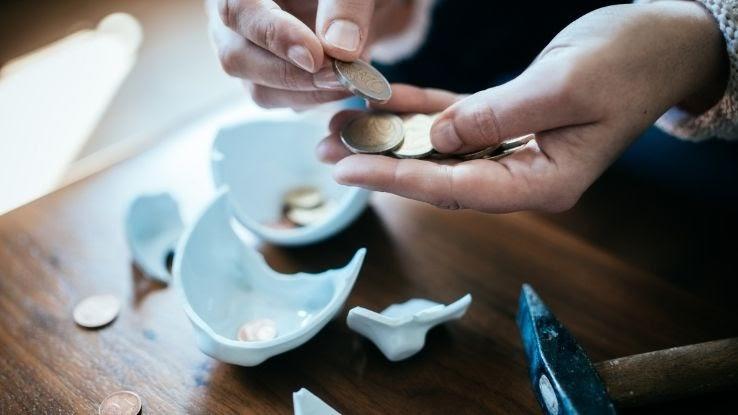 Budgets often start out like New Year's resolutions: We create them with the best intentions but might quickly abandon them when we don't make it a habit to use them. Sometimes, sticking to a budget just isn't as easy as people think. In this TED Talk, Wendy de la Rosa tackles the subject of budgeting and tweaking your goals to your own lifestyle choices while looking at budgeting concepts through the scope of her behavioral science background.
What are the key takeaways? This talk is all about streamlining the budgeting process to work with your lifestyle — not shoehorning your life into a brand-new budget you might eventually abandon. De la Rosa's suggestions are simple, and you may find them easier to follow. For example, if you love to order takeout, start by limiting it to just one or two days per week.
Next, before you order something online (this includes grocery shopping), go to the store and see if you can find a cheaper deal there. Most of the time, stores have special sales that aren't a part of their online shopping experience. Similarly, grocery stores may offer plenty of reduced pricing deals that will save you plenty of money and get you on your way to sticking to your budget. These and other tips can gently guide you into the world of better budgeting.
"Pay Off Your Credit Cards Faster With These 4 Easy Changes" by Wendy de la Rosa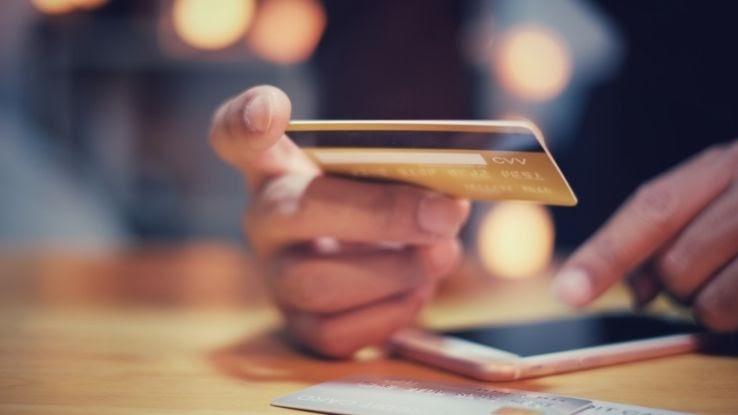 Putting purchases on your credit card may seem like an attractive option — until it's time to pay down your balance. This is another TED Talk brought to you by behavioral scientist Wendy de la Rosa, whose finance knowledge is recognized around the world. (There's a reason she's on this list three times.)
What are the key takeaways? It'll take some commitment to get balances paid down, but the process can be as simple as you need it to be. De la Rosa provides easy strategies that, yes, can take time, but they'll help you create more responsible, lasting habits around your credit card usage in general. One of her helpful tips? You can turn your large sum of debt into smaller, more doable challenges. For example, if you owe $1,000, set a goal to repay $100 each month without taking on more debt. This can make the task of paying your debts seem more achievable and give you a chance to celebrate small wins.
"How Do Investors Choose Stocks?" by Richard Coffin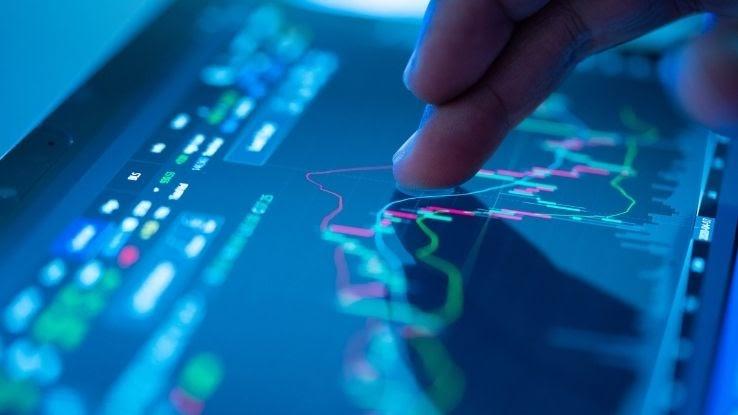 What exactly is the stock market, and what exactly happens there? How do investors know which stocks are worth their money, and what exactly is at stake? In this four-minute video, finance educator Richard Coffin breaks down the absolute basics about the role investors play in the stock exchange and outlines some useful terminology that you'll want to get familiar with if you're thinking about investing in the near future.
What are the key takeaways? You'll glean the essentials about how the market works, how stocks are valued and why people choose to invest in stocks. You'll also come away from the talk having learned the difference between active and passive investors and their roles and goals in order to fully understand essential details about the world of the stock exchange.
"Six Ways to Improve Your Relationship With Money" by Thasunda Duckett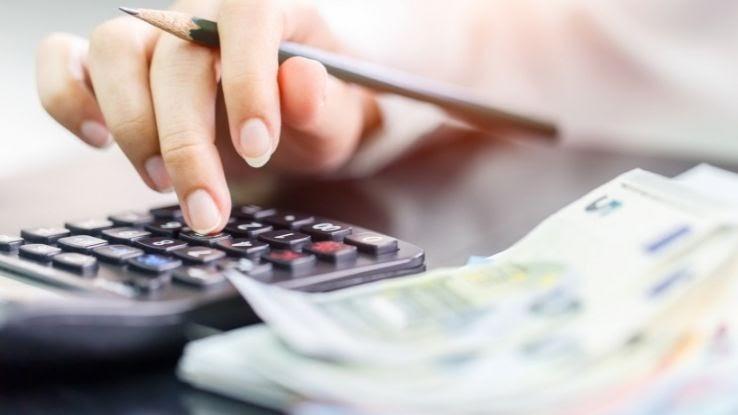 In this four-minute video, Thasunda Duckett, CEO of Chase Consumer Banking, addresses some of the easiest and most important changes you can make to improve your relationship with money. It's a topic many of us prefer to avoid, especially if our finances aren't where we want them to be. That's why Duckett highlights the importance of being open and honest about money in the same way you'd approach relationships with people to ensure they're built on trust.
What are the key takeaways? Improving your relationship with money can start with your actual relationships. Although it's a difficult subject to address, letting your friends know about your financial circumstances can help you accept your personal finance status quo. You'll also learn about the importance of remembering that you aren't defined by how much money you do or don't have.
"How Does the Stock Market Work?" by Oliver Elfenbaum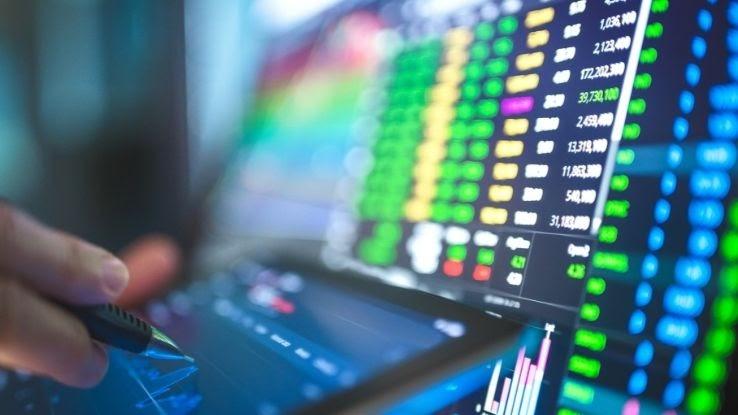 In this video, Oliver Elfenbaum, Chief of Staff to the Global Head of Investment Stewardship at BlackRock, explains the history and the current state of the stock market with simple terminology that's extremely easy to understand. The best part? It's all done in four minutes and 10 seconds!
What are the key takeaways? This is a fun one if you're a history buff. The world's first stock market was accidentally created in the 1600s when the Dutch East India Company asked citizens to invest money in their trade ship trips in exchange for a profit share. Since then, the stock market has grown into something a lot more complex, with plenty of investment strategies you can learn about down the road. This is a great way to better understand the basics of the market.
"Know Your Worth, and Then Ask for It" by Casey Brown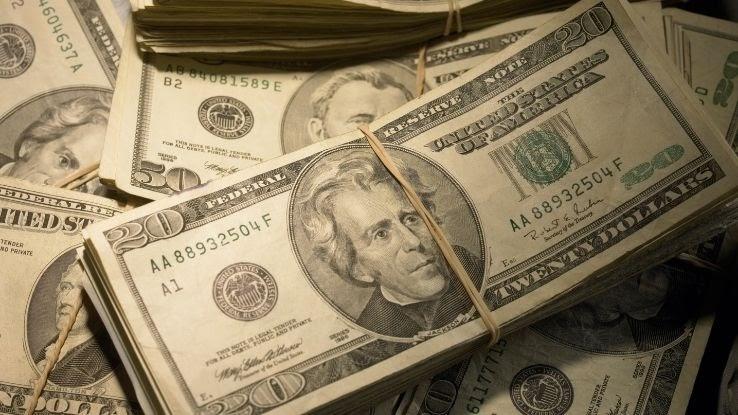 In this TED Talk, pricing consultant Casey Brown shares personal stories from people who found their voices and overcame one of the more substantial financial obstacles many people face: asking for a salary that allows them to live a comfortable life.
What are the key takeaways? Your financial health is sometimes directly related to your salary. Are you getting paid what you're truly worth? Brown highlights the fact that people often don't pay you what you're worth. Instead, they pay you what they think you're worth. And the two values are sometimes miles apart from each other. At the same time, Brown offers the important reminder that money doesn't define who you are as a human being.