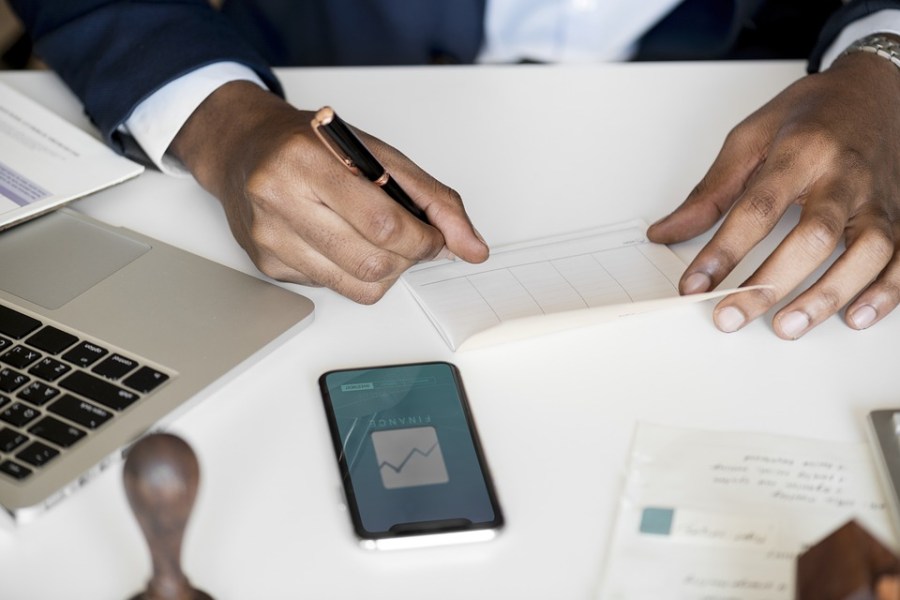 While it may seem unimportant, the bank you choose to use for your small business could have a significant effect on your bottom line. Where some banks offer checking accounts with good rates and helpful features, others either lack the support entrepreneurs need or may even undermine your success with hidden fees and other policies.
Choosing the right bank for a business checking account should clearly be a priority then, but with so many to choose from, you might feel overwhelmed and simply settle for whatever seems easiest. Fortunately, however, you don't have to. These banks offer some of the best business checking accounts in the industry, and with them at the top of your list, you'll be sure to choose an account that meets your business's needs, whatever they may be.
Radius Bank Tailored Checking
Radius Bank is an (almost) entirely online institution that appeals to customers by making transactions easy wherever they might be, and the bank brings that same flexibility to its checking accounts. Radius Bank Tailored Checking offers professional invoicing, e-commerce features, real-time transaction history, mobile check deposits, the ability to create reports and reconcile accounts via app and wire transfers. You can also add employees to your account and issue additional debit cards for authorized purchases. Together, these features let you manage your business and its money no matter where your work takes you.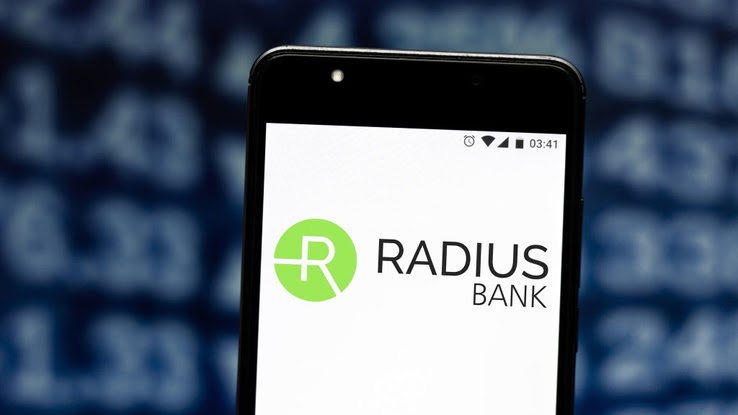 The bank also offers some excellent financial incentives for doing business with them. Tailored Checking comes with no monthly fees for balances over $5,000, no minimum monthly balance, reimbursement for all ATM fees anywhere in the world, free bill pay, a free Autobooks membership for managing your finances and more. You can even make money with your account through .10 percent APY on your checking balance and 1 percent cash back on spending. Some promotions even offer additional cash back on select purchase types.
Chase Business Complete Banking
If your business requires few monthly deposits and you're looking to do away with monthly fees, Chase Business Complete Banking could be the solution you need for your business. While there is a $15 monthly fee, there are a few ways to waive it. These include keeping $2,000 dollars or more in your account, receiving $2,000 worth of deposits monthly from qualifying merchant services, proof of current or former military status, linking a Chase Private Client checking account, or making $2,000 worth of Chase Ink Business credit card purchases a month.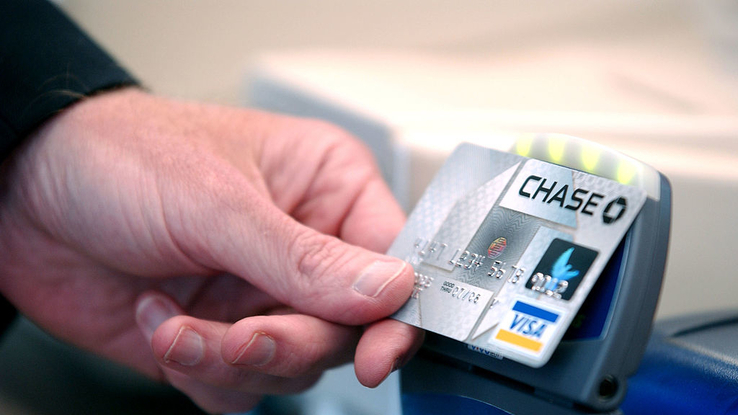 The account comes with fairly lax limits, including unlimited electronic deposits and no additional fees for up to $5,000 in cash deposits each statement period. The one major drawback is a limit of 100 transactions a month before a $.40 fee kicks in, although that doesn't apply to deposits made electronically, through an ATM or a few other ways. Depending on the nature of your business, that might not be a hardship at all, and in exchange, you also get features ranging from a convenient app that enables online check deposits, compatibility with Quickbooks and several other kinds of accounting software and more.
Chase Business Complete Banking isn't available in every state. Even so, as one of the biggest banking chains in the country, Chase offers significant national coverage and could be a good choice for those who prefer to do their banking in person (even though it offers numerous online banking features as well).
BBVA Business Connect Checking
If you're looking at the ways you can get out of monthly fees with Chase but still aren't convinced, consider checking out BBVA. Founded in 1964 as Central Bank & Trust Company, BBVA has grown from a small Alabama bank to an increasingly significant player on the national financial stage. Despite their success, however, they still offer what is more or less completely free checking through BBVA Business Connect Checking. As long as you opt out of paper statements, there's no need to worry about your monthly balance or service charges eating into your profits.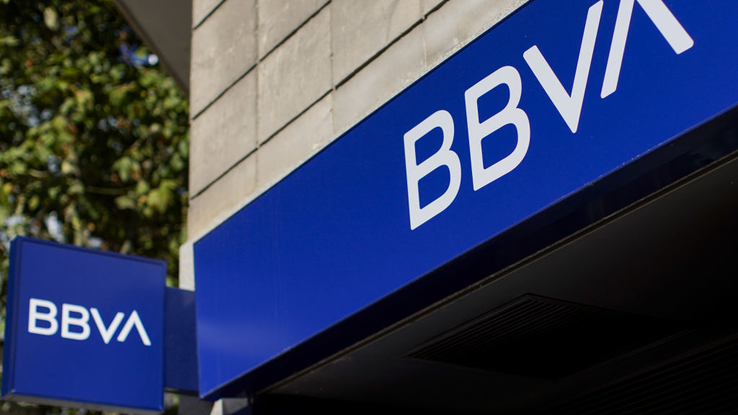 Admittedly, there is a $5,000 limit on cash processing per month before fees kick in, and you're similarly limited to five in-branch withdrawals or processed checks. Even so, you get all the features you'd expect from a business checking account, such as online statements, a mobile app and account alerts, as well as a national ATM network and no additional fees when using another bank's ATM.
Bank of America Business Fundamentals
At the opposite end of the spectrum, there are business owners who may not care as much about monthly fees but who could benefit from a higher transaction and cash deposit cap. Bank of America Business Fundamentals checking is perfect for these owners, since while accounts do have a monthly fee of $13 to $18, you can make up to 200 monthly transactions a month without fees and deposit up to $7,500 in cash monthly before a $.30 per $100 fee kicks in. There are even conditions which can let you get around monthly fees if you want the best of both worlds, although they're more stringent than Chase's.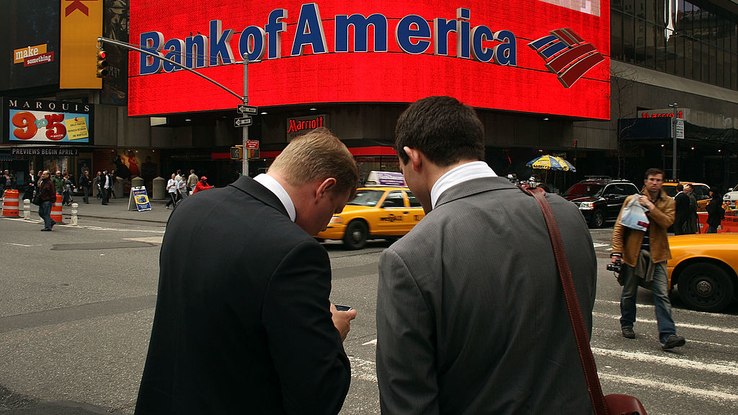 As one of the biggest banks in the country, finding a Bank of America location near you isn't likely to be a problem. There's also no minimum balance requirement, and you'll get access to Bank of America's mobile app for managing transfers and deposits as well as five small business credit cards and Monitor, a management tool for handling payroll, accounting and more.