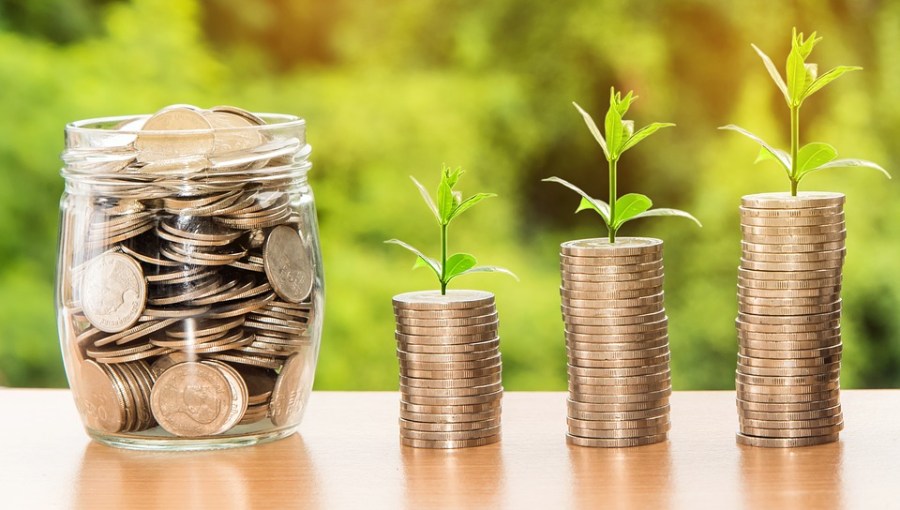 As a student, you need to stretch every dollar you have. The good news is there are many banks that help students grow their income by offering high interest rates on their savings. Known as annual percentage yield, or APY, the annual rate determines how much interest the bank gives you for your money. But APY isn't the only aspect. You should also look at monthly maintenance fees and minimum opening deposit amounts. Here's a look at some of the best banks for saving accounts to help you grow your funds.
Synchrony Bank's High Yield Savings Account
With an APY of 1.85%, this is one of the best high-rate savings accounts available. Even better, there are no maintenance fees and no minimum deposit for opening the account.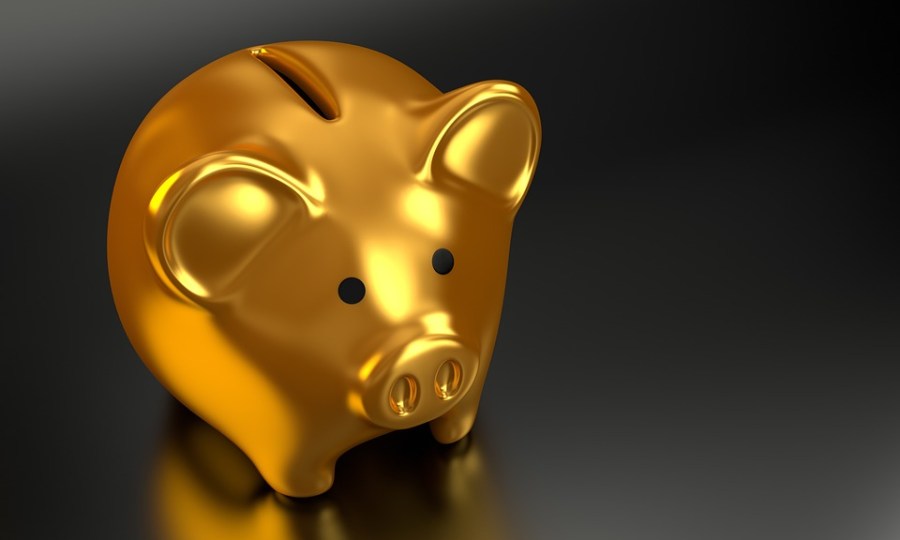 Ally Bank Online Savings Account
This bank offers a fantastic 2.00% APY that compounds daily with no minimum opening deposit and no monthly fees. However, the bank doesn't have any physical branches, meaning you have to do your banking online, which doesn't allow for quick transactions in most cases.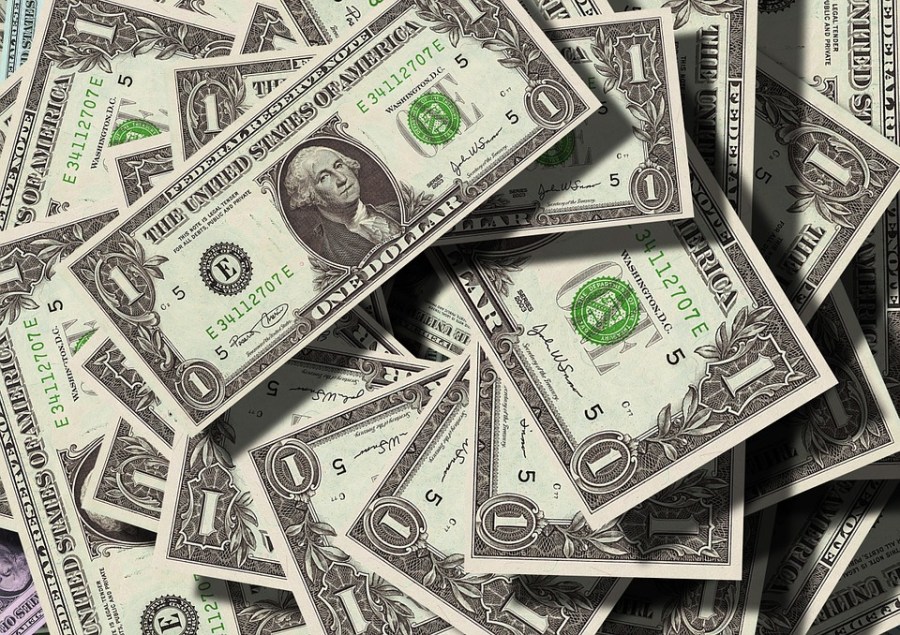 Navy Federal Credit Union Basic Savings Account
With a $5 minimum deposit and no maintenance fees, this is an affordable savings account for students. However, the APY is low at 0.25%, and you have to become a member of NFCU to open an account.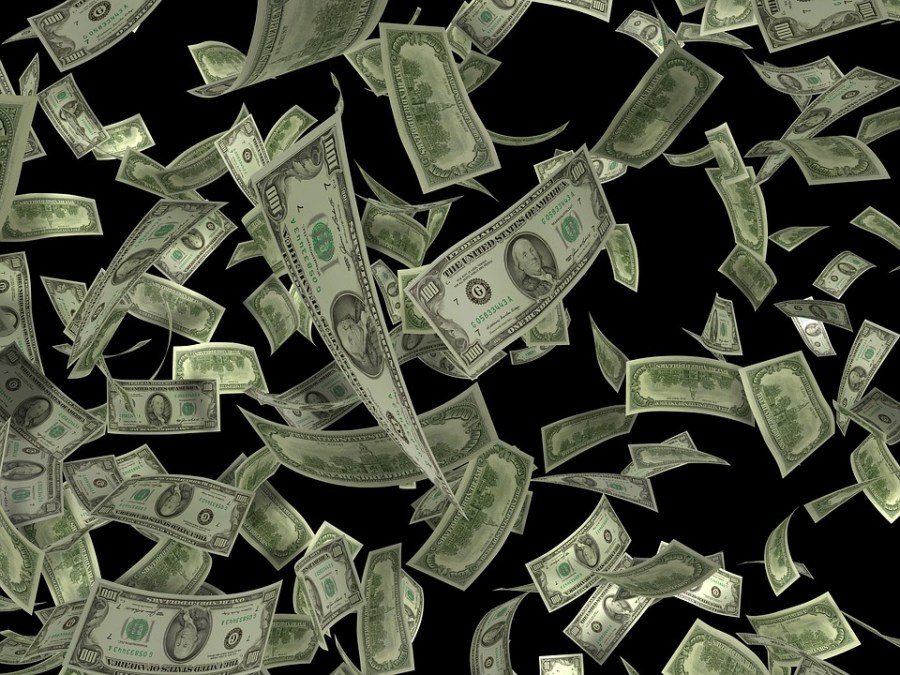 Digital Federal Credit Union Primary Savings
This savings account gives you a bonus APY of 5.12% on the first $1,000 you deposit, but the rate drops to 0.05% after that. The bonus offer is an attractive option for those who have saved $1,000 or more.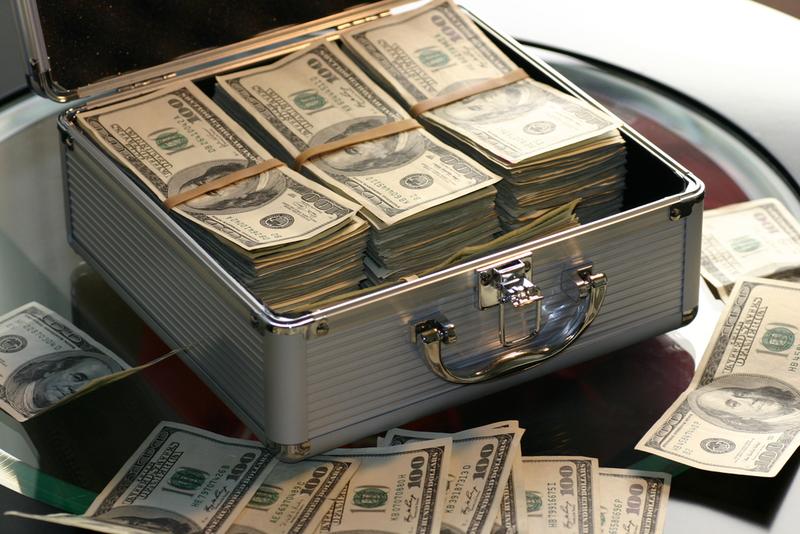 Bank of America Rewards Savings Account
Good customer service and a wide branch network are the advantages to Bank of America, but these savings accounts come with an $8 monthly maintenance fee if you don't meet the minimum standards and an APY of just 0.03% to 0.06%.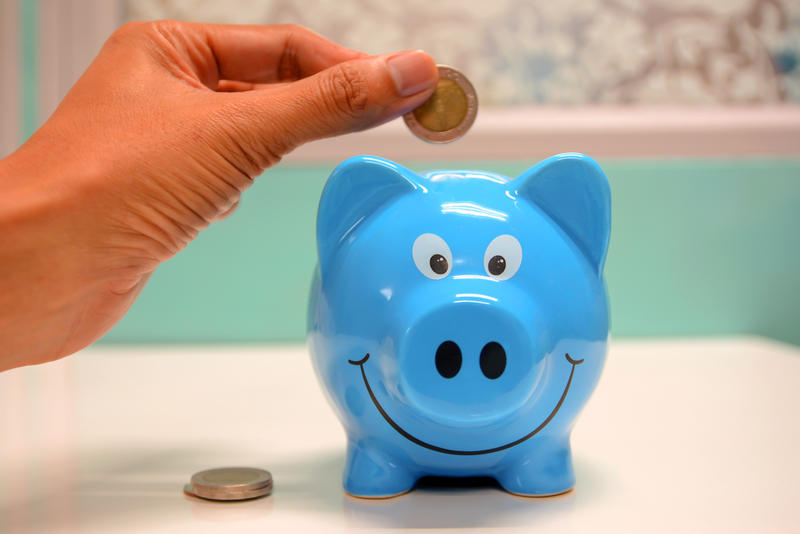 Investors Bank eAccess Savings Account
This money market account allows you to start off with $0 at a good APY of 2.25%. Combined, they make this savings bank account a dream come true for young students.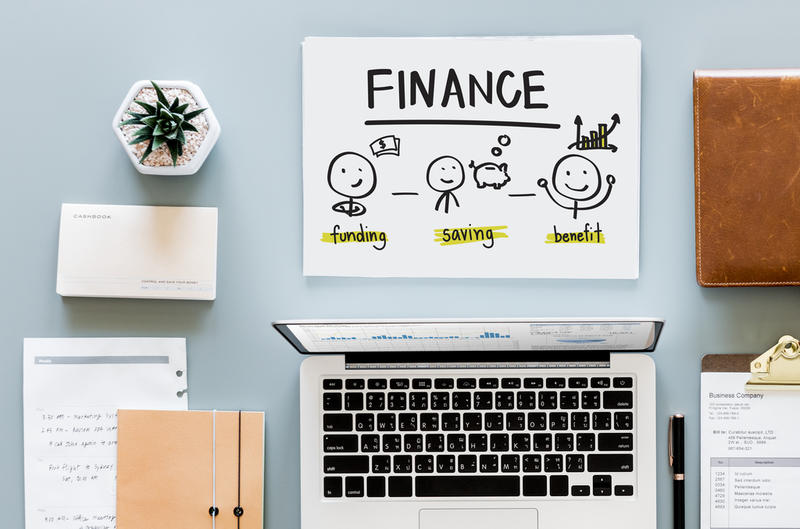 Marcus: by Goldman Sachs
Marcus is a regular savings account that can be opened with just $It also comes with a lucrative APY of 2.05% and is a great option for those who are just starting college and need to save some money.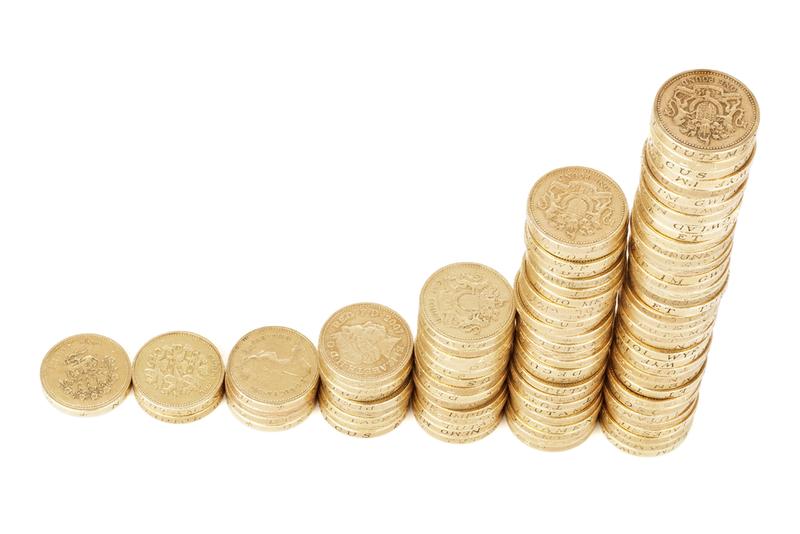 Barclays Savings Account
If you're looking for a nationwide savings account, this is a good choice, as Barclays has branches around the country. APY is also excellent at 2.05%, and the best part is no minimum opening deposit is needed.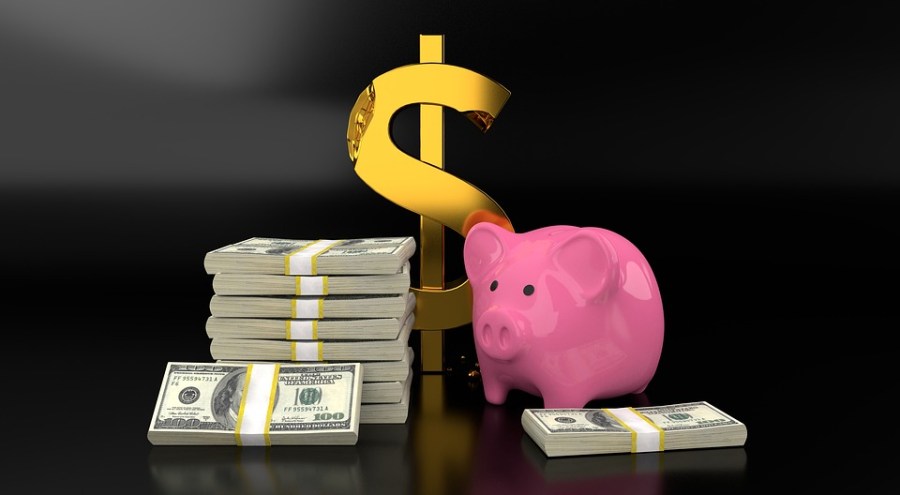 Memory Bank
Another good bank for savings accounts is Memory Bank, with a high APY of 2.25%. It also doesn't require a minimum deposit to open an account, and there are no maintenance fees.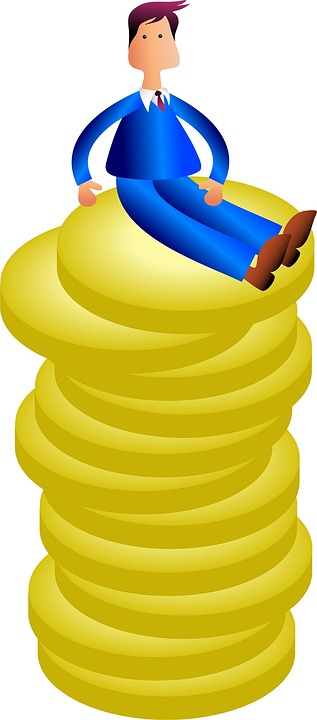 Western State Bank
Western State Bank is a great bank for an online joint savings account, as it offers a high APY of 2.25% with no minimum deposit or maintenance fees.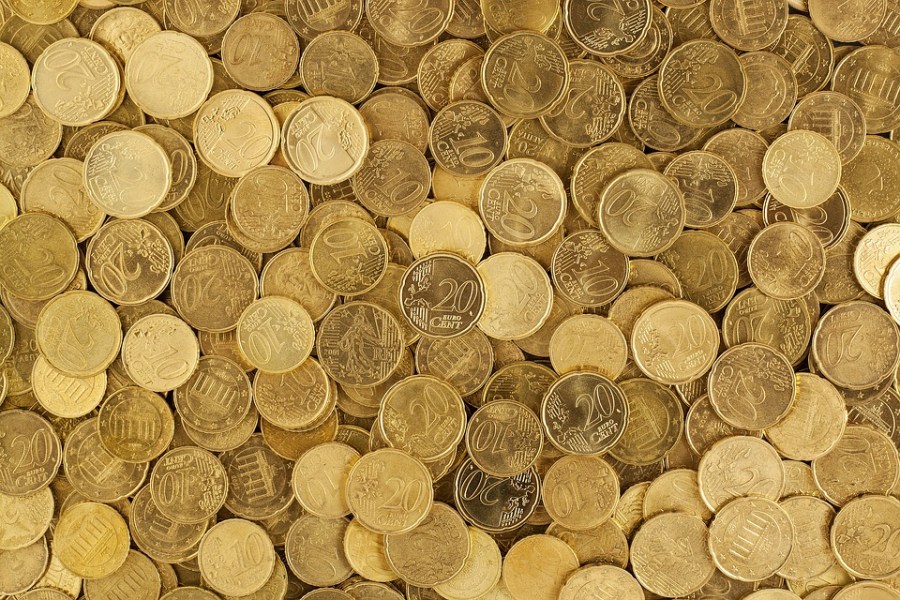 PNC Bank Virtual Wallet Student Savings Account
This savings account only requires a minimum starting deposit of $25 and has no monthly maintenance fees, but the APY is low at 0.01%. This account is best for college students who are just starting off.