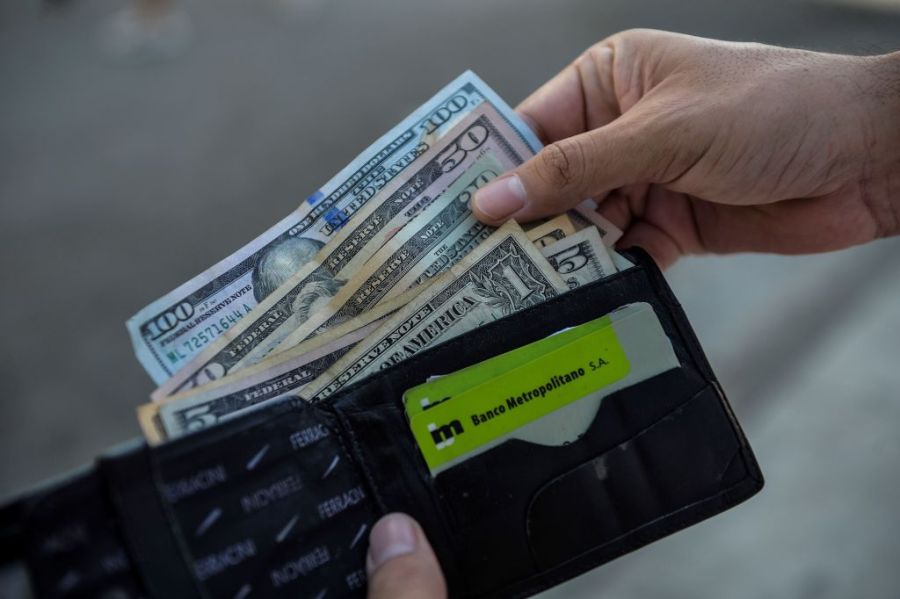 A checking account is a fundamental fiscal tool for anybody looking to store and track their finances securely. However, many people dislike the monthly fees these banks charge thus motivating them to look into free bank accounts.
Some banks demand a monthly fee of up to $15 for account maintenance, overdraft, and account closure fees. Nevertheless, there are several free alternatives to these accounts. Learn how free bank accounts differ from their traditional counterparts.
What Are Typical Fees?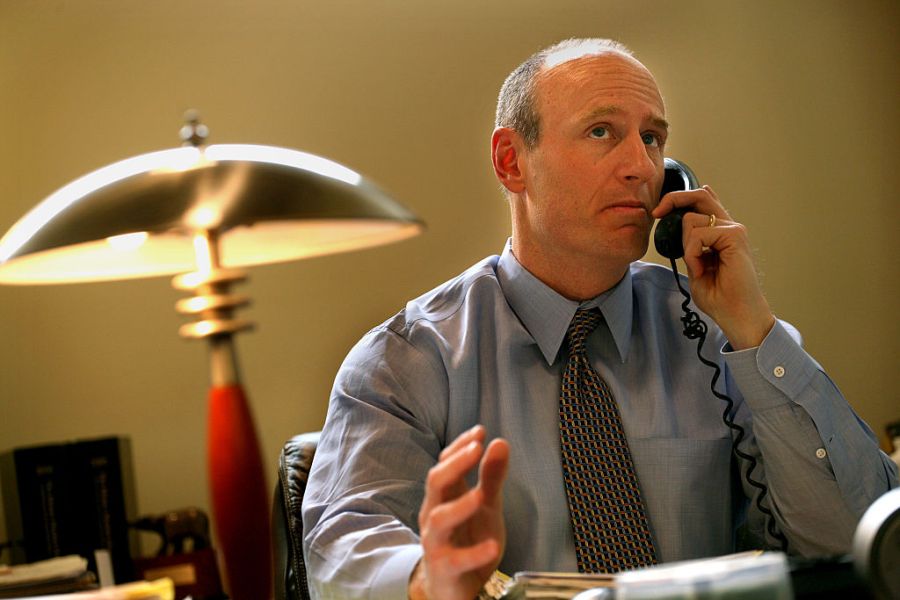 According to a GOBankingRates survey, Americans pay an average of $7 in monthly banking fees. While the amount might seem nominal, it adds up to a more significant sum over several years. The best way to save money is to avoid unnecessary fees, especially if you're on a budget.
Banks typically charge fees to pay for operational expenses and profit. Remember, it's a business like any other. For example, when you take a loan from the bank, you pay it back with interest. The interest is a fee charged on a loan. Below are some fees banks typically charge their customers for their accounts:
Monthly Maintenance Fees– Banks charge a fee ranging from $4 to $25 monthly to keep money in your account.
Overdraft fee– The bank covers purchases when you don't have money in your account from your line of credit, linked savings account, or second checking account at a fee.
Insufficient fund fee- Those without overdraft protection may get charged for a returned check or debit charge.
Wire transfer fee– Banks charge between $16 and $35 for domestic and international money transfers.
Early account closing fee– Closing your account before the time stipulated in the bank's terms of service will incur an account closing fee.
Excessive transactions fee– Withdrawing too many times in a specific period, for example, over six times per month from your savings account, will cost you $3 to $25 per transaction in fees.
Out-of-Service ATM fee– Banks typically charge $2.50 for using an ATM that's not in their network.
Rather than giving your hard-earned cash to the bank, finding an alternative no-fee bank account may be a better option. In addition to these money-saving podcasts, we've compiled some of the best free bank accounts you should consider.
Top 10 Best Free Bank Accounts Without Fees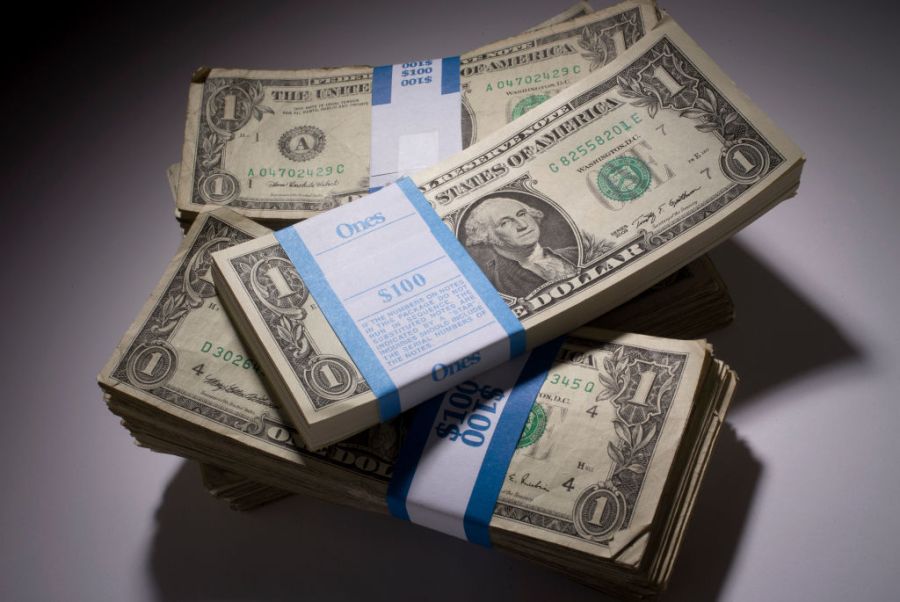 "Free" does not always mean "free." For banking institutions to operate, they must make a profit. Some banks may not charge monthly fees, making them free to manage, but they might charge overdrafts and other fees.
However, many bank accounts routinely offer customers a variety of free perks with minimal fees. Here are 10 free bank accounts with no maintenance fees that are worth looking into:
NBKC's Everything Bank Accounts
Headquartered in the city of Kansas, NBKC bank prides itself as an online bank that doubles as a mortgage lender. This is the best bank account for people looking for high-yield returns from their money.
The bank offers its customers hard-to-beat rates, such as getting reimbursed up to $12 per month for out-of-service ATMs.
Furthermore, NBKC's Everything bank account easily secures a spot on this list because it has no hidden fees.
Discover Bank's Cashback Debit Account
Customers get a 1% cash back for monthly debit card purchases of up to $300,000. That's up to $360 cashback annually!
If you'd like a debit card that acts similarly to a credit card, this is the best bank account for you. Even though the 1% cashback interest is lower than some of the best credit cards, the rate is still the best for debit cards.
In addition, the bank account does not charge you a monthly maintenance fee, overdraft fee, or any other hidden fees.
The First Internet Bank Account
This Indiana-based online bank was founded in 1998 and employs over 271 people as of June 2021.
The bank is internet-based and does not have branch locations. Furthermore, it gives its customers a $10 ATM fee reimbursement each month because, without branches, they don't have ATMs of their own.
The First Internet Bank Account (FIBA) has no monthly maintenance fees or overdraft fees, making it an excellent option for earning higher interest rates on your money at no extra cost.
The First Citizens Bank Account
With a $50 minimum deposit, this North Carolina-based bank gives you free access to your money through its digital service at no extra cost.
You also have access to over 475 ATMs countrywide, with an option to open for your kids a bank account for free.
While this account has monthly fees, they get waived if you maintain a certain balance in your account.
The Chime Bank Account
Using Chime Bank's checking account, you get real-time alerts via their mobile app without having to worry about your account getting compromised. Once you deposit 10% of your paycheck to this checking account, you can manage your finances via the mobile app while on the go.
Interestingly, there are no hidden fees or requirements — no overdraft fees, monthly maintenance fees, minimum balance requirements, or wire transfer fees. The account also offers overdraft protection of up to $200 to eligible individuals at no extra cost.
The Regions Bank Account
This bank has over 1500 branches in 15 states in the U.S. and offers 24/7 customer support to its clients.
Regions Bank has monthly fees, but it also has low requirements for waiving customers' expenses: The savings and checking accounts require a $50 minimum deposit.
Some benefits that come with the Region's bank account include two "no out-of-service ATM" fees, so you can withdraw at any ATM that's not in Regions' network a maximum of two times per statement.
A Student Checking Account With The U.S. Bank
This bank account with U.S. Bank comes at no extra cost when banking via their mobile app or an ATM.
You could avoid the monthly maintenance fee by directly depositing $1000 into your account each month for the other checking accounts. Still, eligible students and individuals over 65 years of age have no monthly maintenance fees.
The FNBO Direct Account
With an FNBO Direct account, you'll get an overdraft fee refund each year. There is no minimum balance required for your account to be operational, so there are no maintenance costs.
The FNBO Direct online checking account will cost you a $1 minimum deposit and comes with access to free wire transfers.
Ally's Interest Checking Bank Account
Ally Bank pays 0.1% Annual Percentage Yields (APY) on balances below $15,000 and a 0.25% APY on daily minimum balances of $25,000. The personal bank account comes with no monthly maintenance costs or minimum deposits.
We chose this bank account because you can start enjoying perks such as free access to Allpoint ATMs, free wire transfers, and accessible cashier's checks all over the country with an Ally account.
Capital One's 360 Checking Account
Capital One customers enjoy access to over 70,000 MoneyPass and Allpoint ATMs. You won't need any money to open or maintain your existing account since their 360 Checking account is accessible for free online or at a Capital One location.
One perk with this bank account is the ability to send money to your other accounts with different banks at no extra cost. The account has no minimums and maintenance fees to keep it operational.